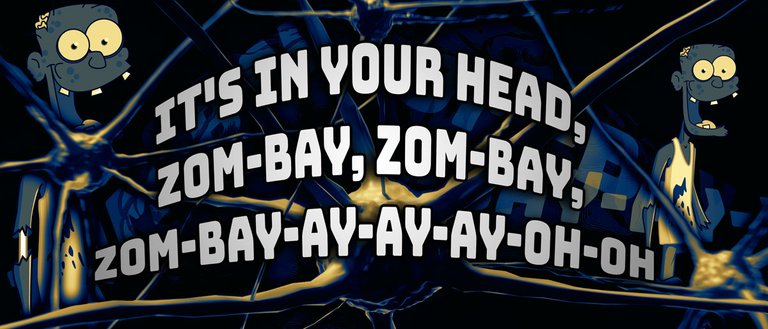 This was one of the older header graphics I made for this series. I brought it back for the sake of nostalgia, I guess.
---
This post is about 50% song and 50% life updates, just so you know. That's not super important. I'm mostly just writing it to hide the following text from showing up in the preview, for clickbait purposes.
---
Did you like my clickbait title?
(Unsupported https://open.spotify.com/embed/track/6tnmgMeulR6Sqte68OCWYq)
Obviously, I'm talking about a song, not a woman named Maria. There were several women named Maria at my (now) former job, but trust me... there was nothing there. haha.
This is not the first appearance by a Justin Townes Earle song in my list of songs I woke up with in my head. It's the first one in a while, though. Honestly, I wouldn't say it's one of my favorite songs Justin Townes Earle wrote, but that's not the purpose of this series of posts. If I just wanted to post songs I liked, that'd be different.
Maria is a catchy song, though, that's for sure. I'm not saying it's bad. Whatever... I"m not really in the mood to talk about songs at the moment, to be honest. Why?
Me = unemployed
As I alluded to earlier, I'm currently unemployed. I put in my two week notice last week at work and my boss told me my last day was the last day I worked. I said "even better, thanks." He and I clearly did not see eye-to-eye and some bullshit right at the end pushed me over the edge. Apparently, he was sick of me as well. I was kind of consistently telling everyone how shitty of a job he was doing as a leader and suggesting ways to improve things. I'm sure he saw that as a threat.
Whatever. That job was sucking the life out of me and that's no way to live. Right after I quit, the price of Cub nearly doubled. I took that as a bit of a sign. I hope that continues, because I've got a lot invested in Cub Finance and I'd love to use some earnings to help cushion the checking account if necessary.
I'm looking for a new job, but I'm not just going to settle for the first thing that comes along, which is basically how I ended up in the job that I just quit.
---
This is why I have so many Justin Townes Earle songs in my head. I listen to this playlist pretty regularly. It's all of my albums.
So far, anyway. I like to think he was working on some songs before he died that could see the light of day eventually. Who knows, though. Maybe he wasn't really in a place to work on music. I didn't know the man, I just know he struggled.
---
This post is part of an ongoing series in which I document the songs which are in my head immediately upon waking. I've been making them for a long time now.
Do you wake up with songs in your head regularly? What song was in your head this morning? Comment below, I'd love to hear from you!
---
The list so far