I introduce me to the Hive Community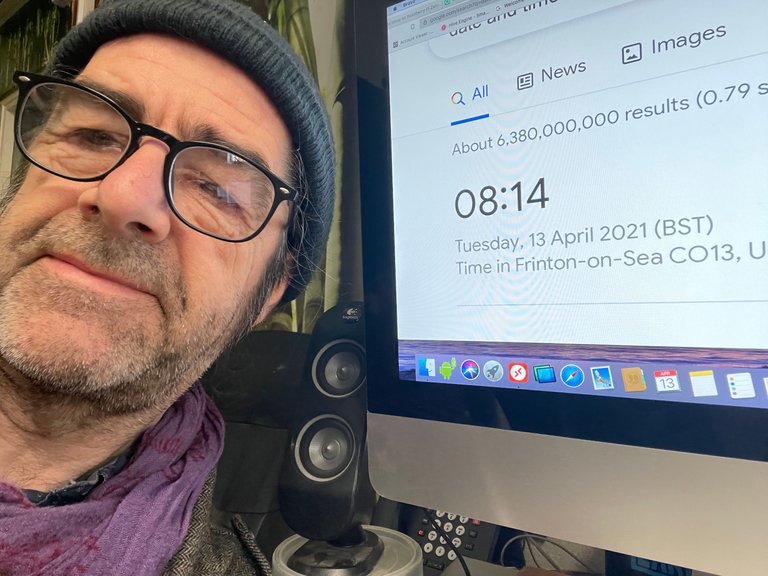 How did I get here
Hi I am Jim posting as audiohive-me, I am a musician and started recording as audiohive in May 2003. When I heard from a friend @holisticmom, there is a decentralized bloging comunity connected to a blockchain cryptocurrency called Hive, I felt the need to join in.
I also work in IT and have an interest in writing code. I first got into crypto currency when Bitcoin was worth £4 and it was almost the same cost in electricity to mine it, I got to 1.25 BTC gave the 1 away and lost the .25 when the deepbit mining pool disappeard. I gave up because I figured I was just chasing after money.
When I found the Hive comunity and saw how including our input into the blockchain gives us true ownership, something you do not get with other social media, I became too exited not to join. The dots were all connecting. I had realised that crypto currency was more than just money when I saw the impact it was having on our world, but now the hive community is taking it to another level and I am glad to be a part of this.
I have already made one post @riverflows kindly welcomed me, congratulated me and hinted that I could also introduce my self, so here I am.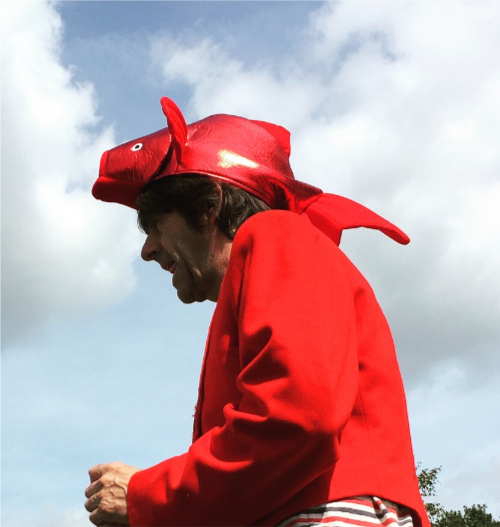 Days gone by
Once upon a time pre pandemic panic, for forty years I played performing music of every genre, from punk in 1980, thru to classical, on the street in the pubs, clubs, parks, and festivals, around europe.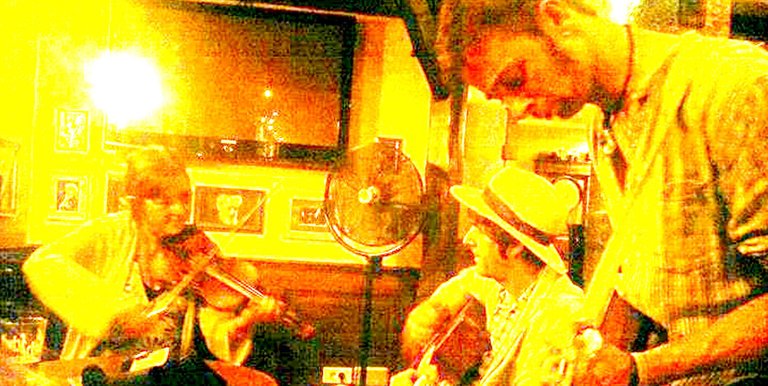 I also helped @queenoftheworld organise The Riverstage at Cosmic Puffin Festival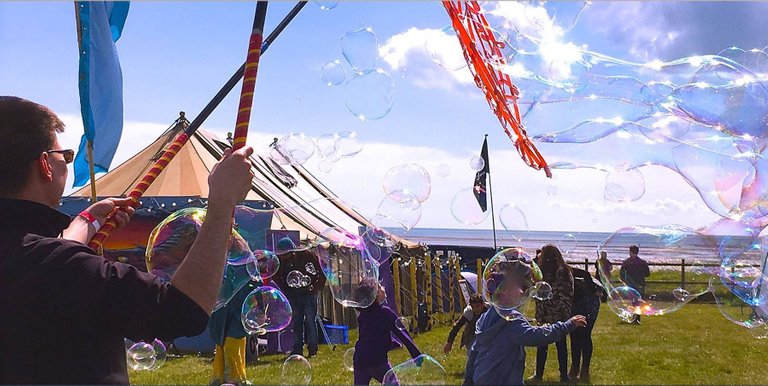 unfortunatly Cosmic puffin is canceled again this year but when we have a one day event in september I will post to the community.
A positive result of no opportunity to play live over the last year is @queenoftheworld and myself realised we had written alot of original songs together and played them out over the years but never recorded any. So we have now had a chance to record and in joining in here be able to share with the Hive Community.
Into the Blue
I am looking forward to exploring the rich set of communities here and I am keen to learn how to be a functioning part of this digital community. In life I realise I am because we are and I recognise that truth reflects here in the Hive Community. I will continue to share music and keep the community informed about events. I will learn and grow with the Community.
Love Peace and Harmony to you all.
https://soundcloud.com/james-may-12/peaceful-sea