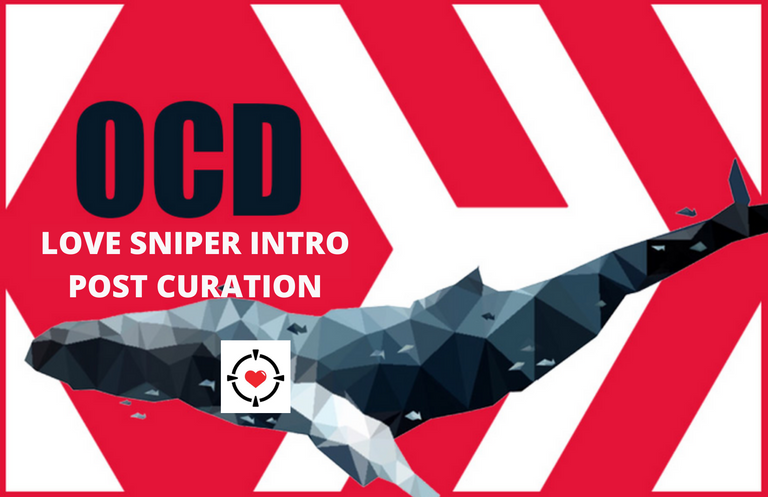 Hello everyone!
This is Love Sniper, OCD's newest bot created by
@rishi556
that scours the Hive blockchain for first posts published by newbies. If the first post is not an intro post,
@lovesniper
will drop a comment indicating that the newbie is encouraged to publish an introduction post. Love sniper will then follow the newbie to monitor if he/she has posted his/her introduction post.
If the post is an intro post, a comment is still dropped on the post congratulating the newbie. The post is then evaluated by OCD curators for upvote consideration. Not all intro posts are recommended for OCD upvote. Only those intro posts that are decent enough based on curators' discretion are to be recommended for an upvote.
Here the recommended posts for OCD upvote for this batch of intro post curation:
Newbie: @bigfaith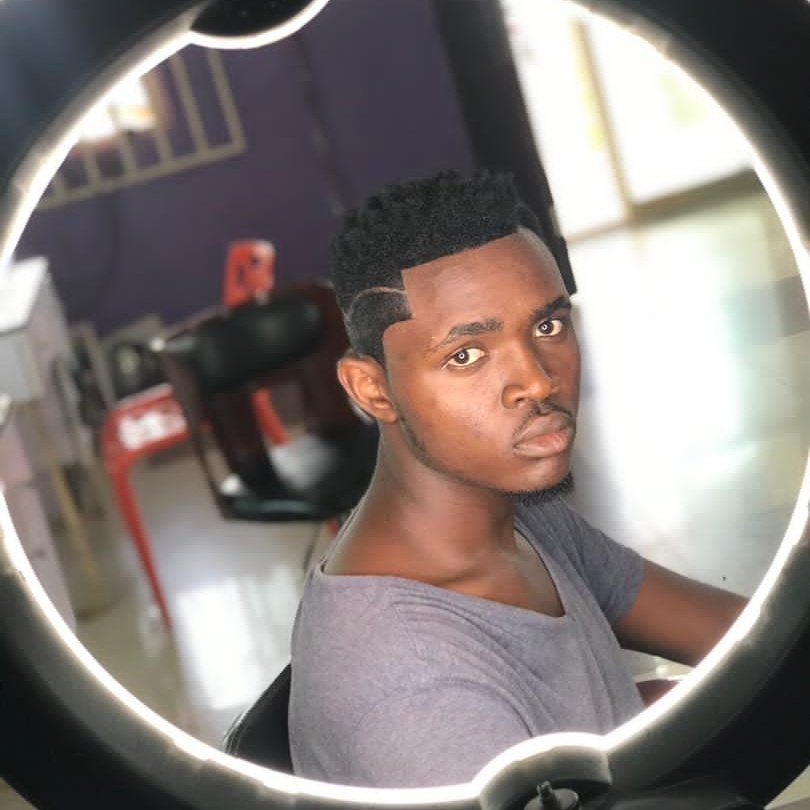 My introductory post @bigfaith

Hello !My name is uwubanmwen faith osahuwense. I am a Nigerian currently living in Lagos, Nigeria. I was introduced to this platform by @dwayne16, I must say ,that I am very excited to be here.
---
Newbie: @yezzus21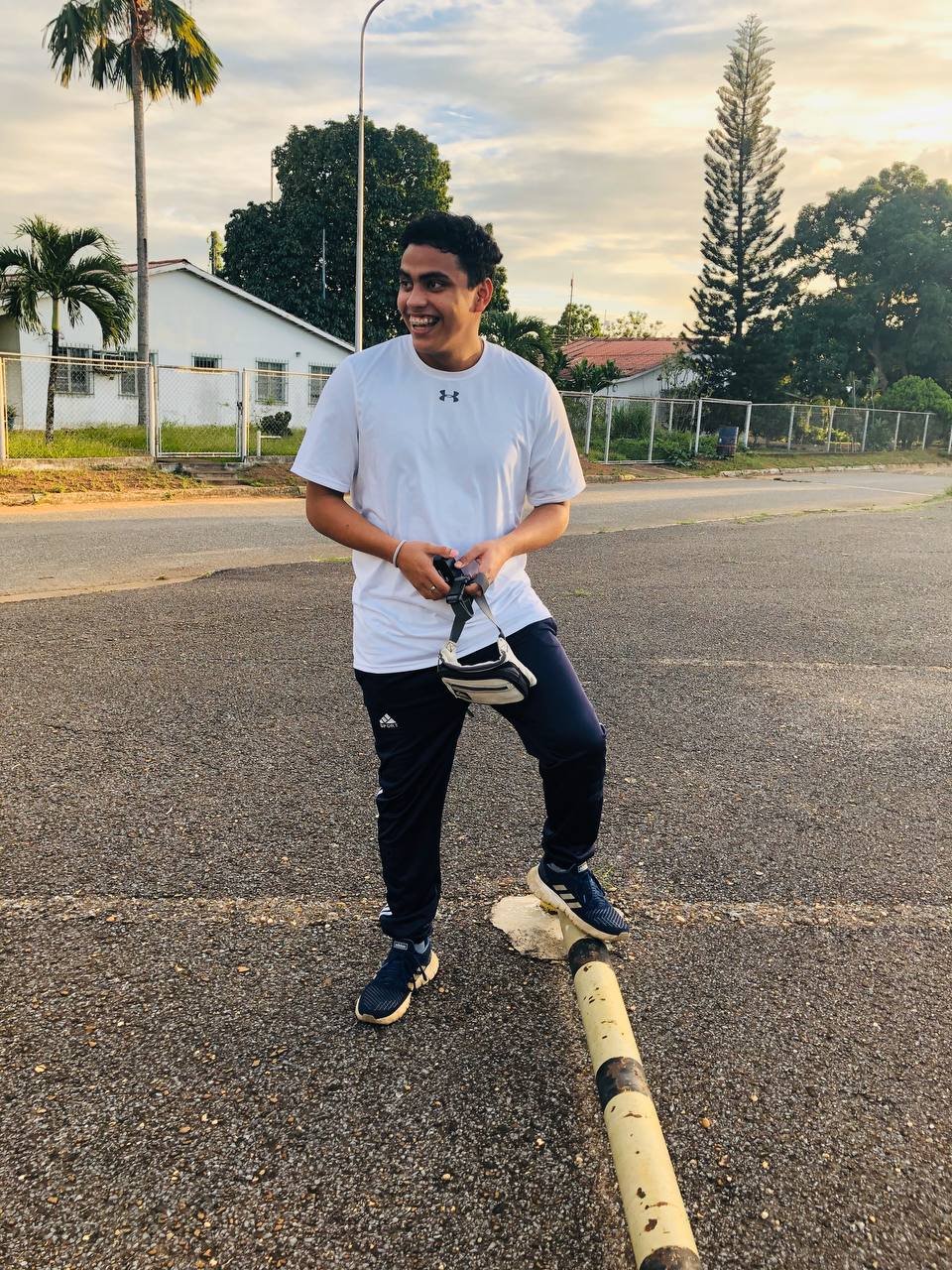 [ESP/ING] Mi presentación en Hive// My presentation in Hive

Hello dear hivers! My name is Jesús Gutiérrez but everyone calls me Yisus (I'm so used to it that sometimes I feel weird when they call me by my real name). I entered this platform thanks to one of my best friends (@amatorrs) who told me how great it is, about the content I can find and also share. An excellent recommendation from her 😂❤️. I'll tell you a little about me, I'm Venezuelan, I'm 19 years old, I study marketing and I'm currently studying to become certified as a pharmacy assistant, a course which I really liked a lot and I did not expect it to happen.
---
Newbie: @kingkenny44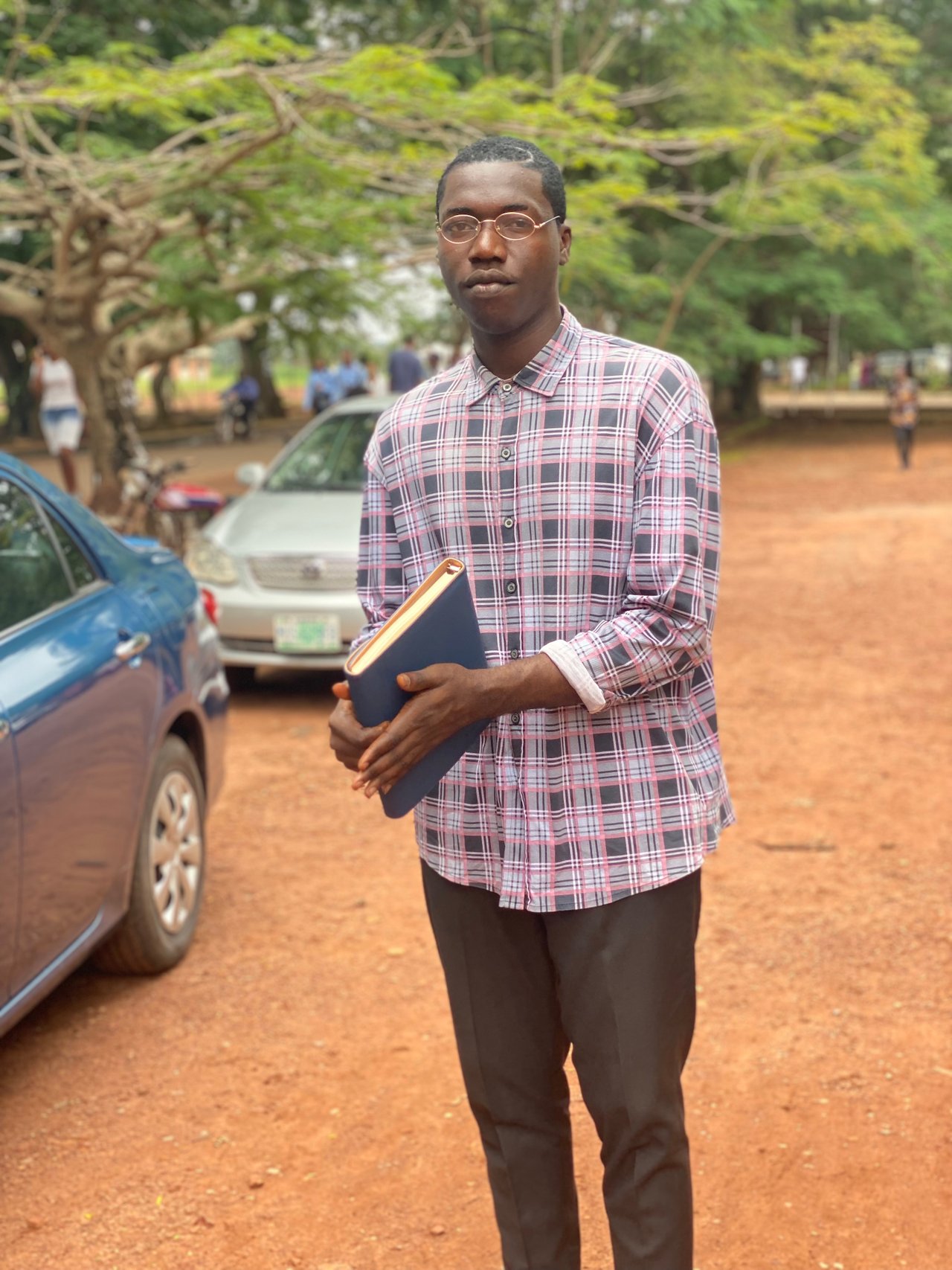 Introduction post to @OCD @kingkenny44

I woke up this morning hungry, not like hungry for food but hungry for success. At 22 sometimes i feel like i'm not doing enough that is why i have decided to pour all of that hunger and anger into this introduction post, lol. So why don't you grab a pack of popcorn and read, please don't forget to click the follow button too😁 in the process. Meet and Greet

My name is Ani kenechukwu joseph, my friends and foe call me pablo escobar, lol at first it felt weird bearing the same name with a drug lord but then after watching the series 'narcos' i fell deeply in love with the character and pablo's desire to succed.
---
Newbie: @mdemonhabib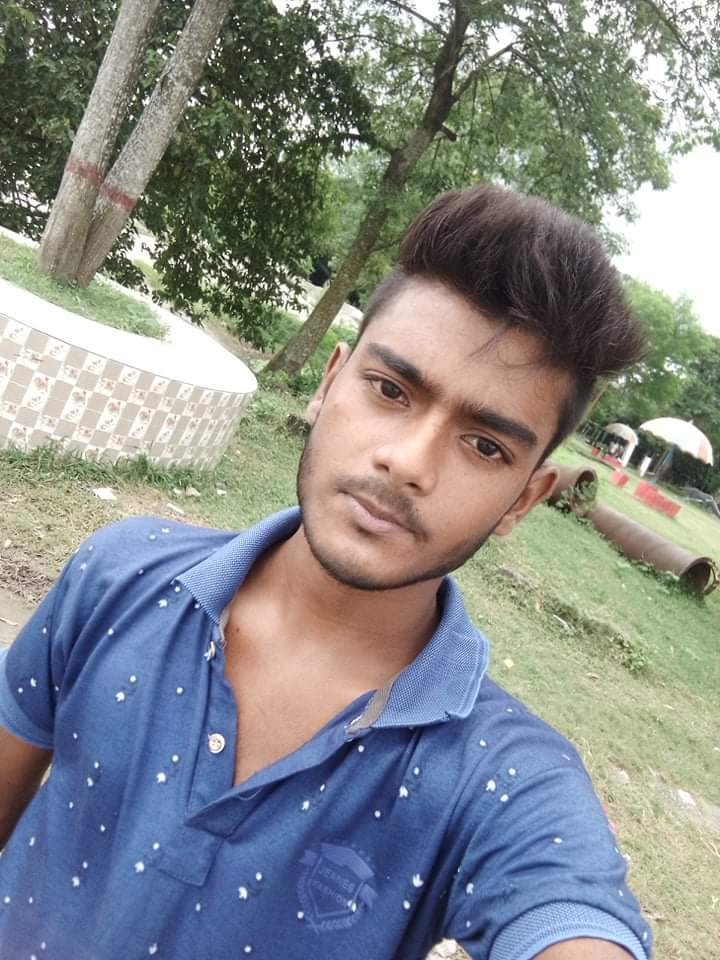 My introduce post to Hive Blog @mdemonhabib

How are you all? I hope you are all healthy and safe by the infinite mercy of God. My name is Emon. I am a science student in class ten. I have loved to deal with technology since I was a child. One day after listening to the Hive blog platform on YouTube, I thought I would work here. I hope you will accept me.
---
Newbie: @teachaxie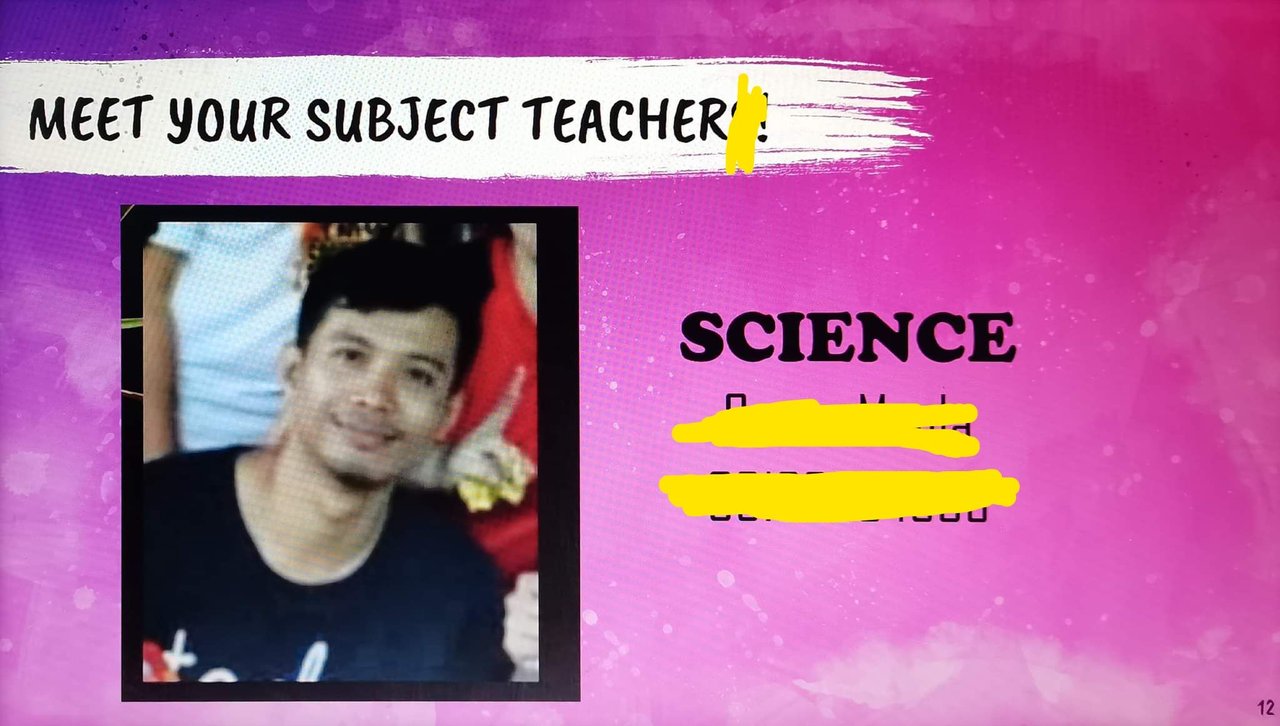 Introduction: Getting to know @teachaxie

Bird

Liberated free.
Into the windy night,fly.
Chirp,sing show your might.

With all thanks to @axiebuzz for giving me this opportunity to share and get started in this new journey of my life. Thank you also @fionasfavourites from @ocd for giving me the chance to introduce myself and welcoming me too. And i am very happy that @lovesniper instructed me how get started. I am very new to this kind of platform so i really appreciate it that @lovesniper come across to one of my published poem and without hesitation outlined the things i should be doing to get a better start up.
---
Newbie: @gcollects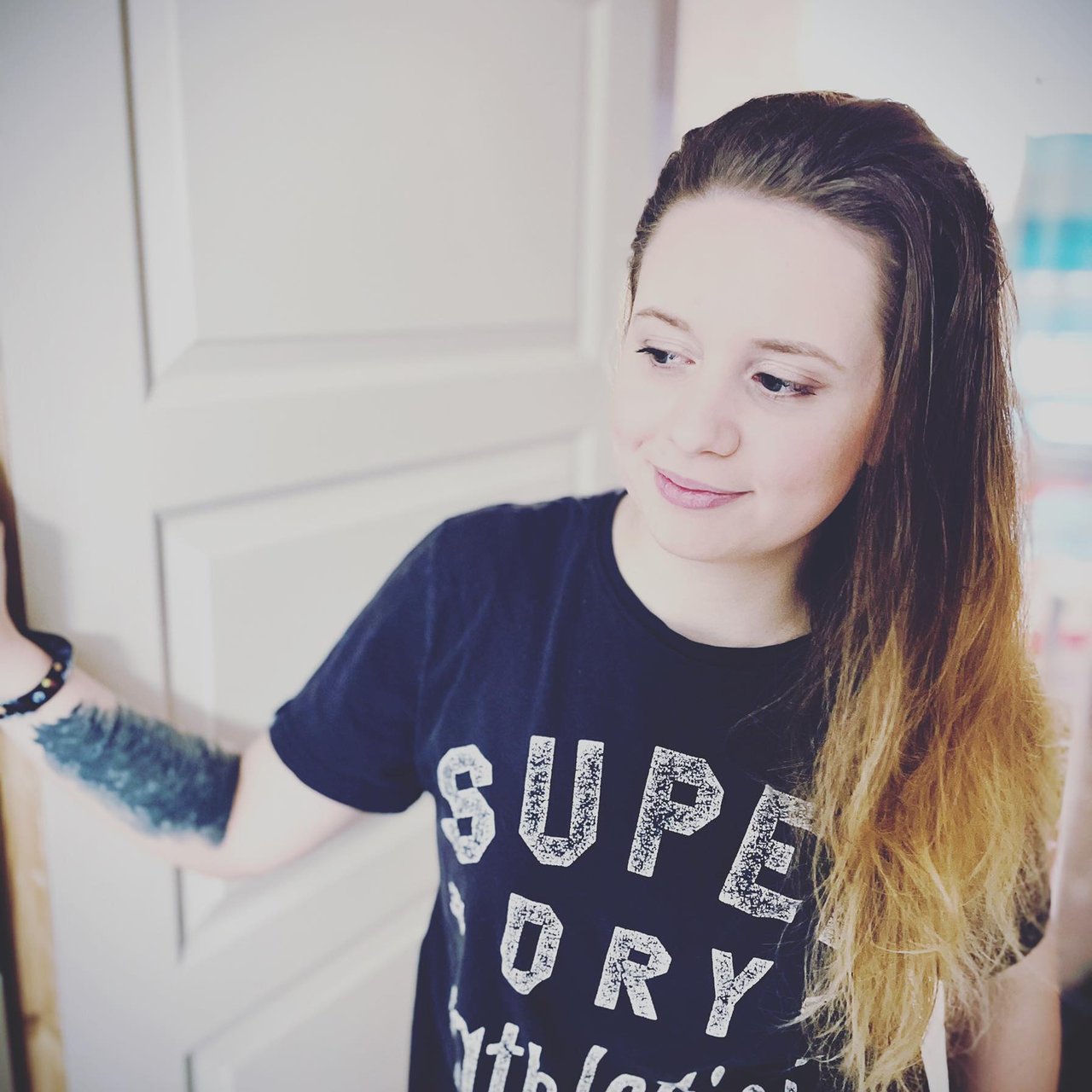 Introducing myself to the HIVE community written by @gcollects

Let the fun begin!

Since @traciyork from the @ocd asked me to introduce myself to the community, I was thinking about what to write.

When people ask me to introduce myself, it always feels so awkward. Like, really, what should I say? Do they want to know my abilities, my talents, my hobbies? Should I mention what I think about the world? Should I talk about my country?
---
Newbie: @albionrobot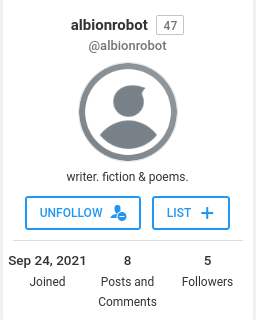 Introduction
Hello.

Thank you to @macchiata @jamerussell for guiding me at me tentative start, this is new and a bit daunting but here thanks and here goes.

Okay, me, which is not easy as I am an introvert so not big on talking about myself or know how to via social media. However, I am all about my art and think its time to get the work out there - many people think its good and deserves a bigger readership - and life is too short not to share the creations I believe in.
---
Newbie: @khenshin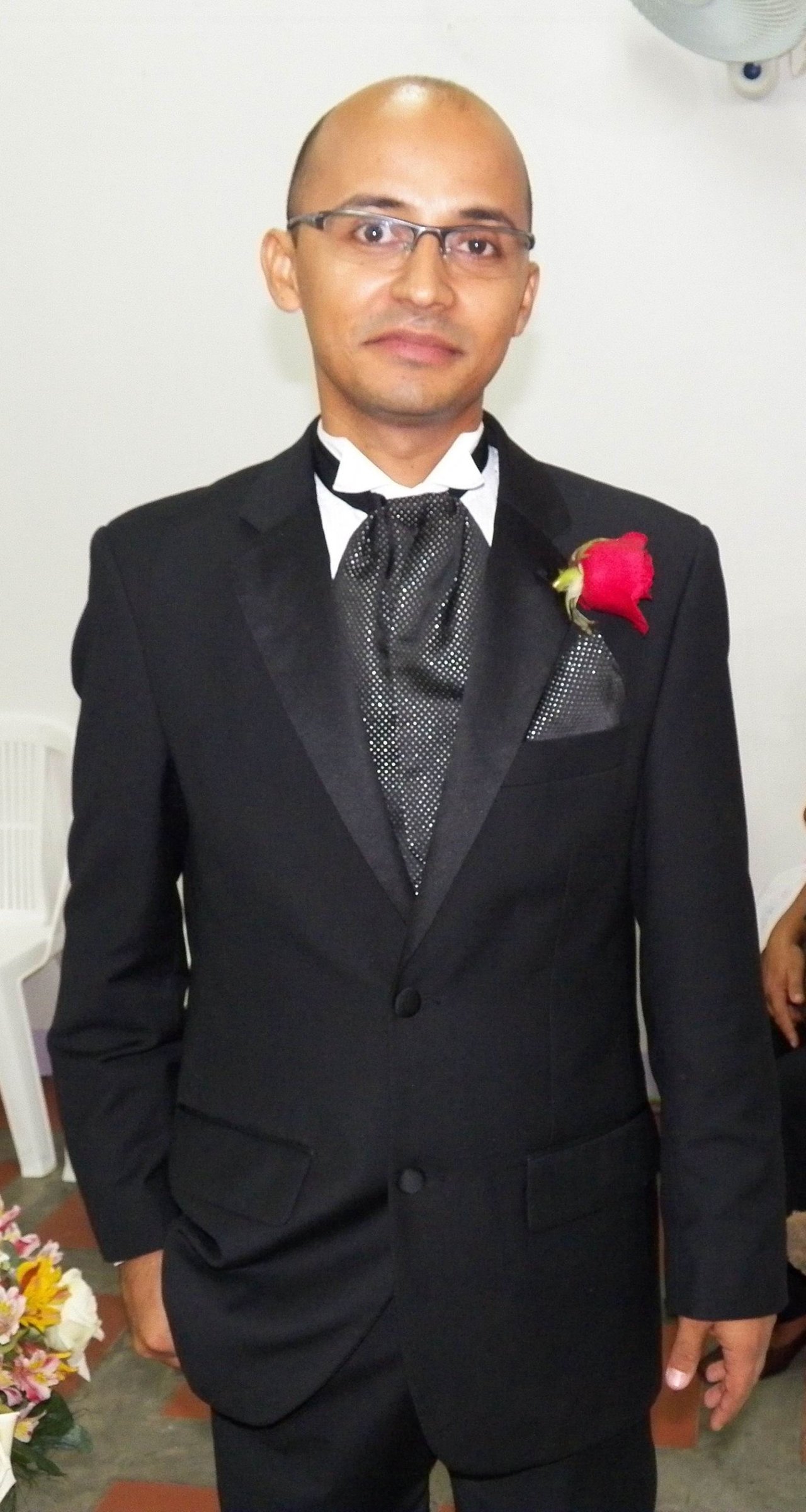 Mi presentación / My presentation

Greetings to all the HIVE community. My name is Carlos Rodriguez, I am 38 years old, I was born in Caracas, capital of Venezuela, when I was 9 years old we moved to the state of Carabobo, specifically a small town called Yagua, there I lived until I was 14 years old, since then I live in Cumaná, capital of the state of Sucre in Venezuela.
---
Newbie: @ragaroot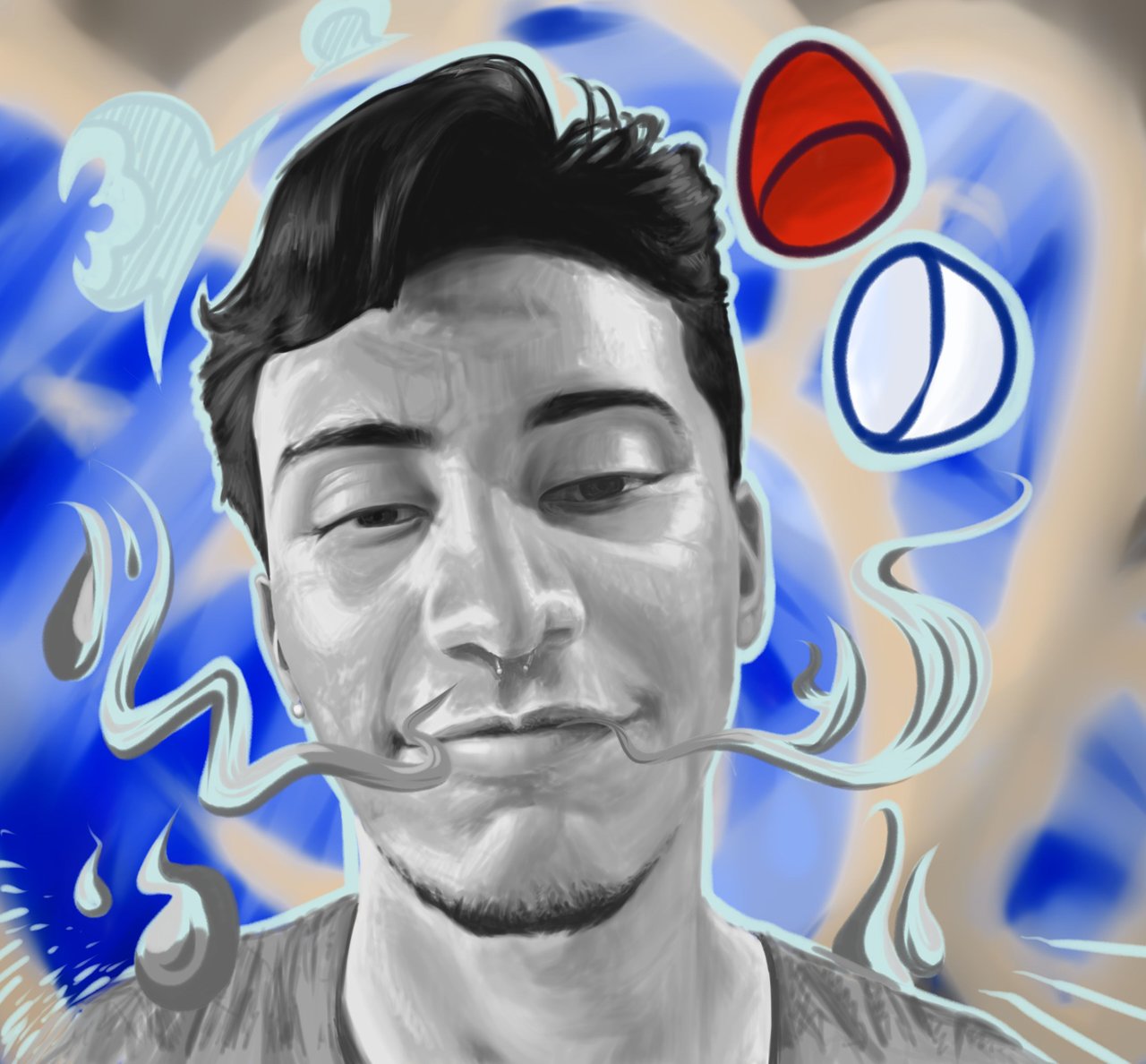 ¡ME ATREVO a difundir mi arte! MY INTRODUCE YOURSLEF [ES-EN]

My name is Daniel Méndez, I am 23 years old and I am here with the simple intention of transmitting and sharing the process of construction, or deconstruction of the ideas that condense me, always from the creativity and the graphic projection as fundamental tools, just because they are the means where to achieve my state of "flow" becomes a daring dance that is traversed from the path of love.
---
Newbie: @cdrbushmills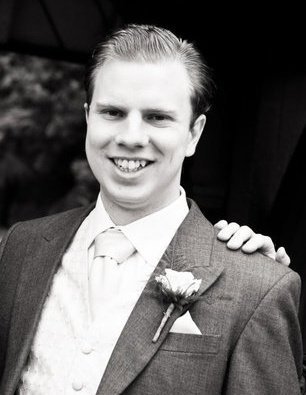 I'm here on Hive! My Introduction

A little about myself... I live in the UK with my wife and 2 children. I work as a software engineer doing JavaScript mainly, but I dabble in a lot of things. I'm very interested in the Rust programming language and like to play with it in my spare time. I have always loved films, gaming and computers and I try to give each some time when I can. History
---
Please help us welcome our newbies! Hopefully, they will have an awesome stay in the platform and they will be here for long. To the featured newbies, your Hive and OCD family welcome you with open arms! Have a blast!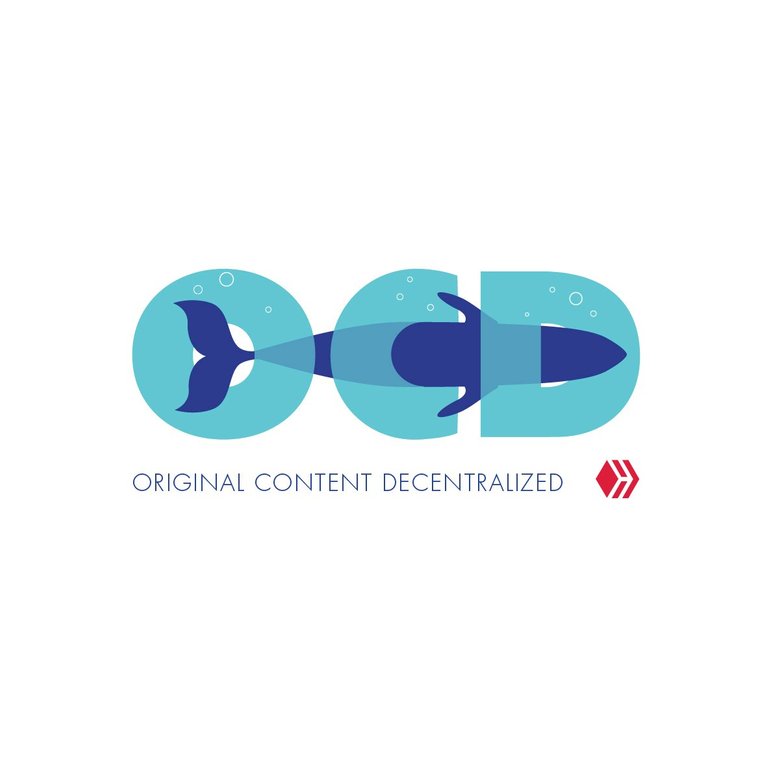 OCD Has a Hive Witness ... @OCD-Witness!

@ocdb supports community curation!
You can delegate to @ocdb for daily liquid hive returns from curation rewards - check out thegoodwhales.io.