I see the signs of spring are appearing in the northern hemisphere and our gardeners are preparing for the coming season. This week we have some gardening tips and food ideas for those potential harvests.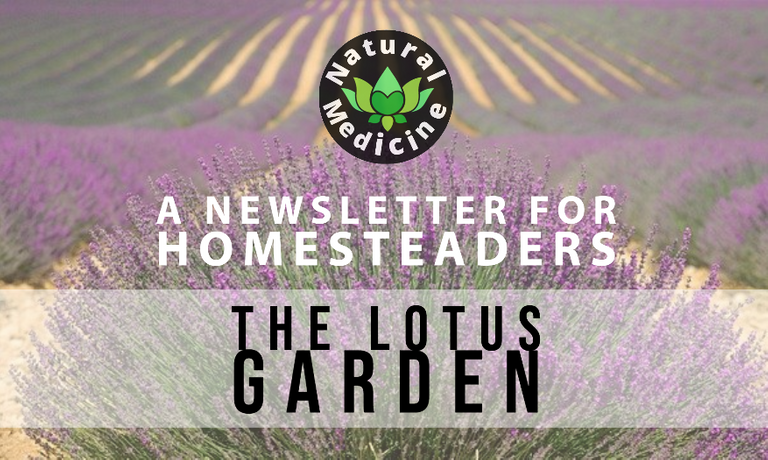 Things happening in the community.
It's back! As you may already know, @simplymike is taking a break from doing the Garden Journal Challenge. It's been missed by quite a few, so @riverflows got her blessing to take it on until she's ready to return.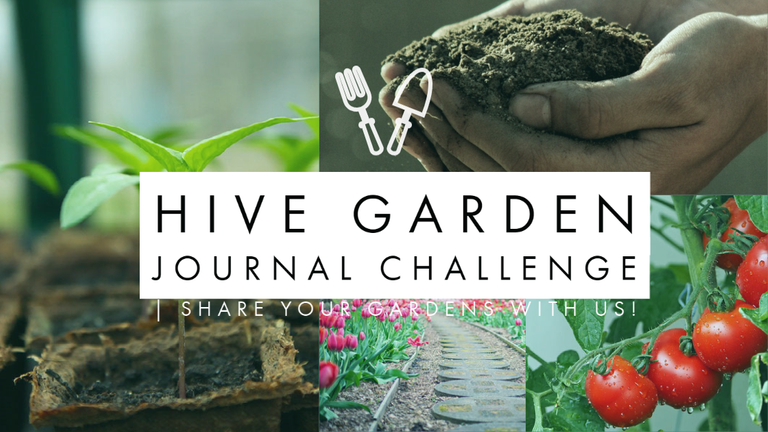 While we haven't had a challenge announcement this month from @naturalmedicine, there has been lots happening behind the scenes for the community and the naturalmedicine.io front-end. You can find out what the curators look for, what you can write about in the community, promote your post with LOTUS tokens, buy LOTUS miners, join in with the Lotus Chat and more. It's probably easiest to just have a look through the account posts from the last couple of weeks to catch up on what you might have missed.

---
Some highlights of the week
Biochar is something that is being highlighted more and more often of late as a great addition to the garden. @proto26 tells us a bit about how it works and then shows us how you can turn standard charcoal into biochar.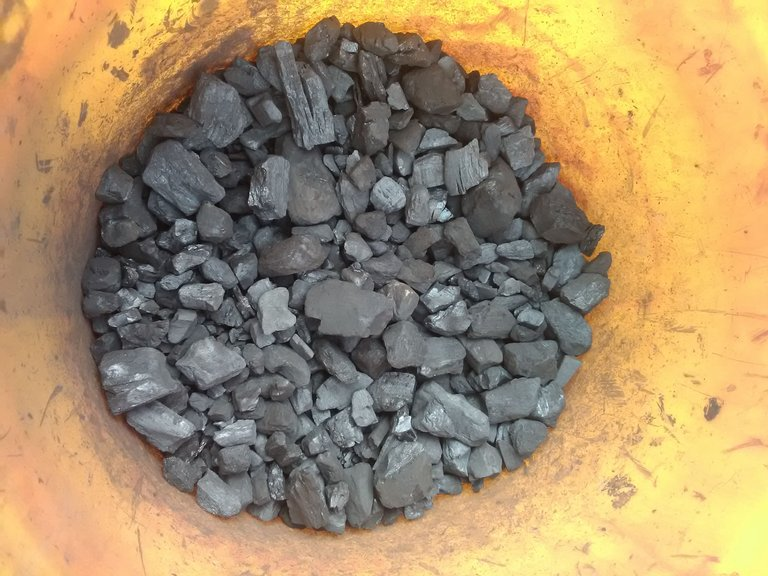 @jacobpeacock
continues to document his apocalyptic homesteading journey and day 107 is a great example
of using what's available to achieve what needs to be done,
from soil erosion prevention to drainage ditches.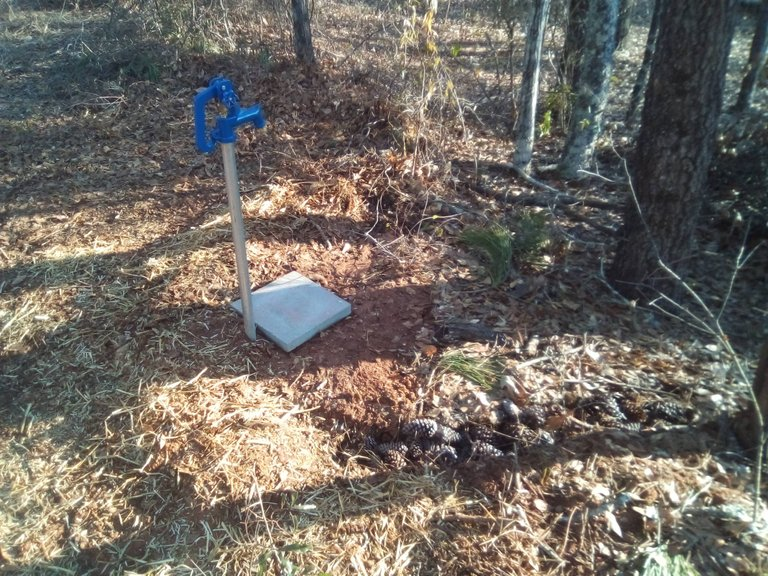 How special it is to be able to cook with foraged goodies! Rather than just grazing on the forage,
@fenngen
recently decided to make a treat of it and
cooked in the forest with those foraged treasures.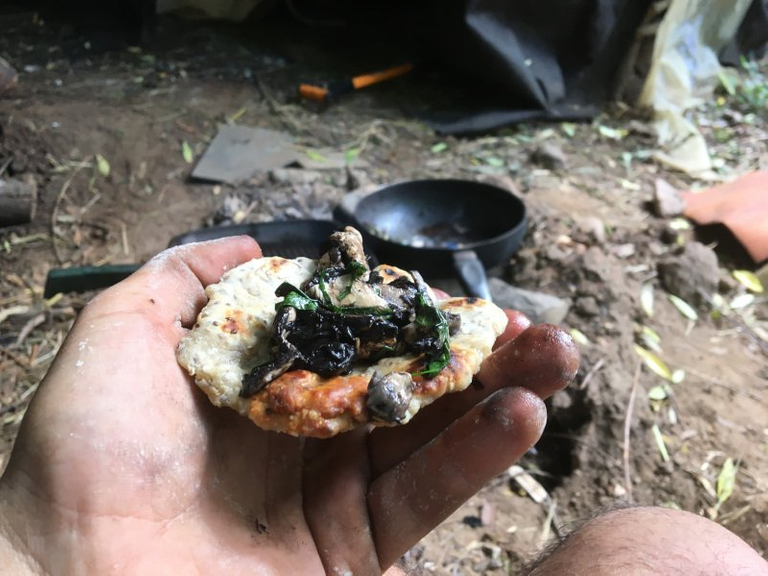 I love to see the different flavours and foods from around the world and once again
@sreypov
brings us something from her
khmer culture, in the form of a tasty salad.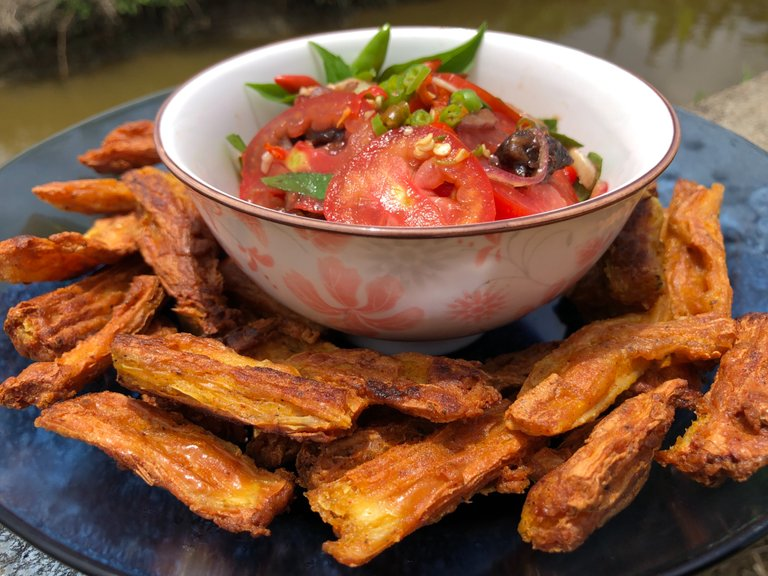 ---
Each week one of our featured authors will be selected to be a 5% beneficiary of The Lotus Garden newsletter. This week @fenngen will receive this award.
---
Thank you for stopping by. This week's newsletter was brought to you by @minismallholding.

Earn Instantly For Writing Natural Health Content
Earn LOTUS and HIVE rewards for sharing your natural health content on www.naturalmedicine.io. If you don't already have a HIVE account, you can sign up for FREE here. We support writers sharing about herbalism, TCM, yoga, meditation, vegan and other healthy diets, as well as earth centred practices such as foraging, permaculture and biodynamics - read more about us on our Welcome Page!


DelegateIICommunityIIDiscord