It's been a quiet week for interaction, but we've had lots of great posts and it was hard to choose just the 5 to share here today.
First our usual thank you everyone who makes this community what it is. This week Hive for interaction on posts in the HomeEdders community goes to:
• 1 Hive - @melbourneswest
• 1 Hive - @arrliinn
A huge thank you to @amphlux for their delegation to the community. I seem to be giving a thank you each week, which is wonderful.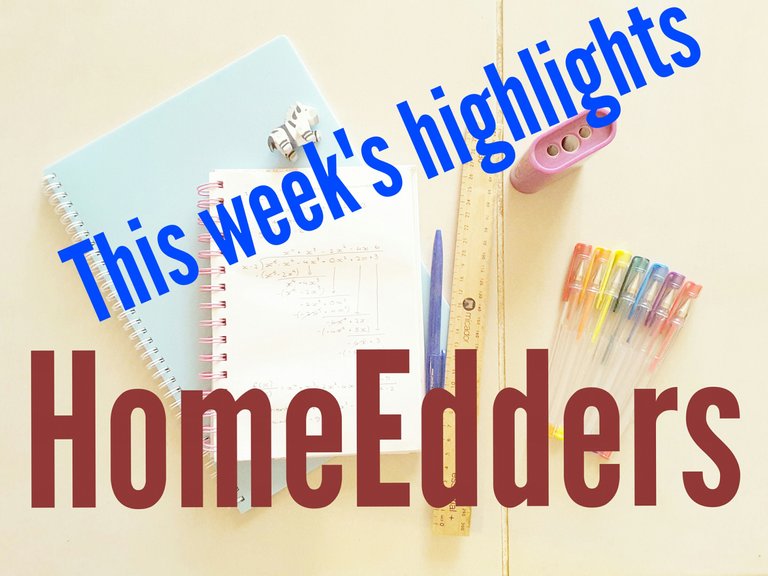 ~○♤♡◇♧○~
It's lovely to see @lugina back, this time sharing how she guides her autistic son with maths. Every child is a bit different in how they learn and this is a great method for all visual and hands on learners.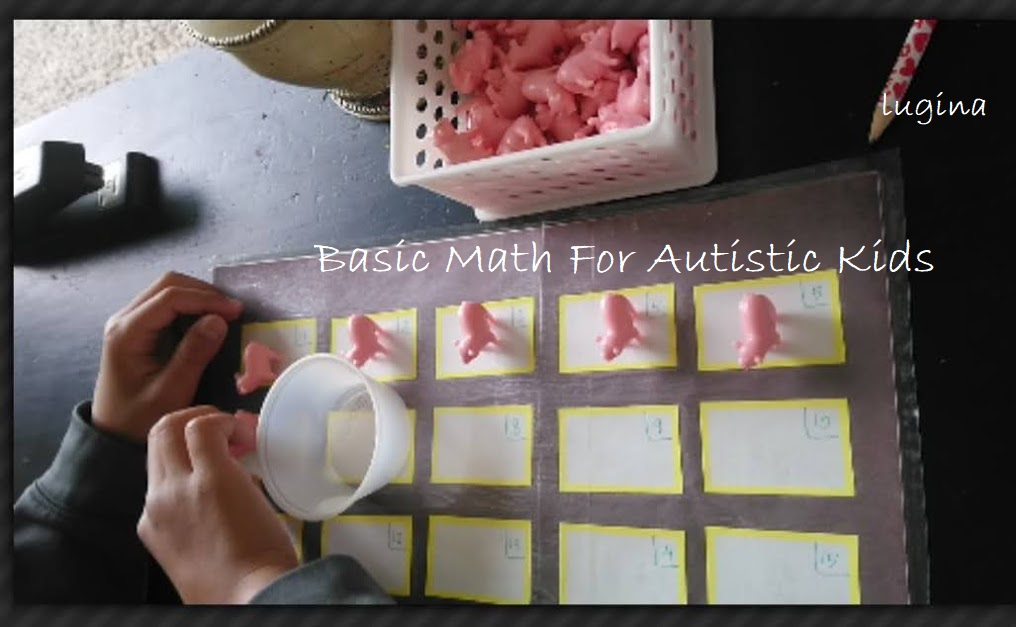 Some more clever maths learning comes from
@sherylneil
with an
interactive number line tactic for addition and subtraction.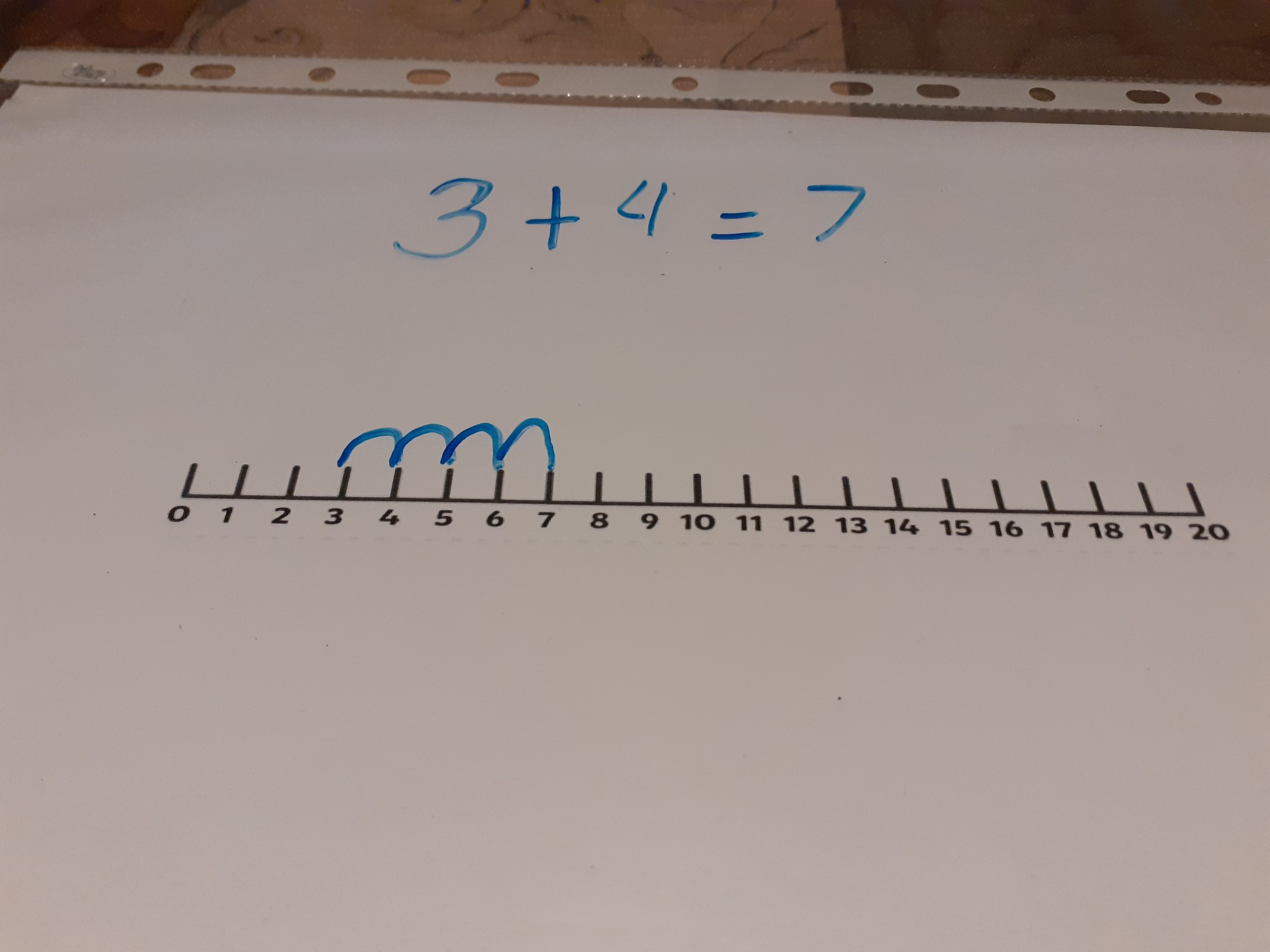 @arrliinn
's avid learners have been
putting a skeleton together to help them discover more about anatomy.
This project also gave them some experience in following instructions and working as a team.
How about a rescue operation to
hone those fine motor skills?
@missdeli
has created just the activity, which can even be scaled up for older children to make it more of a challenge.
@sarimanok
may not officially be homeschooling, but life can put families in various positions and
as the elder in hers she has stepped in often to raise and educate the youngsters.
See what she's been doing with her latest charge, while school is still out and mum has to work away.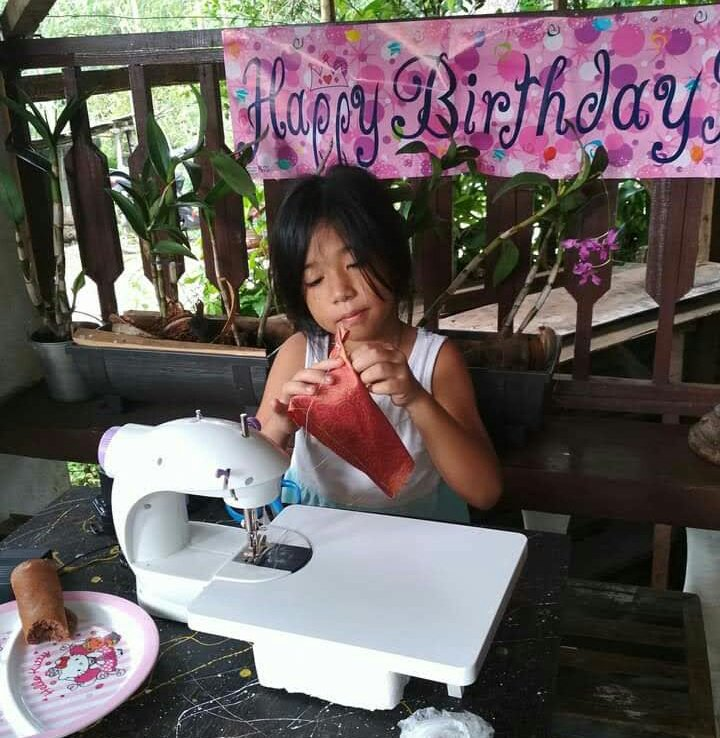 ---
Thank you for joining us. This curation was brought to you by @minismallholding and this week I have chosen @missdeli to be a 10% beneficiary of this post, and have added in another beneficiary for @mattclarke for the ongoing delegation support. Thank you!
HomeEdders image created by @minismallholding, logo created by @ryivhnn's sister.
~○♤♡◇♧○~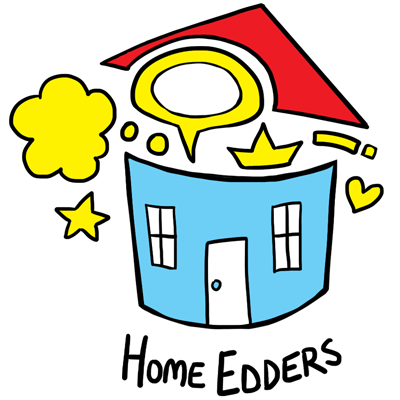 Supporting home education and educational content. If you're a home educator, home educated or are thinking about home education, find out what we're about HERE.
You can join the community by clicking the subscribe button on Hive or Peakd.