This week I get to make a list of names for all the Hive we're giving away for interaction in the community! @Justinparke has placed himself firmly between our biggest chatters this time and we have Hive going to 10 people in total:
• 8 Hive - @ryivhnn
• 7 Hive - @justinparke
• 6 Hive - @cmplxty
• 2 Hive - @anli
• 2 Hive - @tarot911
• 2 Hive - @creacioneslelys
• 1 Hive - @riverflows
• 1 Hive - @edprivat
• 1 Hive - @lionmom
• 1 Hive - @melbourneswest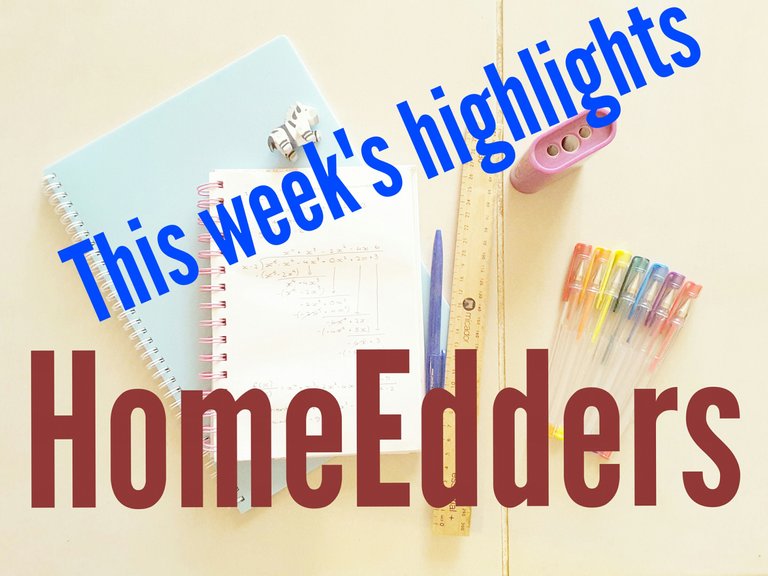 ~○♤♡◇♧○~
This week @melbourneswest got quite the conversion going when he asked if bedtime routine was important. The conversations really are a great read and chance to join in with what expanded to quite a variety of connected subjects. Thank you for this fantastic conversation starter, @melbourneswest!

It's not often we get one of
@ryivhnn
's homeschool blogs, but they are guaranteed to be action packed when we do. January had the family
learning outdoors and having a lot of fun to boot.
Always the best way to learn, in my opinion. 😁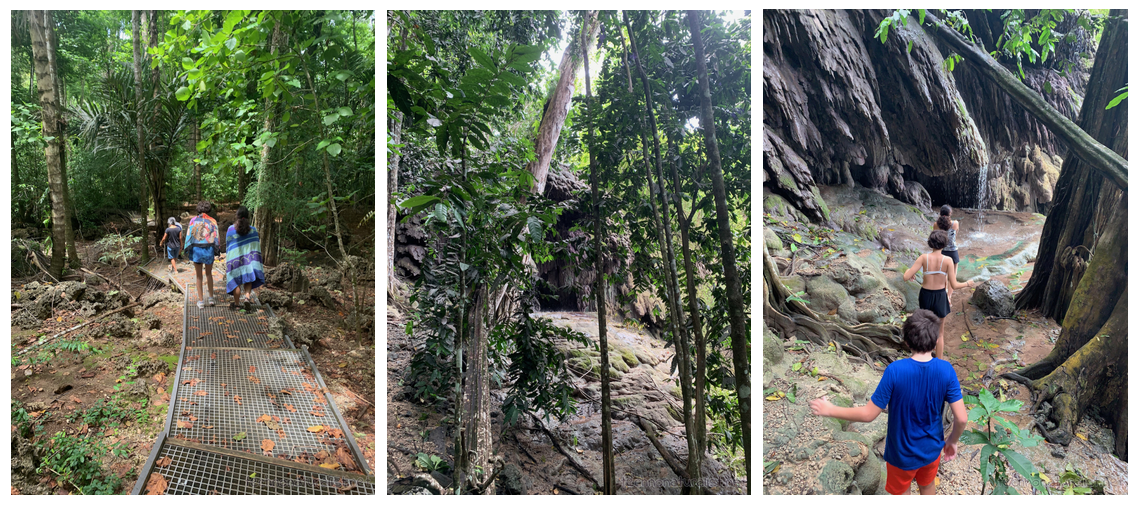 Sometimes life gets busy, but that can all become part of the learning process, as
@romeskie
's little miss discovered
while she had fun helping mum out with household chores.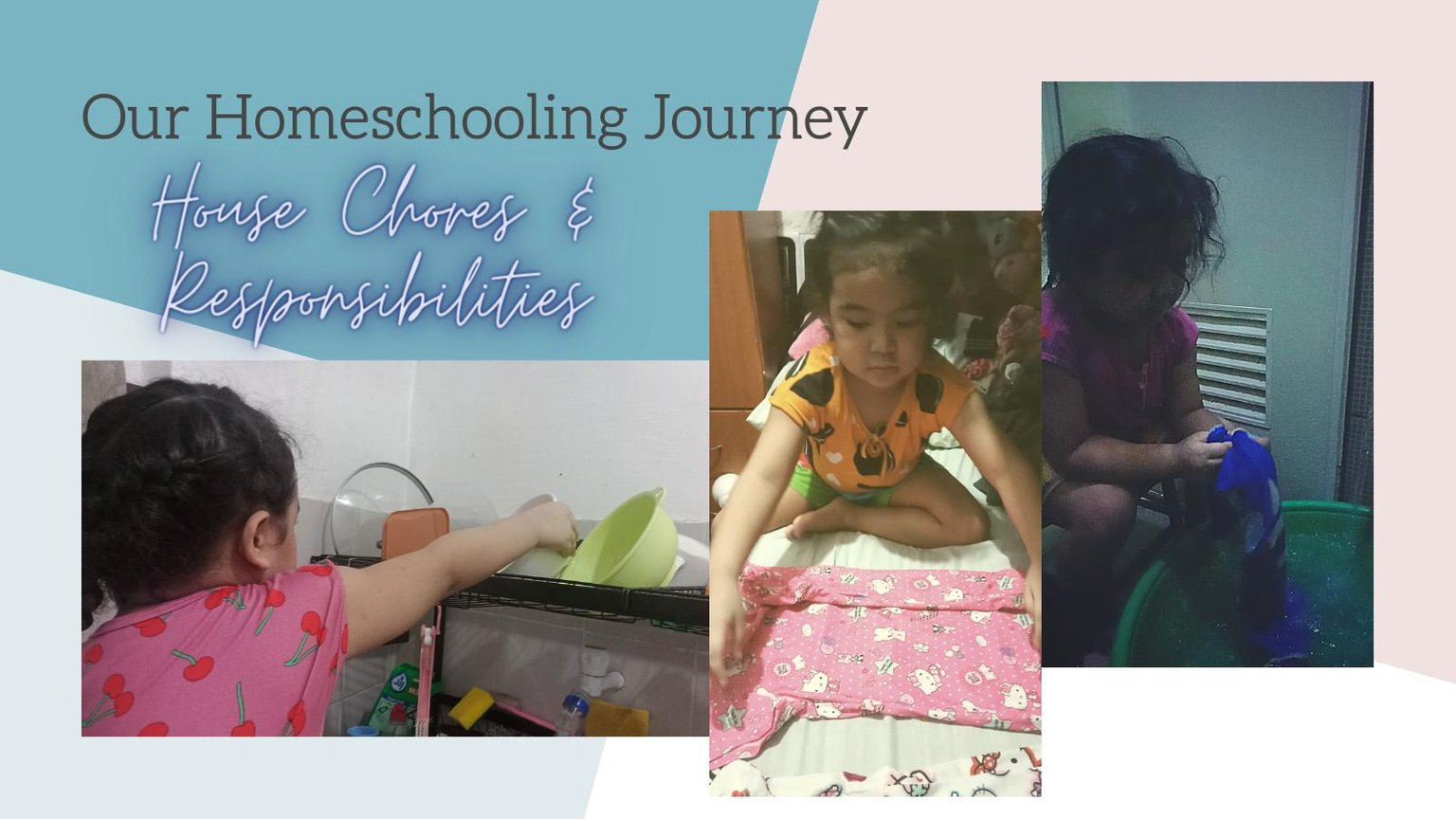 Meanwhile,
@arrliinn
incorporated
lots of valuable learning skills into the process of cleaning and tidying the white board.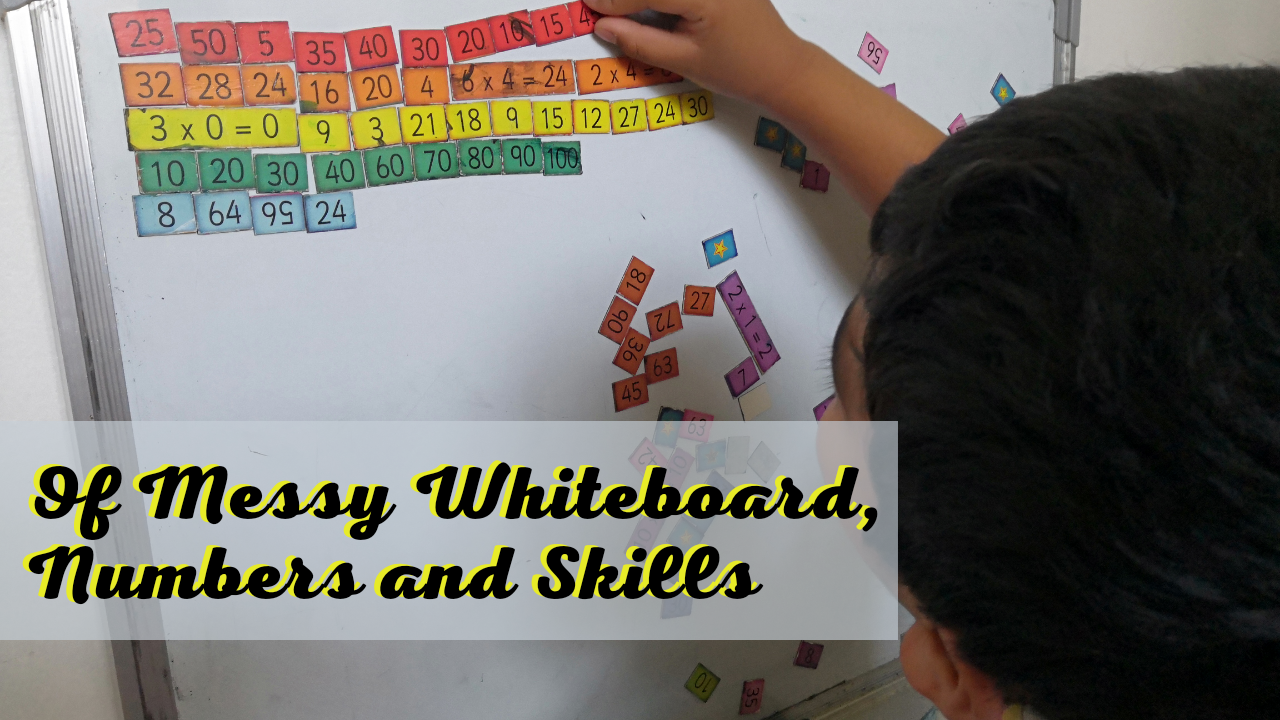 The eldest of the
@kidsisters
was excited to share her
impressive new piece of art equipment with us
and showcase her talents.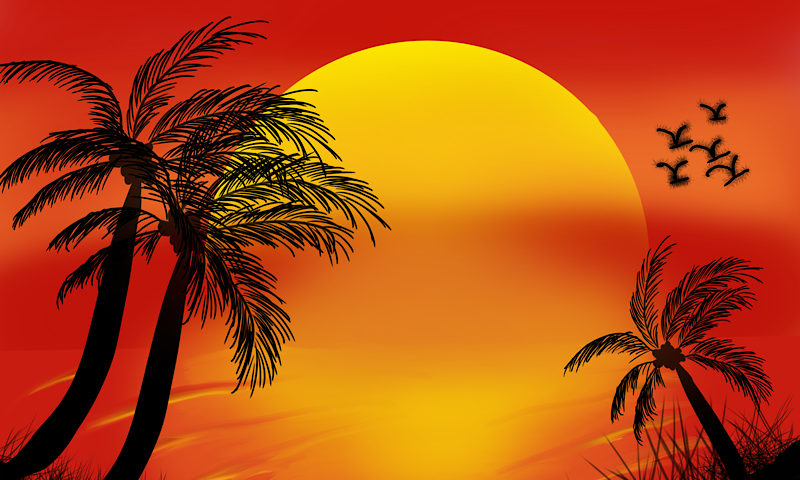 Thank you for joining us. This curation was brought to you by @minismallholding and this week I have chosen @arrliinn to be a 10% beneficiary of this post, and have added in another beneficiary for @summertooth for the ongoing delegation support. Thank you!
HomeEdders image created by @minismallholding, logo created by @ryivhnn's sister.
~○♤♡◇♧○~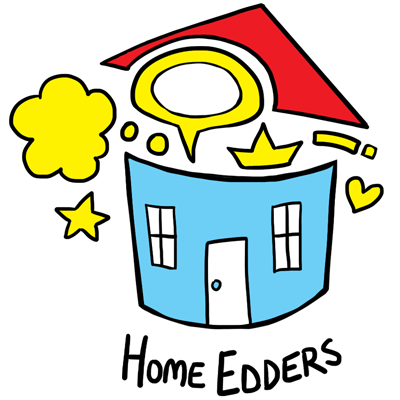 Supporting home education and educational content. If you're a home educator, home educated or are thinking about home education, find out what we're about HERE.
You can join the community by clicking the subscribe button on Hive or Peakd.