As you may have noticed, this week the community has exploded with activity. This is because we have a collaboration contest with @ocd going for the week on the cost of living in your country or region. This could be a fascinating topic for both ourselves and our students as we look into finances and how this impacts people in different countries and even different regions in our own counties in very different ways. We should get a bit of insight into other cultures too.
First our usual thank you everyone who makes this community what it is. This week Hive for interaction on posts in the HomeEdders community goes to:
• 11 Hive - @drawmeaship
• 5 Hive - @arrliinn
• 4 Hive - @ryivhnn
• 4 Hive - @afterglow
• 3 Hive - @cmplxty
• 2 Hive - @slwzl
• 1 Hive - @creacioneslelys
• 1 Hive - @melbourneswest
• 1 Hive - @fruityfruitz
• 1 Hive - @tsunsica
• 1 Hive - @riverflows
• 1 Hive - @shadonchandra
• 1 Hive - @zorroviejo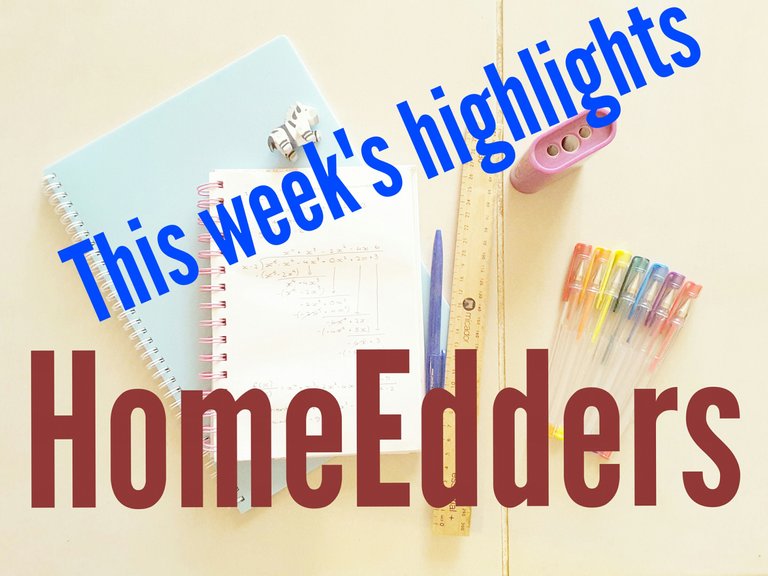 ~○♤♡◇♧○~
A colouring project doesn't just have to be about using pencils. How clever is
@missdeli
with this
variety of ways to colour in a chick for Easter!
I particularly like the playdough approach.
Aren't field trips just the best and most fun way to learn!
The beauty is that it doesn't even have to cost any money and can be worked around restrictions, as
@arrliinn
demonstrates.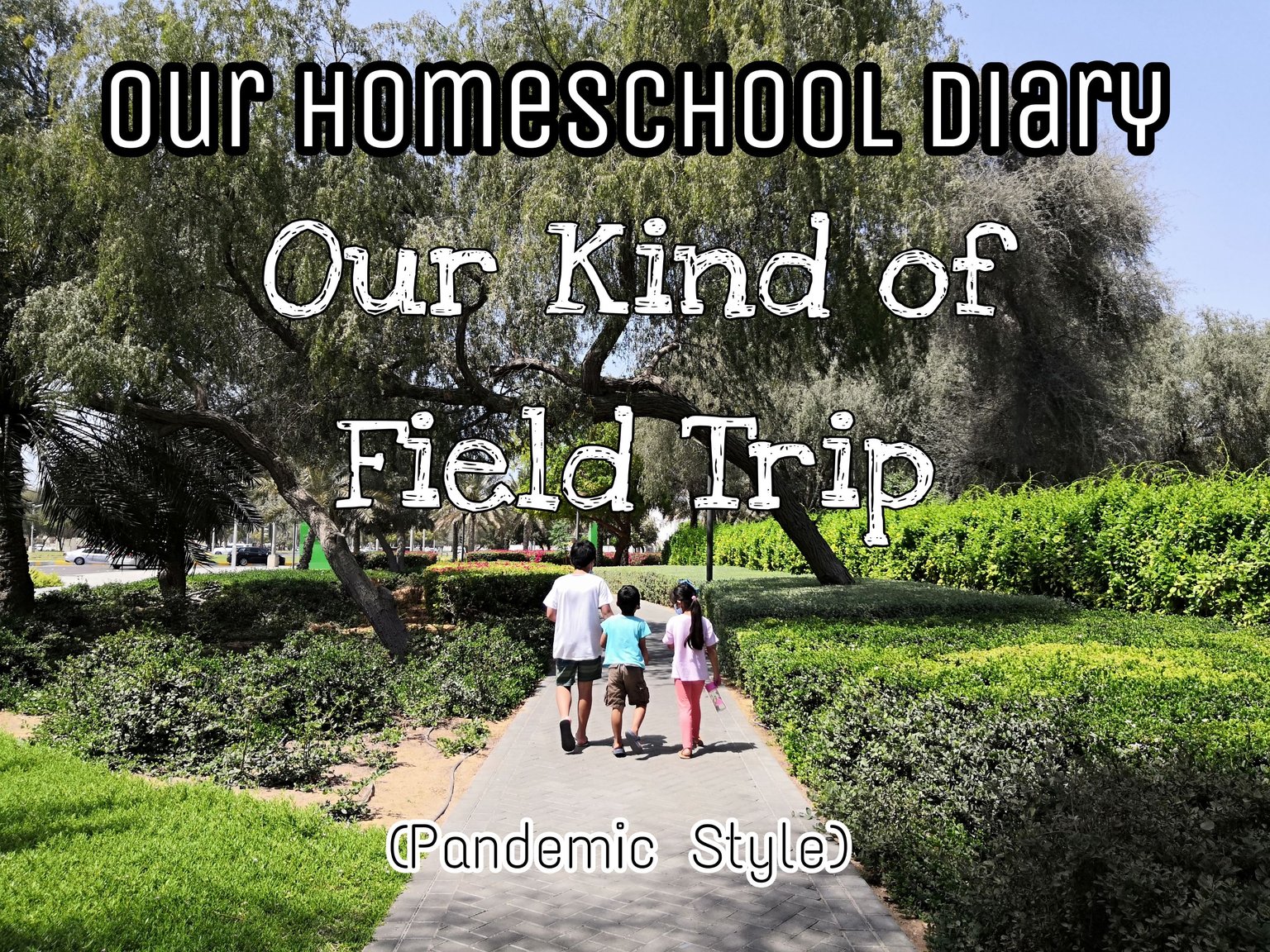 It's lovely to see
@queenart
back and this week she's showing us
how to make a decorative bag.
A great little crafting project for gifting.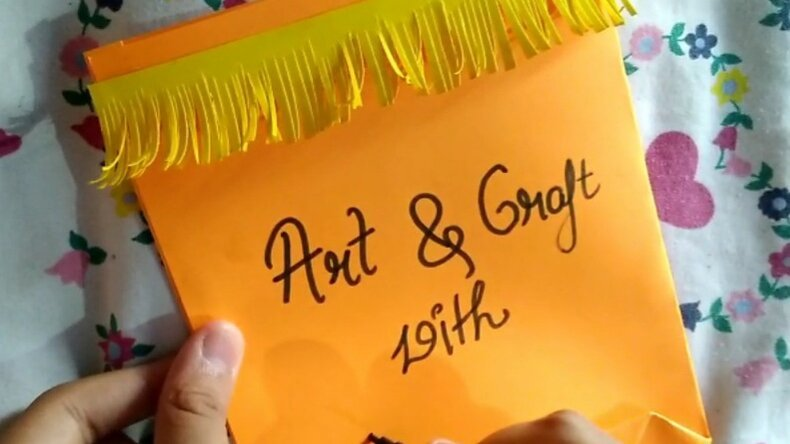 For those looking into social and financial studies I hope you'll find the posts coming in for the contest a useful tool. One of my favourites so far has come from
@tsunsica
who covered quite a few areas on
the cost of living in a country in economic crises and mid pandemic.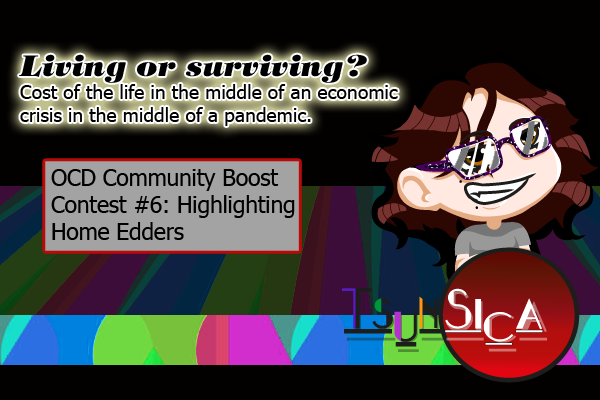 Then
@melbourneswest
discusses
teaching your children about living costs to prepare them for their future.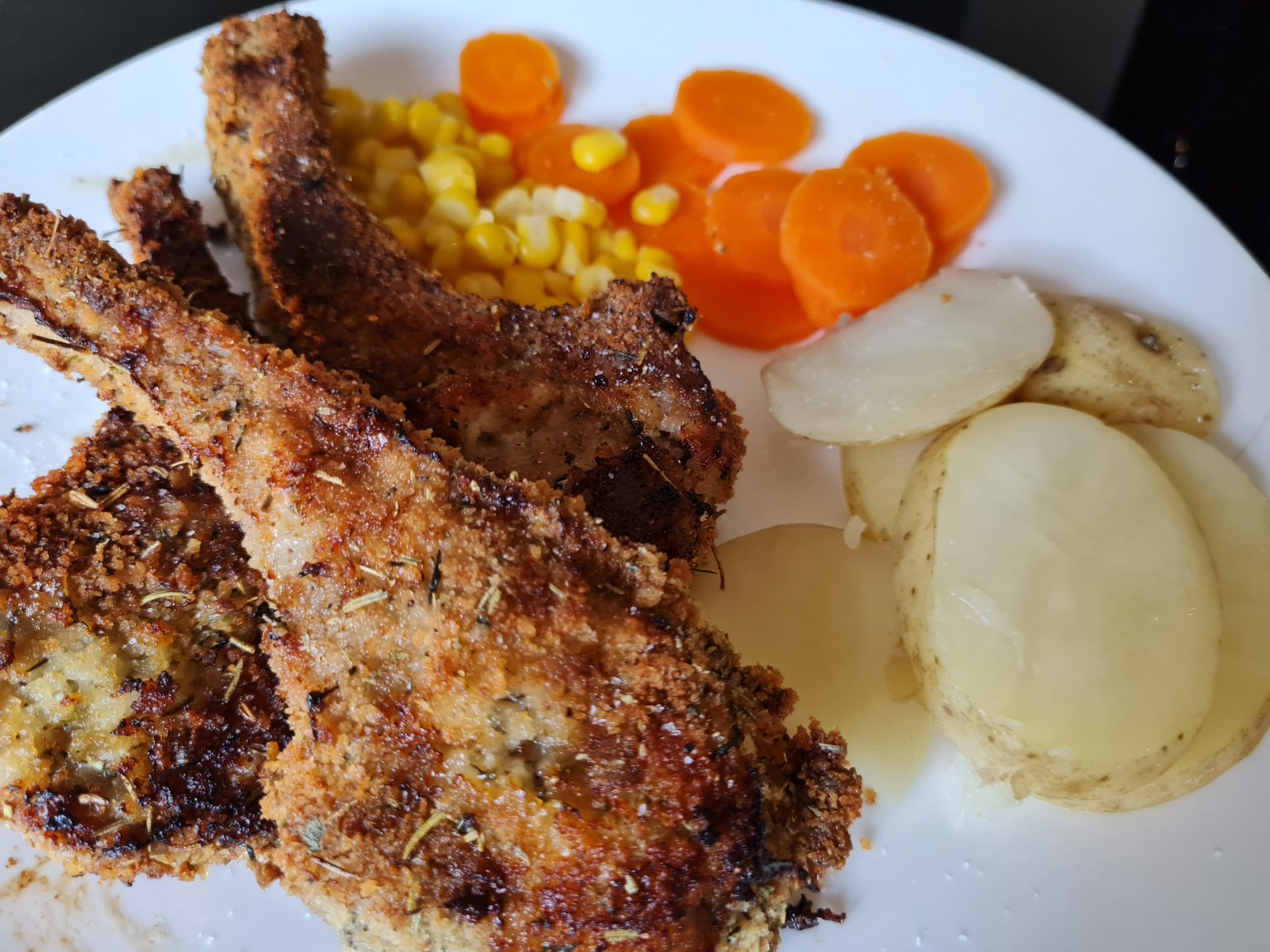 Thank you for joining us. This curation was brought to you by @minismallholding and this week I have chosen @melbourneswest to be a 10% beneficiary of this post, and have added in another beneficiary for @summertooth for the ongoing delegation support. Thank you!
HomeEdders image created by @minismallholding, logo created by @ryivhnn's sister.
~○♤♡◇♧○~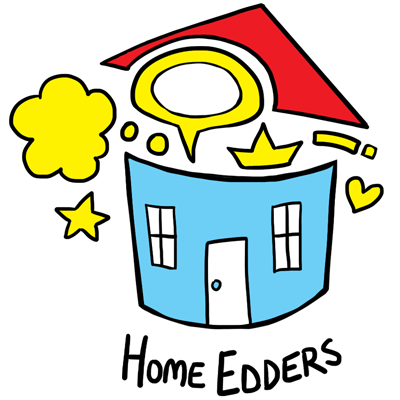 Supporting home education and educational content. If you're a home educator, home educated or are thinking about home education, find out what we're about HERE.
You can join the community by clicking the subscribe button on Hive or Peakd.