As @ryivhnn was the only one to comment on more than one post in the community, this week she'll be the post beneficiary instead of sending Hive out. That's not to say there hasn't been interaction, because this community always does me proud on that front. I'd send Hive to every commenter, but it's been a busy weekend and I'm trying to catch up, so I hope you'll forgive me just this once. 😁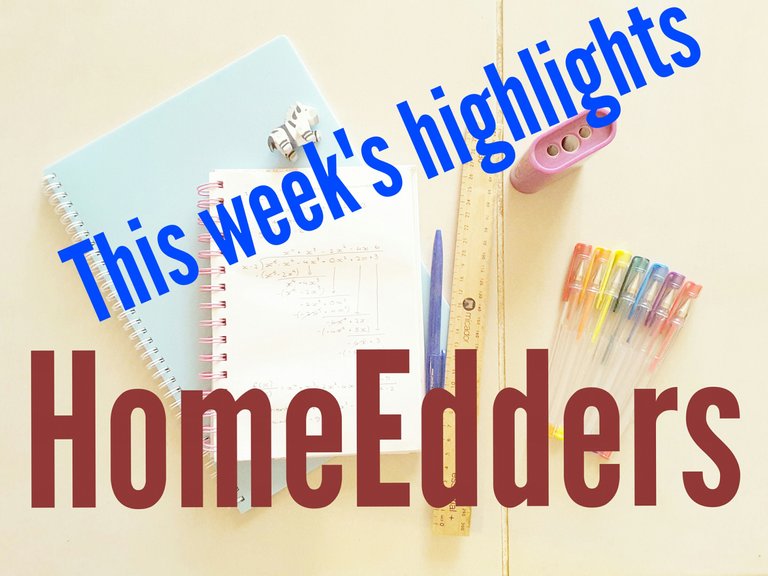 ~○♤♡◇♧○~
No that's not a tortilla
@ryivhnn
's daughter is blow drying in the kitchen, it turns out
it's handmade paper!
How daft did I feel... February looks like it was a month of practical skills in the household. Find out what else they've been learning.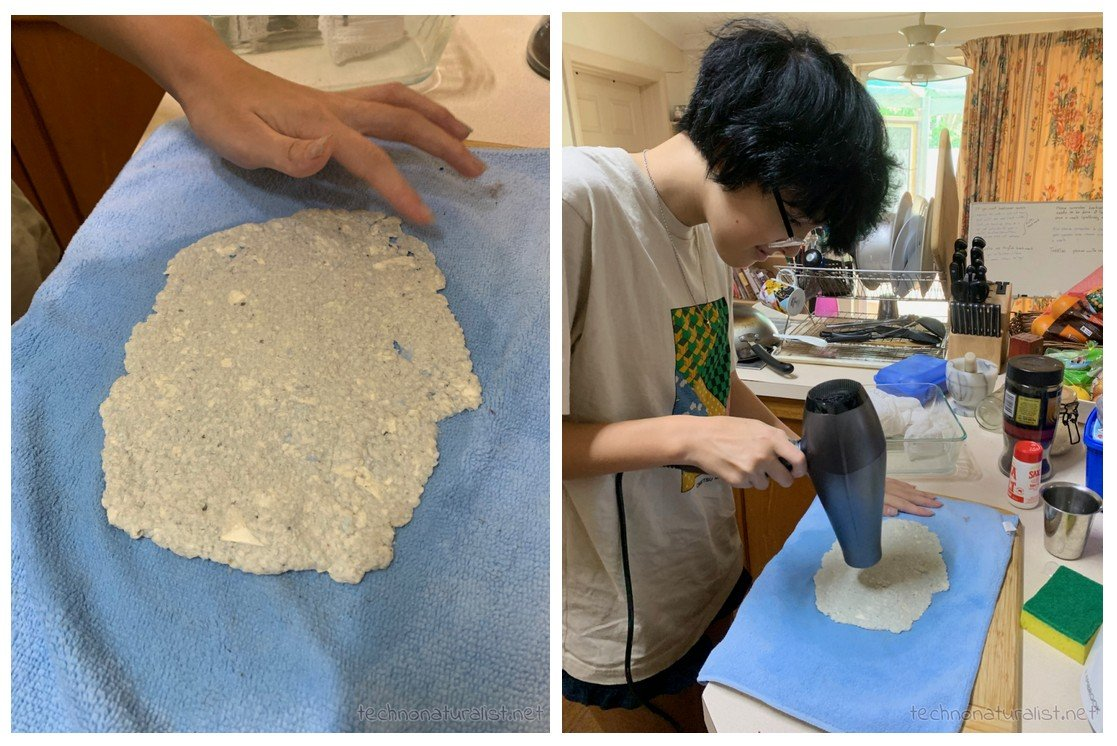 DIY activity and texture boards don't have to be complex.
@sherylneil
shows us
how to make one from cardboard in less than 30 minutes.
Something that can be renewed and recreated time and time again.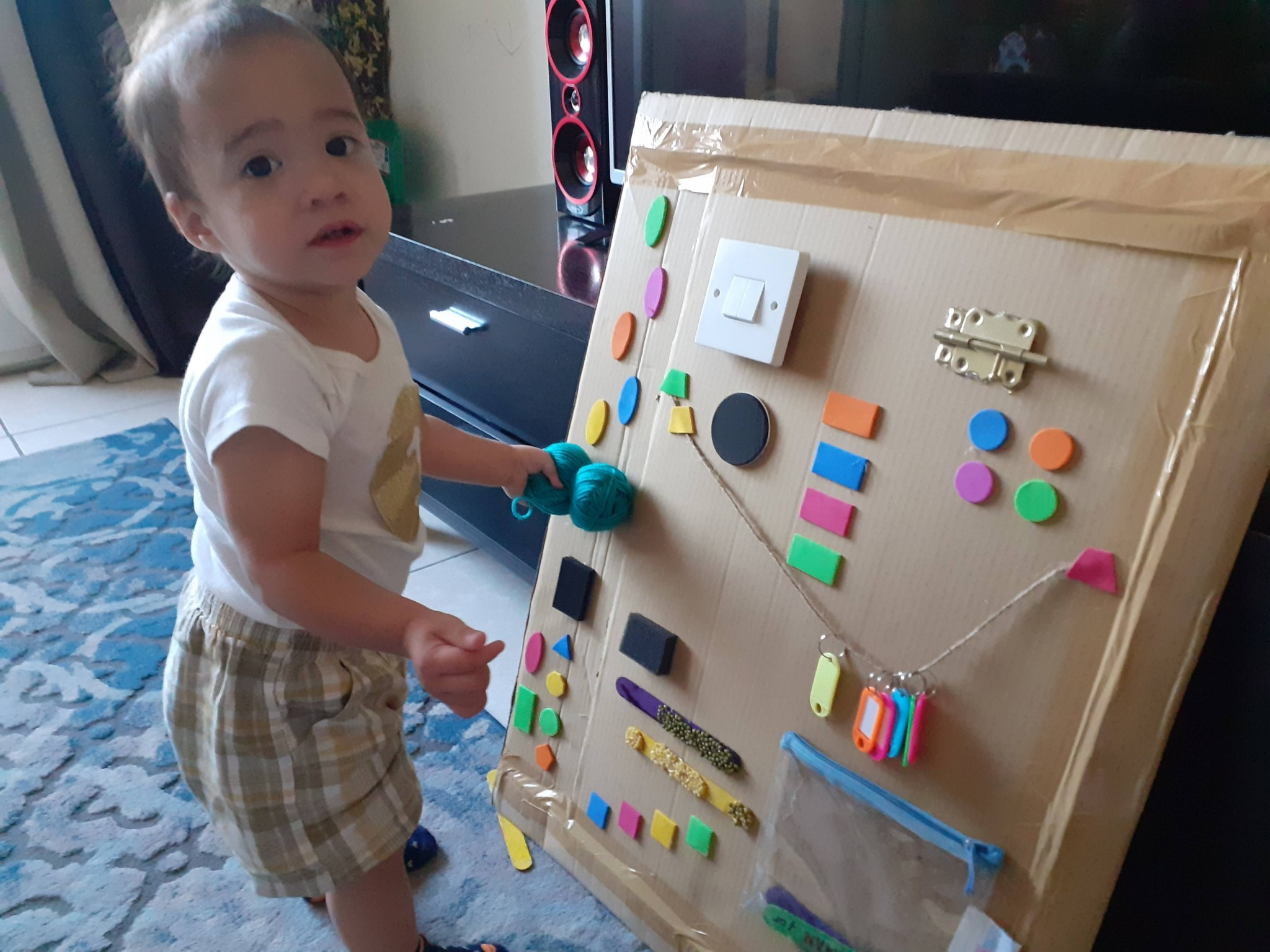 @romeskie
gives us a confession that her initial homeschooling plans quickly got dropped in favour of learning through play. This week she shares how she's been
teaching her little one maths with toys.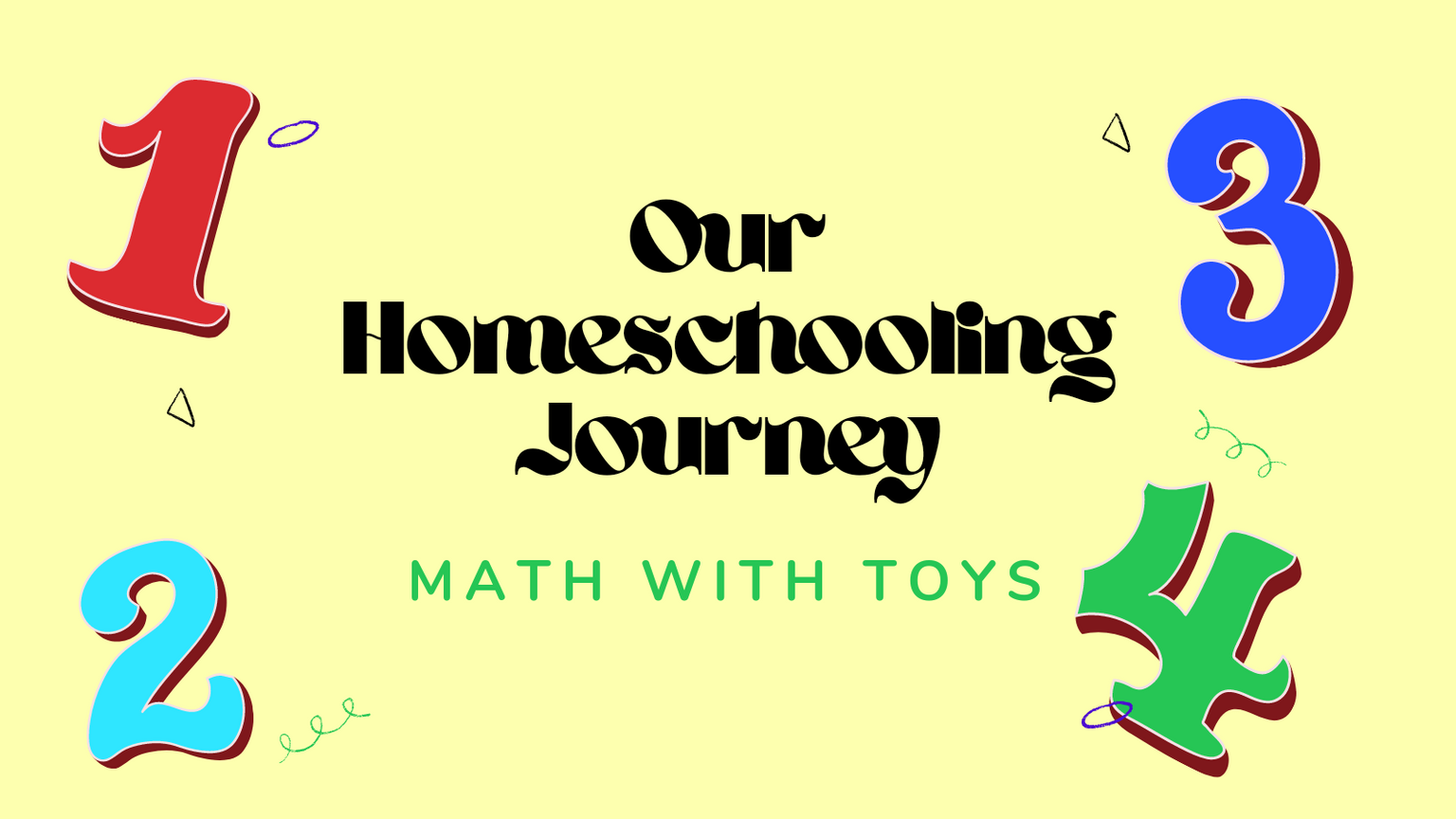 I just loved this
birthday card
@missdeli
and family made for her father. Such a sweet, sentimental collaboration and a recording of a moment in time with those handprints.
As parents we are our children's guides, but sometimes
there is more to teach in saying and doing nothing,
but being present.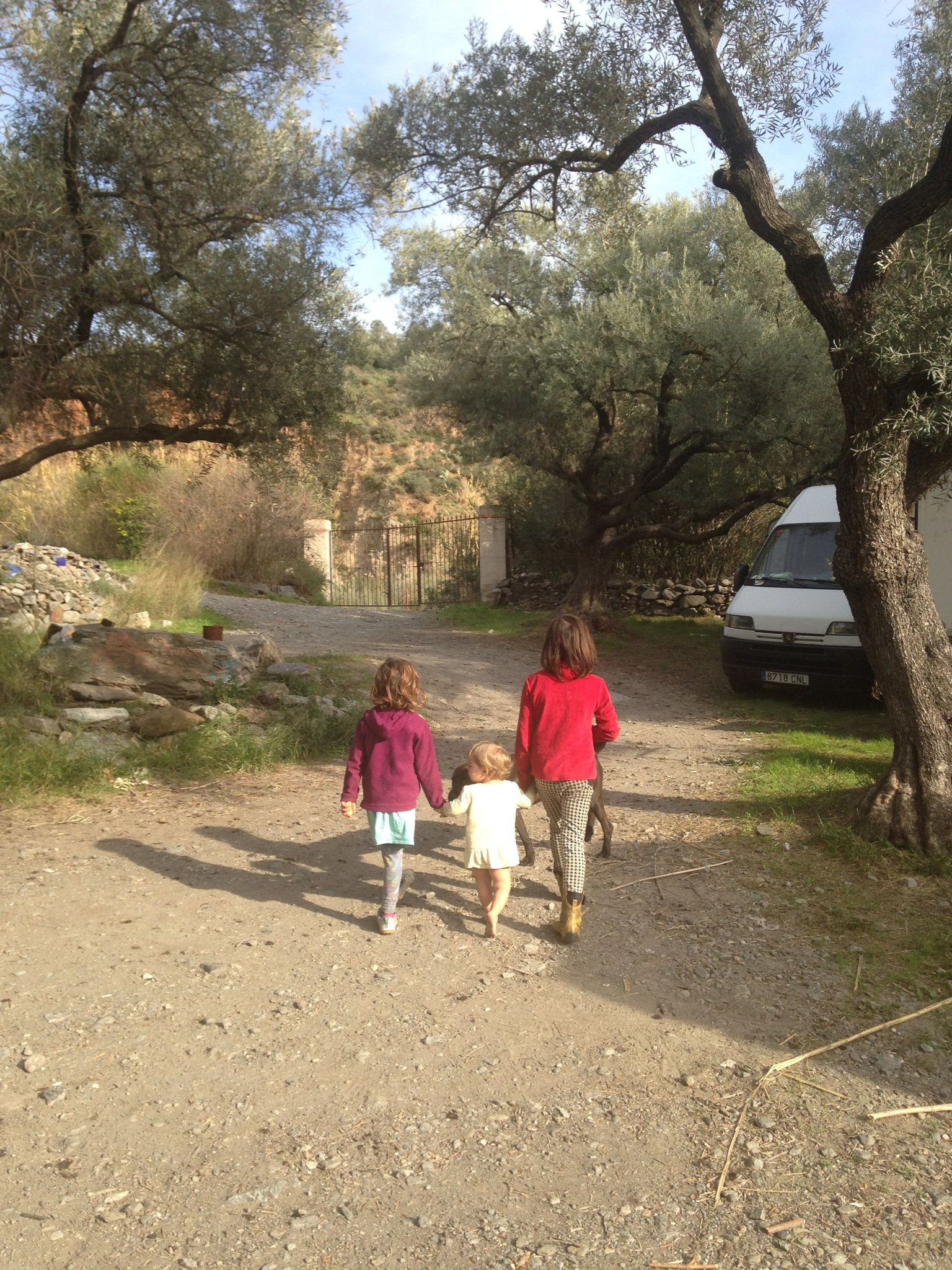 ---
Thank you for joining us. This curation was brought to you by @minismallholding and this week I have chosen @ryivhnn to be a 10% beneficiary of this post, and have added in another beneficiary for @unschool for the ongoing delegation support. Thank you!
HomeEdders image created by @minismallholding, logo created by @ryivhnn's sister.
~○♤♡◇♧○~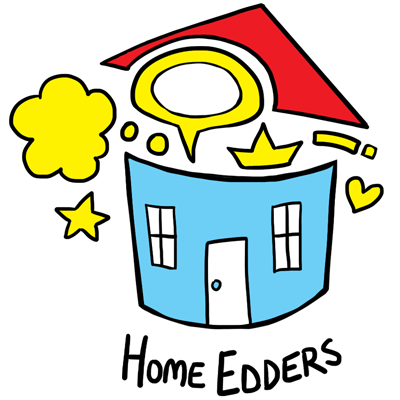 Supporting home education and educational content. If you're a home educator, home educated or are thinking about home education, find out what we're about HERE.
You can join the community by clicking the subscribe button on Hive or Peakd.