...and the community is busy again! We have posts ranging from hands on learning, to discussions on behaviour and how to coach children in regards to it. If you still want more, then check the HomeEdders account for reblogs that might not have hit the community page.
Thank you everyone who makes this community what it is. This week Hive for interaction on posts in the HomeEdders community goes to:
• 7 Hive - @ryivhnn
• 7 Hive - @cmplxty
• 1 Hive - @taliakerch
• 1 Hive - @arrliinn
• 1 Hive - @anli
A big thank you to @unschool for the kind delegation to the HomeEdders account, helping us to keep supporting the community and content.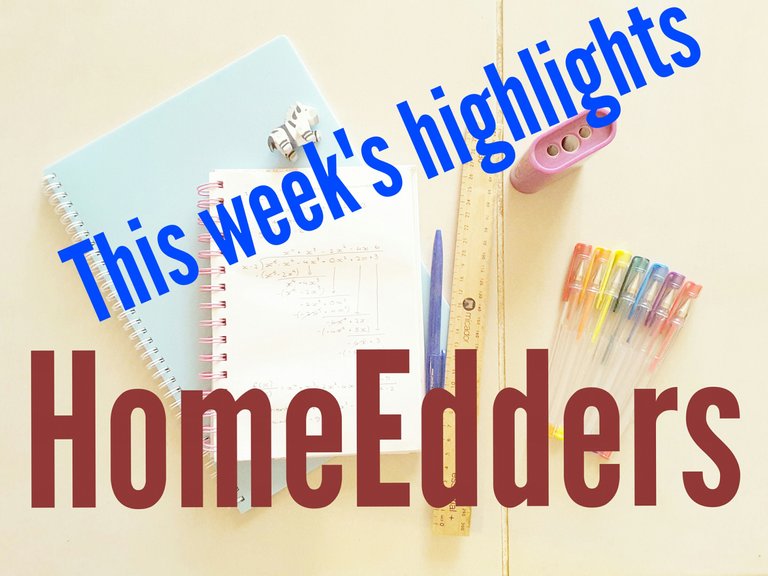 ~○♤♡◇♧○~
@arrliinn's family have been restricting devices and screens, with a gadget free week. I'm blown away with how creative and clever these kids have gotten with a deck of playing cards!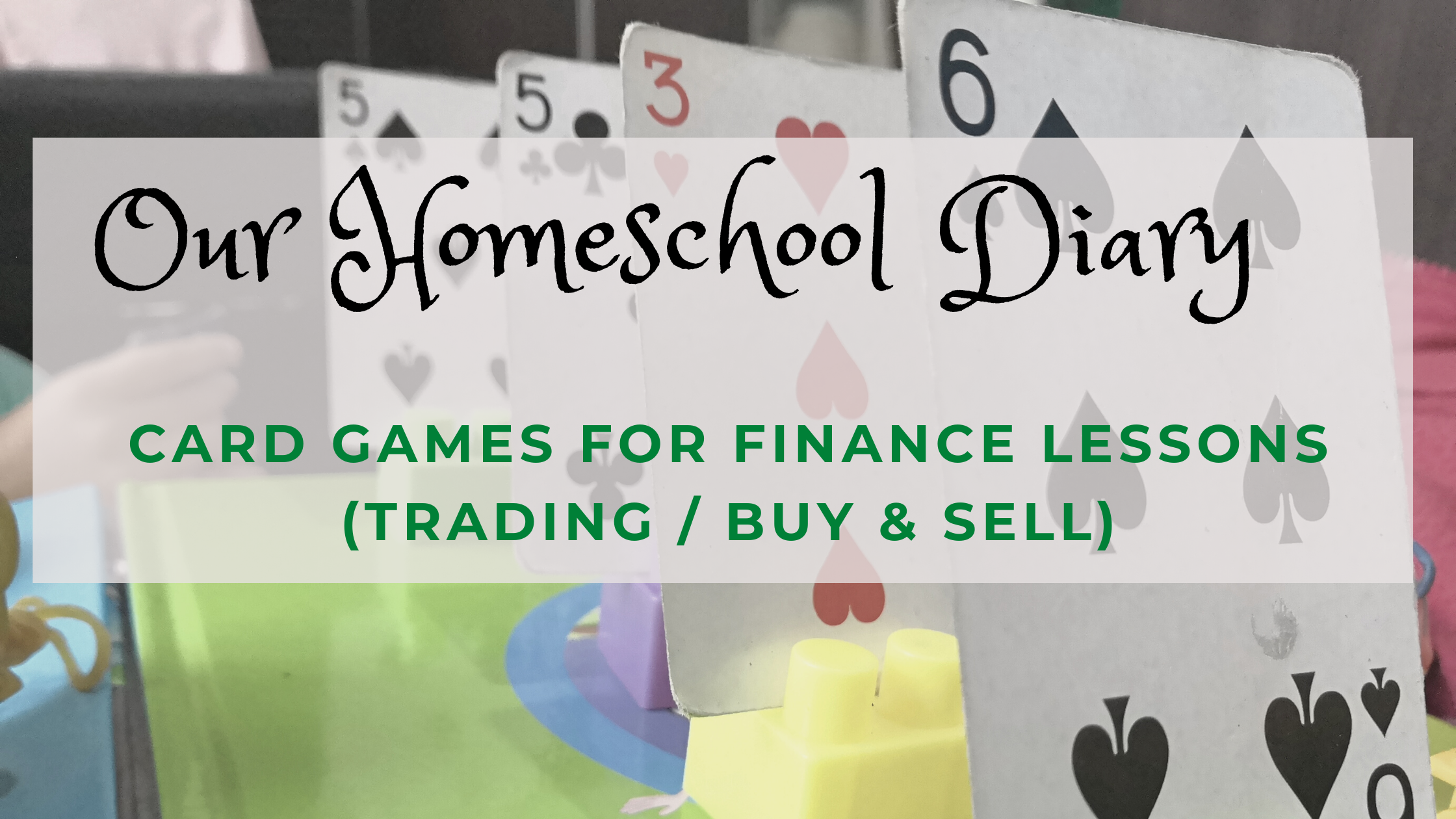 Please welcome newcomer
@mtncat
. They really got into the
nitty gritty (or is that the icky gritty?) of biology
in their post this week.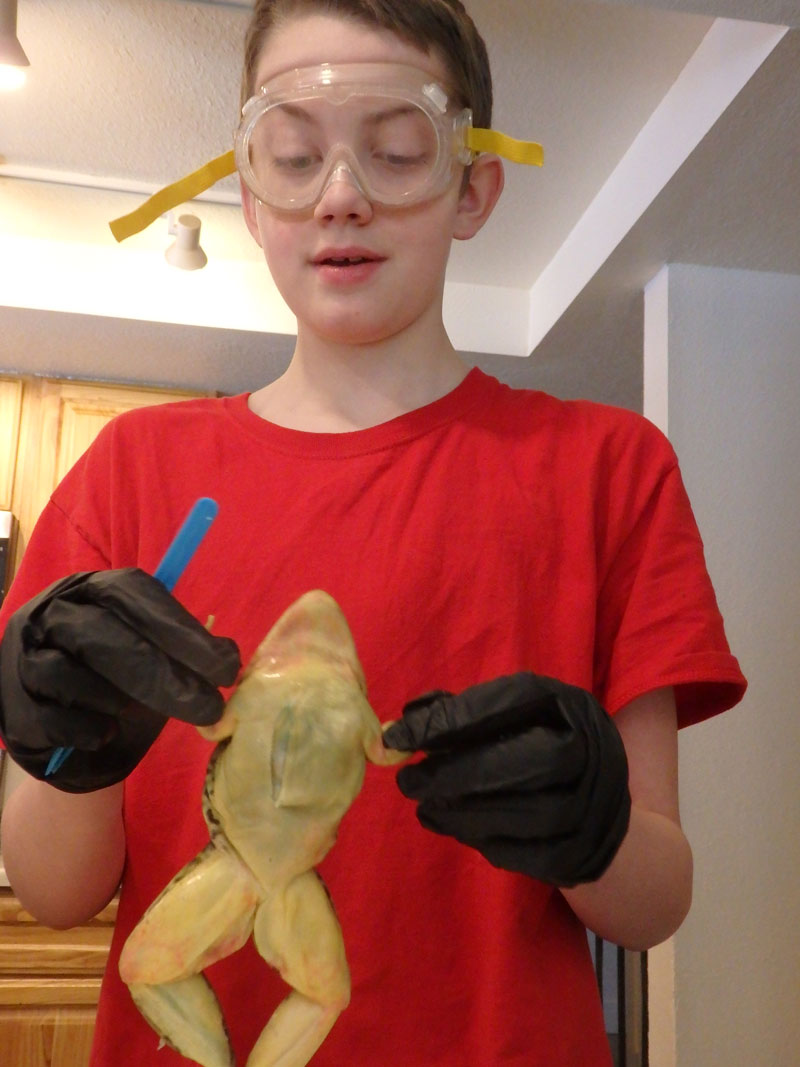 If you prefer simpler and prettier science, then perhaps join
@taliakerch
and son to
make a rainbow.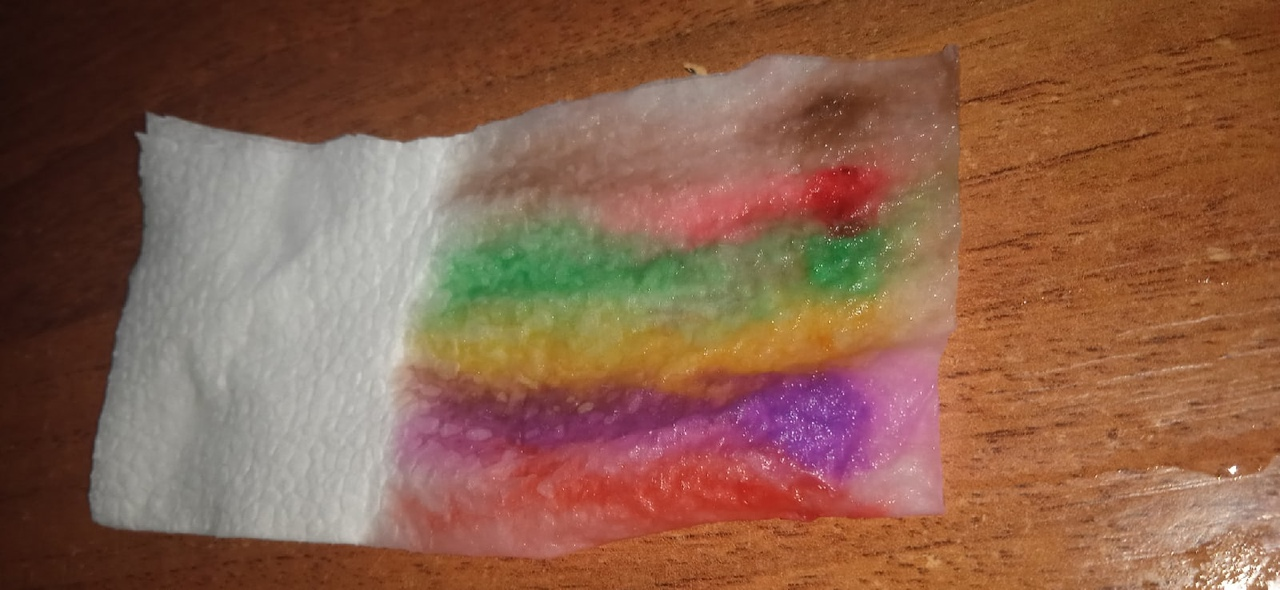 @kobold-djawa
's little one has been doing some
maths and languages,
giving a great example of how homeschooling means you don't have to separate subjects and can learn and practice multiple things in conjunction with each other.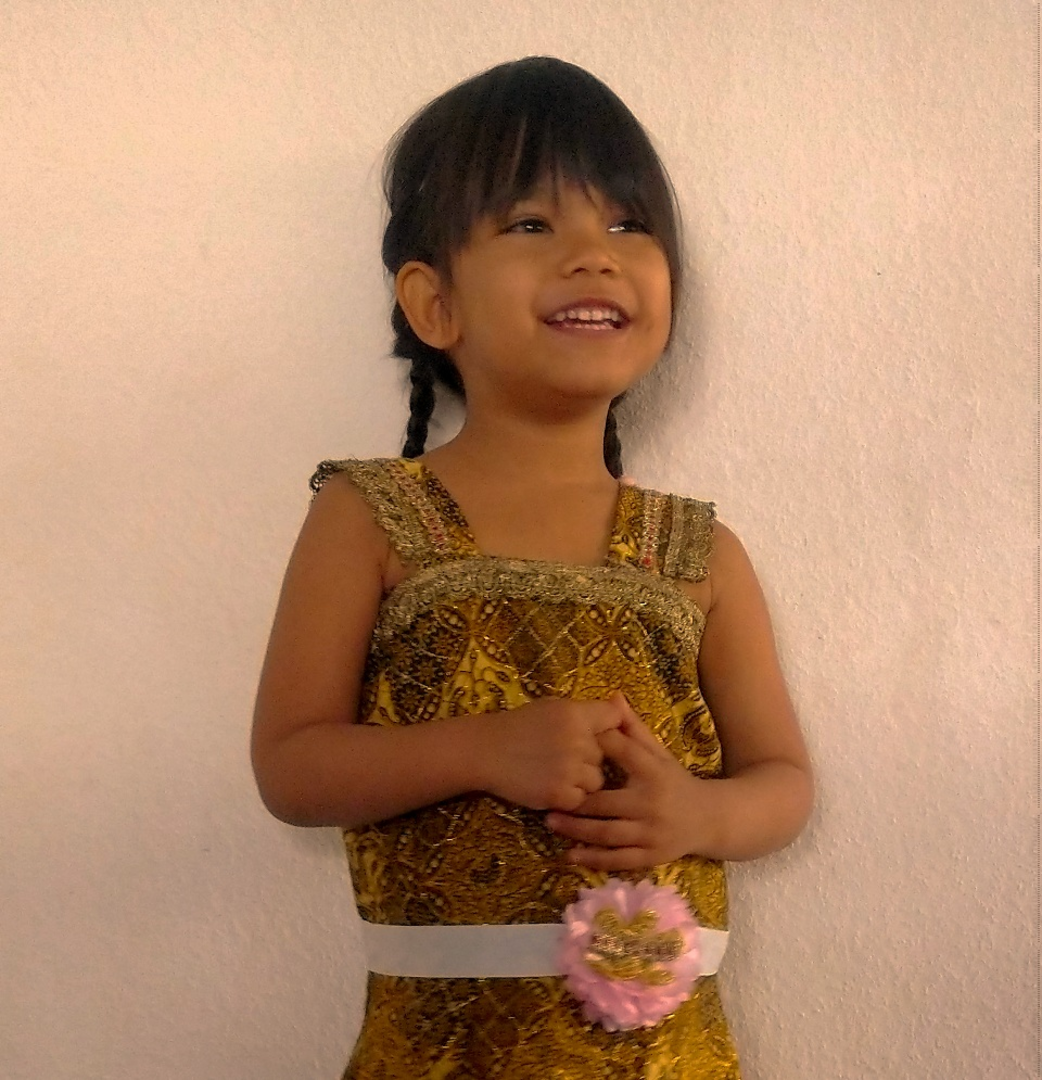 @sherylneil
is back with one of my favourite hands on parts of maths,
making 3D shapes.
Included is a bonus recipe for playdough!
Thank you for joining us. This curation was brought to you by @minismallholding and this week I have chosen @arrliinn to be a 10% beneficiary of this post, and have added in another beneficiary for @crosheille for the ongoing delegation support. Thank you!
HomeEdders image created by @minismallholding, logo created by @ryivhnn's sister.
~○♤♡◇♧○~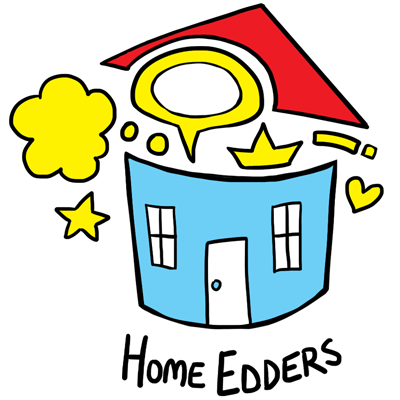 Supporting home education and educational content. If you're a home educator, home educated or are thinking about home education, find out what we're about HERE.
You can join the community by clicking the subscribe button on Hive or Peakd.