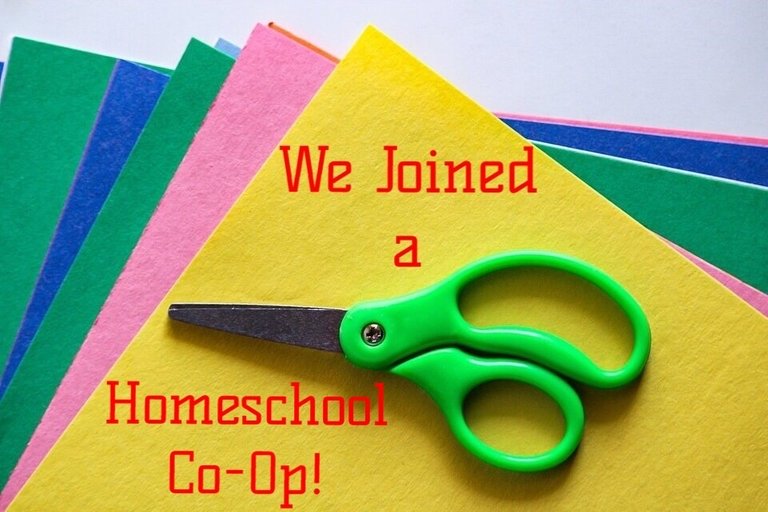 Let me start by giving you a quick glance into what my home life has looked like for the last 11 years…
I stopped working for corporate America 11 years ago. I left my last job when I was pregnant with our first child because I knew I wanted to be a stay at home mom. I started homeschooling her at age 2 and have done the same with our four other children as well.
Do I have any regrets?
Nope! Not at all.
I know that homeschooling our children was one of the best decisions we could have made for their education. We have been able to provide them with a solid Christian foundation. I have also had the privilege to tailor each of their schooling according to how they learn.
Every child doesn't learn the same way nor at the same pace. My students don't have to worry about being embarrassed when they don't understand something or feel singled out if they take longer to get it. Our kids learned early on that we don't tolerate teasing or being disrespectful of someone if they struggle with certain things.
They know that if they see one of their siblings struggling they better encourage them in anyway they can. Cheering them on, saying things that motivate them, stepping in to help and just being there to support them all goes a long way.
There are many days I have struggled with being disciplined to stay organized and on track with our schedule. Some days I imagine me sleeping in all day and not doing anything including cooking. 😆 Some days I'd rather just be here reading your posts, commenting and getting lost in conversations.
Well, that's not the type of life I live and I know I can't have days like that. I have made a commitment to take care of my family and educate my children.
This is one of the main reasons why we have joined a Homeschool Co-Op.


We Need Community!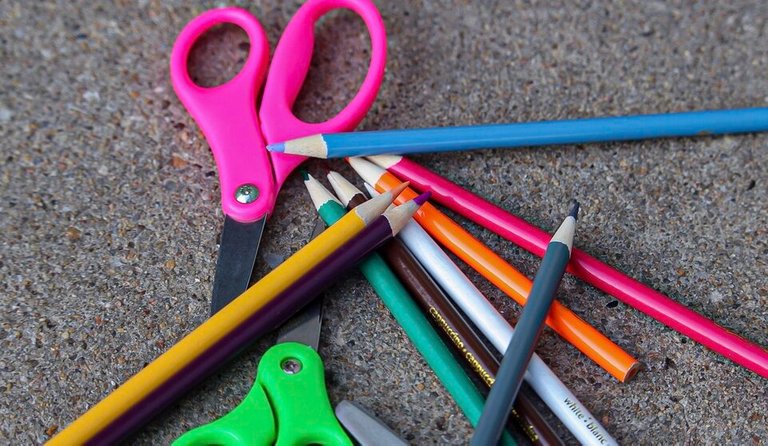 It's a lot of work managing our homeschool with multiple age groups. Right now their ages are 3, 5, 8, 9 and 11. I've had to get creative over the years keeping the younger ones occupied while tending to the older ones but now all of them are doing specific lessons/activities on a daily basis.
My 3 year old loves to learn and asks me everyday
are we doing my school mama?


My 5 year old knows where his worksheets are and grabs them on his own everyday. When I do activities with my youngest together they get so excited…it's like a thrill when they are learning together. ☺️
I'm grateful my older three can do a lot of their curriculum work on their own. Of course I am their to guide them and give them instructions but it is a relief that I don't have to be hands on for every part of the day.
We need community! I need to be surrounded by other parents who understand and who are also doing their best as home educators.
This co-op will allow my students to be taught by other teachers, giving them a variety while teaching them how to take instruction from other leaders. This will be an opportunity for me to have parent to parent support and weekly adult interaction that I desperately need.
My husband works full time so I am with my kiddos all day until he arrives back home. He is able to step in and help when I need him to and sometimes he sits in to see how the kids are doing but initially I am their main teacher when it comes to schooling wise.
The co-op meets once a week every Monday (for a full day) where we start the day with prayer and devotion and move on to our assigned classes where science, history, art, P.E., book club and choir will take place. They have recess everyday and we have scheduled field trips once a month. There is a science fair, talent show and a big family program put on at the end of the year for all of the families.
It will be a little less stressful for me due to my older three will have their science and history classes taken care of through this co-op. They will have homework assigned from their teachers and I will assist them as needed throughout the rest of the week as they complete their assignments. I hope it all goes smoothly.


Change Can Be Scary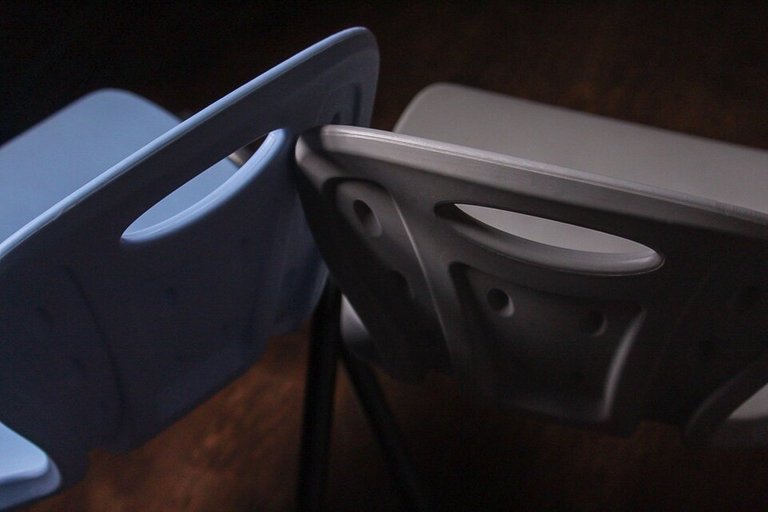 I've spoken a lot with my kiddos and they are very nervous about starting the co-op. Just like when we moved they were afraid they wouldn't make any new friends…but they did. I expressed to them it was the same way with this new venture. It seems scary at first but eventually you'll get comfortable with the environment as you begin getting to know people.
I am hoping they make lifetime friendships here and have a blast learning there every week.
I would be lying if I said I wasn't nervous too. Honestly I thought about backing out several times. 😓 I am so used to just having my little crew at home and being responsible for their education needs but now I am responsible for other children's needs as well and that kind of makes me nervous. 😬 On top of that we have to be there bright and early every Monday on time and that frightens me. I haven't had that feeling of having to be on time and present since I left my last job.
If I would have remained working I would have been an elementary school teacher anyway. I have always loved working with kids and that's what I did most of my working days. Now that I'm actually in that position I'm like "what was I thinking?" 🥴
Change can be scary but I'm not going to let the unknown scare me away from what could be an amazing opportunity for our family. I will get in there and be the best I know I can be, doing my job with enthusiasm and care. We need this support system and I know the other staff there is ready to help in anyway to make us feel comfortable.


Special Thanks to HIVE!
I've looked into several homeschool co-ops and the prices have always been steep. I get it though. Homeschoolers don't have any type of funding or government assistance, we purchase everything on our own.
The teachers have to get paid, there are building and insurance fees (most bigger co-ops rent buildings for their learning space), supply fees and then the tuition. The co-op we're joining doesn't allow parents just to drop off their kids. Each parent is required to either teach a class or do volunteer work at least twice a month.
If you sign up to teach you get paid for the year and those payments are put towards the tuition. I knew in order for us to afford sending all five of our kiddos there I would have to do this. I honestly thought we would have to do some additional fundraising but that's not the case.
I am so grateful for Hive! Thanks to you all supporting my posts I have been able to use my payouts and put them towards the monthly tuition payments. This is why I have been using reward.app lately so that I can use the liquid rewards instead of powering down to pay the fees. It feels good to be able to have this outlet to help with certain needs like this.
Whatever payout I receive from this post will also go towards tuition.
This is what I meant when I said in a previous post that although this is a social media platform it IS CHANGING REAL LIVES! Seriously, I wouldn't have been able to register our family for this co-op without Hive…that's the Huge truth! 🤗


Note: I have already let the people that I work closely with here know but now I need to inform you too. For the next few weeks to a couple of months I will not be as present here as I normally am. I have tons to read through, learn and understand about what's required of me for this new teaching position. I will be afk more often than usual but will try to check in here as often as I can. I apologize in advance if it takes me awhile to respond to comments, questions or pings. This will only be until I get in the flow of things. 😉


All photos are my own and were taken with our Cannon EOS Rebel T6.
Thank You ~
"Hear, O Israel: The LORD our God is one LORD: and thou shalt love the LORD thy God with all thine heart, and with all thy soul, and with all thy might. And these words, which I command thee this day, shall be in thine heart: and thou shalt teach them diligently unto thy children, and shalt talk of them when thou sittest in thine house, and when thou walkest by the way, and when thou liest down, and when thou risest up."
‭‭Deuteronomy‬ ‭6:4-7‬ ‭KJV‬‬