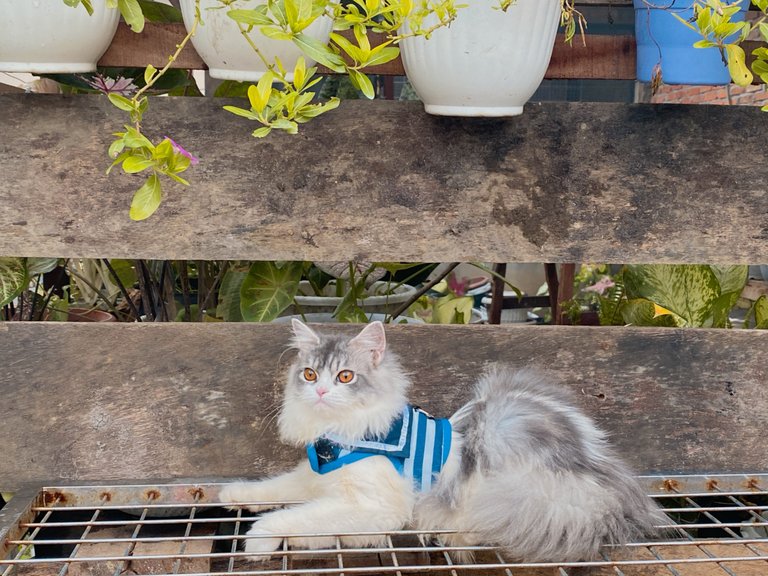 Several times I took AL out for walks. The temporary conclusion is that AL does not like the noise of the outside world. Could AL imitate me who does not like the outside world? Lol.
---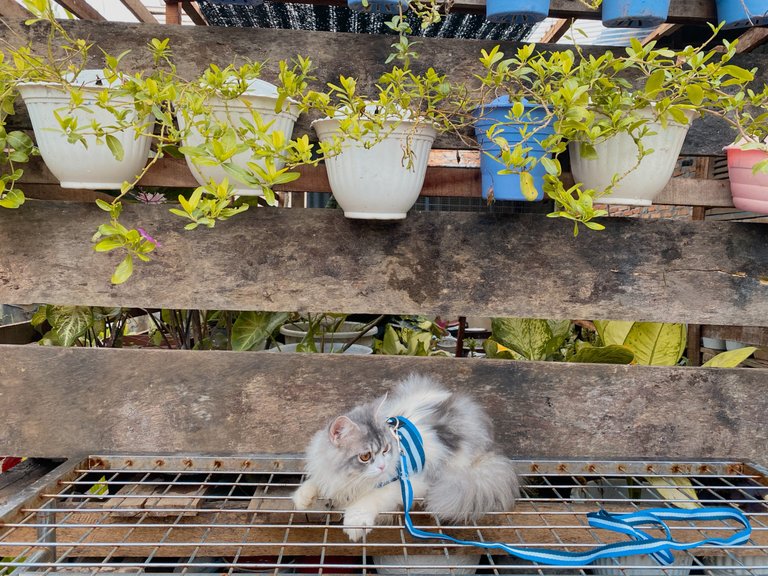 During the time I took AL out, I studied the behavior of AL who was uncomfortable with some things when outside. AL feels threatened and afraid of loud noises such as the sound of motorbikes, random sounds of chaos in nature.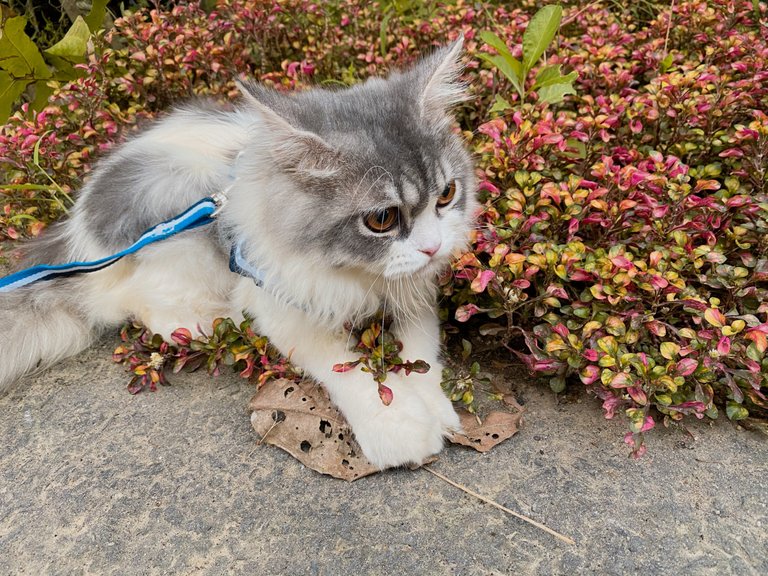 I saw AL feeling stressed with rapid breathing when AL was out in the open where there was a lot of noise. When it happened a few days ago, I immediately brought it home.
When I first took it to a new area, but it had no noise, AL was fine. I have shared that in a previous post.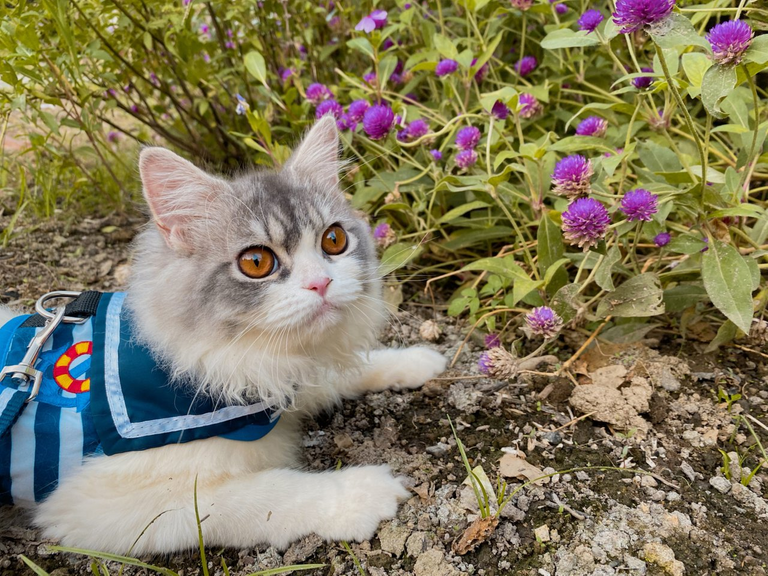 Walking Outside With AL.
---
---
---
AL LIKES TO PLAY IN INDOOR BUT NOT CLOSED
AL easily panics, but he always wants me to take him out of the house. For the comfort of AL which is easy to stress, indoor space is the best choice.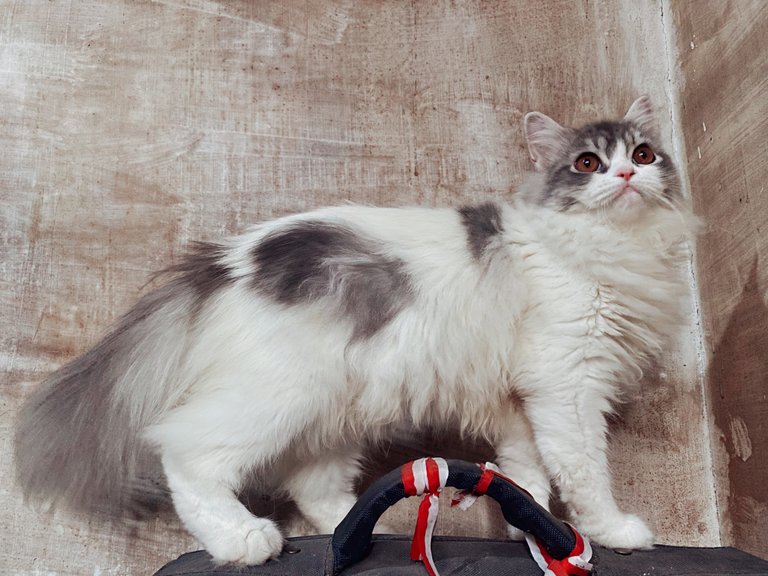 I also have to avoid rooms that are too closed off. AL will panic and be afraid. I once took AL into a room without a window and closed the door. AL suddenly became uneasy and tried to open the door.
So, the best space for AL is the place where you get used to it from the start, indoors but not completely covered.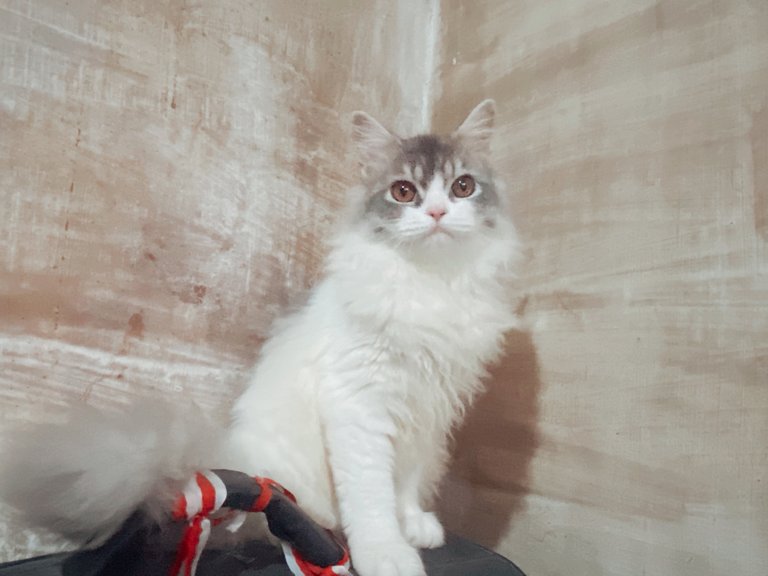 ---
---
---
AL ALWAYS TAKES ME OUT OF THE HOME
Although AL is easily stressed in the midst of noise, AL always invites me out of the house. He will "miau" continuously and will not stop until I invite him out of the house.
AL gets fussy when I wear nice clothes but don't bring him out of the house.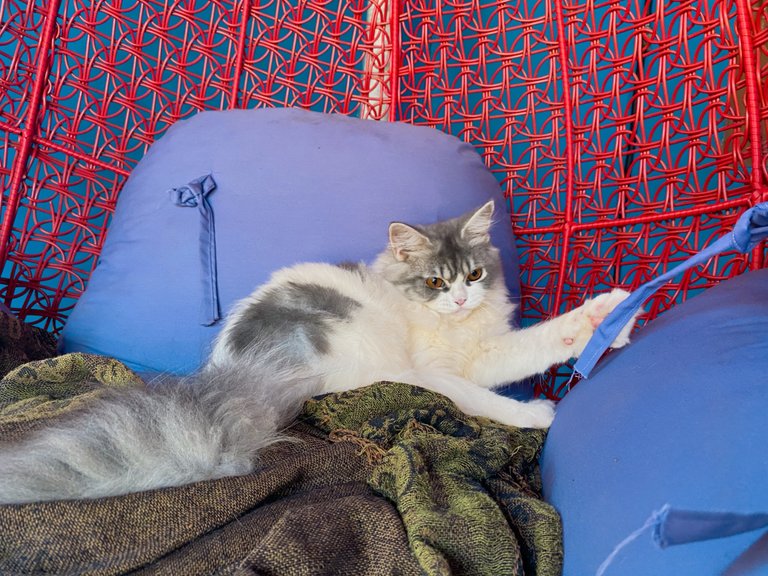 So, every day I take him out of the house, but only to the terrace. AL is comfortable playing in a hanging chair on the terrace of my house.
I would only take him occasionally to a new place, but only briefly. It's to get used to being braver and knowing more things.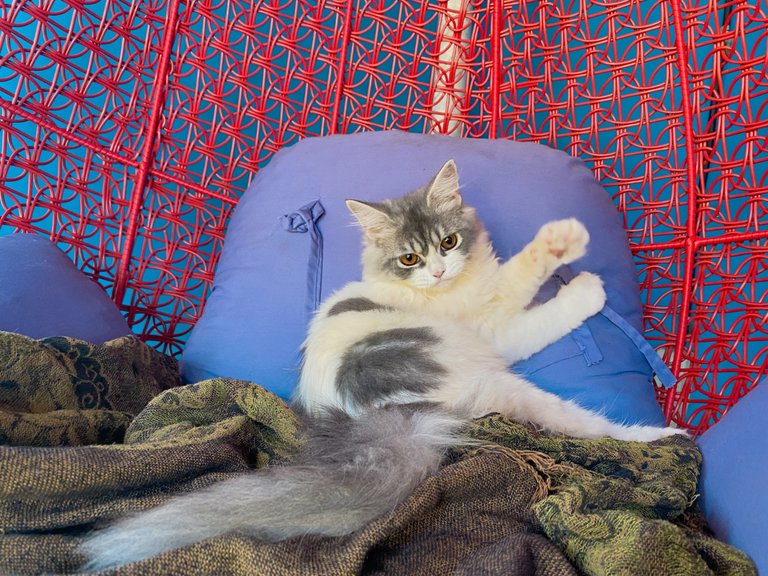 ---
---
---
Thank you for reading my blog and reblog if you want my blog this time worthy of reading by others.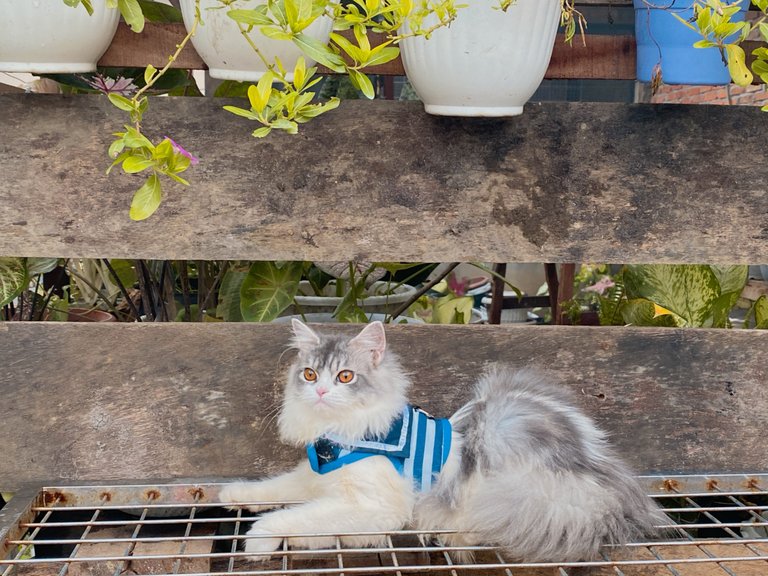 All pictures were taken with iPhone 11.
---
---
---
Best Regards,
Anggrek Lestari
---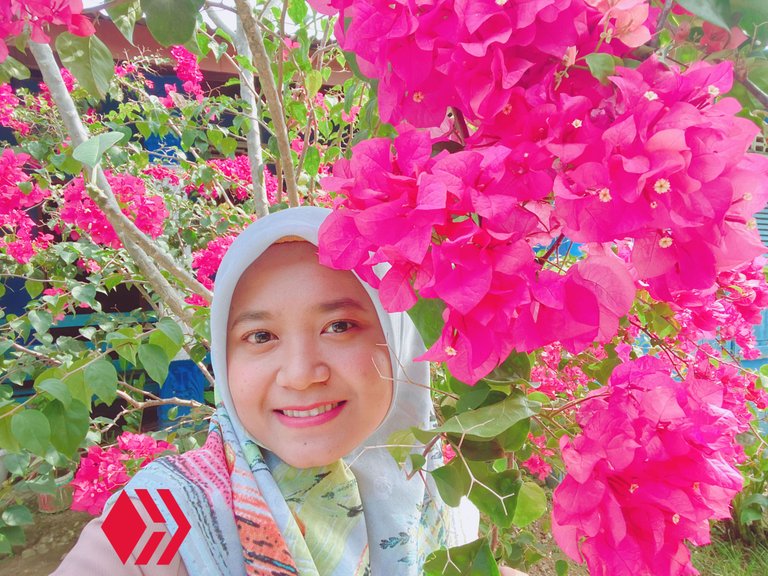 Who is Anggrek Lestari?
Anggrek Lestari is an Indonesian fiction writer who has published two major books. Now She is a full-time content creator. She has a goal to share food content that makes others happy and can get inspiration for foods that are easy to make and contain elements of health.
Make sure you follow her blog as well for some interesting discussions about life other than food.
If you need a copywriter for your projects, Anggrek Lestari will be ready to help you.
Contact Person: authoranggreklestari@gmail.com
Discord: anggreklestari#3009