A walk around the Acushnet Sawmill
The Acushnet Sawmill is a Park managed by the Buzzards bay Coalition, formally it was a large, bustling lumber yard owned by the Acushnet Saw Mills Company, but now is a 19-acre park, where people can go for a walk, go fishing, paddle a canoe upriver, or look for birds and wildlife.
Its a spot I visit often as it is close to the Salon where our Daughter In Law does my wife's hair and I will often pop there after heading somewhere else for a walk for a quick walk around to relax in the fresh air before heading back to the Salon to be ready when Lulu is finished and ready to head home.
Now most of my previous posts here have focused on the small lake in this park, but these shots are on some of the trails there besides a running stream.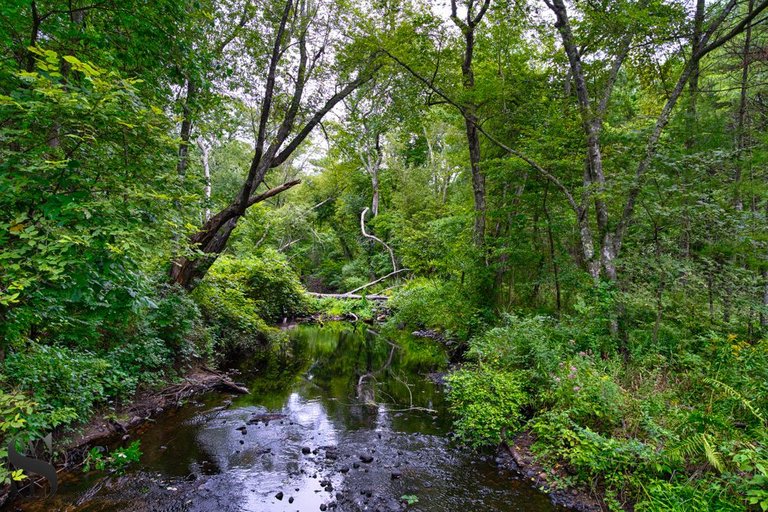 Sony A7iii 24mm F6.3 1/60 Sec ISO 800
Click here to view larger



Its beautiful there, you can hear plenty of birds chirping the breeze rustling the leaves of the trees.
Speaking of Birds don't be expecting any shots of birds from here, they like to tease me and as soon as I start to move my camera to aim at them they fly off out of view.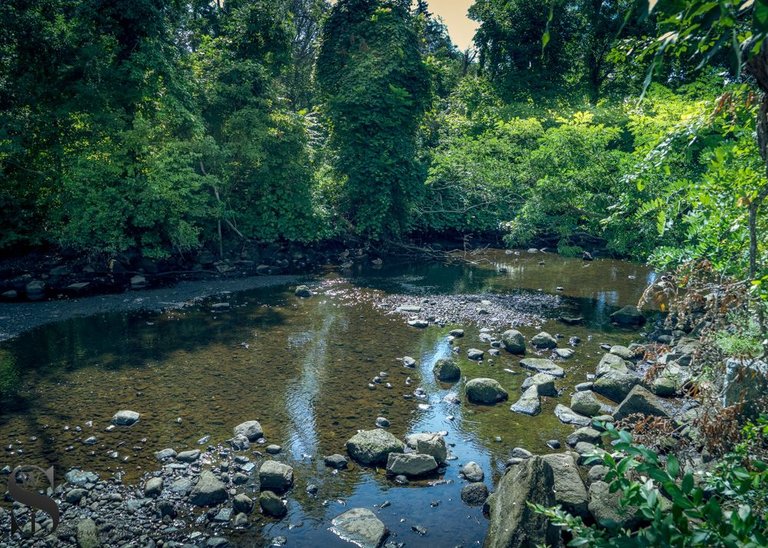 Sony A7iii 24mm F8 1/250 Sec ISO 800
Click here to view larger



But being there beside the water with all the fresh greens is so relaxing and calming to ones soul.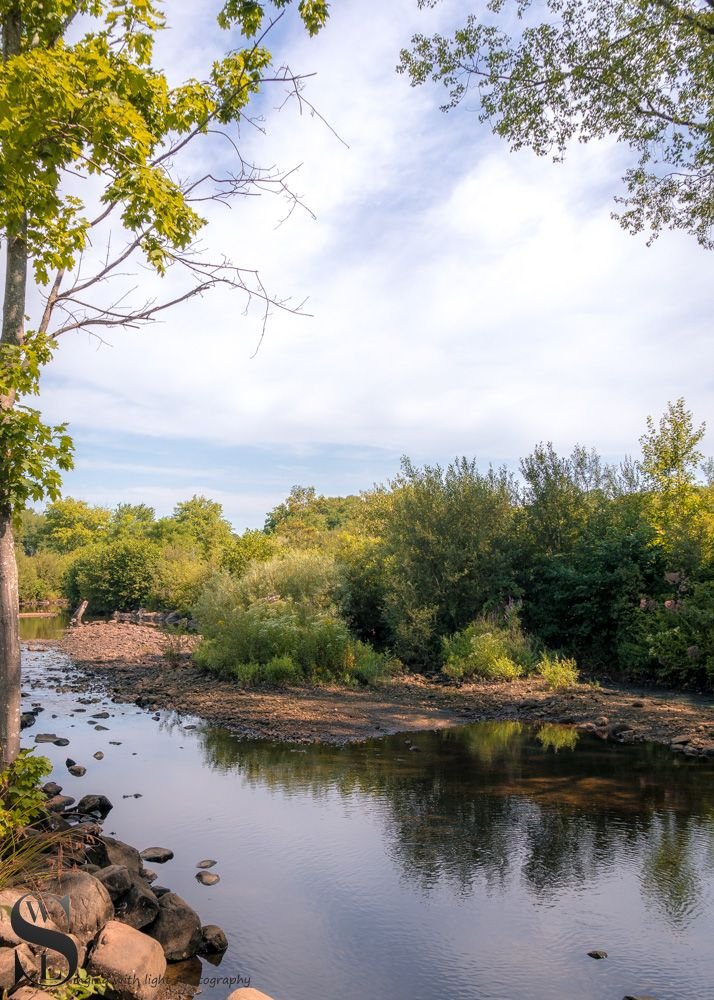 Sony A7iii 24mm F8 1/250 Sec ISO 125
Click here to view larger



Some of these shots were taking from the viewpoint you can see in the next shot under the barren tree.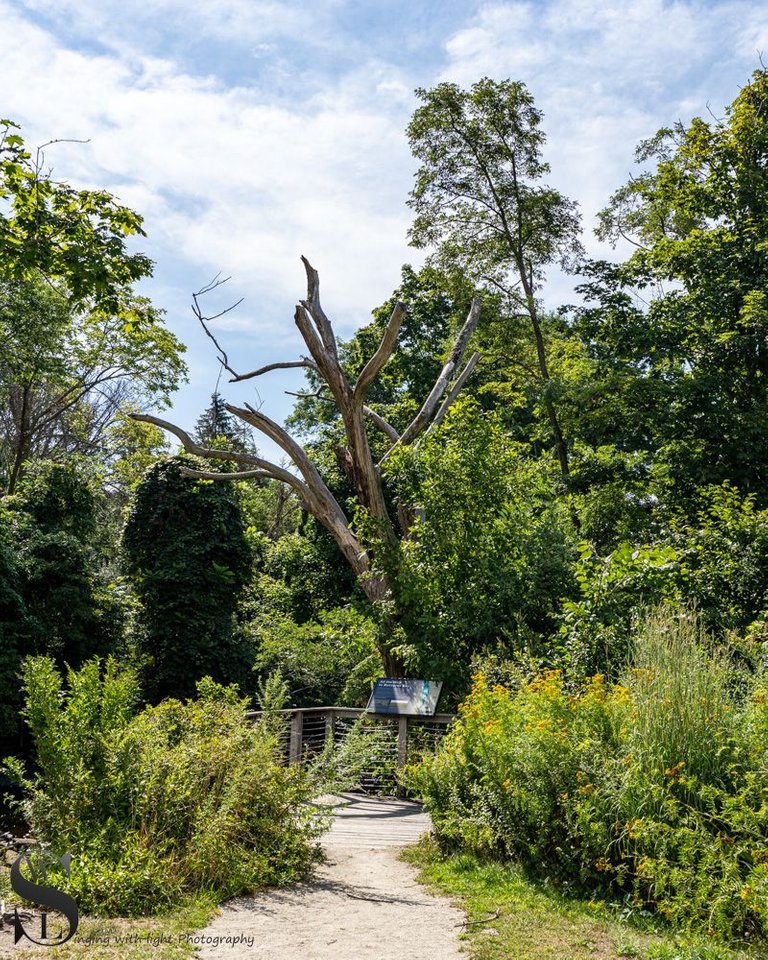 Sony A7iii 31mm F8 1/250 Sec ISO 100
Click here to view larger



Its such a beautiful area, and most times I have bene there there is hardly anyone else there, perhaps because its on a working day in late morning, but some I have spoken to here did not know about this or some of the other parks run by the Buzzards Bay group here, I sometimes get the feeling that not as many people enjoy getting out for walks with nature and fresh air as they did when I was growing up, which I feel is a shame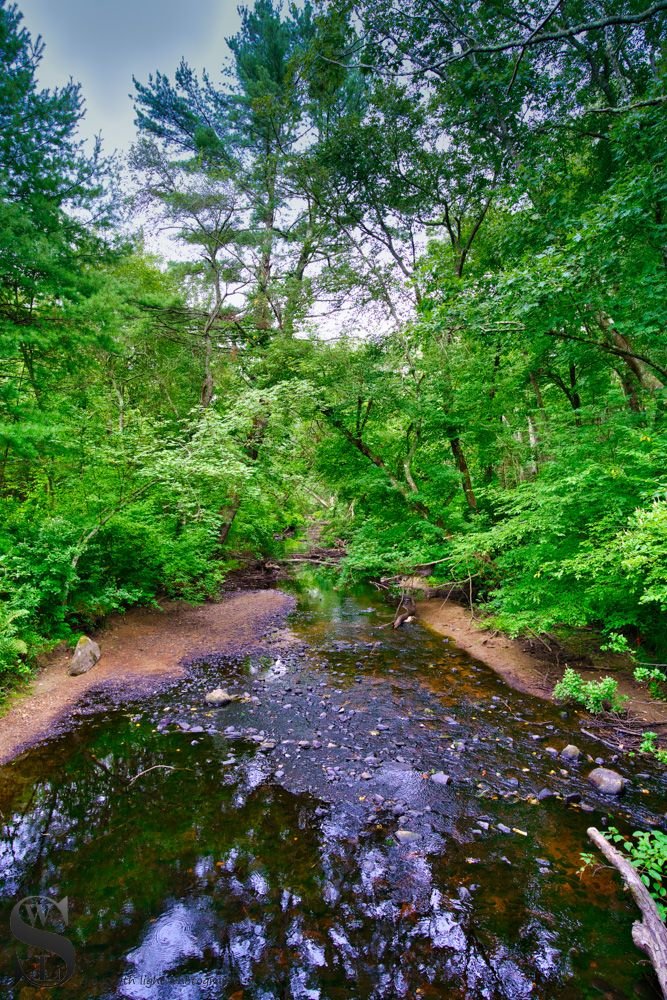 Sony A7iii 20mm F5 1/60 Sec ISO 400
Click here to view larger



And that's all folks
---
unless stated otherwise all photos used in my posts are taken and owned by myself, if you wish to use any of my images please contact me.
---

---

TeamUSA is a Community for and supporting those from of in the United States, and now is in the process of rebuilding stronger than ever join us on Discord
!pinmapple 41.682940 lat -70.907057 long Acushnet Sawmill d3scr