Hi friends!
Very effective in the Gradient group of Harry's filters is Mixed
It can be used to create beautiful color gradients in one click.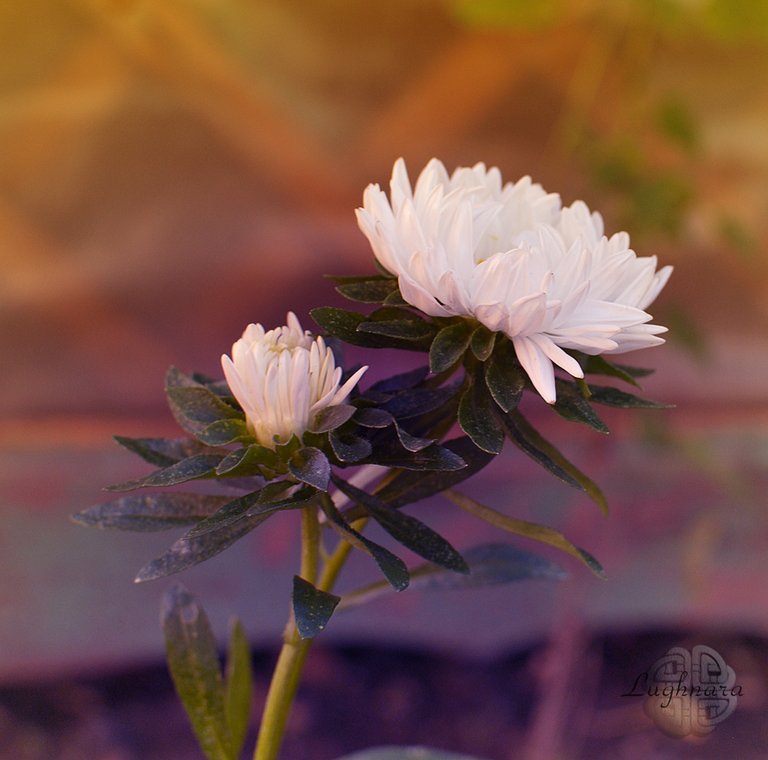 For example, let's take a photo that is boring in color.
Duplicate layer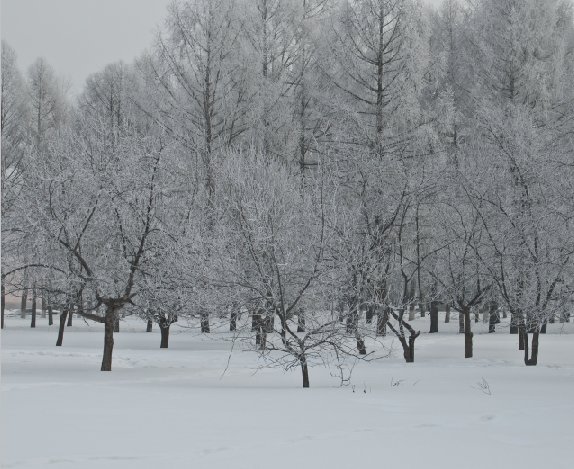 Lunch Harry's filters in Filters menu and select an options with Random button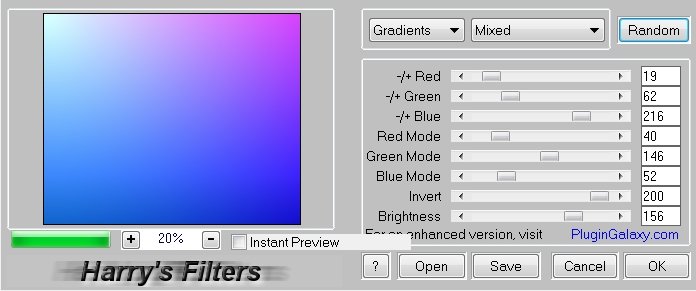 And we find ourselves in a magical land!
Overlay blend mode with 50% opacity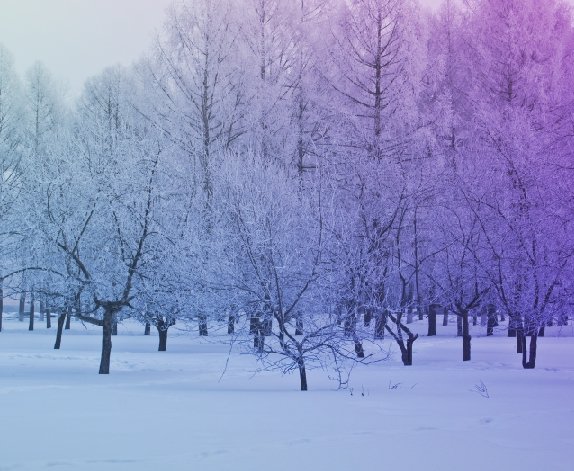 Color blend mode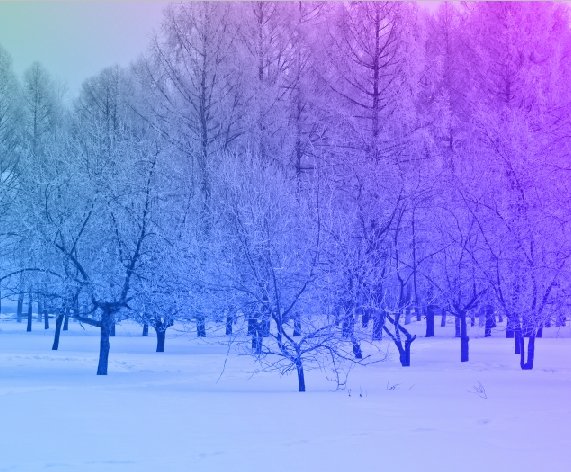 Soft light blend mode - the best result!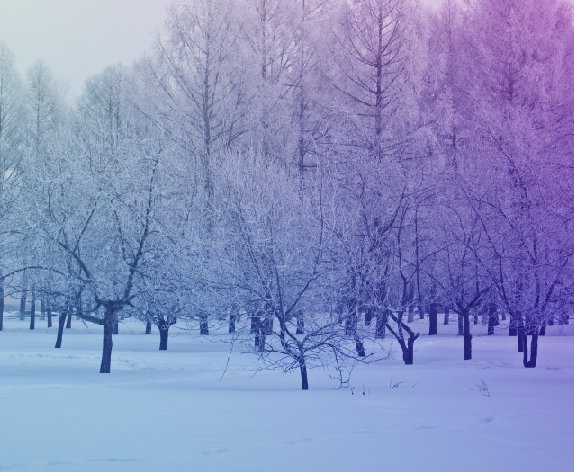 Or so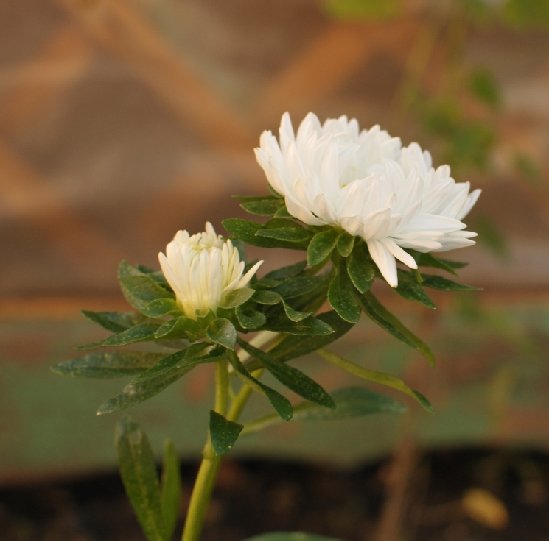 Select an options manually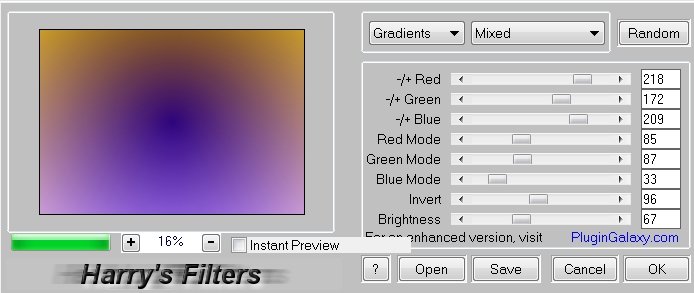 Soft Light blend mode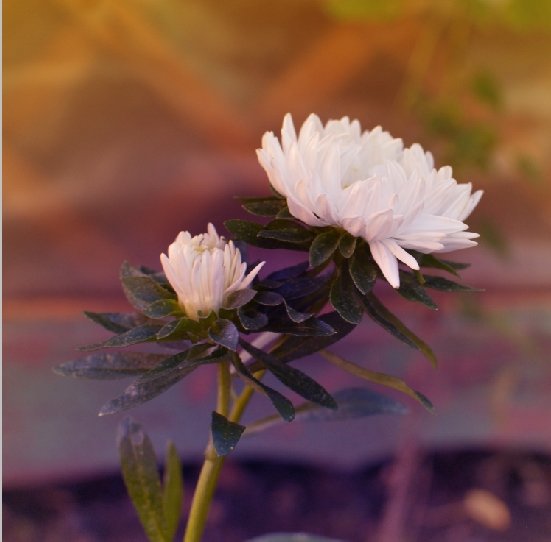 To be continued...
Thanks for your visit ad upvote!
Have a nice and creative day!
Regards.