Hi friends!
I'll continue the story of the Flaming Pear freebie plugins.
This is the last series of this plugins related specifically to color correction.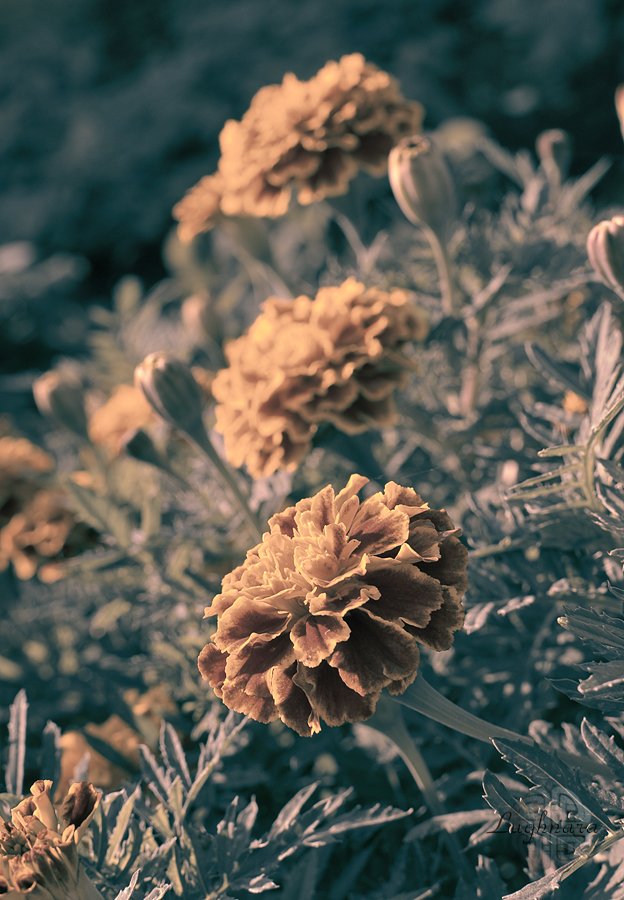 Three plugins more that create pretty colors
They've identical names.
LAB - RGB
Choosing a photo and duplicate layer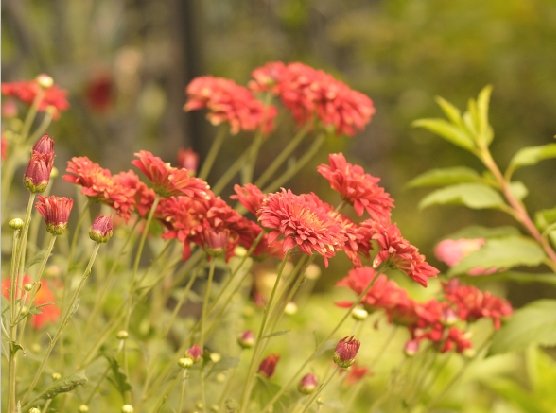 Lunch a plugin from Filters menu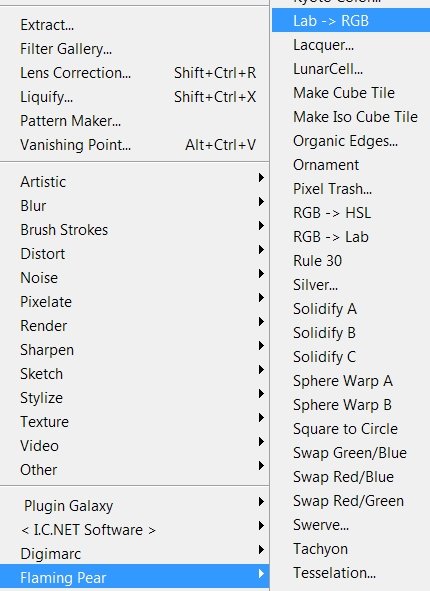 It seems to be called psychedelic)))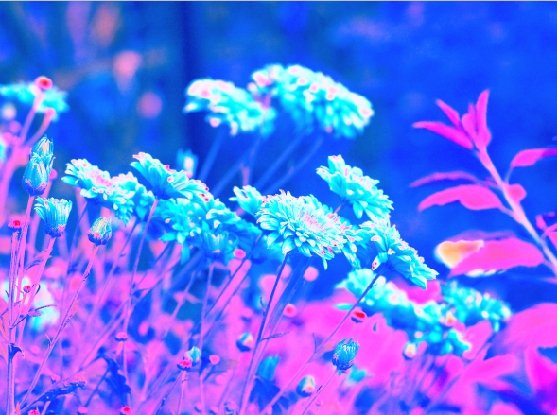 But if change blend mode to Soft Light to get an excellent retro photo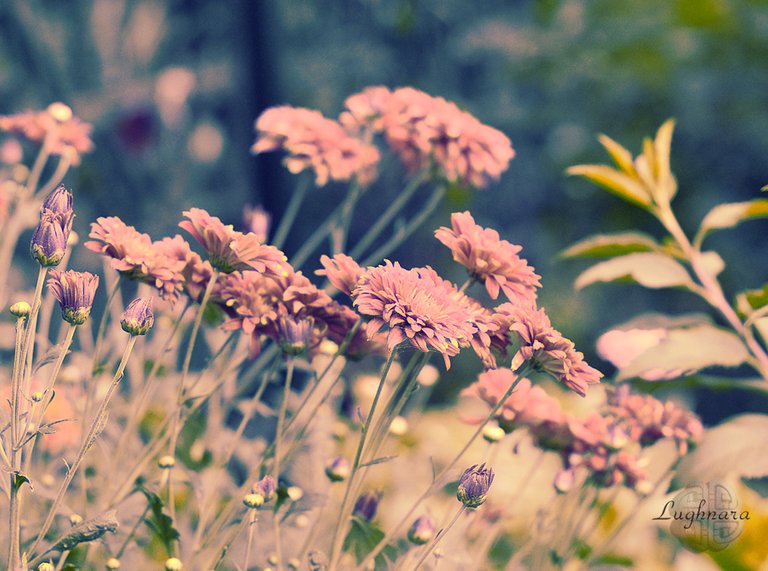 Next comes the plugin named RGB - LAB
Doing the same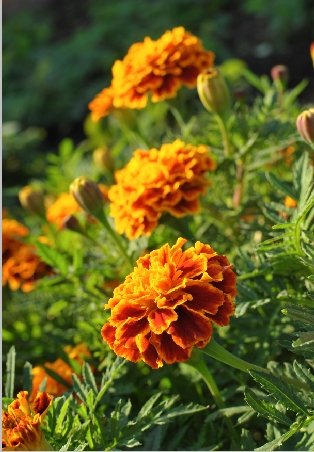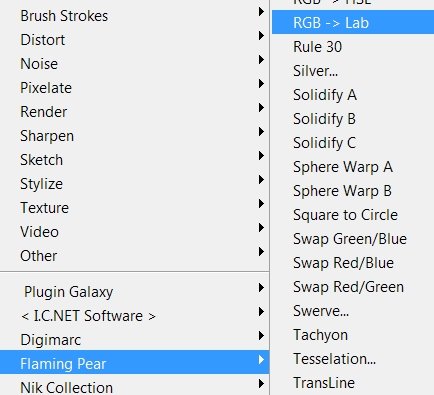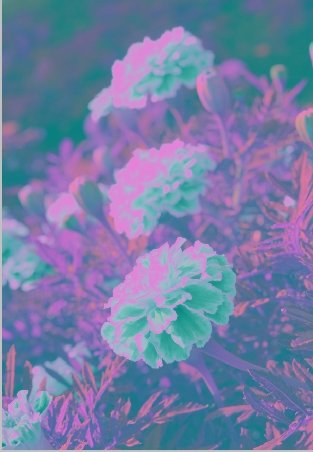 Blend mode Color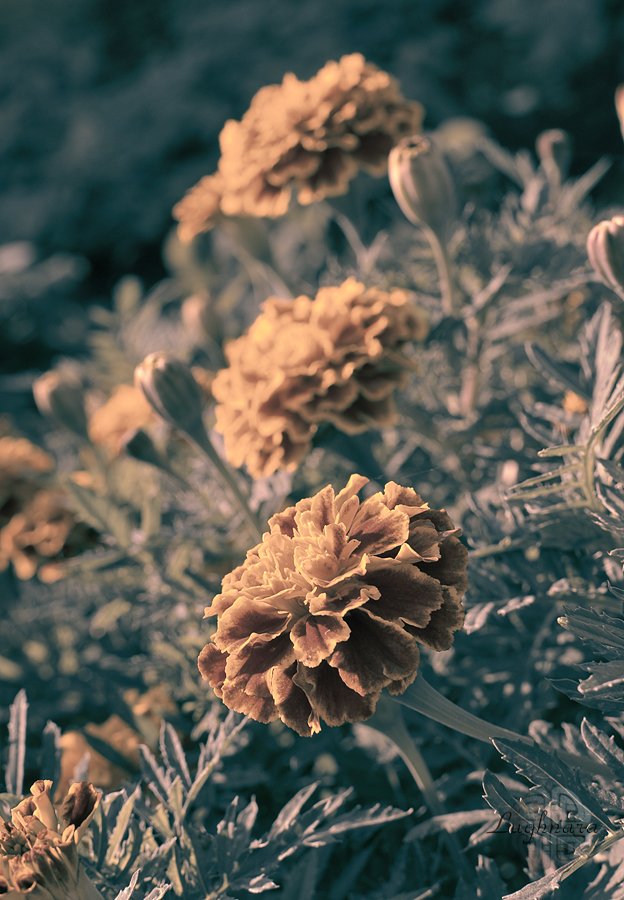 If you choose the right photo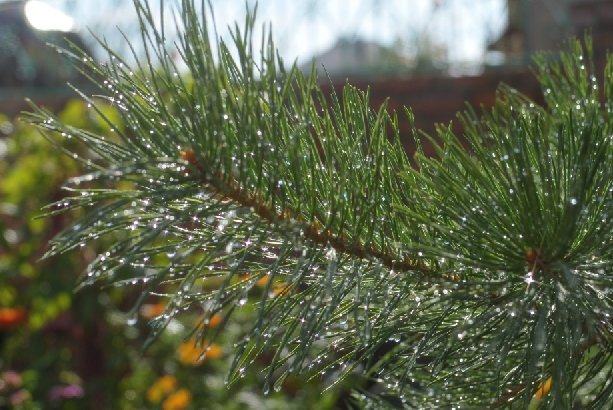 you can get an interesting tint.
Blend mode Color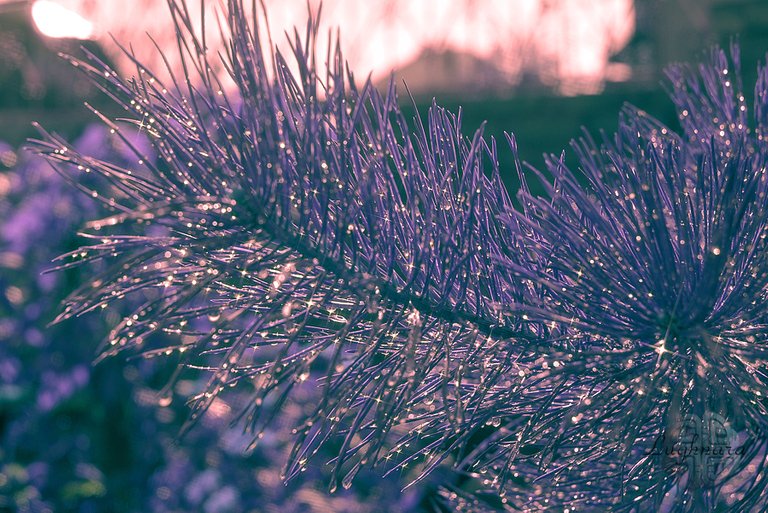 Blend mode Soft Light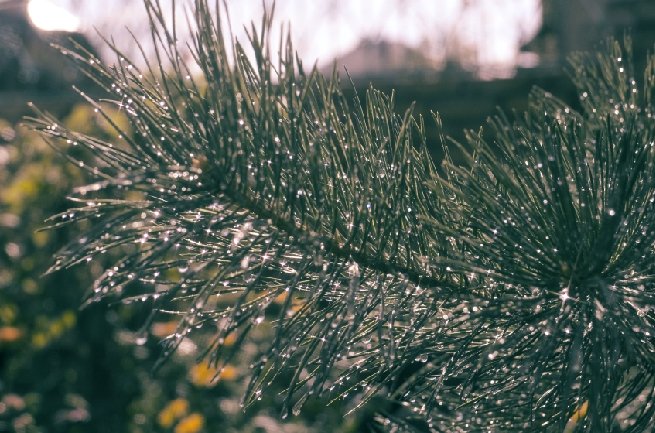 And the last plugin - RGB - HSL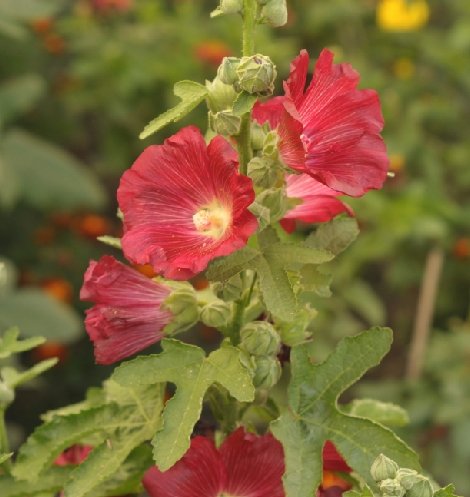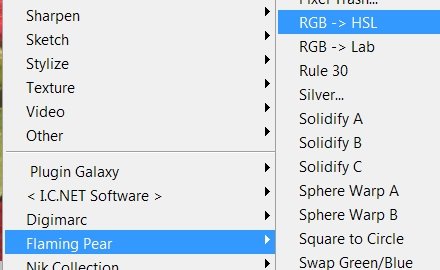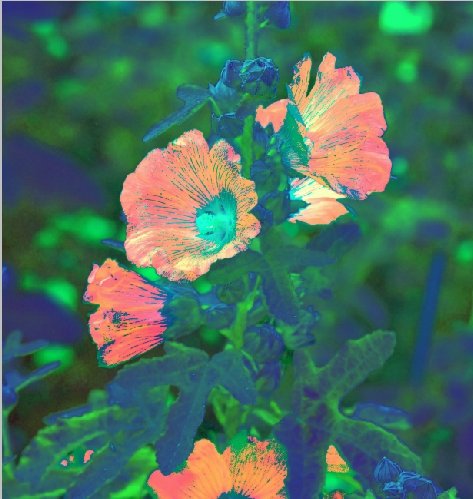 Here an interesting result can be obtained by replacing blend mode to Soft Light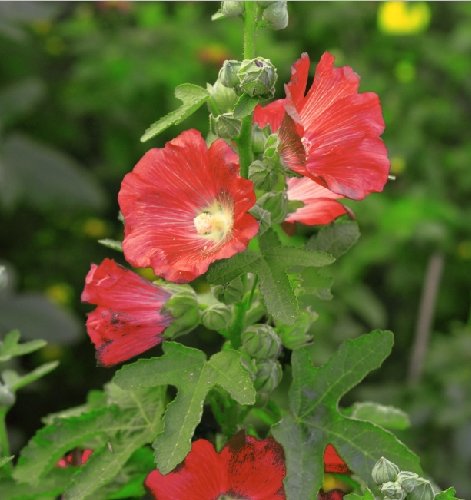 or Saturation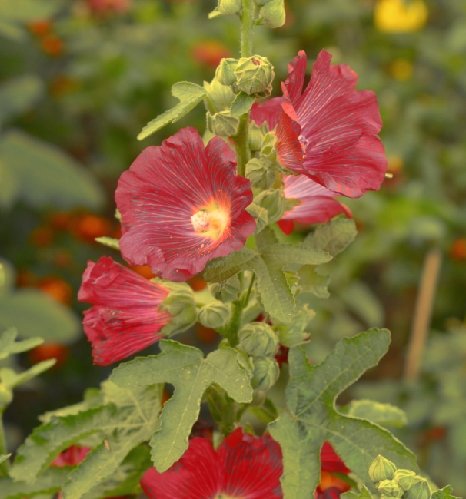 That's all for today!
Thanks for visit and upvote to all!
Regards