Hi friends!
Today I want to tell about one more interesting filters group for Photoshop.
They named Harry's filters
The notes from site:
Freeware plugin with 69 image effects in 9 effect groups
Filters for color adjustment, artistic effects, colorful gradients, impressive patterns, warping images, adding noise effects, encrypting and decrypting images, zoom effects, mirroring and paint effects as well as natural effects like lightning, tornado and polar lights.
More than 130 presets included
Resizable window
Can be applied to RGB and Grayscale images with 8bit per channel
I'll be considering those options, which are designed exclusively for working with color.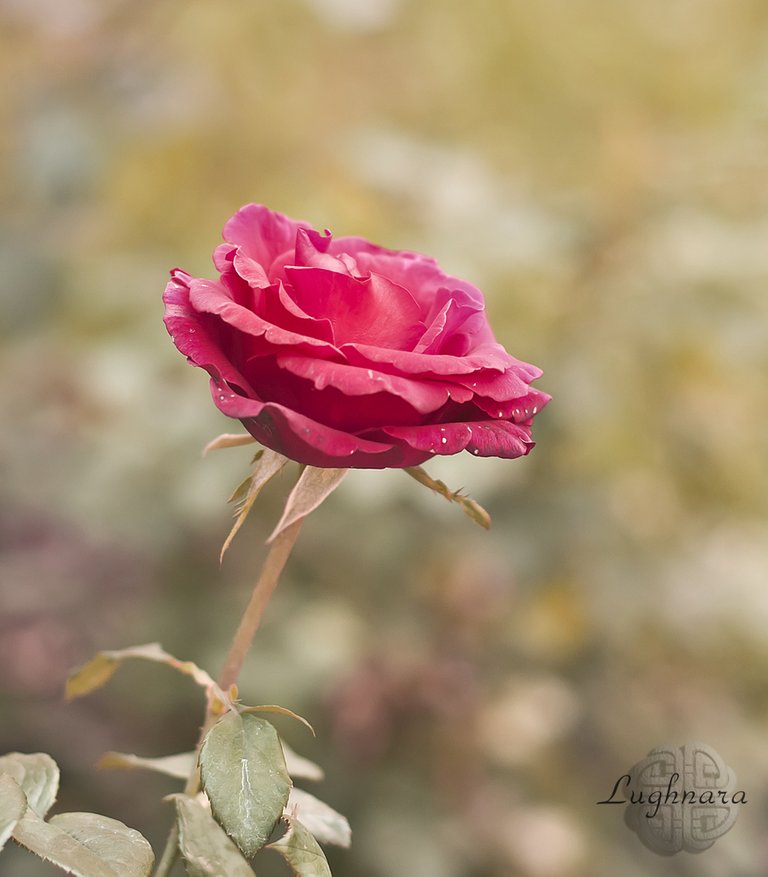 The plugin is called from the Filters menu.
All filters are collected in one window in the form of two drop-down menus at the top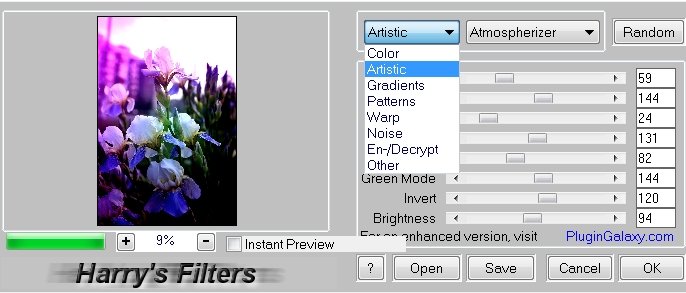 Today we will look at the filters of the Artistic group
Choose a photo (and as always make duplicate layer)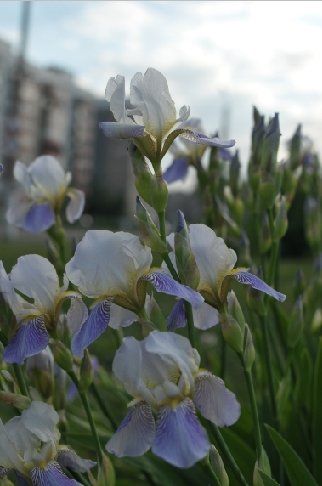 Lunch the plugin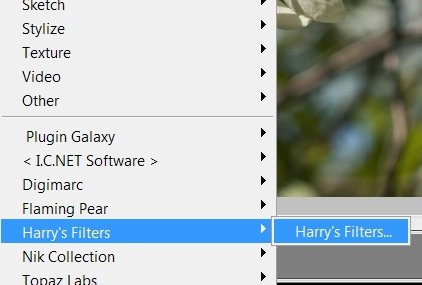 and chose in first pop-up menu Artistic and from second - Atmospherizer
I set the settings as I liked.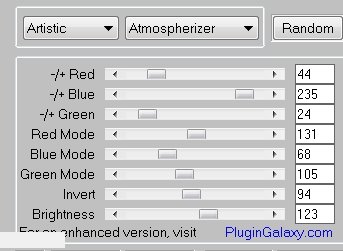 The result with Color + Normal blend mode (with two layers and different options)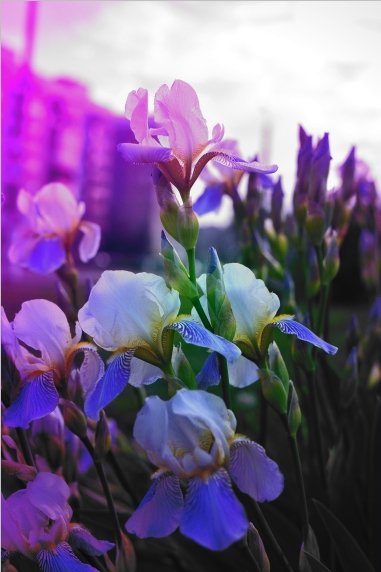 Next version from Artistic group is YUV Intensity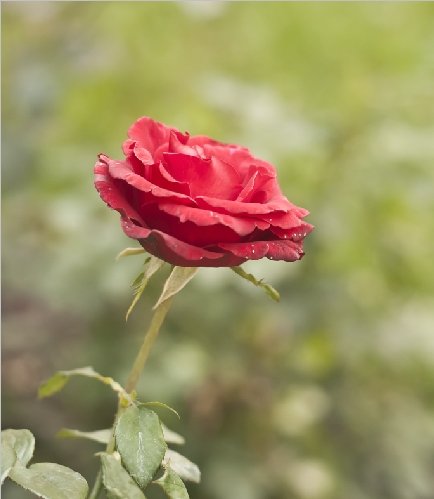 I want to create an autumn atmosphere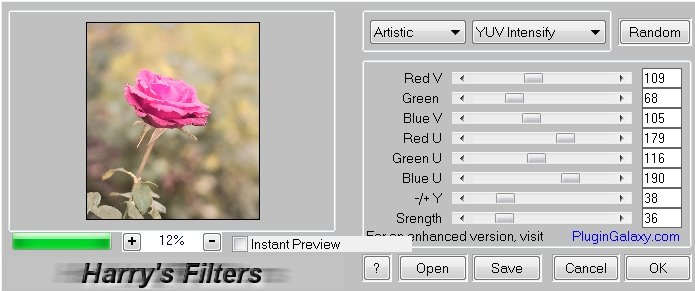 And with the help of a mask, she returned the natural color of a rose.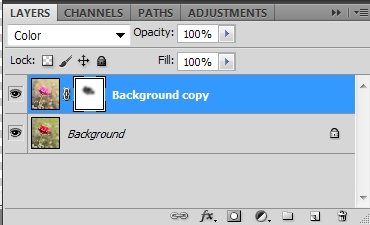 Blend mode Color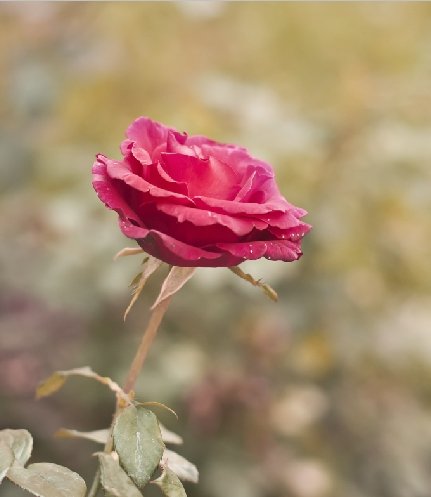 Blend mode Soft Light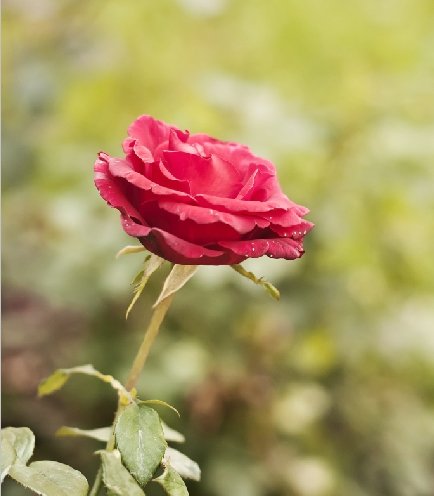 Depending on the objects in the photo and lighting, different effects are obtained.
Before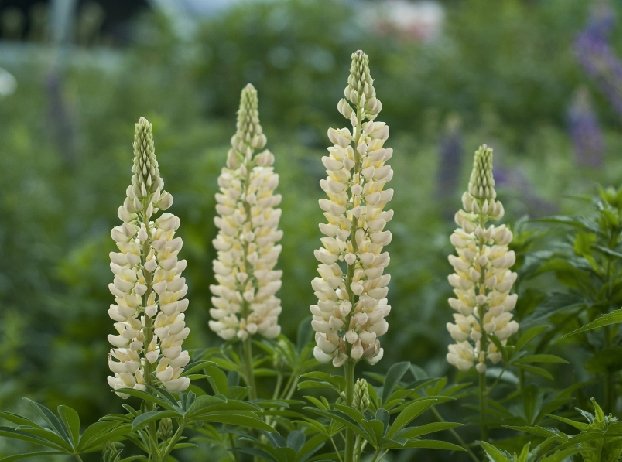 After, the same options like for photo with a rose, but Normal blend mode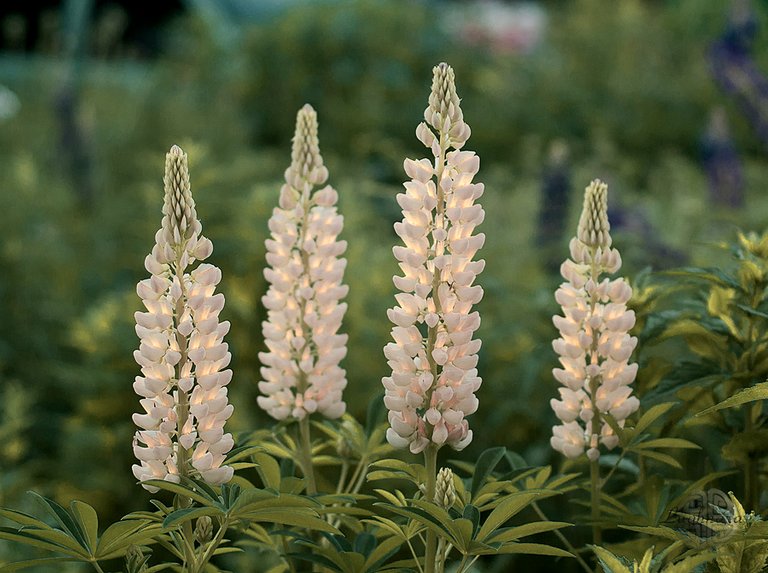 To be continued...
Have a nice and creative day!
Regards