The most fun filter in the Color group is a filter called Twilight
Results may vary depending on the color of the subject and the brightness of the light.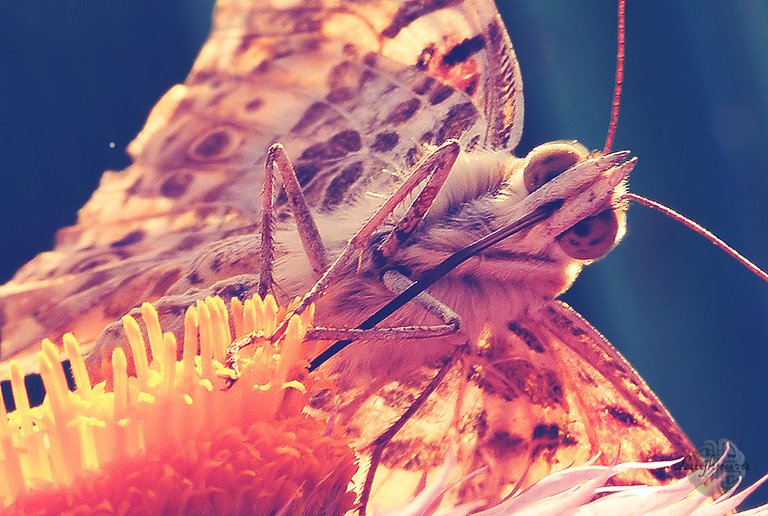 At example, choose a photo with colorful flowers and diffused lighting.
And duplicate layer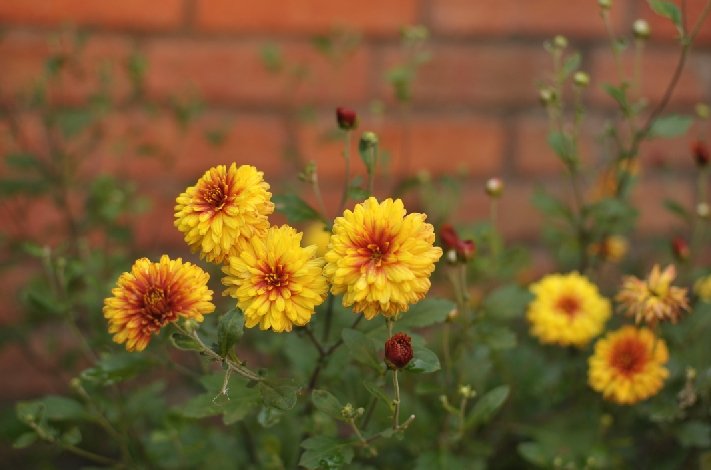 Lunch the Harry's filters in menu Filters in Photoshop and seltct an options we want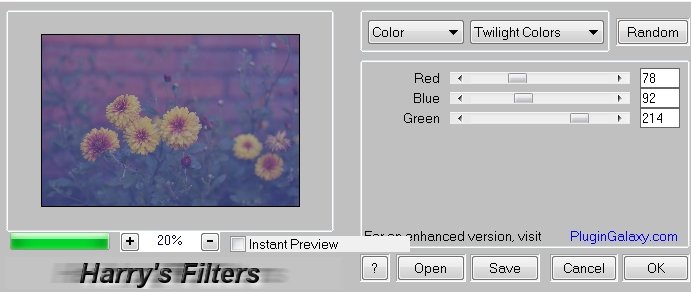 The result (Normal blend mode)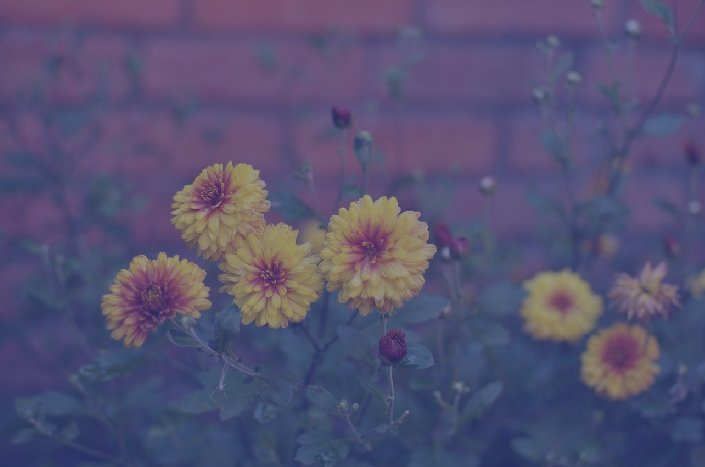 Excellent variations are obtained in Color blend mode with 60% opacity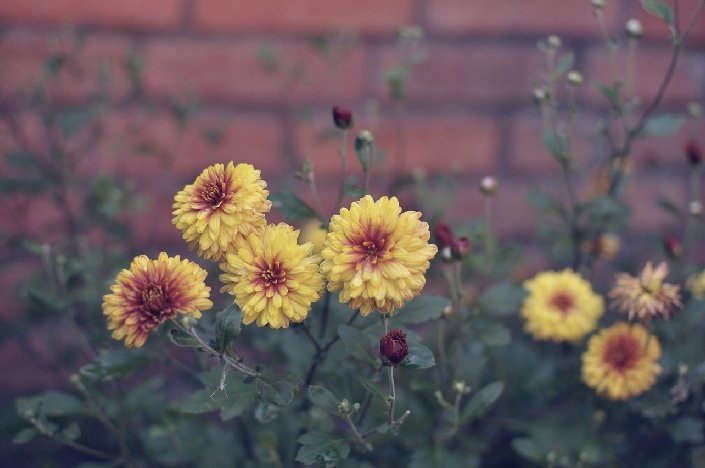 and Lighten blend mode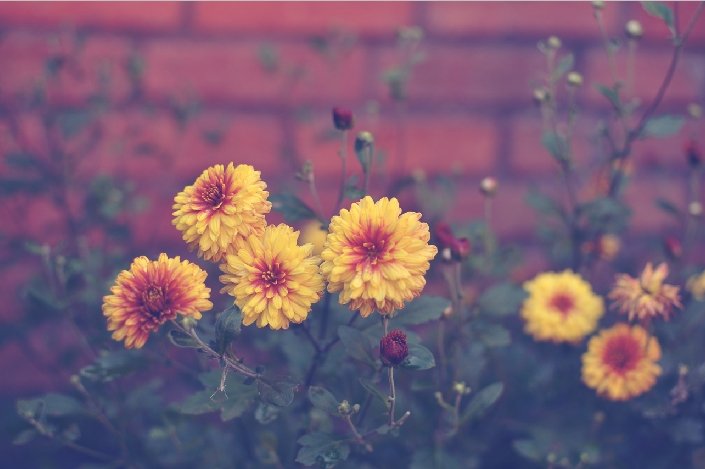 If we choose a photo with a bright, colorful subject and contrasting lighting, then with the same correction options, there will be more variations.
Source shot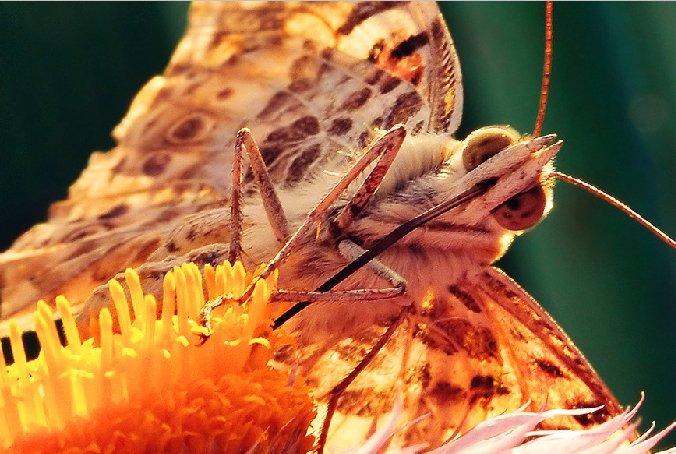 Normal blend mode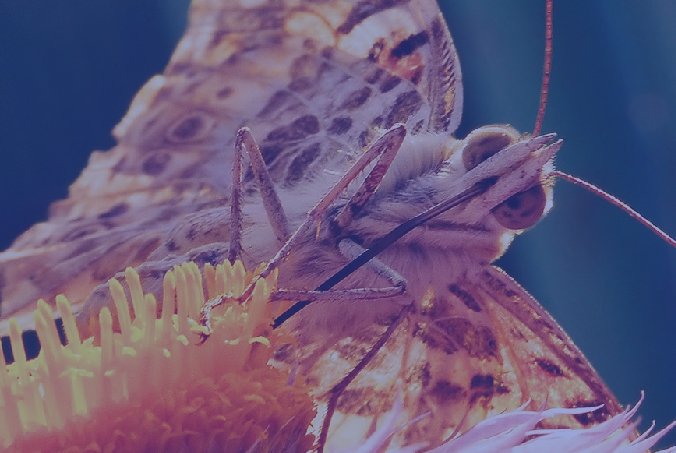 Color blend mode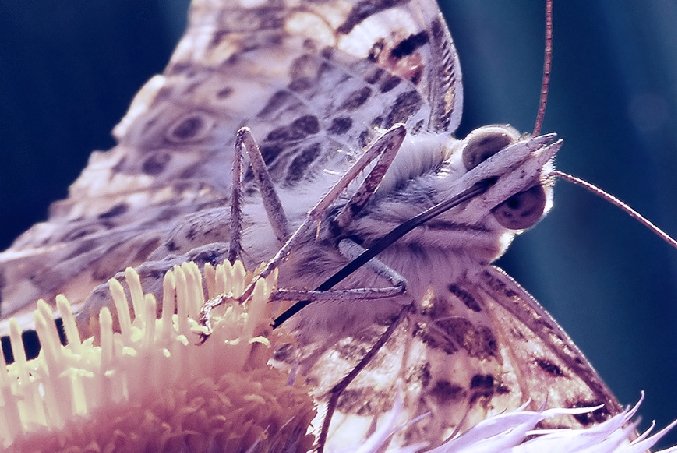 Darken blend mode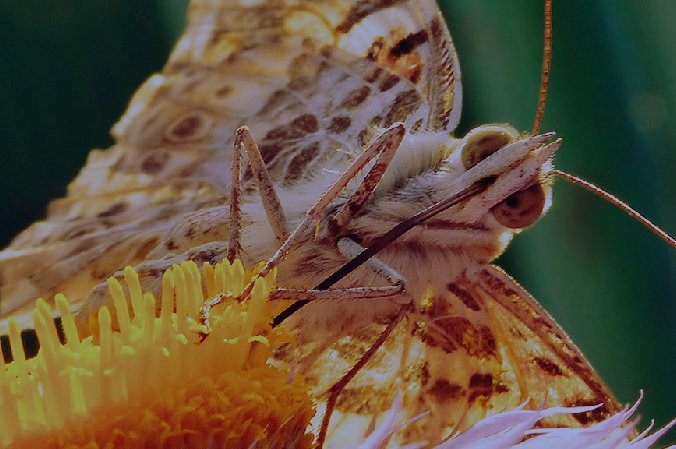 Lighten blend mode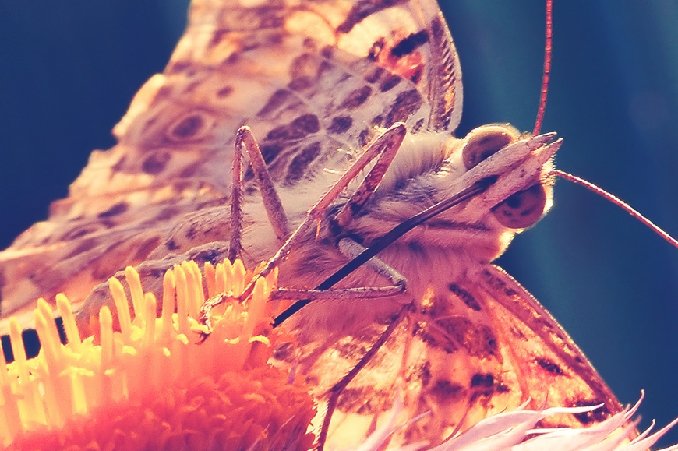 And a photo with diffused light and a dim subject.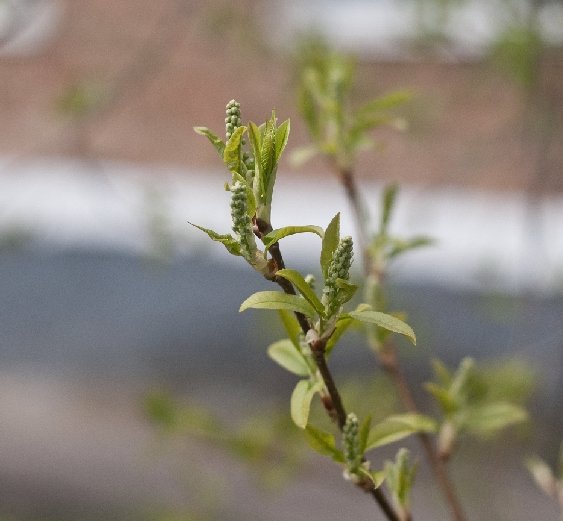 An options with Random button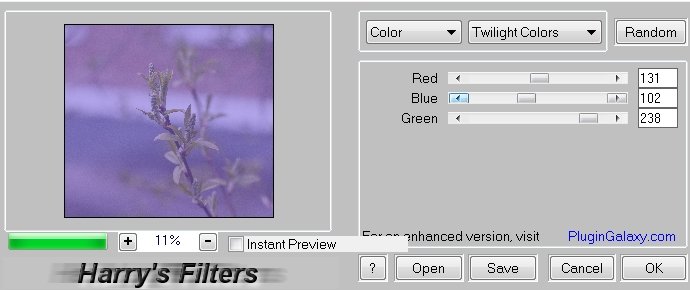 Soft Light blend mode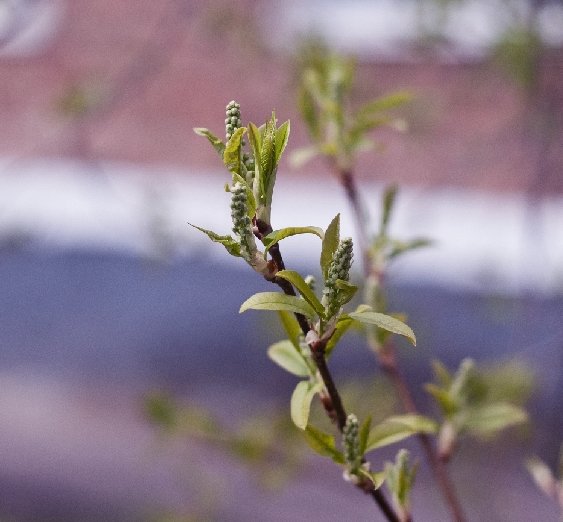 To be continued...
Thanks a lot for your attention by my tutorials!
Have a nice and creative day!
Regards.