Hi friends!
Meeting with two more filters in Harry's filters set plugin in Color group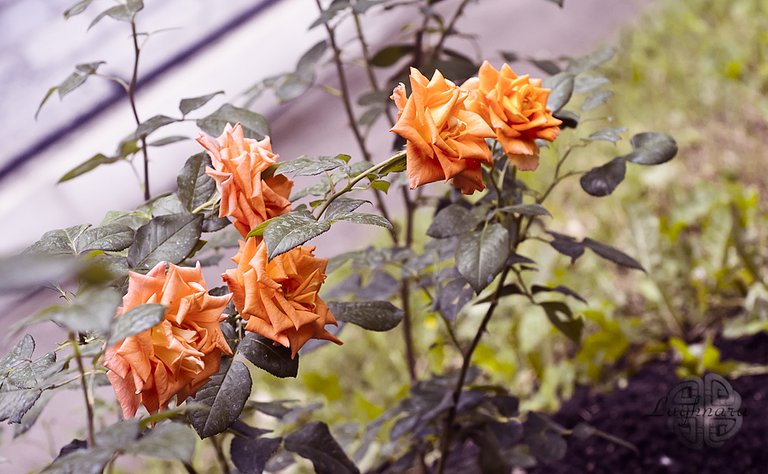 With help Colorize we can make a delicate tone to our shots
Choose a photo and duplicate layer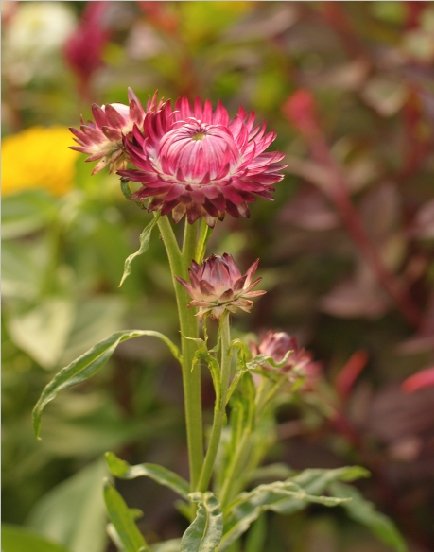 Lunch the plugin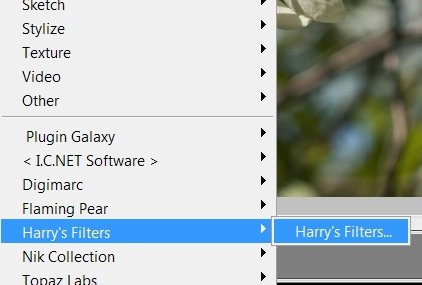 Select a parameters wiht Random button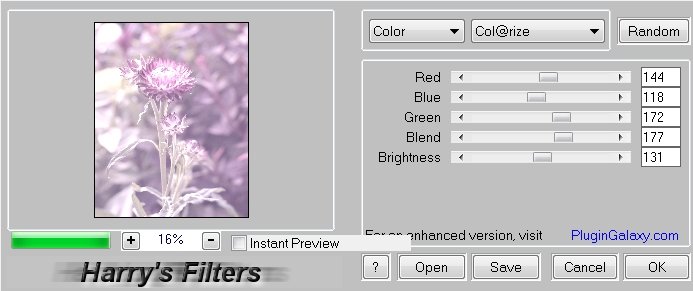 Normal blend mode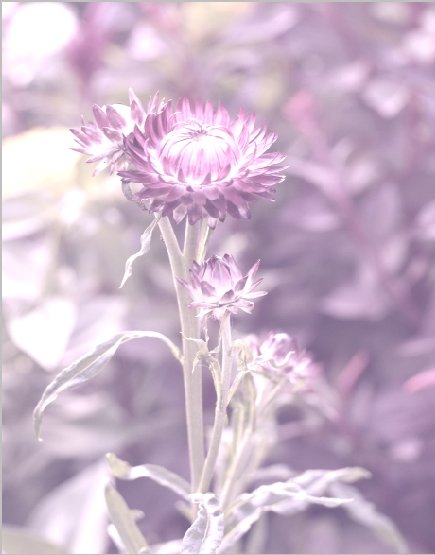 Blend mode Color with 50% opacity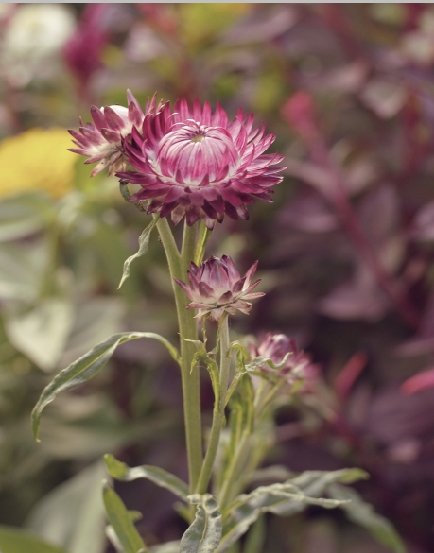 With help filter Color Wizard we can drastically change individual colors in the photo and create real fantastic paintings!
Choose a shot and duplicate layer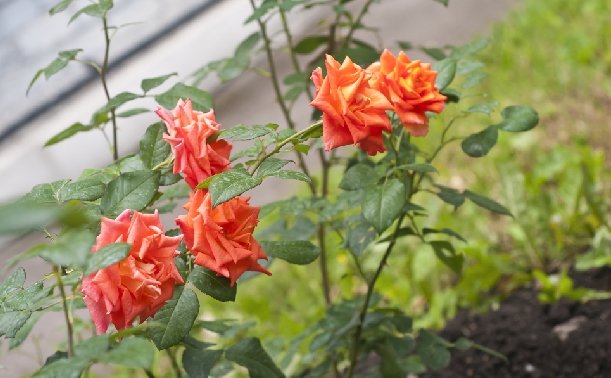 Select parameters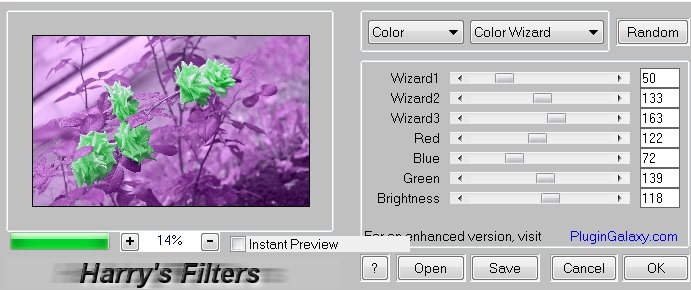 Wow!
It's very fantastic and psychodelic!
Have you ever seen green roses?)))))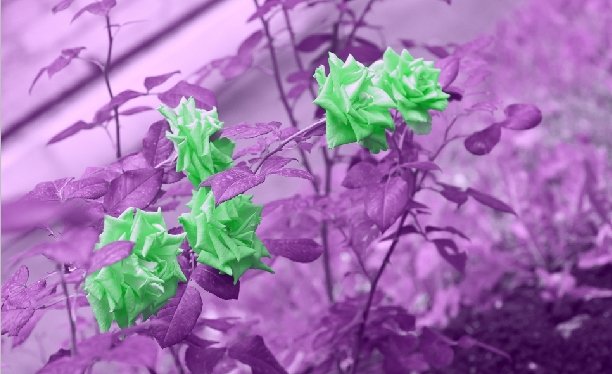 Soft Light blend mode - it's what we need!
Autumn Roses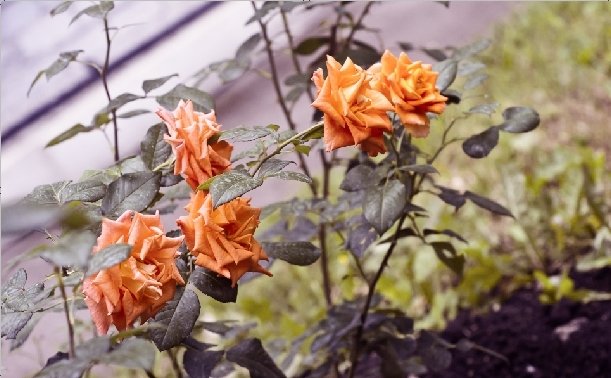 Another shot with the same options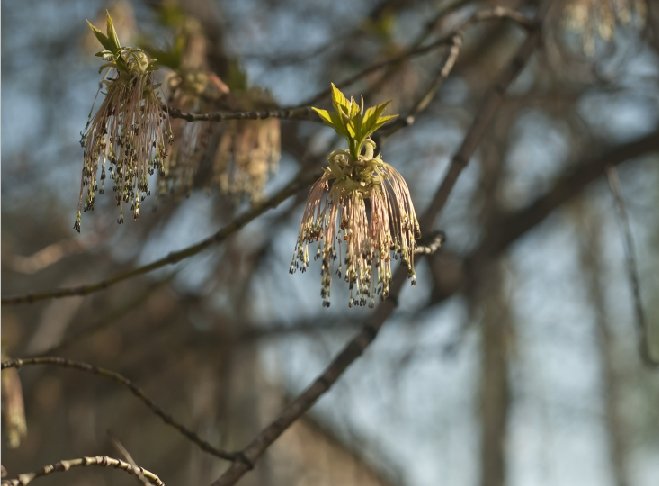 Lighten blend mode with 65% opacity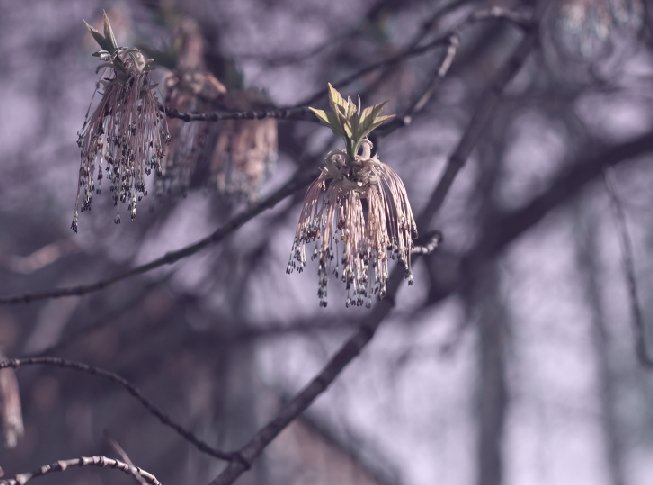 To be continued...
Thanks for your attention!))
Have a nice day to all!
Regards