Hi friends!
Consider the following filter group in the Harry's filters set names Color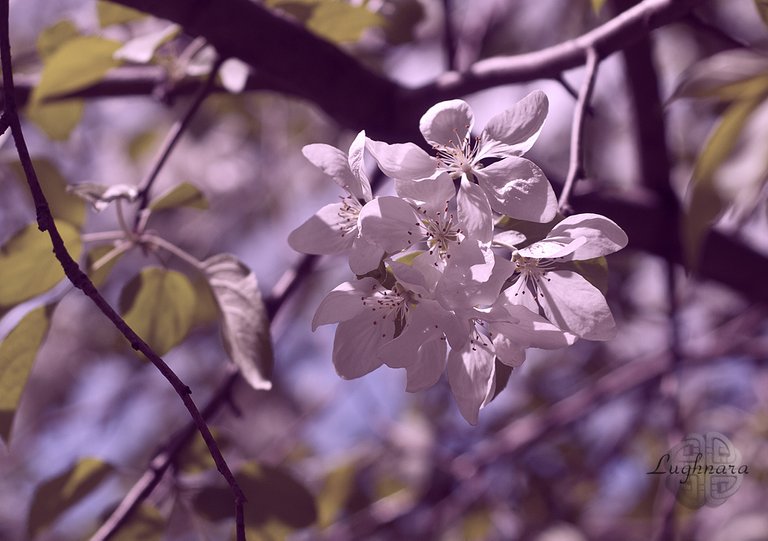 With help Color Mood we can align color balance on a photo.
At example, choose a shot wiht color balance shifted towards yellow.
Select parameters
The surrounding of a flower becomes a natural green color, and a color of the petals can be restored using a layer mask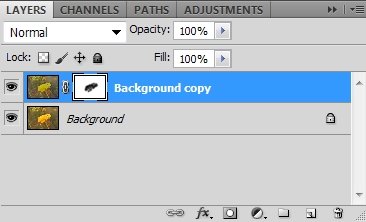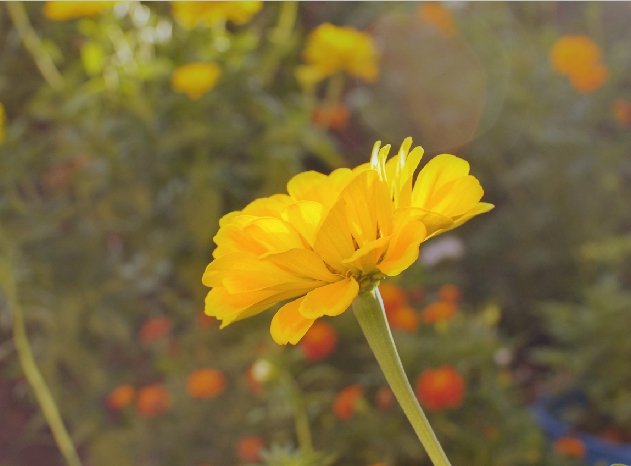 With help of Add Color we can do very nice toning for shots.
Choose a photo and duplicate layer.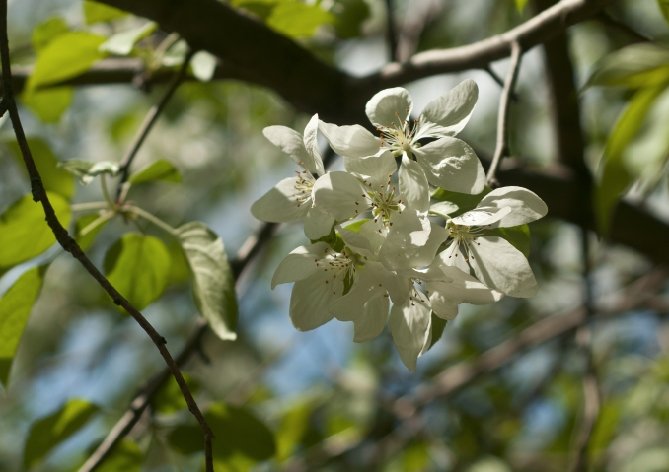 Select a options as we want (looking to preview)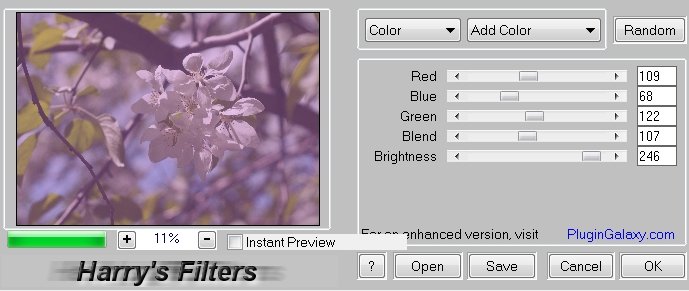 So pale in Normal blend mode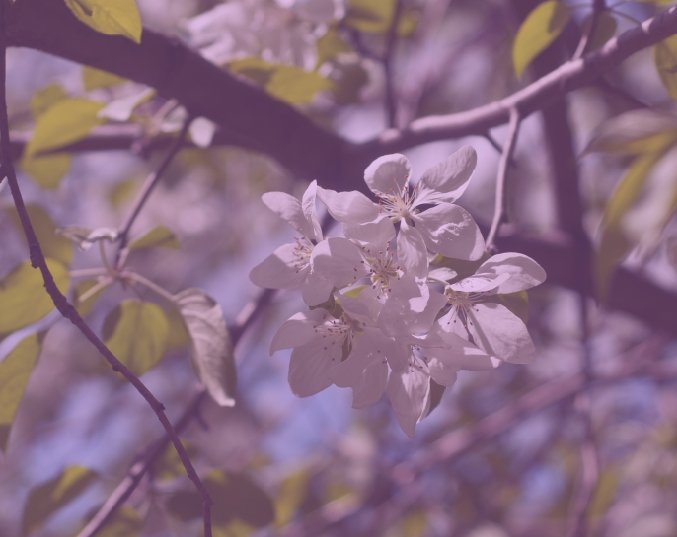 Blend mode Color - yes, I like it!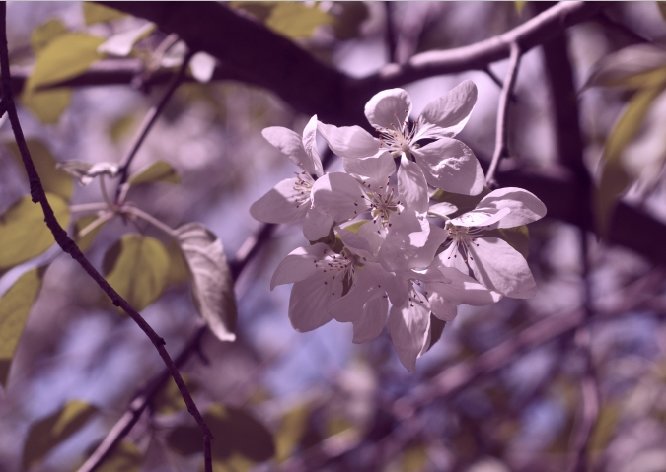 It is very easy to replace the toning of the photo!
For example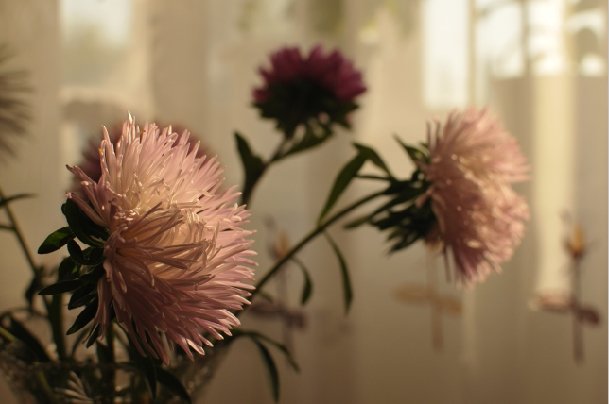 Select an options with Random button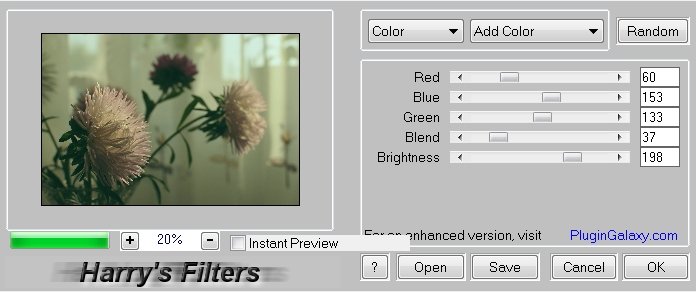 Blend mode Lighten
Very well, I think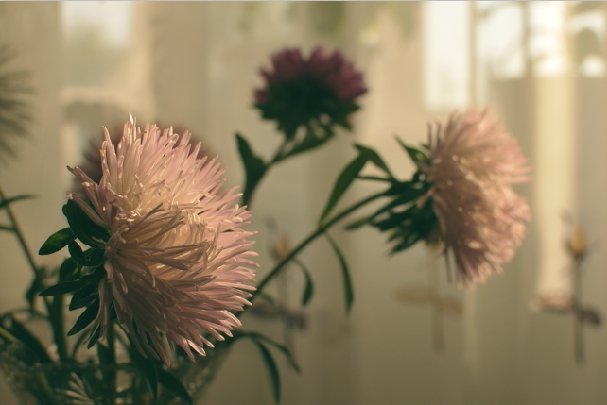 To be continued...
Thanks for reading and upvoting!
Have a nice and creative day!
Regards