Our last day in Daytona
This last day at the beach is always a day full of mixed emotions. We were sad that we were already having to leave and dreaded the long drive home. We did however look forward to being back in the comfort of our own space with all of our things. We did our best to enjoy the day to the fullest and not dwell on the fact that it would be the last time we could spend all day at the beach for who knows how long.
I didn't take any beach photos on the last day, we had plenty of those during the other days. Plus I really wanted to focus on just enjoying our last day at the ocean. Trust me when I say we had a blast. The ocean in Daytona is great. The current was strong and the waves were giant. Those two things are what I look forward to most when going to the beach. Going somewhere that the water feels idle reminds me of being at a lake, which I can do here in WV any time. Another thing about Daytona is that the water was extra salty. It felt great and I know my body was thankful that I spent so much time in the water. I felt the best I had felt in a long time after our beach time. Plus add in the fact that the sand just felt so amazing on our toes.
After the beach on Wednesday, we went shopping. I didn't have plans of getting anything while we were out, but I knew that @flowerbaby would find something someplace. She didn't go overboard but did get a few items at the outlets. The place wasn't that busy. I think that waiting until later in the evening to do things really helped us out when it comes to the business of stores.
In closing, I'll say that I would for sure go back to Daytona Beach. It checked off a lot of the essentials that I look for when it comes to a good beach. One thing I'll warn you of is driving your car out on the beach. You really have to be prepared for the fact that your vehicle could get stuck in the sand if you aren't careful. We saw this happen to many people. Mainly two giant vans that should not have been out on the sand. They were stuck for hours until eventually a truck and jeep helped pull them out. Their insurance told them that tow trucks do not come out to the beach. If you drive slowly and don't dig holes in the sand with the tires, you should be fine. It's just nowhere near the same as driving on pavement.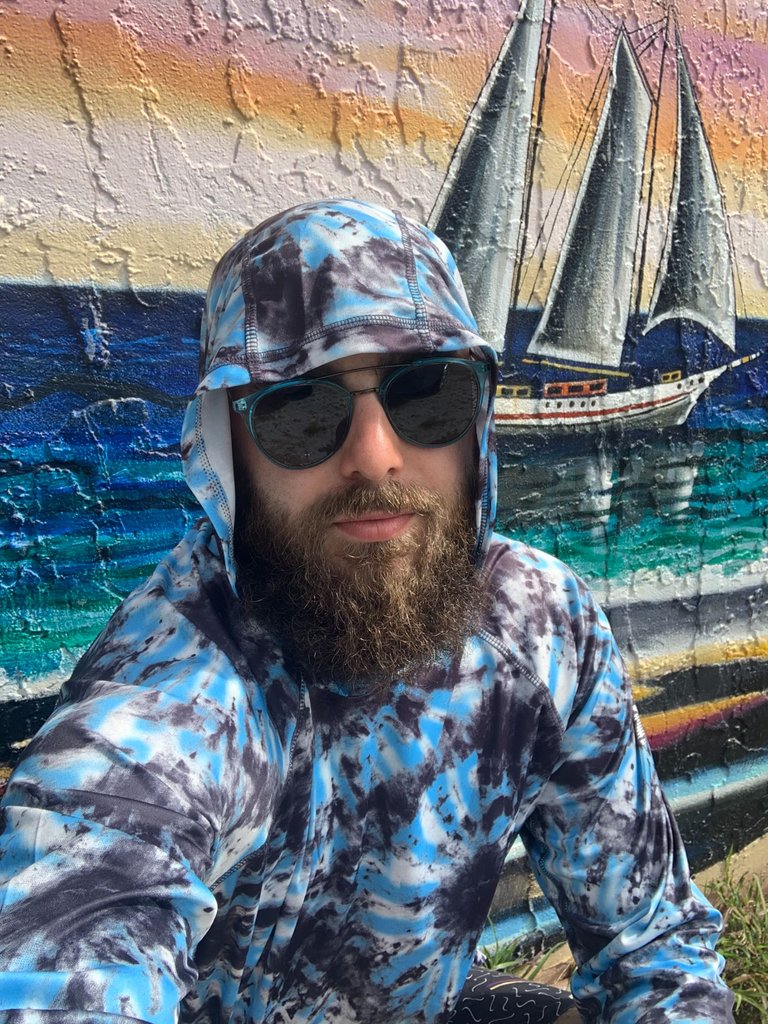 I couldn't help but snag a selfie by our favorite mural. I was in between carrying our beach stuff from my car to the beach. I figured since I was alone, it was selfie time.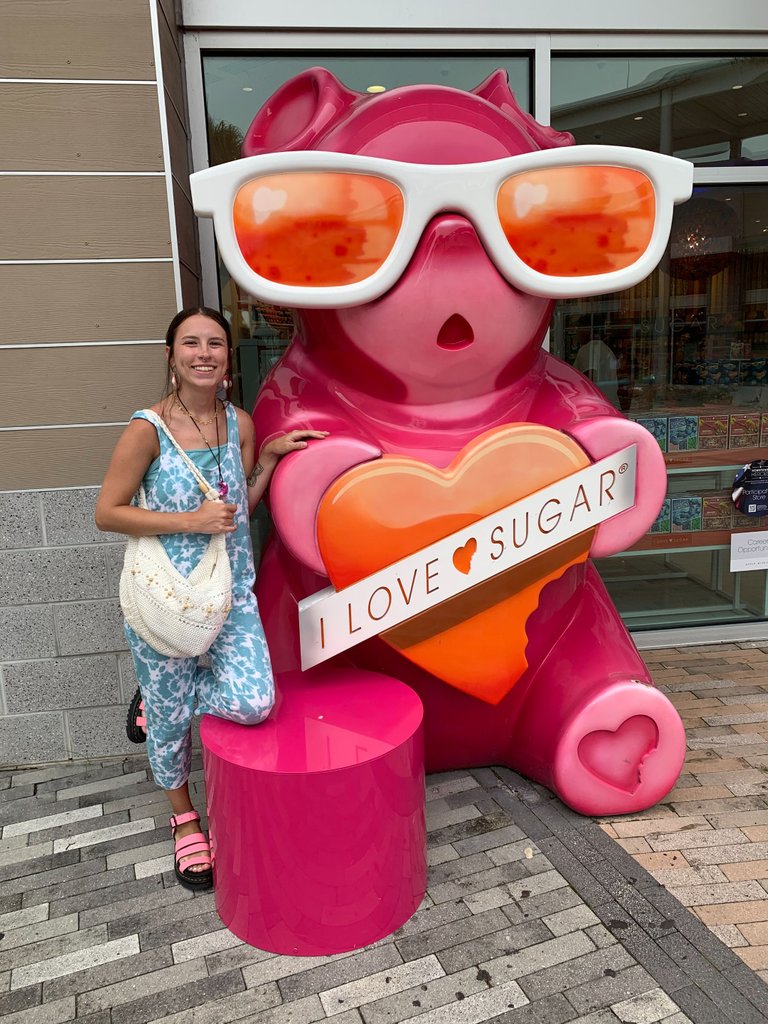 We found this giant bear and I knew right away that @flowerbaby needed a photo with it, she of course agreed with me. She is a diehard for some sugar, there is no way around that fact. She really does love sugar. Check out that cute outfit she's wearing too, we both love tie-dye.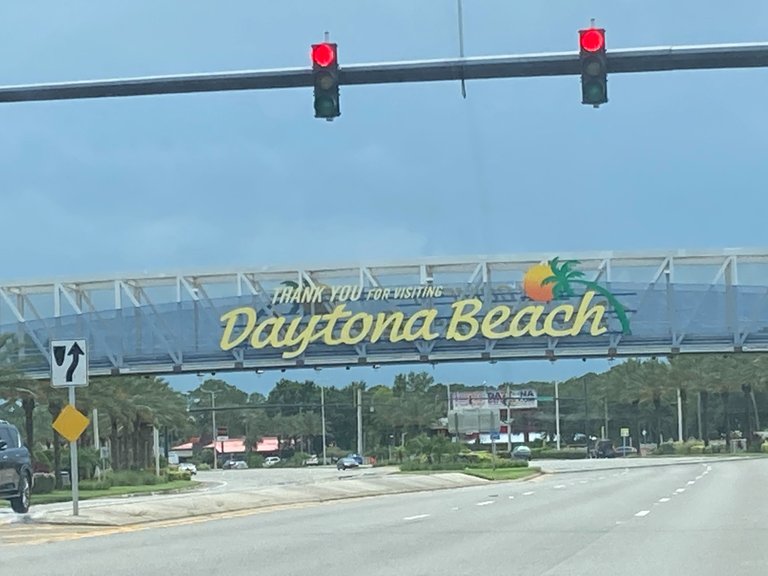 This sign was near Daytona International Speedway. I have never been to a Nascar race before, but if I were to ever go I'd want it to be in Daytona.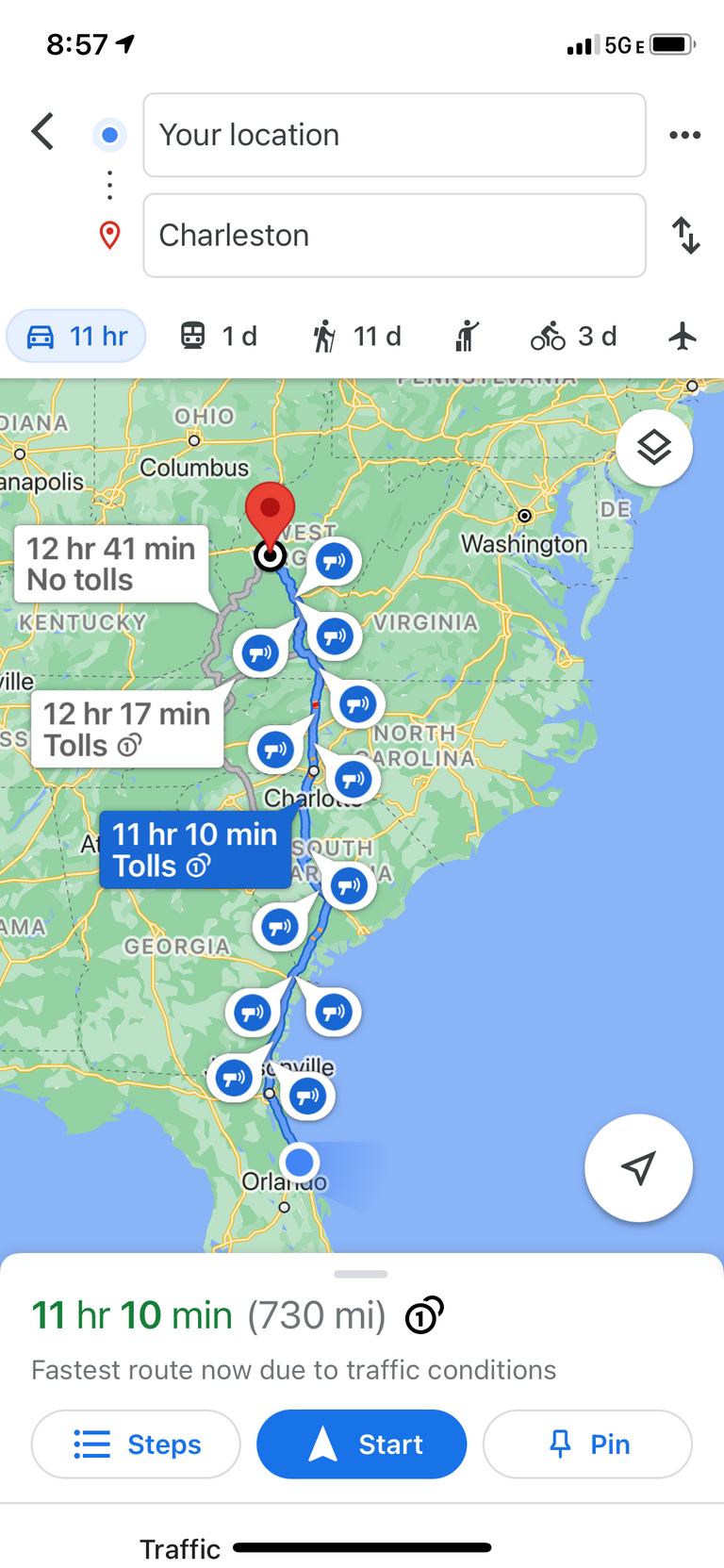 Again we had a very long drive ahead of us. Over 11 hours to get back to West Virginia from Florida. Some people would call us crazy for driving that long for only 4 days at the beach, but it was worth it to us.

My car gets about 30 MPG, which I consider to be pretty good. 485 miles of range is quite a long time. Many electric cars are not at that range yet, but some are starting to have a range above 500 miles. Once electric vehicles are all getting over 1000 miles of range, it would be really hard to argue why having a gas vehicle is better for long road trips.
---
Thanks for checking out my blog 😎🤝
I'm sad to say that this brings my Daytona Beach blogs to an end. I'm even more upset about the fact that we are no longer at the beach. I hope that you enjoyed sharing our experiences with us. I'm curious to know if anybody reading this has also been to Daytona Beach before. If you have, feel free to comment and let me know.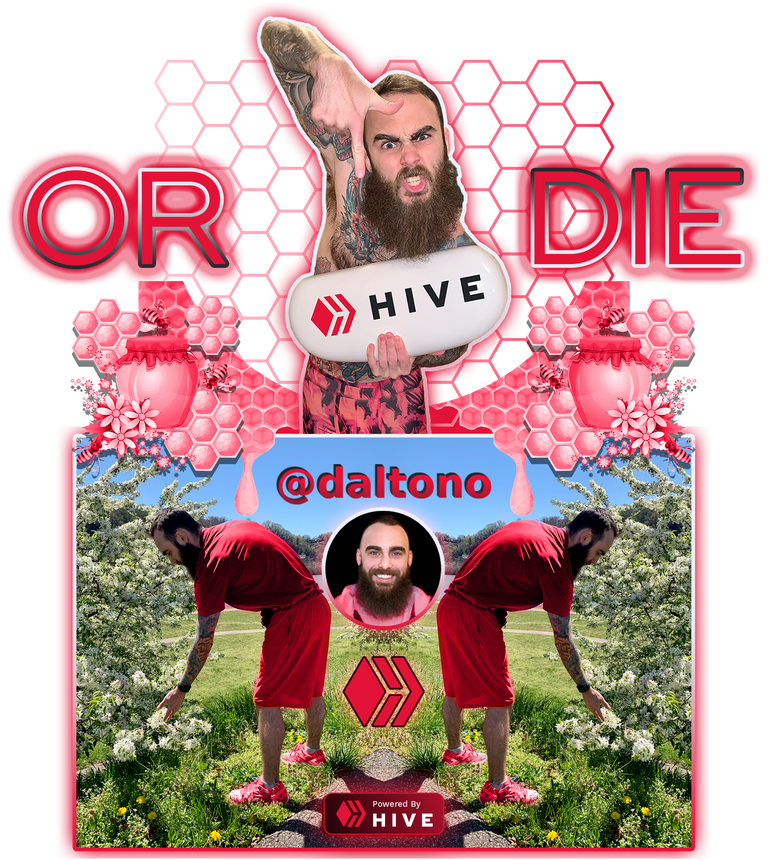 Hive Artwork by: @daltono