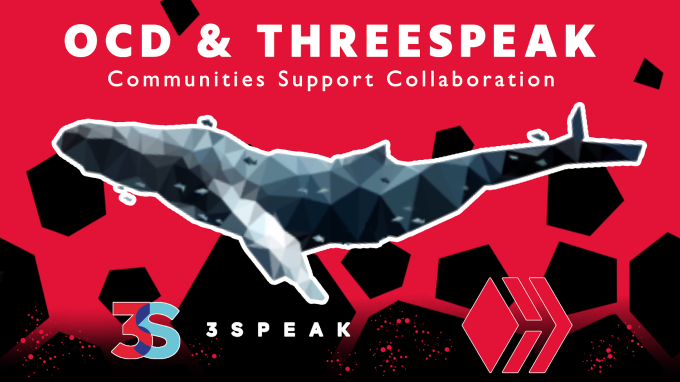 Hello everyone!
This is a compilation post that highlights the collaboration of
@threespeak
and
@ocd
. Both projects aimed at manually curating original and quality content, so this partnership is the synergy that would be beneficial to both
@threespeak
and
@ocd
. But the content creators who upload their original and quality content on
@threespeak
would benefit the most from this because they will gain higher upvotes.
Take note that
@threespeak
videos can also be posted to their appropriate communities. For example, if you have an amazing travel video, you can upload it in
Threespeak
and post it in
Haveyoubeenhere
community at the same time.
How Manual Curation Works
There's a common channel in OCD where all Threespeak videos that are of quality are dropped by community leaders and curators. Those videos will be upvoted by OCD and then followed by Threespeak. Some posts are already upvoted by Threespeak through
@eddiespino
that will be dropped in the channel for OCD upvote. This will make quality videos have higher potential payouts because of the upvotes of the two projects.
A compilation post will be created for those upvoted posts to highlight both the author and the community where the post is located, the same way how
Other Niche Communities
curation works.
Here are the curated posts for this batch:
Curated Posts
Author: @mproxima
Community: Game Development
(Unsupported https://3speak.tv/embed?v=mproxima/xifcyonx)
Playing around with Physics - GM:S 2 build in engine
Yesterday I gave it a try again with GM:S 2 built in engine and to my surprise not only my ability of coding a cursor that can interact with world took only a few minutes and some tweaks from the ones I used in other non physics based games but also the built in engine works so much better then it used too. I stressed it by spawning tons of objects and it get only some dips in framerate. I'm really happy and excited about this because some game ideas I have dosen't even require a fractions of what I tested here.
Curator: @adamada
---
Author: @sandymeyer
Community: Amazing Nature
(Unsupported https://3speak.tv/embed?v=sandymeyer/rwydrpmw)
Adding 48 Fish To The Aquarium! Hive Blog Only!
Check out how we add some new fish! Ambience video with some nice music 🍀
Curator: @anggreklestari
---
Author: @recording-box
Community: Music
(Unsupported https://3speak.tv/embed?v=recording-box/kazmxbux)
Freddie B vinyl hip hop set at Poison Beats & Booze
Finally able to go down to the local watering hole (Poison Beats & Booze) a hip hop themed bar on my block. Dj Freddie B taking it back to the days of vynil on the ones and twos with a sweet hip hop set and a shoutout to the HIVE family. Sincere apologies for the sub-par audio, I recorded straight from the mixer and didn't realize there was a hum until I got back to the studio.
Curator: @eddiespino
---
Author: @mildred271
Community: MakeUp Power
(Unsupported https://3speak.tv/embed?v=mildred271/jznidfja)
Skin Care wih ZOAH / ENG - SPA
Hello greetings to all beautiful girls and why not guys too, I want to share a video of a review of ZOAH products which is nothing more than a line of Venezuelan Skin Care of high quality with competitive prices.

Certainly the world of Skin Care is very wide but we applaud each new project as it is one more achievement that adds up so that we can all get a better freshness of our precious skin.

I am also glad that even the Venezuelan market dares to create products of such good quality with prices that can be accessible to the community in general, without further ado I invite you to watch the video.
Curator: @eddiespino
---
Author: @viper160891
Community: hivemexico
(Unsupported https://3speak.tv/embed?v=viper160891/iezgczhw)
El material para la FILTRACIÓN de MI SUMP CASERO, Tezontle? Canutillo? Matrix? Pomex-z? 🌑🌕 🔴
Con esto completamos lo necesario para el Montaje del nuevo Acuario. Ya tenemos a los peces a salvo, ya tenemos el nuevo filtro y ahora el material Que usaremos ya ciclado.
Curator: @eddiespino
---
Author: @andrewmusic
Community: GEMS
(Unsupported https://3speak.tv/embed?v=andrewmusic/swfwfxjq)
Africa By Toto (stratocaster guitar Jam) - by Andrewmusic
Today I want to share with hive a musical improvisation on the track of the song Africa By Toto, it was very fun to do this today, and even more fun is to experience new things to try to offer the best possible quality in the content. Thanks for visiting.
Curator: @glecerioberto
---
Author: @emiliomorles
Community: Hive Gaming
(Unsupported https://3speak.tv/embed?v=emiliomorles/azhmbttv)
Resident Evil 7 ☢️ - The old house - 💀 | Gameplay (part 15)✔️
● Rig GPU: RX 580 (4GB) GDDR5 CPU: AMD Ryzen 5 2600 (3.4GHZ) RAM: 16GB DDR4 3000MHZ BALLISTIX SPORT MB: MSI B450M PRO-M2 V2
Curator: @pusen
---
Author: @kanew123
Community: Musicforlife 🎶
(Unsupported https://3speak.tv/embed?v=kanew123/xtrveebp)
Una y otra vez Manuel Medrano (Cover) || @kanew123
Hello everyone, here is my cover of the song over and over again, I hope you like it a lot, with love, Ana.
Curator: @ylich
---
Author: @dodovietnam
Community: Haveyoubeenhere
(Unsupported https://3speak.tv/embed?v=dodovietnam/xghfmxml)
Escape from the city into the forest
What do you usually do on hot days? I usually choose to go out of the city and into the forest to enjoy the cool and fresh air. I am fortunate to live in a city that is not very far from the forest. It only takes about 45 minutes to 1 hour by motorbike from the city center to reach the green forests. Therefore, on hot days, me and my friends often choose to go to the forest whenever we have free time. Hiking in the forest, breathing in the fresh air, swimming in cool streams, resting under the trees make us very refreshing.
Curator: @ybanezkim26
---
Author: @pranavinaction
Community: Haveyoubeenhere
(Unsupported https://3speak.tv/embed?v=pranavinaction/jzrbcswo)
Cycling Through The Highway Between The River And The Mountains (Raw GoPro Footage)
In this blog I will be sharing the video clip which I recored yesterday on my way back Home from Manali which is at 8739 feet above the sea level. I thought why not to record a Cycling video of my ride through the highway between the river and the mountains and show it to you guys.
Curator: @ybanezkim26
---
This concludes this batch's curation report. We would like to congratulate those who are featured and supported. Keep up the good work and continue to post videos on Threespeak.
---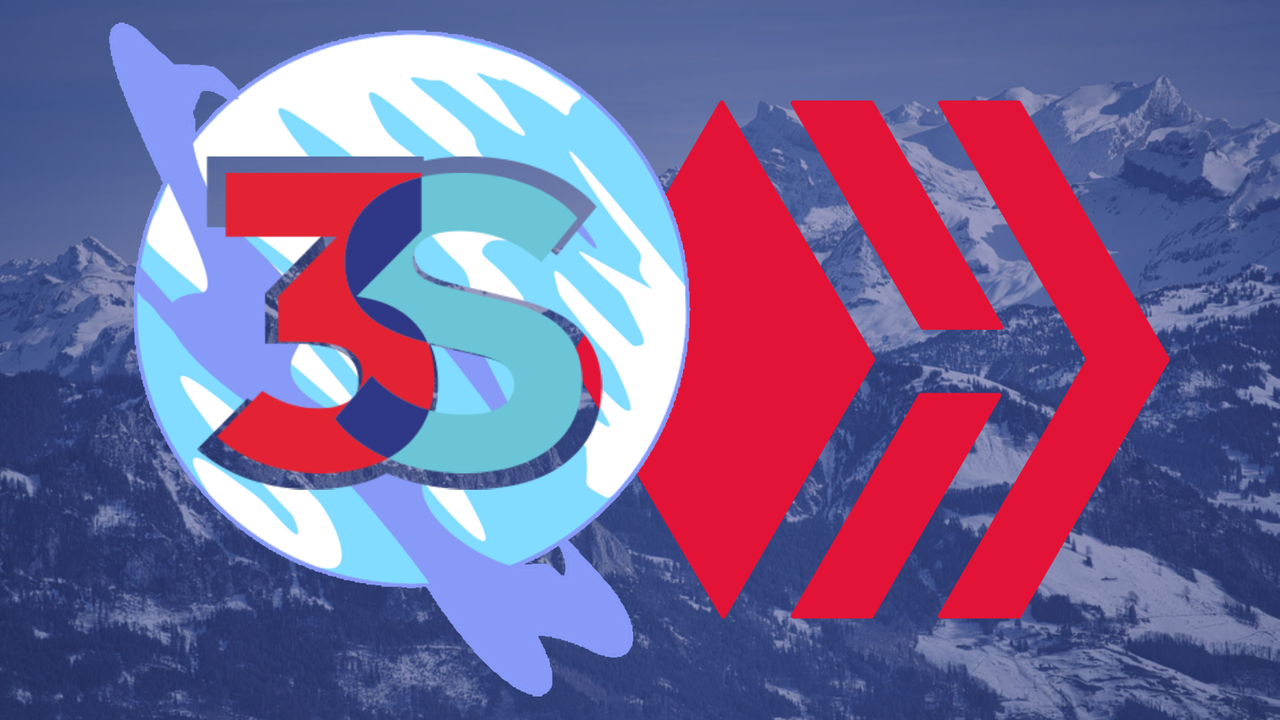 If you want to support @threespeak's you can vote for their witness.
We also invite you to read The SPK Network lightpaper and to download and test the 3Speak Desktop App.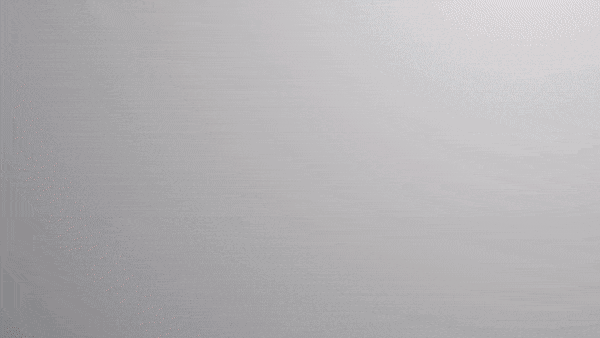 OCD Has a Hive Witness ... @OCD-Witness!

@ocdb supports community curation!
You can delegate to @ocdb for daily liquid hive returns from curation rewards - check out thegoodwhales.io.