Krypto-Jobanzeige: Denkt ihr, dass Amazon in Kürze Bitcoin als Zahlungsmittel akzeptieren wird? Oder einen eigenen Stablecoin / Kundenbindungs-Coin launcht? Oder bedeutet das noch gar nichts?
Amazon sucht anscheinend in einer Job-Anzeige nach Blockchain-Entwicklern. Wozu genau ist allerdings nicht ganz klar?
Spekulationen reichen von der Unterstützung von Krypto als Zahlungsmittel auf Amazon bis hin zur Entwicklung einer eigenen Blockchain oder eines Stablecoins.
Würde Amazon tatsächlich Bitcoin oder besser sogar Lightning und andere Kryptos als Zahlungsmittel akzeptieren wäre das mega bullish.
ps. In der Zwischenzeit hat Amazon die Pläne, Krypto als Zahlungsmittel zu akzeptieren, wieder dementiert.
Was denkt ihr?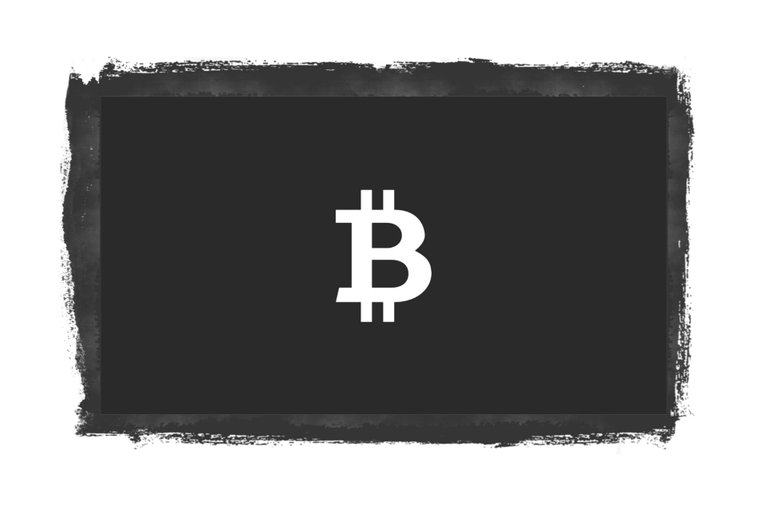 English
Crypto job posting: Do you think Amazon will accept Bitcoin as a payment method? Or launch their own stablecoin / loyalty program coin? Or does it mean nothing yet?
Amazon is apparently looking for blockchain developers in a job ad. What exactly for, however, is not entirely clear.
Speculation ranges from supporting crypto as a payment method on Amazon to developing its own blockchain or stablecoin.
If Amazon would actually accept Bitcoin or better even Lightning and other cryptos as a means of payment that would be mega bullish.
ps. In the meantime, Amazon has again denied its plans to accept crypto as a payment method.
What do you think?
Sources
[1] Amazon Says It's 'Exploring' Cryptocurrency Payments https://decrypt.co/76776/amazon-says-exploring-cryptocurrency-payments
[2] Amazon: No, We Have No Plans to Accept Bitcoin Payments https://www.coindesk.com/amazon-no-we-have-no-plans-to-accept-bitcoin-payments
[3] Amazon denies rumored plans for Bitcoin support https://cointelegraph.com/news/amazon-denies-rumored-plans-for-bitcoin-support
Live your Secrets and Hive Prosper 🍯
xx Viki @vikisecrets