Satoshi had a grand vision. Due to the events that led up to the Great Recession, the idea was to develop a currency that was completely outside the hands of the existing financial system.
This led to the idea that Code is law. It is a concept that is still embraced although not mentioned often by the mainstream crypto media. However, this is a path that we are going down.
While the focus at the base layer in many instances, we lose it very quickly when it comes to the applications. This is compounded by the fact that boatloads of venture capital money is rolling in. In short, we are moving away from developing trustless systems.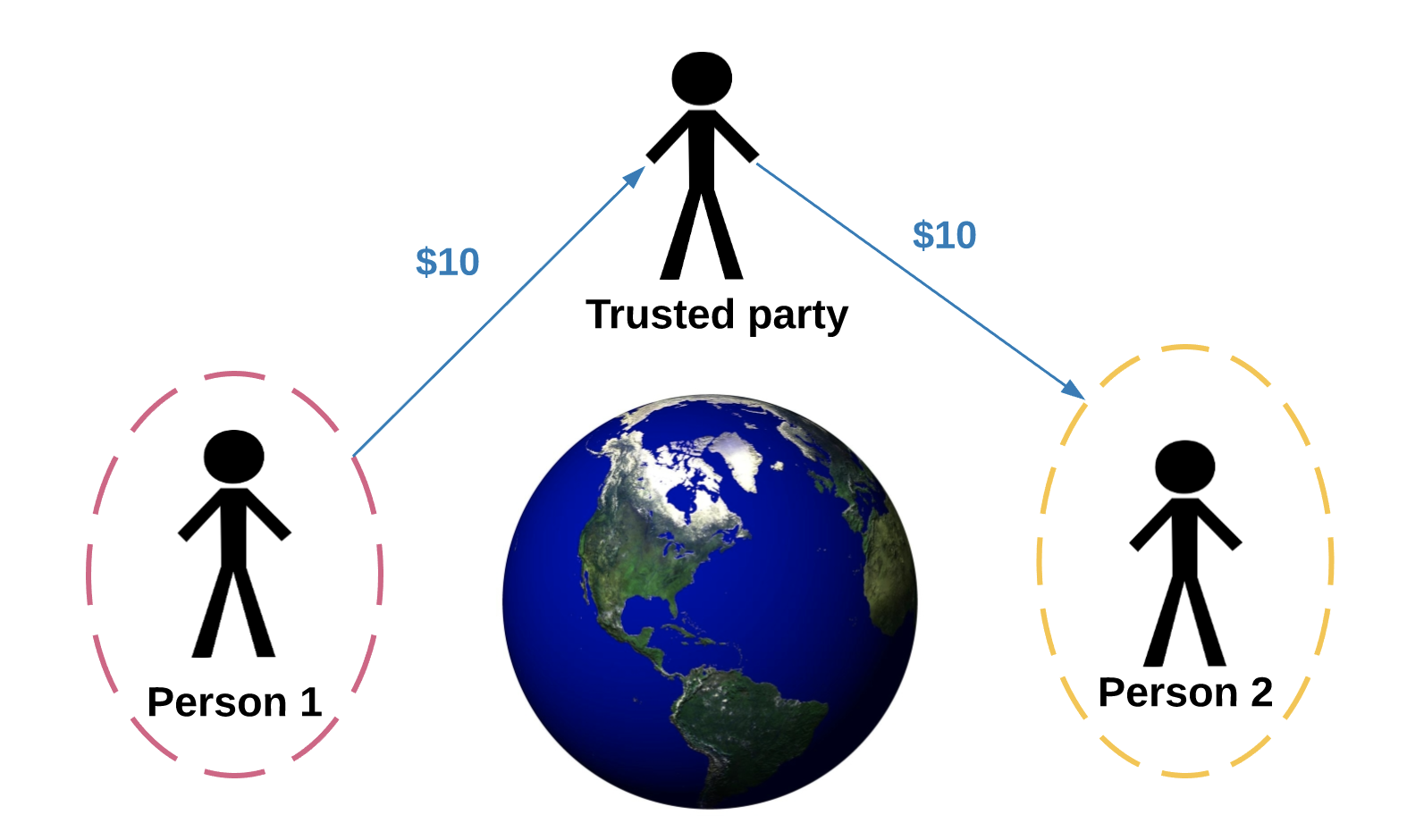 Source
Facebook Diem
This is probably the biggest atrocity when it comes to the breakdown of trust.
Most are aware that Facebook wants to bring out its own cryptocurrency called the Diem. This is going to be something that will be promoted to all of its 2.9 billion global users. It seeks to immediately change the global remittance market. Truthfully, this is something that is ripe for the taking.
Cryptocurrency has roughly 220 million users according to the most recent estimates. This is less than 1/10th the total user base of Facebook's major products. If just 10% of those individuals use the Diem, it would double the userbase of cryptocurrency.
Here we see a problem. Facebook showed itself to be one of the least trustworthy companies. Its political activism and censoring of people opens itself up to criticism. This also removes the idea that code is law.
Some might argue that the Diem will not qualify as a cryptocurrency. That might be the case. Either way, it will be framed as such, something that requires people to trust Facebook.
One of the biggest questions about this situation pertains to data. Facebook is one of the largest data harvesting companies around. This means that people's financial data is at risk of being sold just like their social information. It is something the company denies.
David Marcus, head of the project, stated this about the company's security and privacy:
Speaking to Yahoo Finance, Marcus wanted to reassure users that Diem, and the Novi wallet, are safe to use. What's more, he said that no data will be used for ad targeting or any purpose related to the Facebook advertising model.
Marcus points out that from the onset, the Diem infrastructure was designed in such a way to avoid "commingled" financial and social data. That way, there is no controversy over a single entity holding data across different categories on its users.
Time will tell how many buy this.
Trustless Layers
All of this goes away from Satoshi's vision. In fact, this is the core tenet of cryptocurrency. Unfortunately, greed is getting in the way.
There should be no discussion about whether trust is an issue or not. Crypto systems are to be designed in a way that alleviates this question. If the code is sound, and proven, there is no debate.
Instead, we get a repeat of the present financial situation. Under our existing system, 3rd parties are involved. To do this, trust in them is required. Hence, billions of dollars are spent on establishing the brand as trustworthy. We have this throughout our entire financial system. It works well, until it does not (reference AIG).
There is debate about how decentralized and distributed many of the blockchains are. The need to control is a hindrance in what is being developed.
Some might feel that a system based upon trusting in code is apt for failure. Certainly, this cannot be worse than one based upon institutions which repeatedly proved to be non-trustworthy. How many times have people suffered due to the greed and corruption of these institutions?
Of course, for the longest time, there was no alternative. Today, we are seeing that change.
Or are we?
Centralized Applications
Whatever the status of the blockchains are, in terms of decentralization, it really does not matter. This only provides a foundation that is quickly being ruined by what is build on top.
Most of what we see in terms of applications and games is centralized. As noted, a lot of this is being funded by venture capital firms. This makes it no different than any other application on the internet.
Hence, we are seeing the evolution of blockchain into potentially another siloed system which is controlled by a few major entities that gobble up the competition over time.
If this persists, we are simply going to see a base layer of decentralization covered by a layered of "Walled Gardens".
Ultimately, it comes down to mindset. Do we want something that is truly decentralized and does not require the trust in brands or companies? For this to happen, the goal has to be open, decentralized, and distributed from the beginning. Anything short of that will only create a situation like what happened with Steem.
Decentralized Autonomous Organizations
We do have an approach that can help to alleviate all of this. By pushing for more decentralized infrastructure, we have the ability to build a similar second layer through the use of decentralized autonomous organizations (DAOs) By utilizing this business structure, we can quickly move away from the same old mindset.
According to Investopedia's What is the DAO:
The DAO was an organization that was designed to be automated and decentralized. It acted as a form of venture capital fund, based on open-source code and without a typical management structure or board of directors. To be fully decentralized, the DAO was unaffiliated with any particular nation-state, though it made use of the ethereum network.
This is obviously a bit dated but it drives the point home. Not only is this required at the base layer but we ought to insist upon it at our secondary layers. After all, it serves little purpose to have the base layer outside the reach of government and regulators if all the applications are under their umbrella.
Essentially, it takes us back to square one.
In the end, it is going to be those projects that allow the code to establish the trust that people gravitate towards. We are seeing a lot of upheaval caused by potential regulation, Wall Street entities, and the same mindset that infected our existing financial system.
If people want something different, they will have to insist upon it. We provide value by our decision of where we spend our time. Each minute spent on the Facebook network only enhances that value. The same holds true if we focus our attention on decentralized applications that are built upon blockchains that meet this criteria.
We need to get away from trusting entities and brands. They fail of consistently. With the entrance into digitization, the situation only got worse as users were consistently betrayed by companies through the selling or leaking of data.
The tools to change this are emerging. What is key is that we start to embrace them while pushing developers for more.
By doing this, we can firmly establish code as law.
---
If you found this article informative, please give an upvote and rehive.

gif by @doze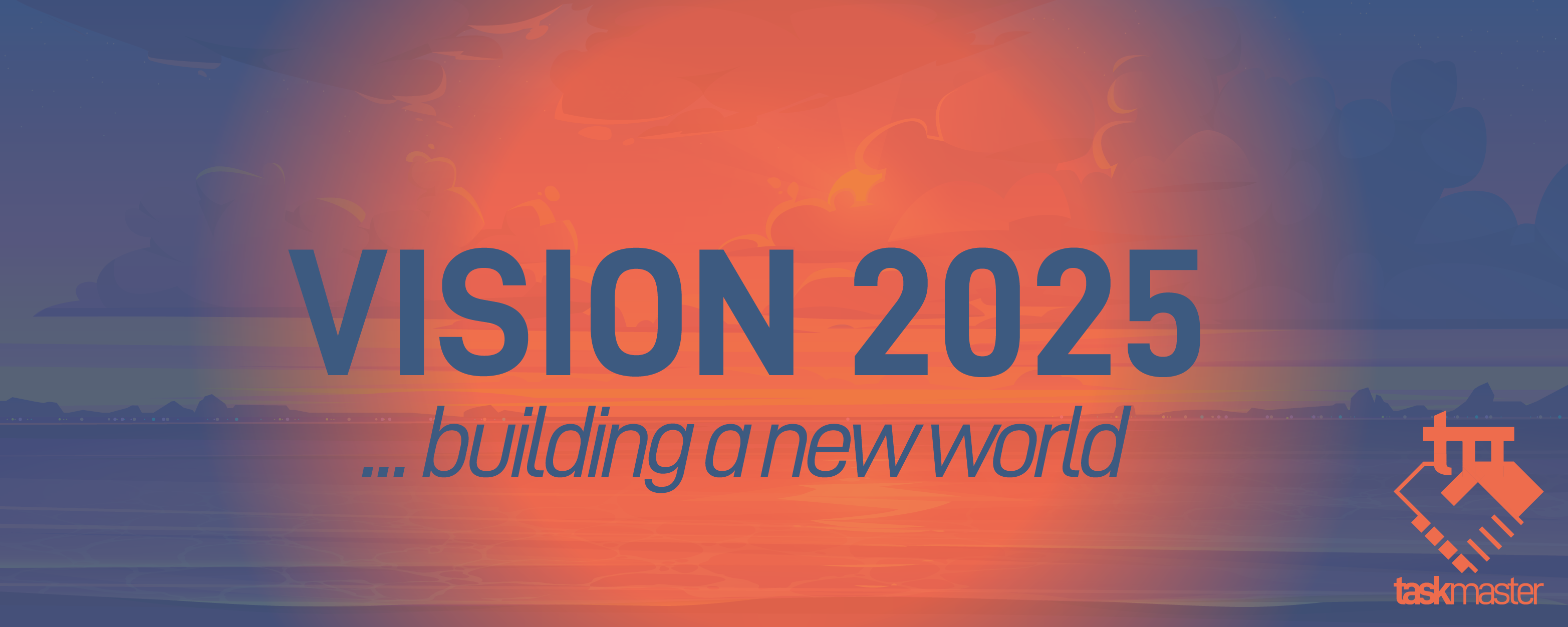 logo by @st8z
Posted Using LeoFinance Beta