While I think many of the innovations are very good, I am enthralled with the Twitter Lite Accounts and Micro-blogging. I think it will be big and maybe a turning point in really boosting the number of members of the Leofinance and Hive Communities!
As for the Leo.voter thank you. I have delegated to this one since the very beginning and remember that it was in my very first post about earning Leo. I will have to find it and send you the link as a blast from the past.
Posted Using LeoFinance Beta
Addendum:
I found it...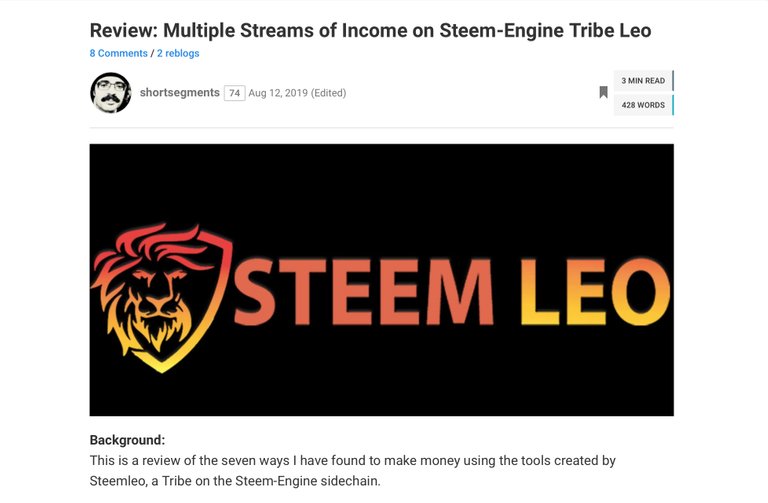 Post Link