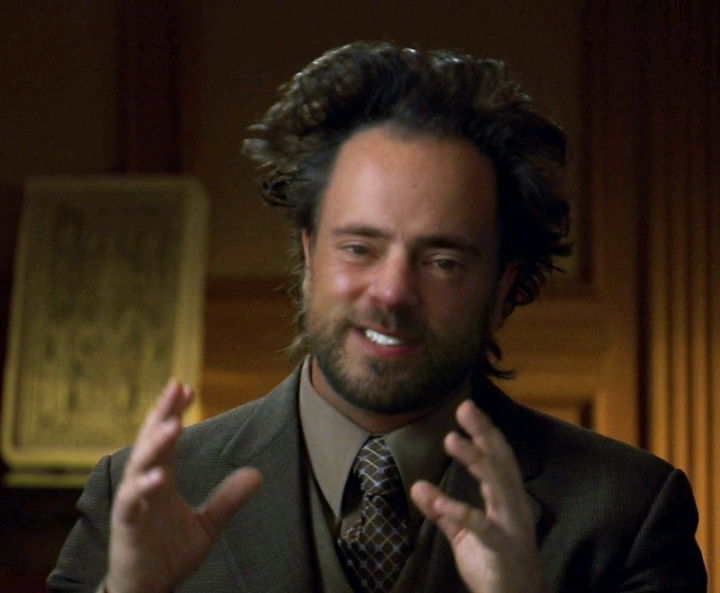 I am all up in them KINGDOMS!
I made a post about a week ago saying that BNB and DOT were joining CAKE in my Kingdoms.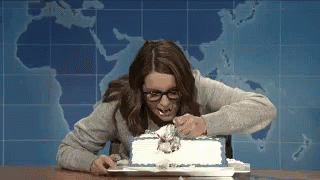 ETH and BNB are in a Kingdom together now, too.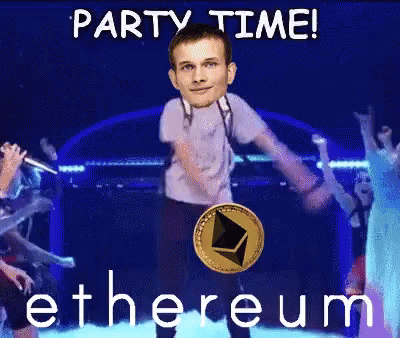 I was hesitant to do it at first because I'm stubborn, but I converted half of the ETH I had into BNB, combined them and added liquidity, and then staked that in the Kingdom. I'll be slowing growing more of the liquidity token of those and earning CUB, so that's cool with me.
NOW I'M IN THE CUB KINGDOM TOO.
THE CUB KINGDOM KINDA CHANGES EVERYTHING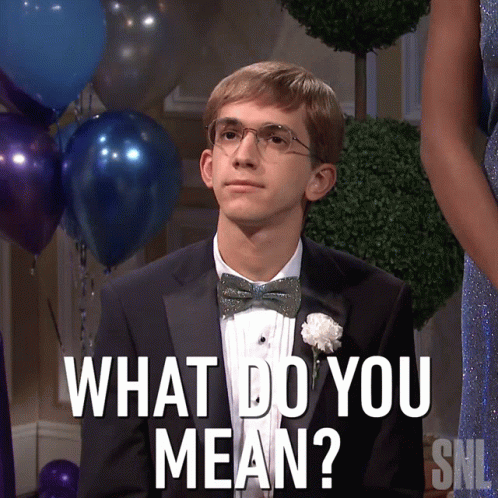 Well, I've moved all the CUB I had into the Kingdom. As I recently tweeted (and was retweeted by the @leofinance account), I just hit a milestone of having over 4000 CUB staked. The really awesome thing about this is that it autocompounds and adds to my stake. I don't have to harvest it and deposit it. I expect my stake to grow at a fairly quick rate. This means I can actually do something with the CUB I harvest from the other Kingdoms.
I plan to use the CUB I earn from the other Kingdoms to save up to invest in the next series of SPLINTERLANDS cards, CHAOS LEGION.
I've been around long enough to know that getting in early is always best. Even when UNTAMED came out, I supported the Kickstarter and got a bunch of packs that way. Because I got a lot of UNTAMED packs right away, I got a lot of airdropped cards. I'm assuming (but not certain) that the CHAOS LEGION series will work in a similar fashion. I'll probably be able to support it early on and get a bunch of packs and probably some bonus packs.
I CAN'T WAIT TO SEE WHERE WE ARE IN A MONTH OR SO
I've been along for the ride the whole time. It'll be exciting when we really take off. I'm really hoping I can get at least 2000 of the new Splinterlands packs right in the beginning. If I stack the CUB and the token continues to grow in value, this may be possible. Fingers crossed!