(Unsupported https://lbry.tv/$/embed/first-concert-sponsored-by-hive/790f18c6eb60ace17b86d6098826f75546727280?r=2tgpueSxr5J1KFPDhyjxfyhVszADf53s)
---
Hello beautiful humans!
Last night was an absolutely mind-blowing show! Over 6 hours of hip hop (and I skipped the entire after-party), multiple live painters, a whole pop-up food card setup right outside the front door, and wonderful people!
As I mentioned in the previous video, we've got folks in town from across the continent, bringing their musical magic, building bridges, and living the good life :-)
---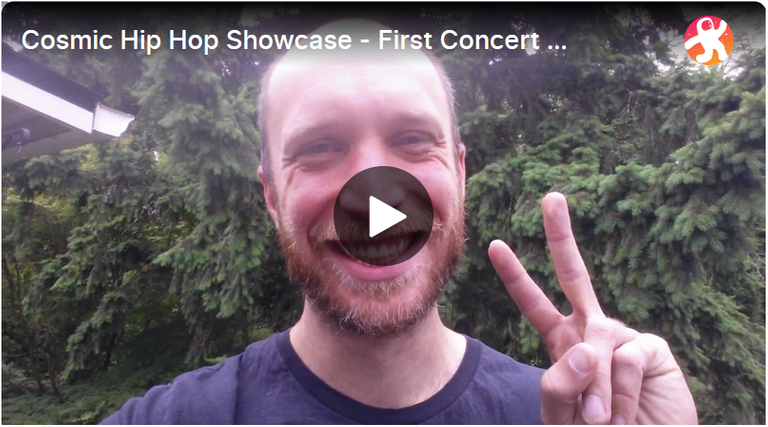 | ▶️ Watch on Odysee | ▶️ Watch on LBRY | ▶️ Watch on Flote |
---
So... does anyone know if this was the first concert to be sponsored by Hive, or if somebody beat me to it? Expect plenty more Hive sponsored events in the future!
There are tons more @pdxfreedomevents coming up; I hope you'll join us if you're in the area, or just want to make a trip out to visit this amazing community :-)
@ELAmental and I will be sharing video & audio from the show over the coming days - one of the things that the Hive Blockchain provided for the show was a professional videographer!
---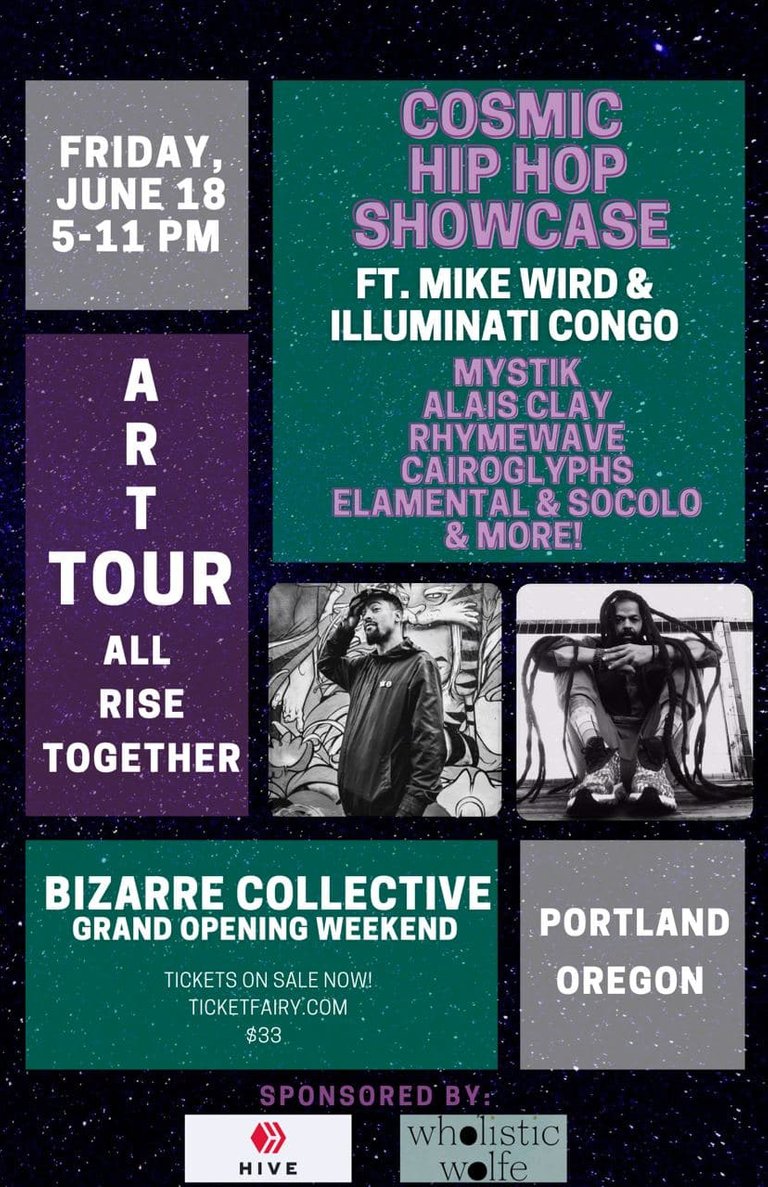 ---
---
My Social Medias
Blog: https://peakd.com/@kennyskitchen
Videos: https://odysee.com/@kennyskitchen:9
Telegram Channel: https://t.me/kennysfeed
---
---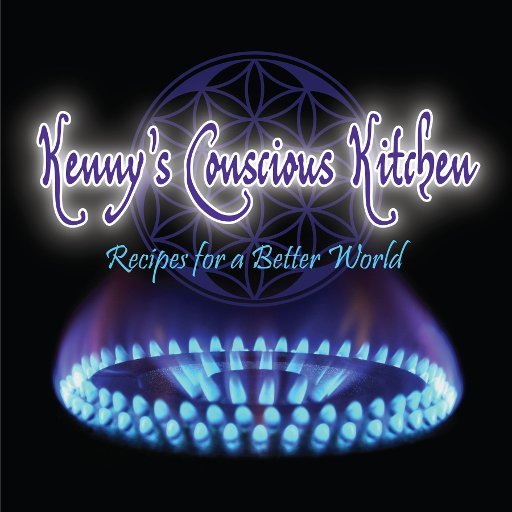 ---
---
Want to Support Me & Work Without Having to Give Me Anything?
If you're on Hive you can simply up-vote my post, and if you're watching my videos on Odysee/LBRY then I'm earning crypto every time :-) In case you're not yet, here's my referral codes for a variety of useful tools & resources. If you'd like to learn more about what they all are, check out my recent post on the topic.
| Hive | Odysee | Presearch | SimpleSwap |
| Actifit | Purse.io | Gamerhash |
---
---