(Unsupported https://lbry.tv/$/embed/bull-run-back-on/1dcc3475f4d1ea74297fb985400b4489bdfab10f?r=2tgpueSxr5J1KFPDhyjxfyhVszADf53s)
---
Blessed day beautiful humans!
As of this typing, Bitcoin is over $39k - up about 20% yesterday.
Largely, that was on the news that Amazon confirmed they will accept crypto by the end of the year... plus those big stories from a couple days ago.
Meanwhile, USDT is finally under investigation for being an obvious scam. Short-term bearish news, but great in the long run, as this obvious fraud has been the weakest point in the crypto-sphere for half a decade or more.
---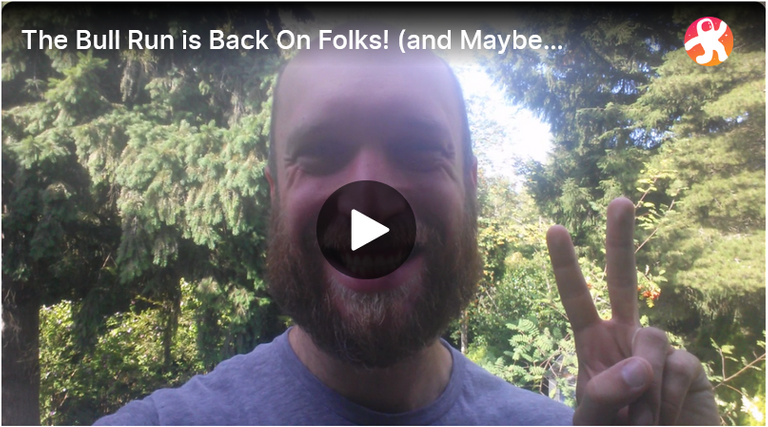 | ▶️ Watch on Odysee | ▶️ Watch on LBRY | ▶️ Watch on Flote |
---
---
My Social Medias
Blog: https://peakd.com/@kennyskitchen
Videos: https://odysee.com/@kennyskitchen:9
Telegram Channel: https://t.me/kennysfeed
---
---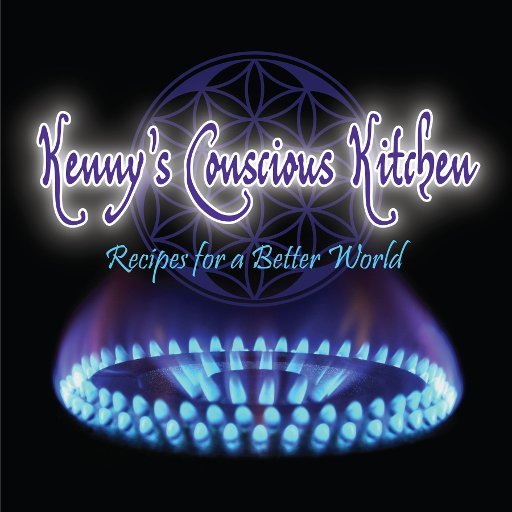 ---
---
Want to Support Me & Work Without Having to Give Me Anything?
If you're on Hive you can simply up-vote my post, and if you're watching my videos on Odysee/LBRY then I'm earning crypto every time :-) In case you're not yet, here's my referral codes for a variety of useful tools & resources. If you'd like to learn more about what they all are, check out my recent post on the topic.
| Hive | Odysee | Presearch | SimpleSwap |
| Actifit | Purse.io | Gamerhash |
---
---