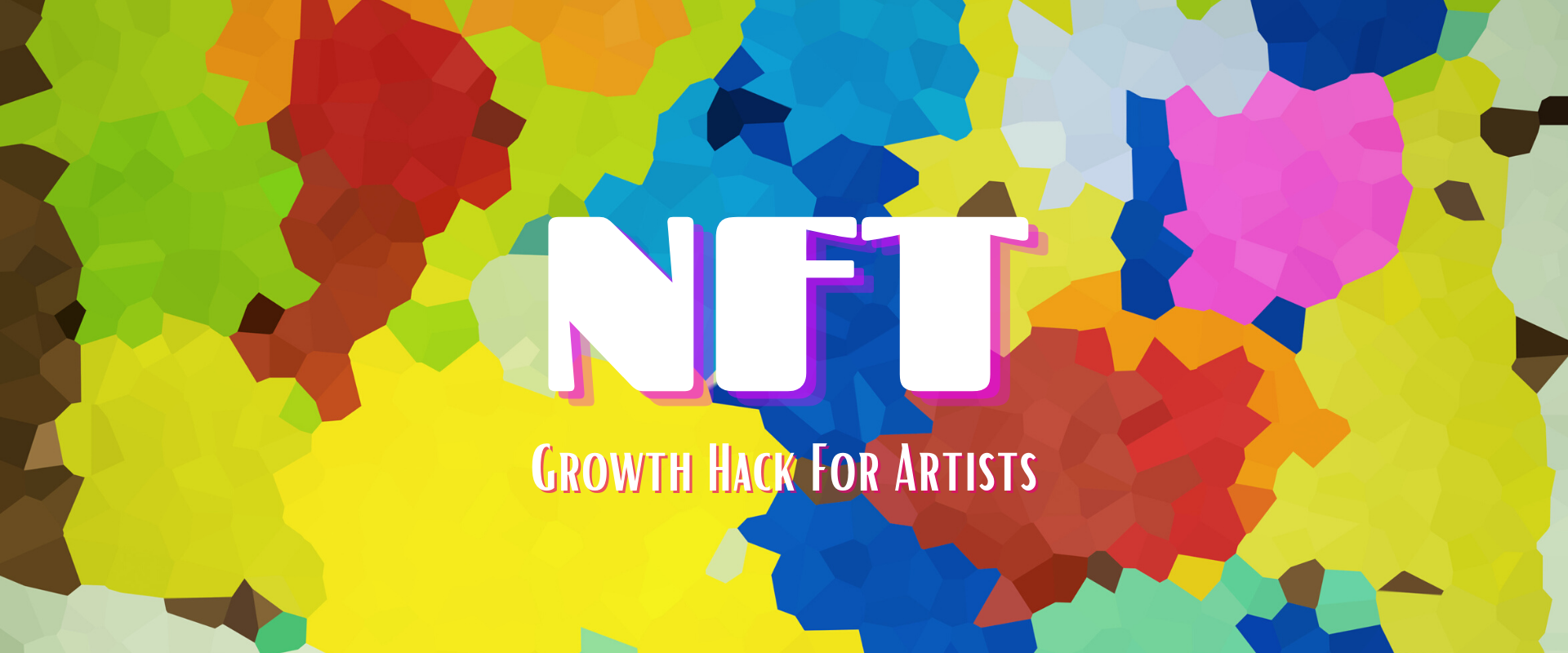 ---
Traditionally, an artist gets paid only once for their art. When their work gets popular & expensive, the original artists make nothing. NFT has changed the game completely. Artists now have the opportunity and freedom to be involved in the growth of their art forever. Finally, underrated gems are getting the recognition and the rewards they deserve. There is a chance to earn Passive income via Royalties which means every time someone buys the NFT, the original artist gets paid a pre-decided %age cut. ✌
What Are NFTs?
NFT stands for Non-Fungible Token. Fungible Tokens like Bitcoin or Ethereum can be exchanged with equal units of Bitcoin or Ethereum. NFTs on the other hand cannot be exchanged with each other since they are unique and one NFT can belong to one address on the blockchain.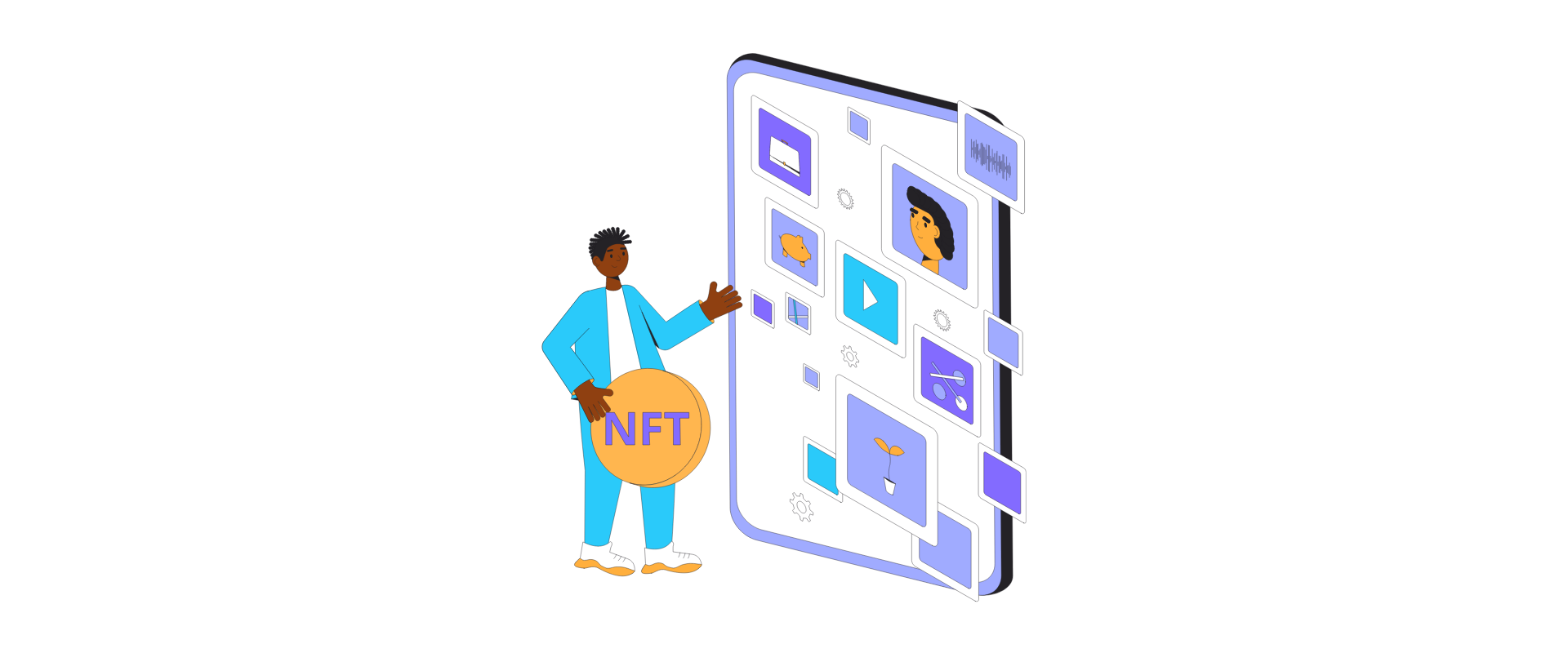 For example, NFTs can represent digital or real-life assets like artwork, collectible cards, and domain names. There has been a growing interest in NFTs, especially in the Digital Art Sector. Even physical, real-world art can have an associated NFT to it. NFTs are now a major part of pop culture and there is no stopping them. At the time of writing this, NFT market has a $28 Billion Market Cap and $5 Billion trading volume in the last 24 hours!

---
Future of Art
The future of art is digital. Even the physical art would have an NFTs associated with them that will add to the authenticity of the artwork. Many artists are now able to sell their work as a digital collectible. Any kind of media like Text, Graphics, Video, etc. can be minted as NFTs. NFT marketplaces provide an additional source of income and a fresh audience full of interested buyers and collectors. There are a bunch of solid reasons why I think NFTs are great and every artist should check them out if they want to leap into the future:
Proof of Ownership: NFTs stay on the blockchain like any other cryptocurrency in the world. They are associated with different addresses on the blockchain. Each of them is unique and can be associated with only one address. It's a public record and everyone can verify the ownership of the asset by looking at the blockchain data.
Security: NFTs are secured via blockchain technology. You own the keys, you own the NFTs, it's pretty simple. NFTs are safe digital assets in general but if you lose your keys anyhow, they can be moved or sold easily by the person who has access to your keys. Choosing a secure wallet, using VPN and a browser like BRAVE would help. Losing your digital art NFT is in your hands.
Passive Income: Artists and NFT minters can earn passive income via Royalties. For example, at the time of minting an NFT on Opensea, you can set a percentage cut in every sale. If your NFT is sold by someone to someone else, you will get the cut. That someone else sells it to a third person, you get the cut.
Low Cost: Art Galleries are expensive and cumbersome to manage! Digital art galleries/collections are not. Even the cost of minting is not that high if you use chains like Polygon and WAX.
Borderless: Like cryptocurrencies, NFTs belong to a borderless, decentralized, virtual global ecosystem. Decentralized marketplaces like Opensea are open to all. Anyone can mint, sell & buy NFTs from anyone in the world.
NFT markets and blockchain technology have already seen immense adoption among the art community. I think digital artists would play a key role in the metaverse and web 3.0. In a futuristic virtual world, everything around you would be digital art which means, everything you do or create is digital art in itself. The future of art is NFTs! Do you think NFTs are the growth hack artists were looking for? Please comment below!
---

https://leofinance.io/@finguru

https://twitter.com/finguru6

finguru#4062
---

Not financial advice. For infotainment purposes only.
Posted Using LeoFinance Beta