Image by Patou Ricard from Pixabay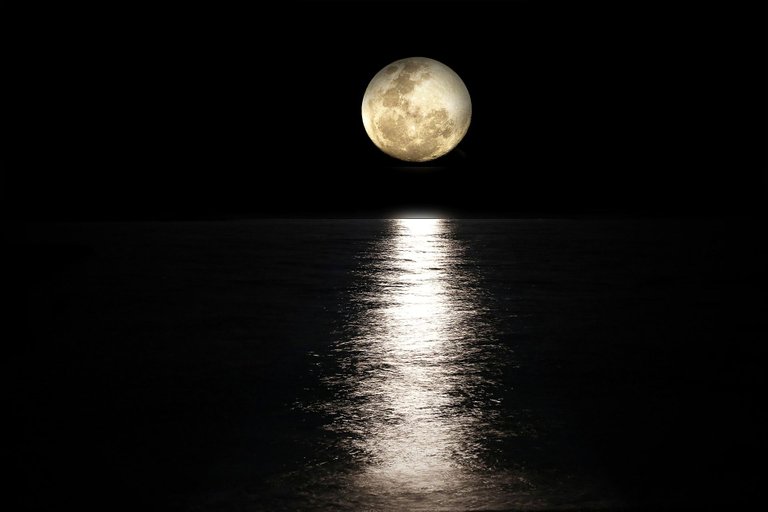 Mrs. Thalia Ludlow could tell a lot about how her husband was doing by how he slept... after a day of realizations, he slept without a single nightmare through the night.
That was rare.
Captain Ludlow had seen a triple murder at five years old, and when he had been a child, the murder of three Black men meant nothing. The world went right on, but that was where his nightmares began.
Add on 33 years of military service, during which he had slept well while in that conditioning.
It was not always a good thing to sleep well … in a way, the fact that in transitioning to civilian life and to healing, in coming out of soldier mode, it was a good thing that he wrestled sub-consciously with the impact on human life of what he had seen and done.
Mrs. Ludlow had always been impressed with her second husband in that he was definitely a fighter, but so much of his fight was to reconnect with his children, and then his grandchildren, in an attempt to reconnect … or really, to connect with a wholeness he had never fully known because of what his uncles had done in front of him.
He had fought to find it in himself, after his divorce, to connect with her and freely love her … to get past his fear and bitterness and hurt.
The fight between destruction and healing and growth sometimes went on at night.
BUT, with all the reliving and re-fighting going on … the night after Captain Ludlow had seen in his grandsons what no one had seen in him … little children not to be pressed too soon into the mode of a soldier, with the right and the need to feel what they felt about the sadness of another little child who was their friend and also their own experience of losing their parents and going through foster care … on that night, Captain Ludlow slept like an unspoiled five-year-old, something in him also healed in giving what he had not received.
Of course, this was especially good because for whatever reason, all seven of his grandchildren had felt like they could all come get in bed with him and their grandmother that night.
The bed was crowded, but no one got hurt in the night fight that simply did not happen. Mrs. Ludlow was glad to listen to the rhyme and rhythm of eight Ludlow snores in all, sounding like a "moonlight sonata" of perfect peace.