As some of you know, I've got engaged in a new project related to NFTs a few months ago. Ever since I contacted Alex, the creator I realized he was not just a drawing artist, he was much more than that.
Alex designed a set of initial characters, The Grim Folks. We used them to create our first NFT collection in the WAX blockchain, adding "blends" and gamification rules to trade some of the initial cards into new ones to complete the collection. A first innovation was to introduce banknotes and use them in our custom blend mechanics.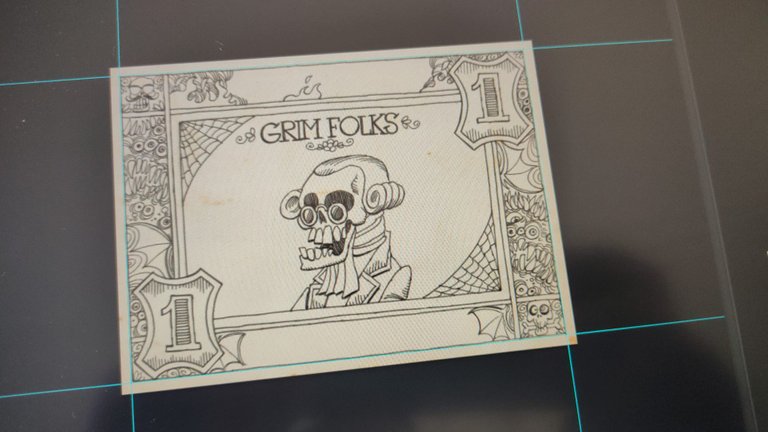 We just released our new series last Sunday, adding cars for all the characters. Alex created this funny comic strip for the launch.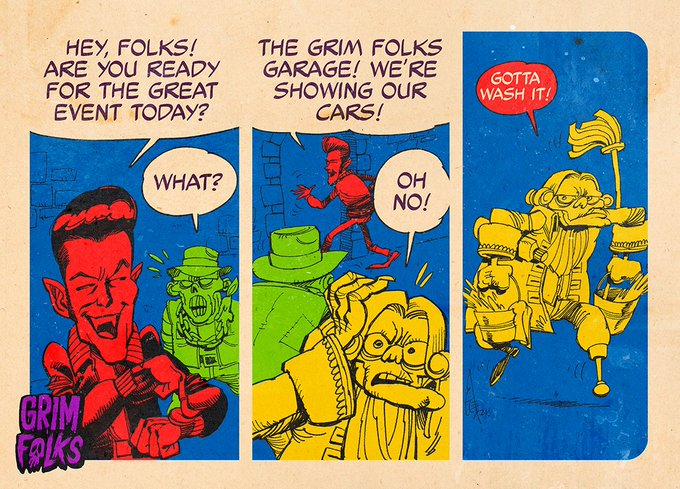 After that initial collection, last Sunday we released a second one with the eight cars for the initial collection characters, as now we plan them to go on tour.
We have an additional character we used to introduce NFT banknotes, he is Mr. Fizzpooky, we introduced a series of new videos where he presents the news of the collection, and have also created NFTs of those videos.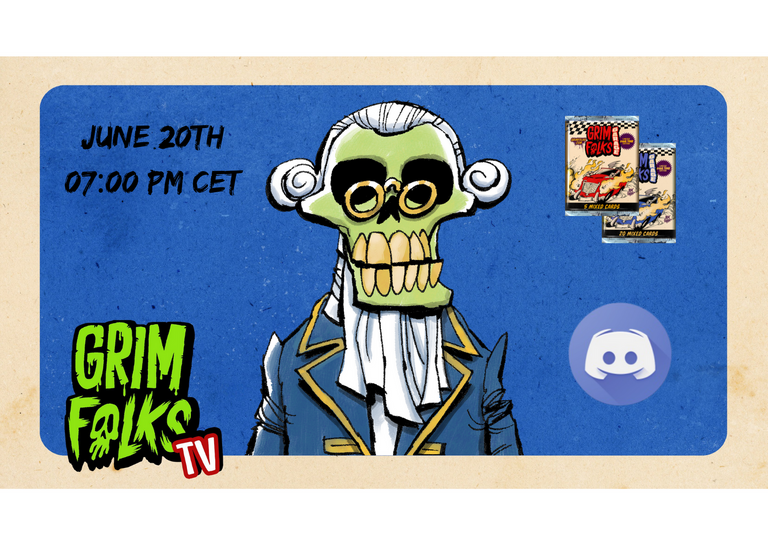 We have created the Grim Folks Castle in a Minecraft WAX-related metaverse, The Uplift World, and recreated our characters inside.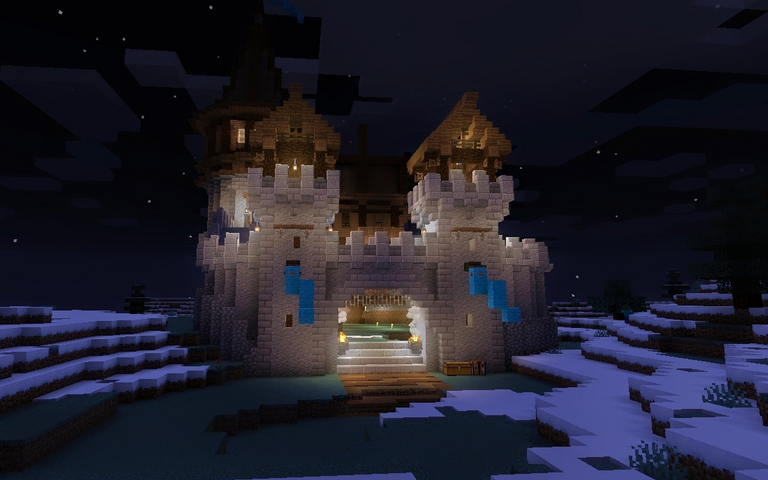 And we have finally started experimenting with 3D printing now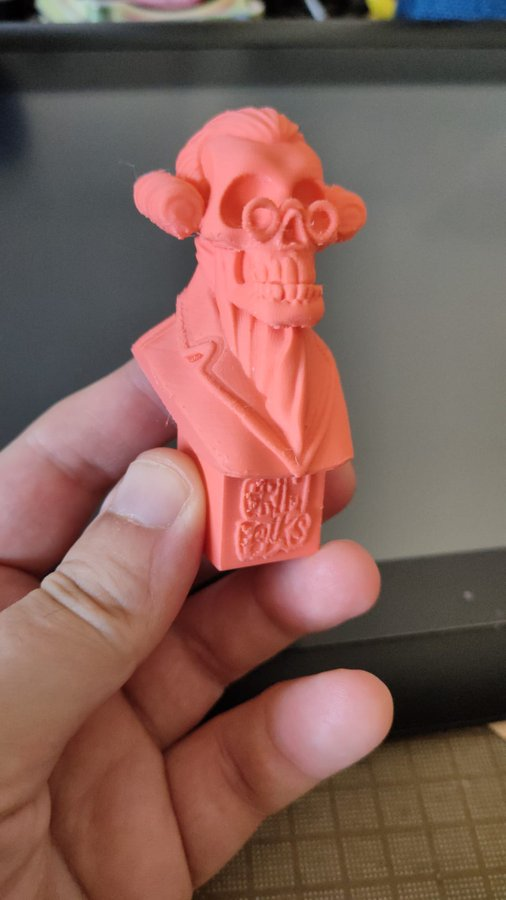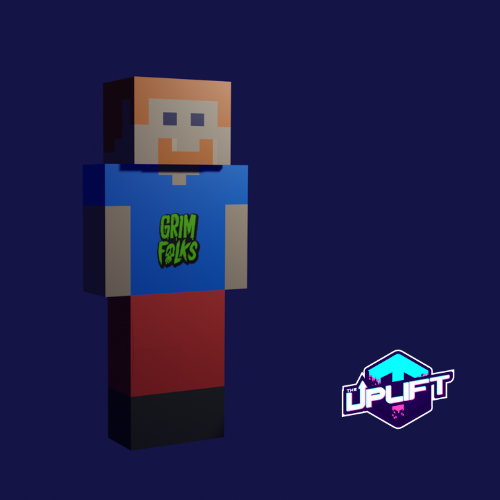 We plan to start creating new game mechanics in the metaverse as soon as it opens to everyone.
It is a lot of work, but we are enjoying every new addition to the collection. We welcome you all to join us, if you follow our Twitter account you will find regular giveaways!