Spanish:
Hola amigos, me tomé la libertad de repetir un dibujo sobre un personaje a la cual algunos recordaran con mucho cariño, y es Kushina Uzumaki; la madre de Naruto de la serie japonesa Naruto Shippuden. Nunca olvidaré la primera vez cuando la vi, ya que cuando Naruto estaba en su entrenamiento de dominar al Zorro de 9 Colas, este se vuelve muy fuerte a tal grado que en la mente de Naruto se le aparece su madre. En fin, para no hacer esto tan largo les pondré mi primer dibujo sobre ella que hice hace unos años atrás, espero que les guste mi nuevo dibujo. Un saludo a todos y hasta luego.
English:
Hello friends, I took the liberty of repeating a drawing about a character that some of you may remember very fondly, and that is Kushina Uzumaki; Naruto's mother from the Japanese series Naruto Shippuden. I will never forget the first time I saw her, because when Naruto was in his training to master the 9-Tailed Fox, it becomes very strong to such a degree that in Naruto's mind his mother appears to him. Anyway, not to make this so long I will put my first drawing about her that I did a few years ago, I hope you like my new drawing. Greetings to all of you and see you later.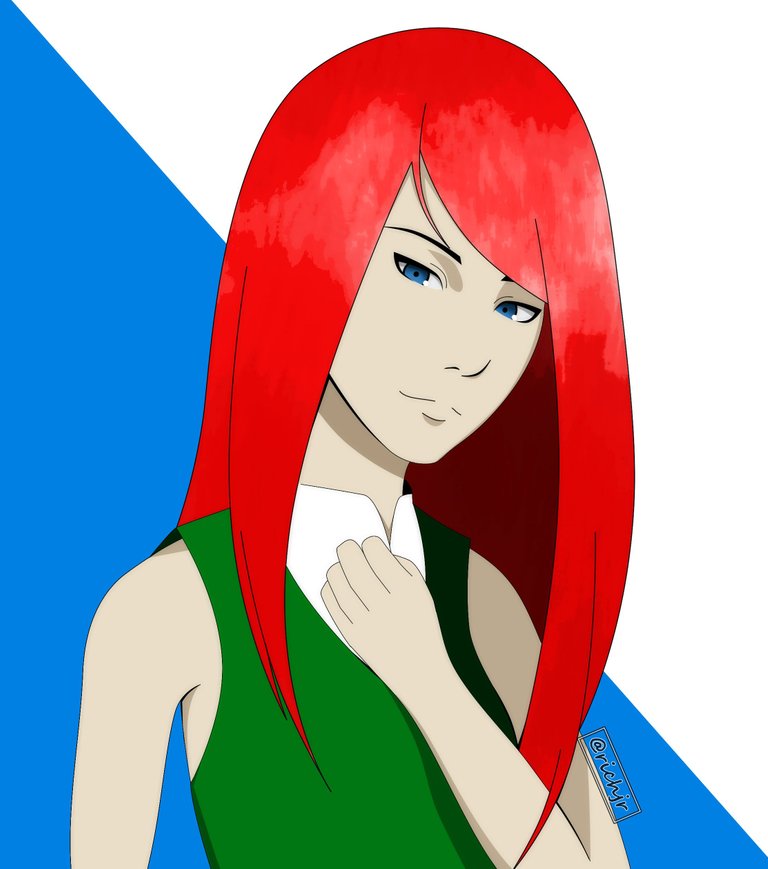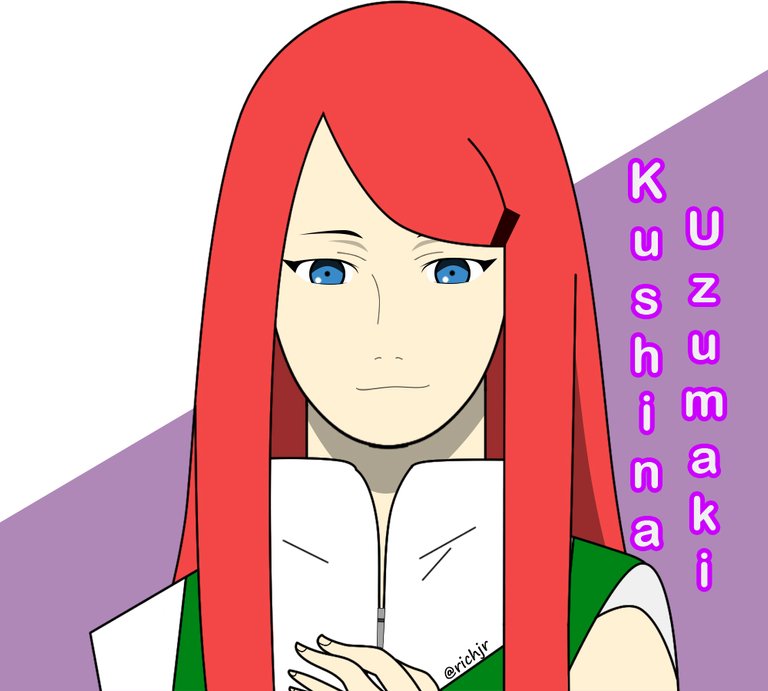 Proceso / Process: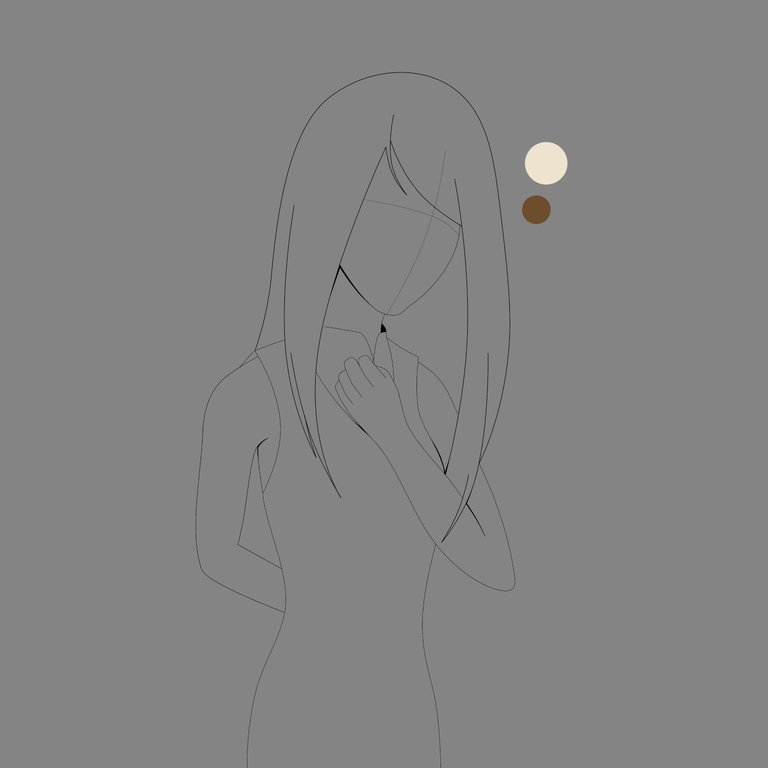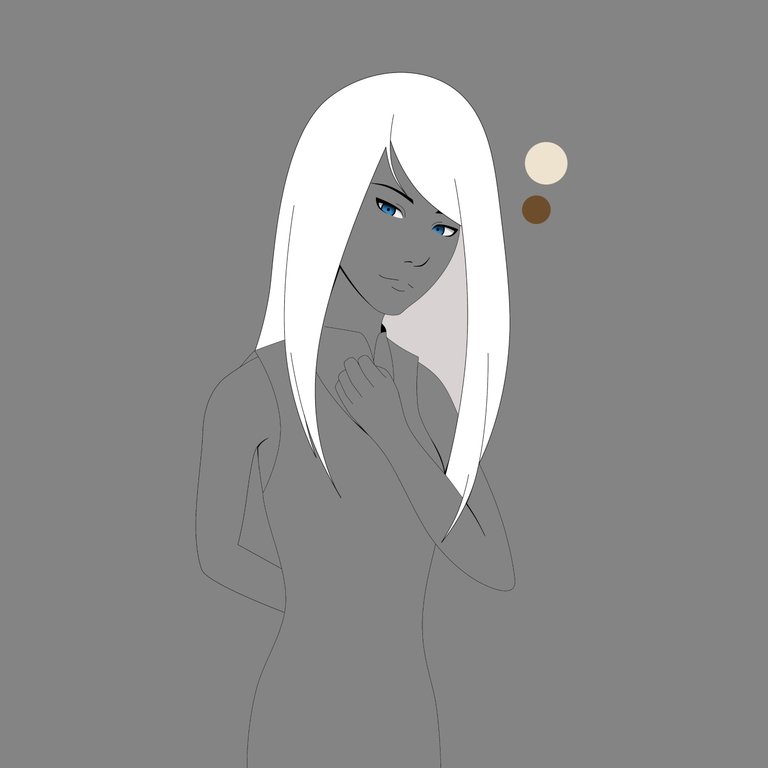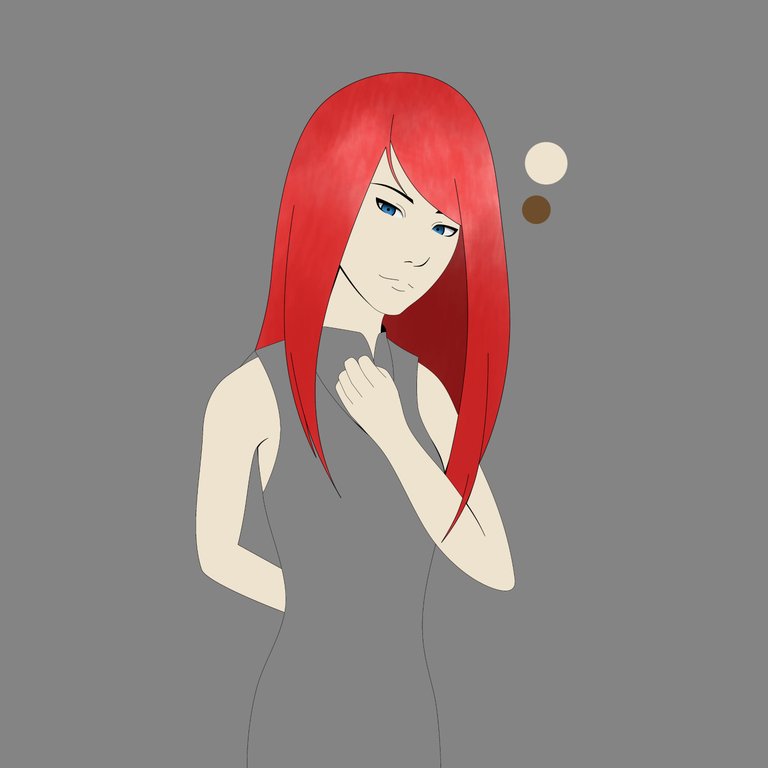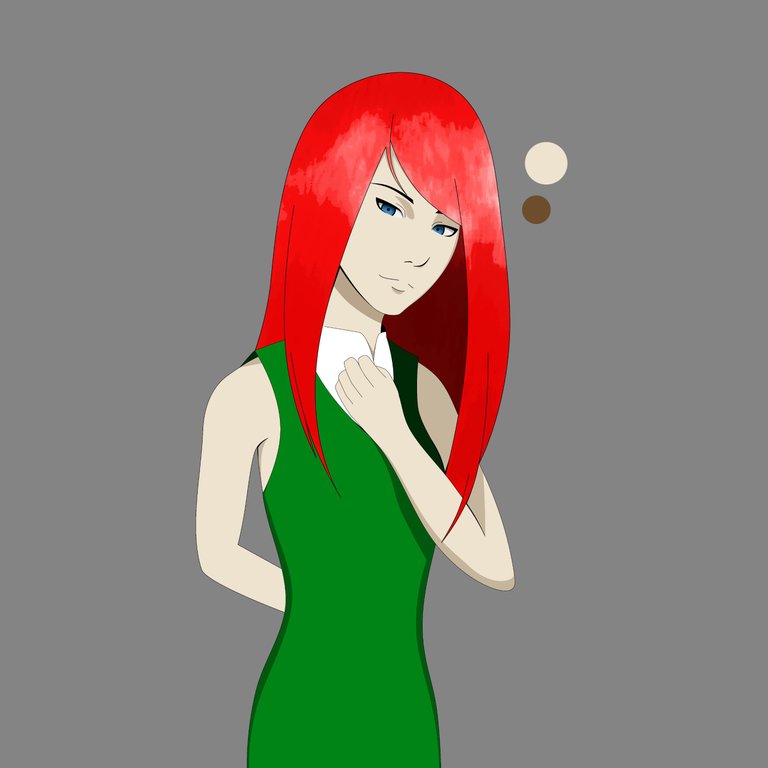 Materiales / Materials: Laptop, Photoshop, Mouse.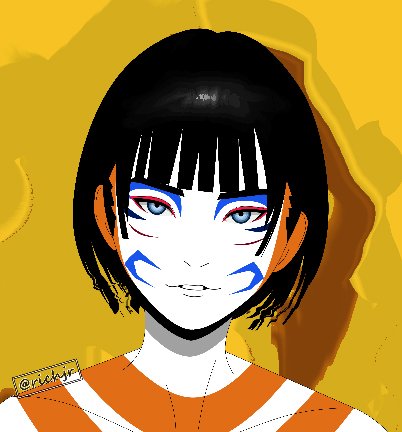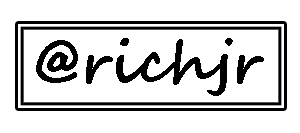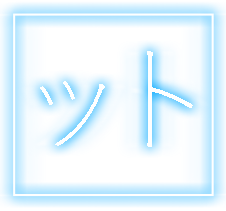 Twitter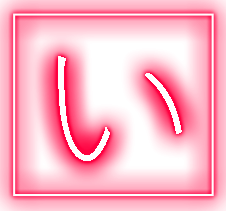 Instagram