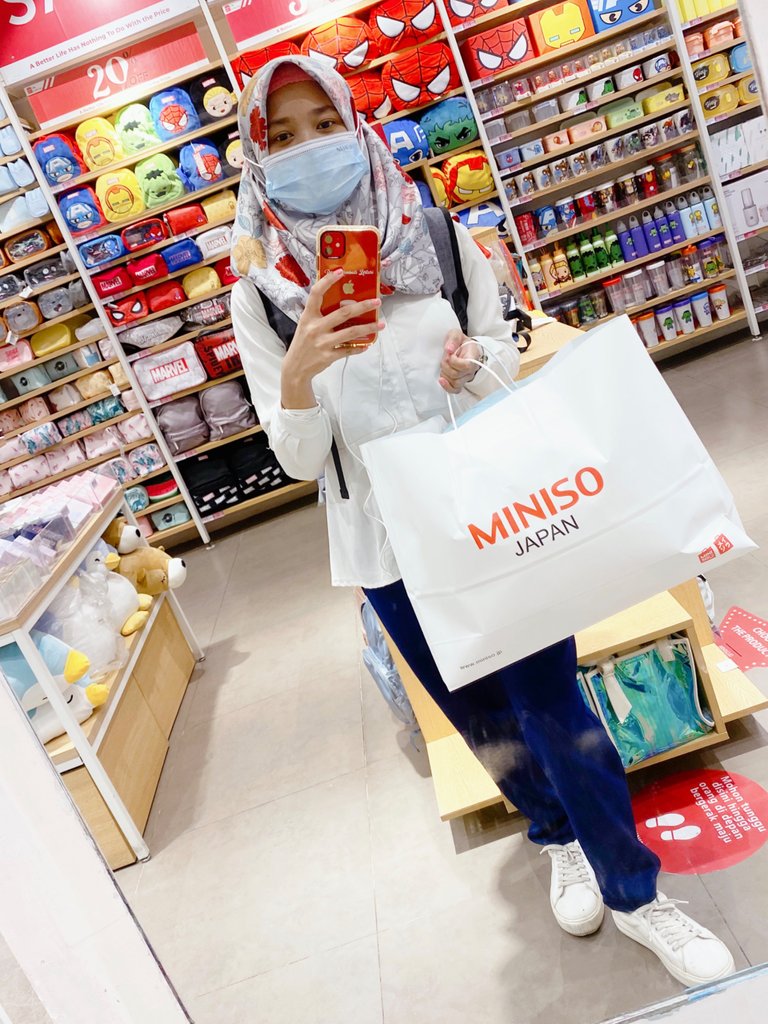 As content creators, we certainly have various types of content that we can share on a platform. Creating content with topics that are closest to our daily lives is what we do most often. Starting from music, food, movies, gardening, life hacks, and many others.
Shopping and reviewing products is also popular content, including in my area. Especially the content on Youtube, many people who see cheap product review content are recommended to buy.
In addition to cheap products, of course, various expensive products are usually impossible to buy by ordinary people, only in certain circles. This kind of review is also widely seen by others because many people want to know what an expensive product looks like or simply put it in the product list for dreams, as an incentive to work.
---
---
---
CREATE PRODUCT REVIEW CONTENT
At Hive I often share content related to the products I buy. You can also create product review content, it can be in the form of blogs, or vlogs posted on 3speak or the Dtube platform.
To be able to create good quality content related to product reviews, we must include complete components related to the product. For example, related to usability, product advantages, product drawbacks, reasons why the product is worth buying, and price.
The components in the review content will help others get information about the product and consider the product for their lives.
---
---
---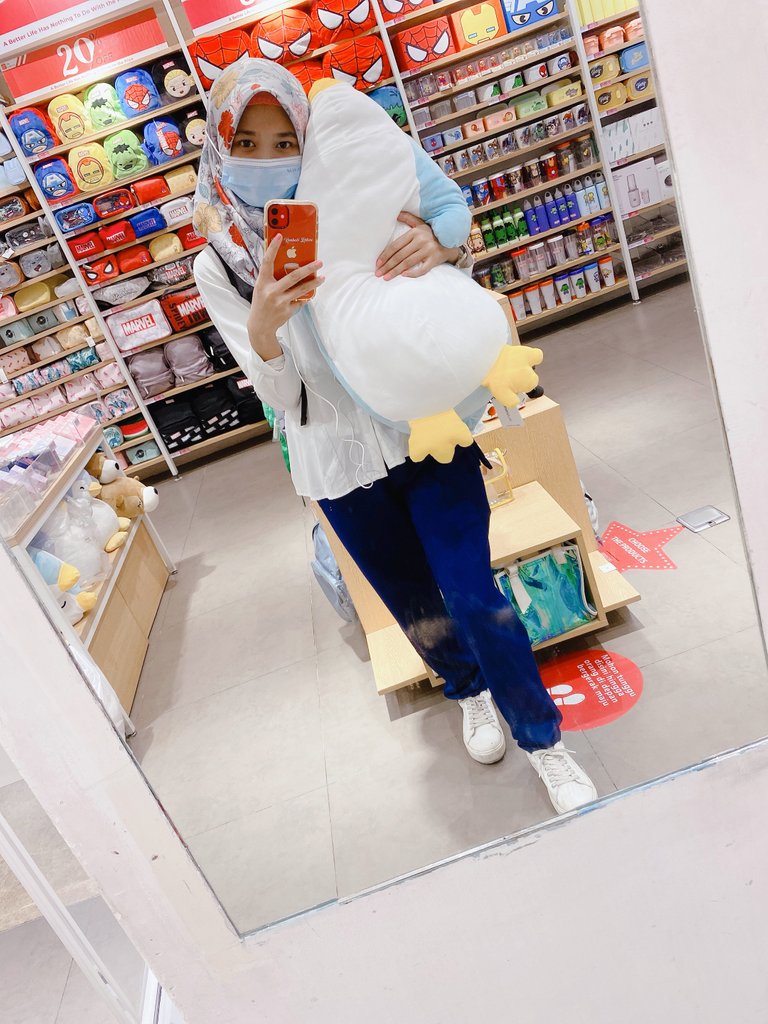 BE HONEST
A quality review contains the most basic, be honest. Nothing is manipulated to explain the purchased product.
Your honest attitude means a lot to other people. Good or bad, contains advantages or disadvantages, it must be contained in the content as it is.
Sometimes we feel uncomfortable with someone if we convey the shortcomings of the product. In fact, it is an important experience that people should know so that they can consider it before buying. Most importantly, your opinion can be proven, to educate, and not to vilify a product.
Be objective and professional. Don't let sharing experiences in buying a product can actually have a bad impact on the future of your account and name.
---
---
---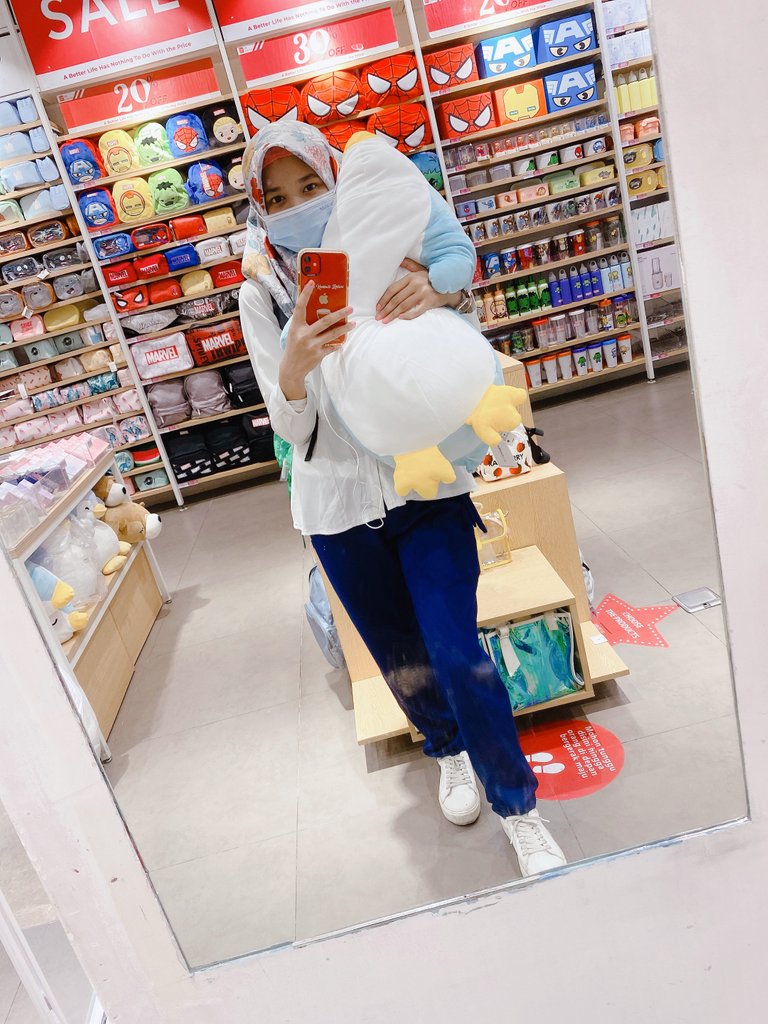 That was about product review content that we can make after we shop for something. We can use our shopping activities for something that is also useful for others. We share our experience after buying the product. It's even better if we update our review a few months later after we use the product for some time.
So don't ever hesitate to share your experience using some products. Be objective and professional in conveying your experience.
---
---
---
Thank you for reading my blog and reblog if you want my blog this time worthy of reading by others.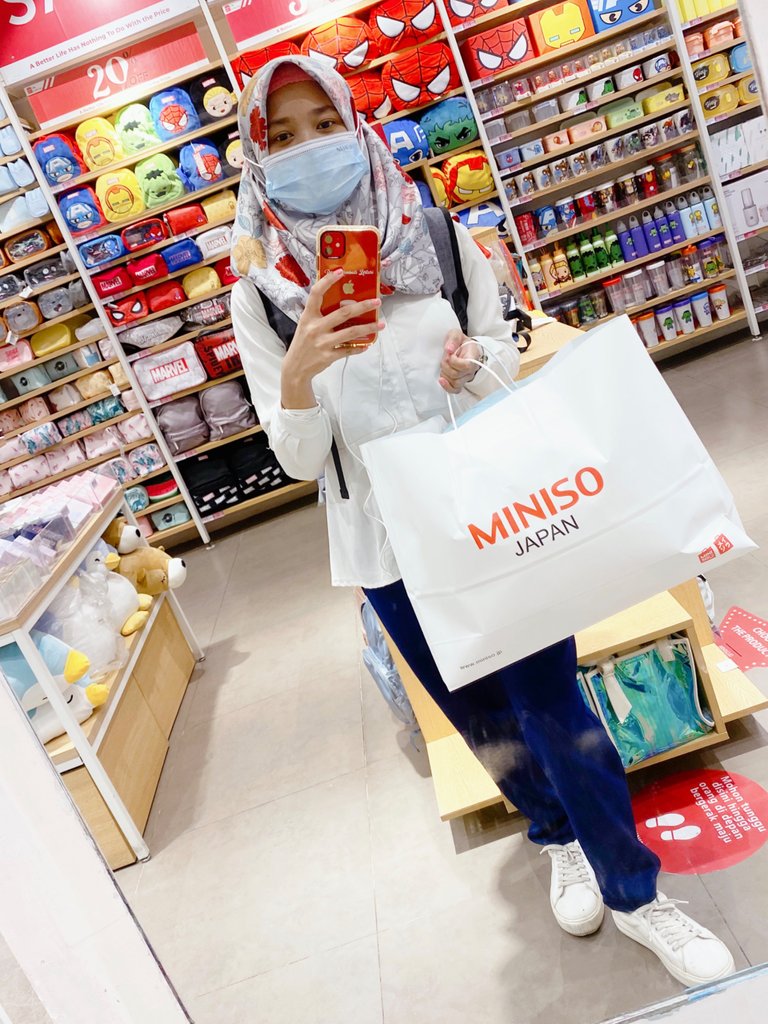 All pictures were taken with iPhone 11.
---
---
---
Best Regards,
Anggrek Lestari
---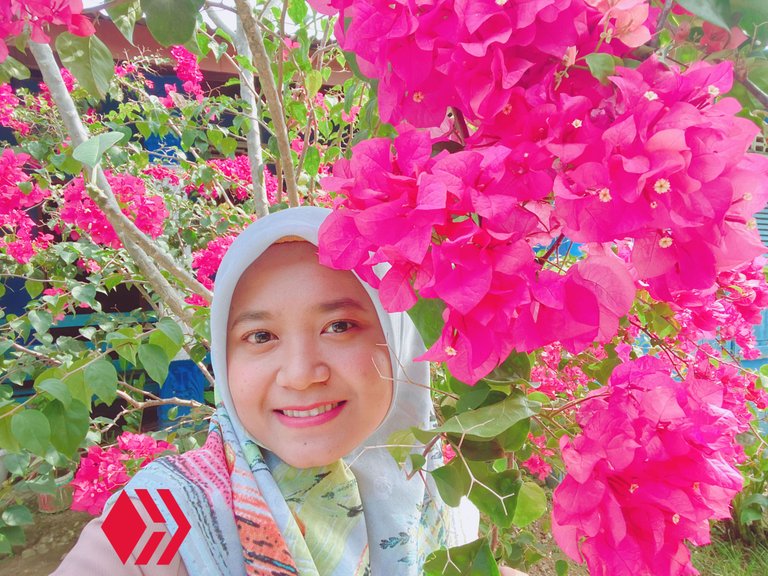 Who is Anggrek Lestari?
Anggrek Lestari is an Indonesian fiction writer who has published two major books. Now She is a full-time content creator. She has a goal to share food content that makes others happy and can get inspiration for foods that are easy to make and contain elements of health.
Make sure you follow her blog as well for some interesting discussions about life other than food.
If you need a copywriter for your projects, Anggrek Lestari will be ready to help you.
Contact Person: authoranggreklestari@gmail.com
Discord: anggreklestari#3009
---
Posted via proofofbrain.io