Bienvenidos a mi espacio creativo/ Welcome to my creative space.🎨
Buen día amigos el próximo domingo 20 de Junio en Venezuela se celebrará el día del padre así que preparé este lindo para mi papá y esposo en su día, así que les mostraré como se realiza.
Good morning friends next Sunday June 20 in Venezuela will be celebrated father's day so I prepared this nice one for my dad and husband on his day, so I will show you how it is done.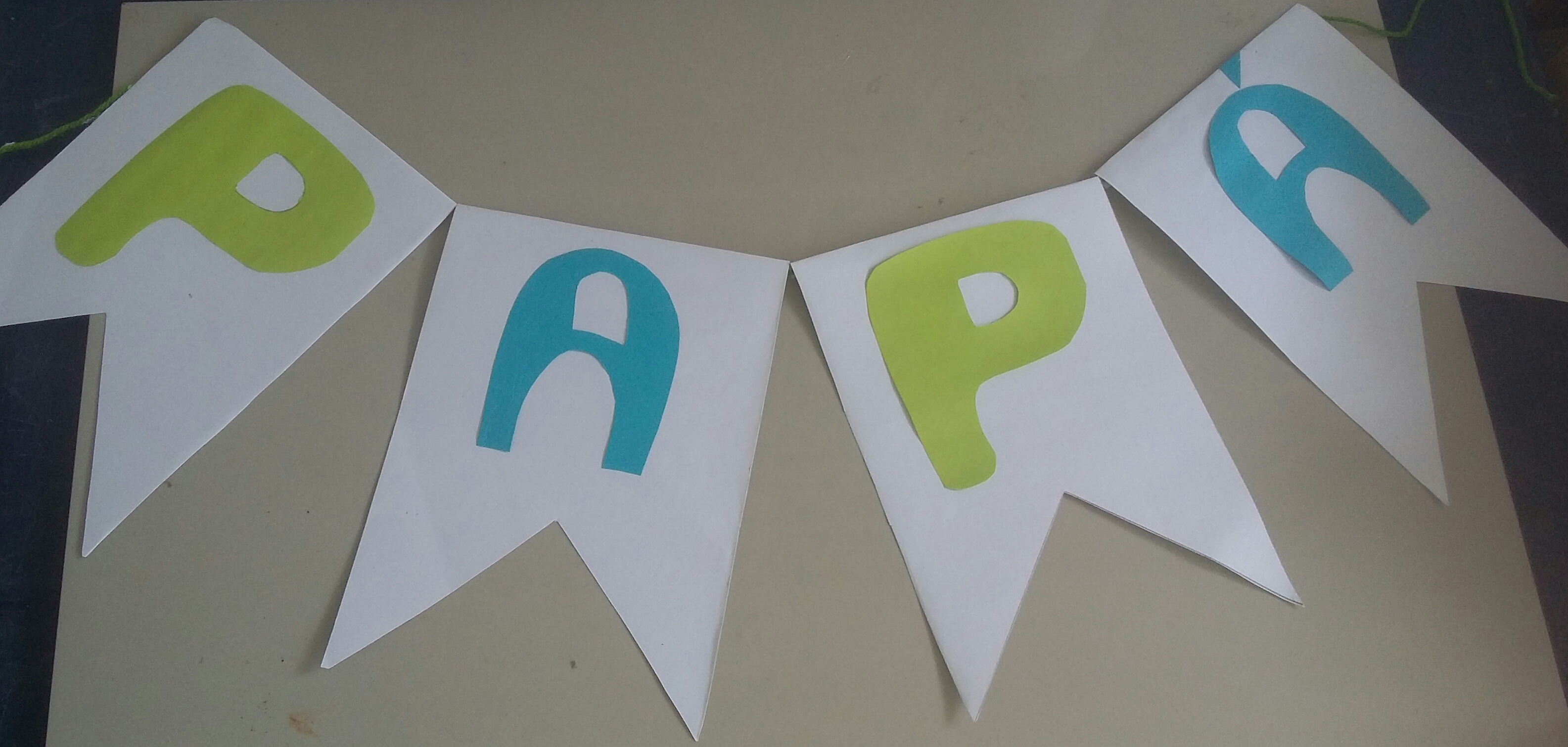 Materiales:🎨
• Cartulina Azul
• Cartulina Verde
• 2 Cartulinas Blancas tipo carta
• Silicon Líquido
• Lana
• Lápiz
• Regla
• Tijera
Materials:
Blue Cartulin
Green Cartulin
2 White Letter Cartulin
Silicon Liquid
Lana
Pencil
Regla
Tijera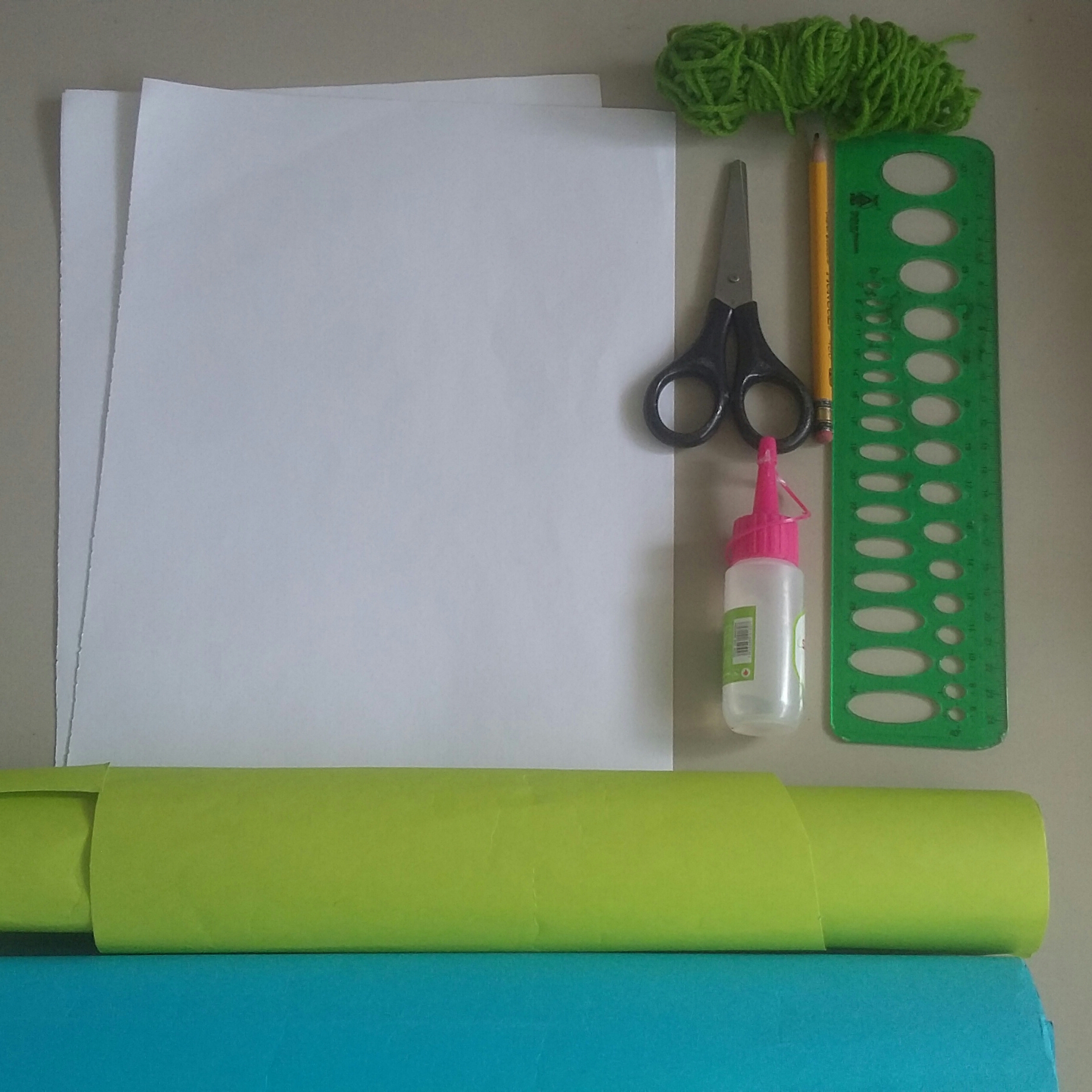 Proceso:✂
Process:
1.- Doblamos las cartulinas blancas a la mitad.
1.- Fold the white cards in half.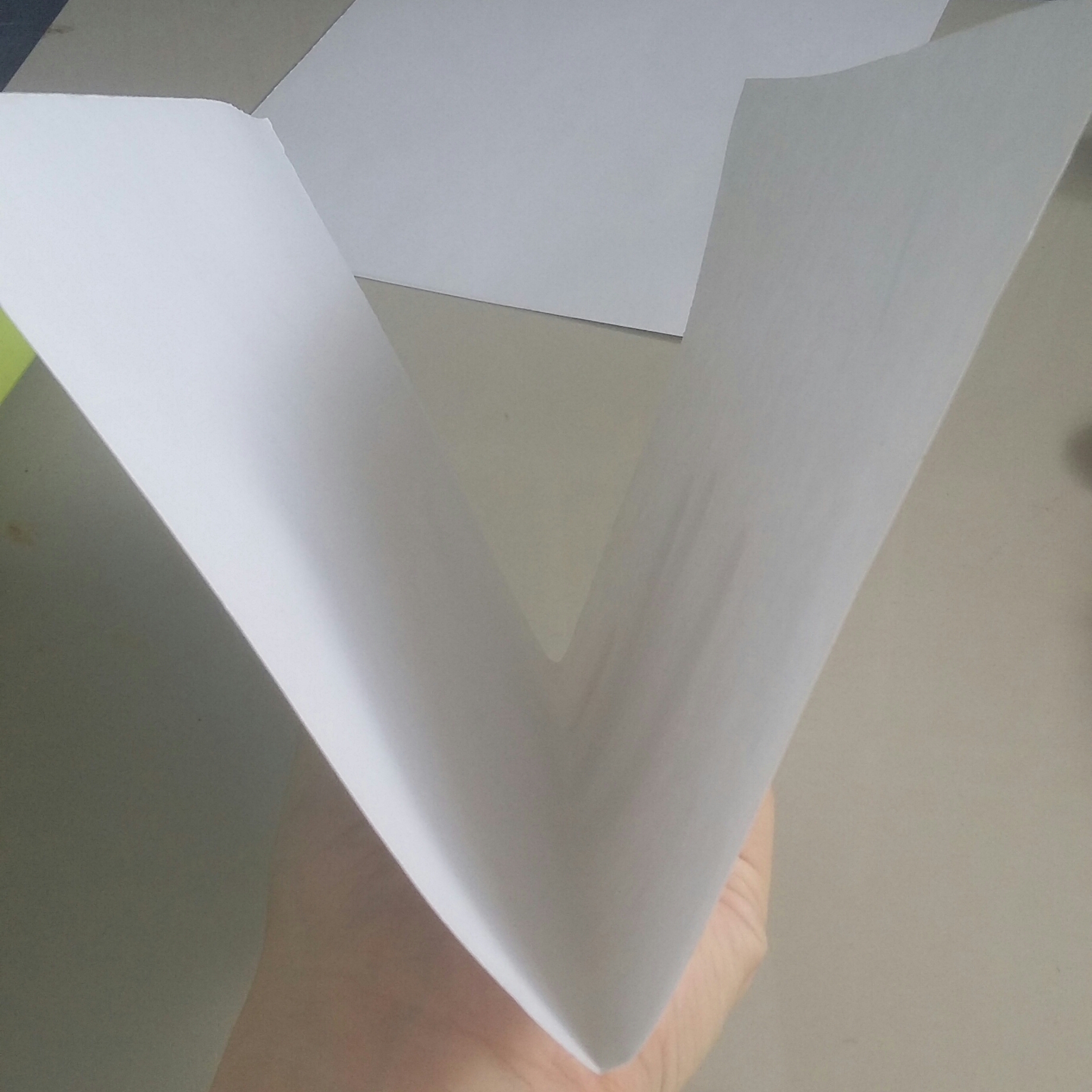 2.- Después recortamos las cartulinas donde realizamos el doblez.
2.- Then we cut out the cardboard where we made the fold.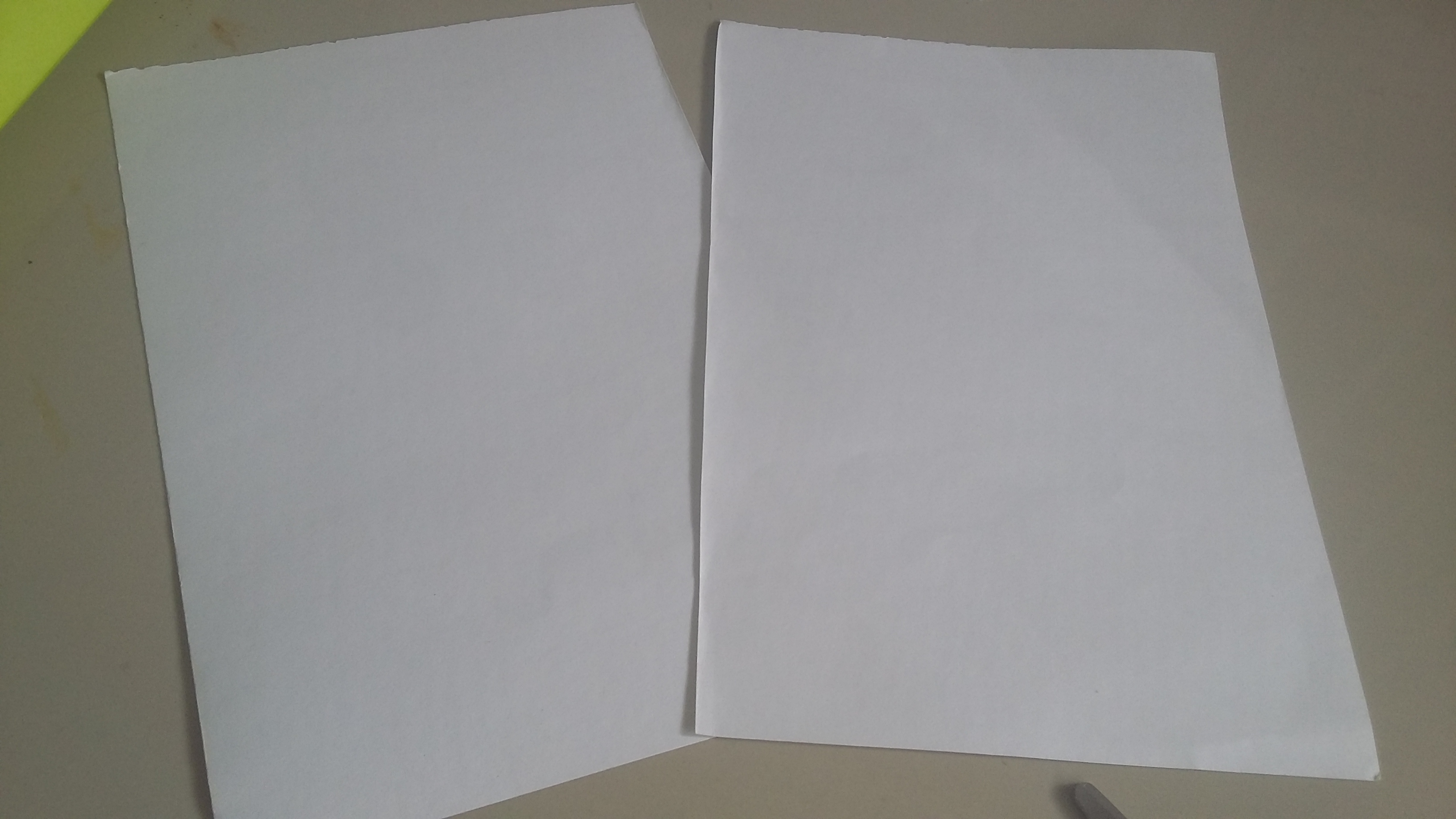 3.- Y así obtendremos 4 rectángulos.
3.- And thus we will obtain 4 rectangles.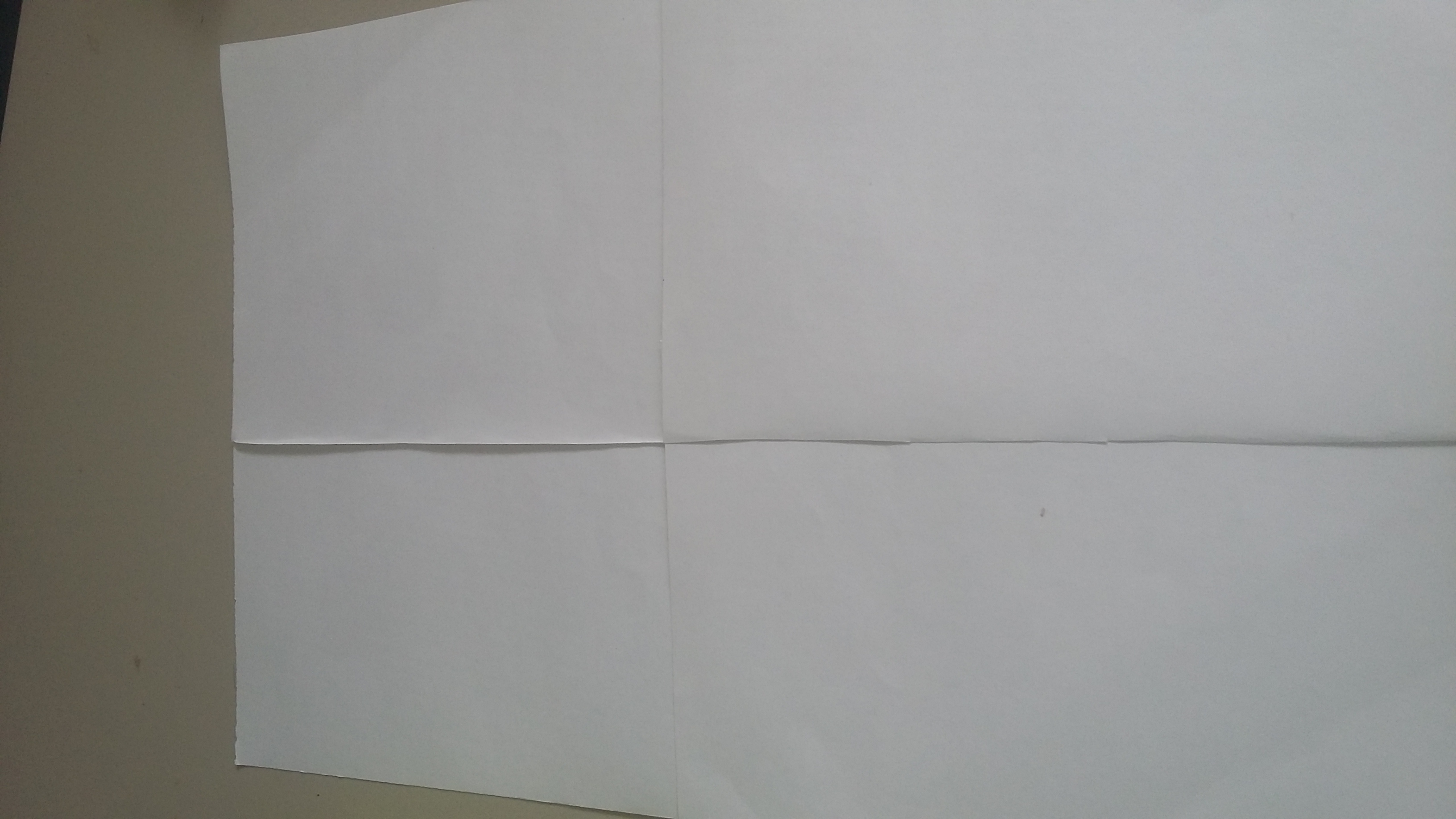 4.- Luego a 7,5cm al final de cada rectángulos colocamos un punto en el centro.
4.- Then at 7.5cm at the end of each rectangle we place a dot in the center.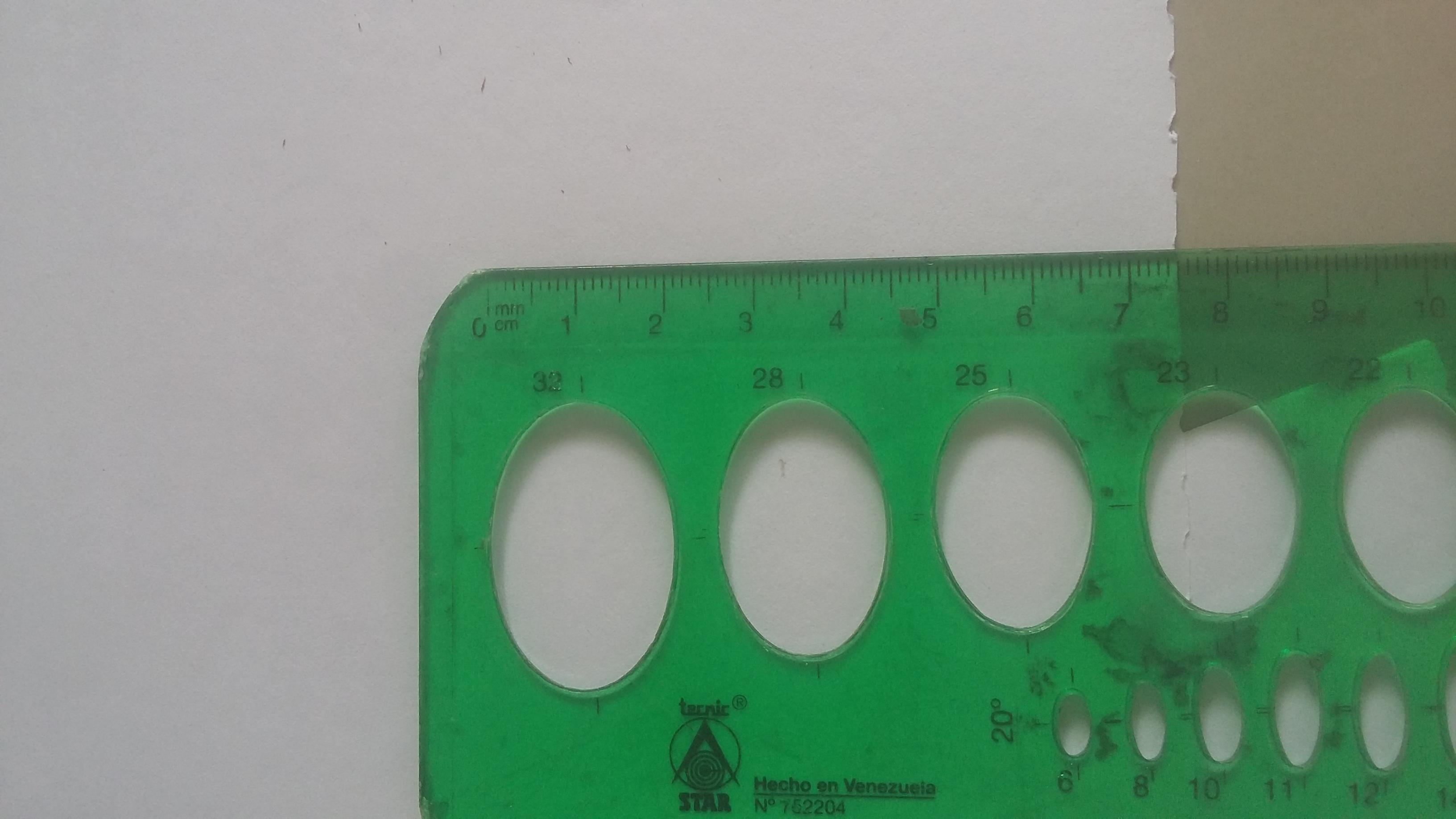 5.- Colocamos la regla en ese centro hasta la esquina y trazamos una linea en ambos lados de la cartulina.
5.- We place the ruler in the center to the corner and draw a line on both sides of the cardboard.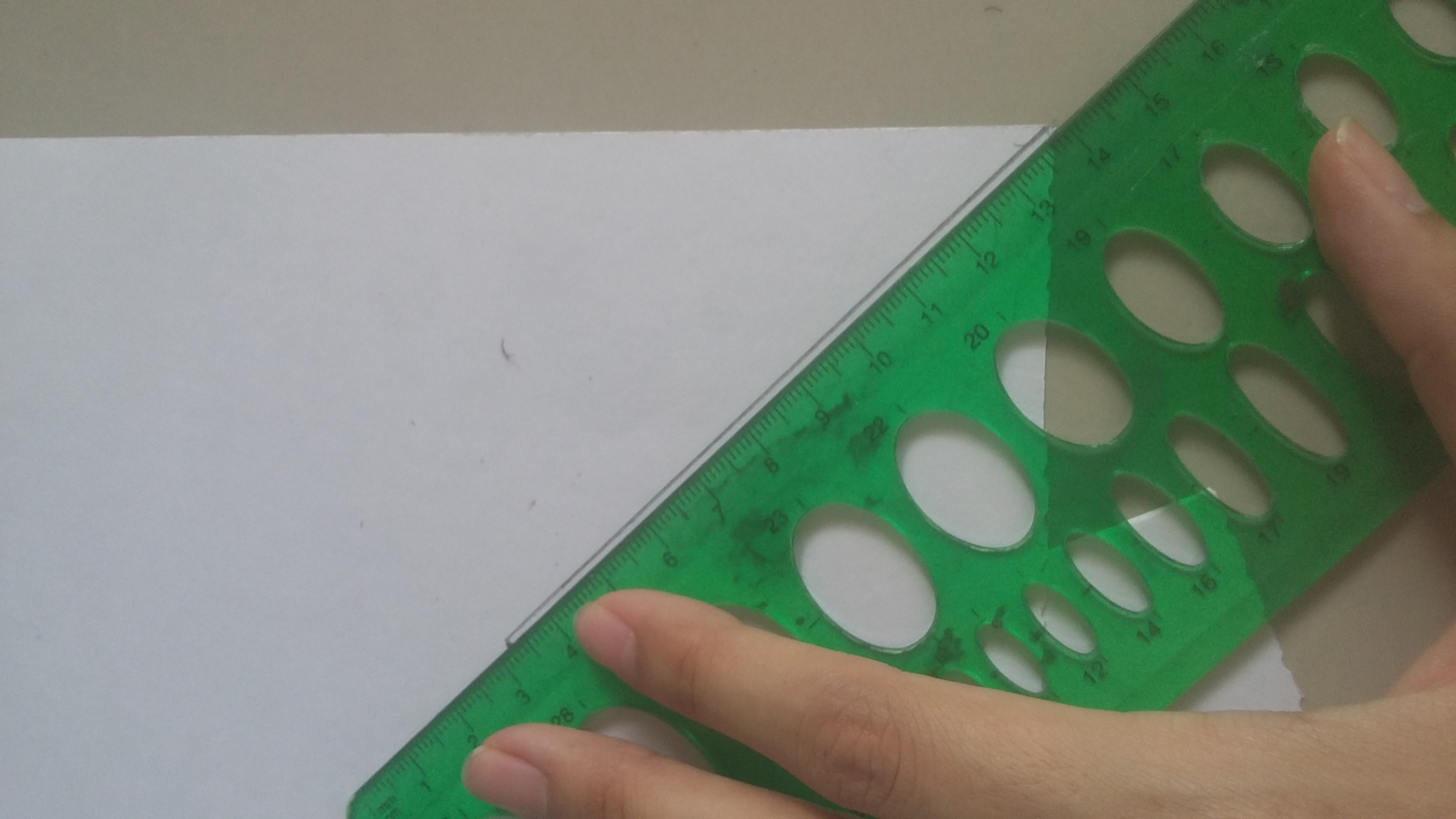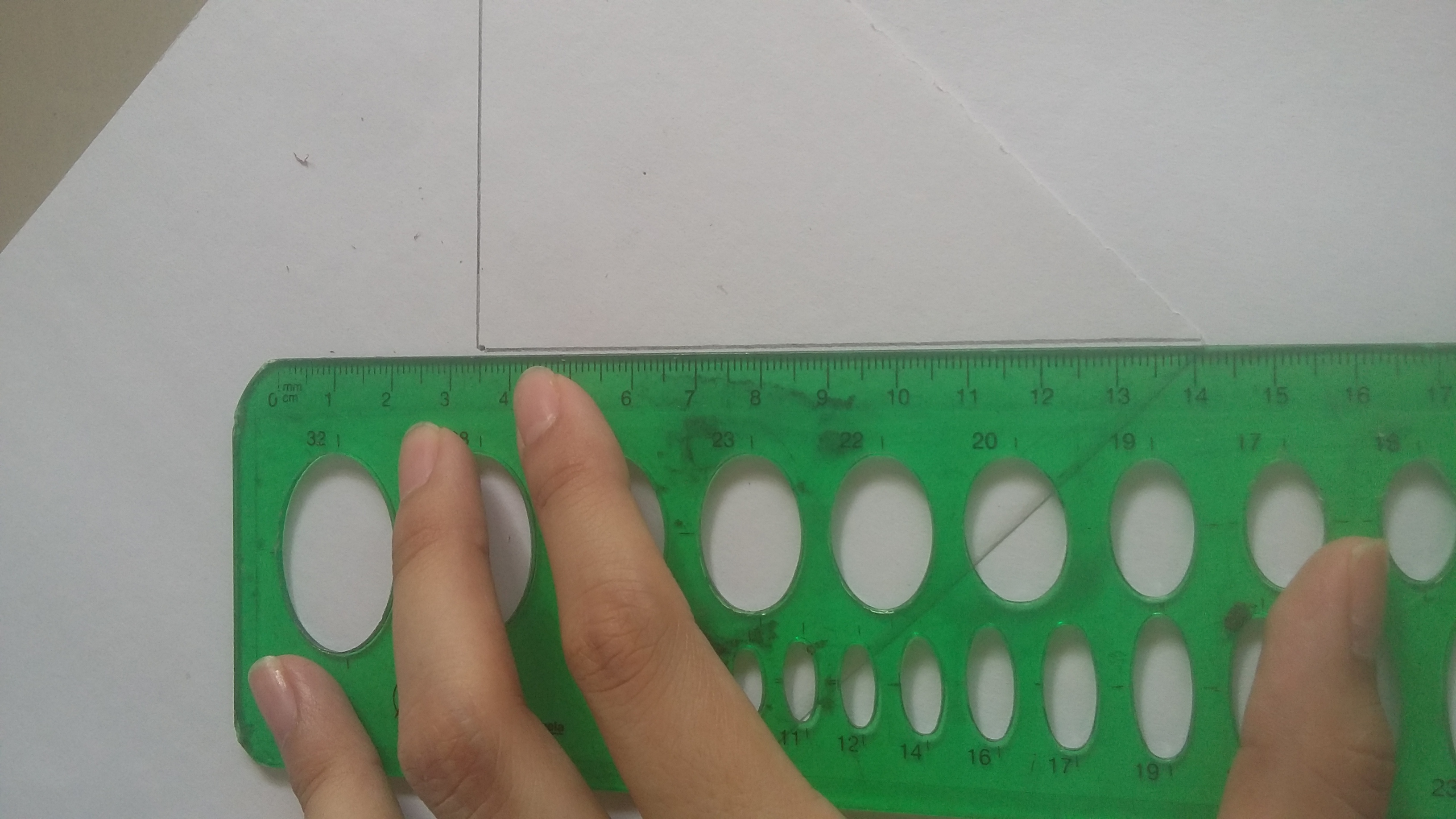 6.- Recortamos los banderines.
6.- We cut out the pennants.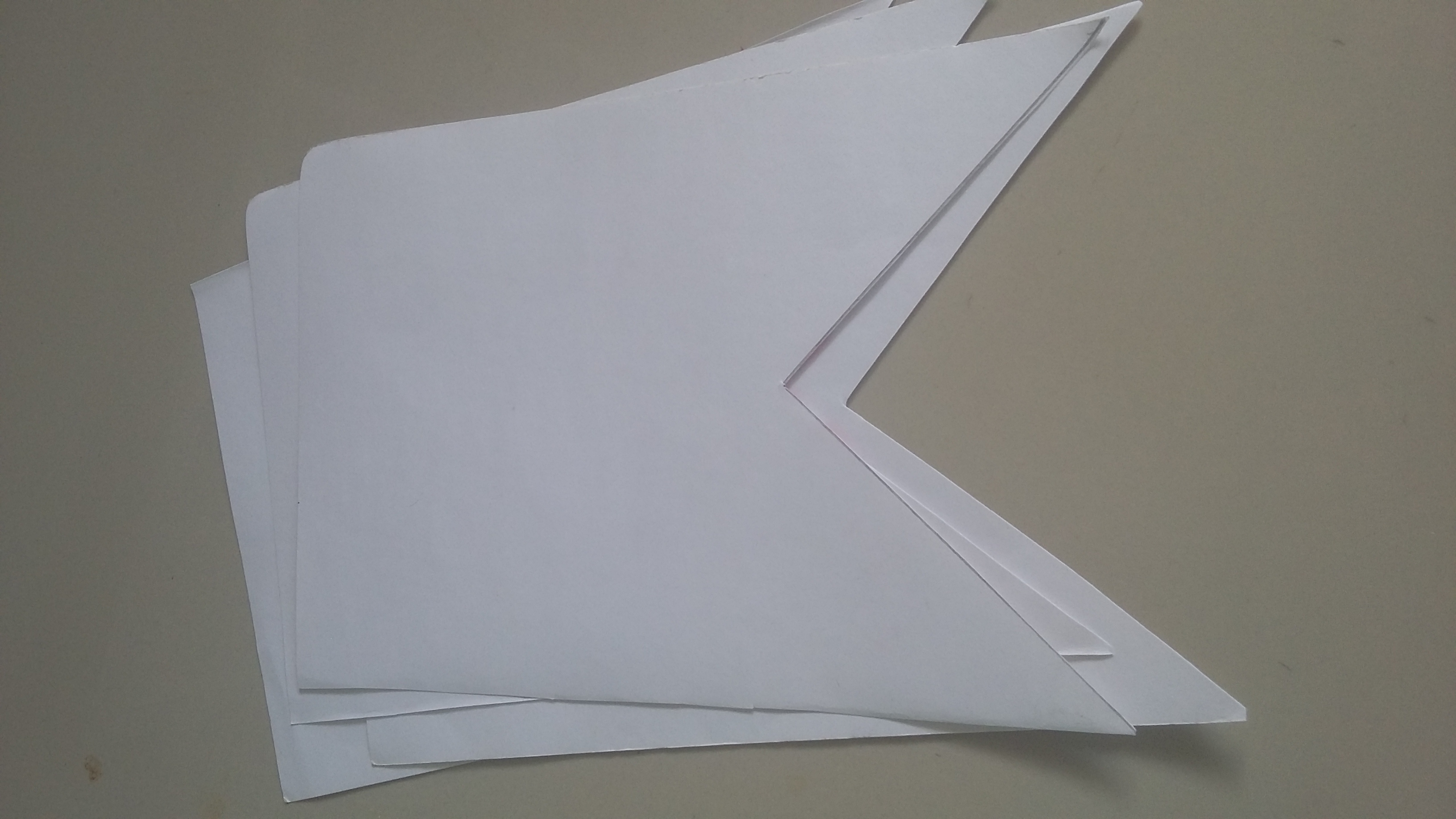 7.- En la cartulina verde dibujamos unas letras P en la celeste letras A y el acento.
7.- On the green cardboard we draw the letters P, on the light blue cardboard the letters A and the accent.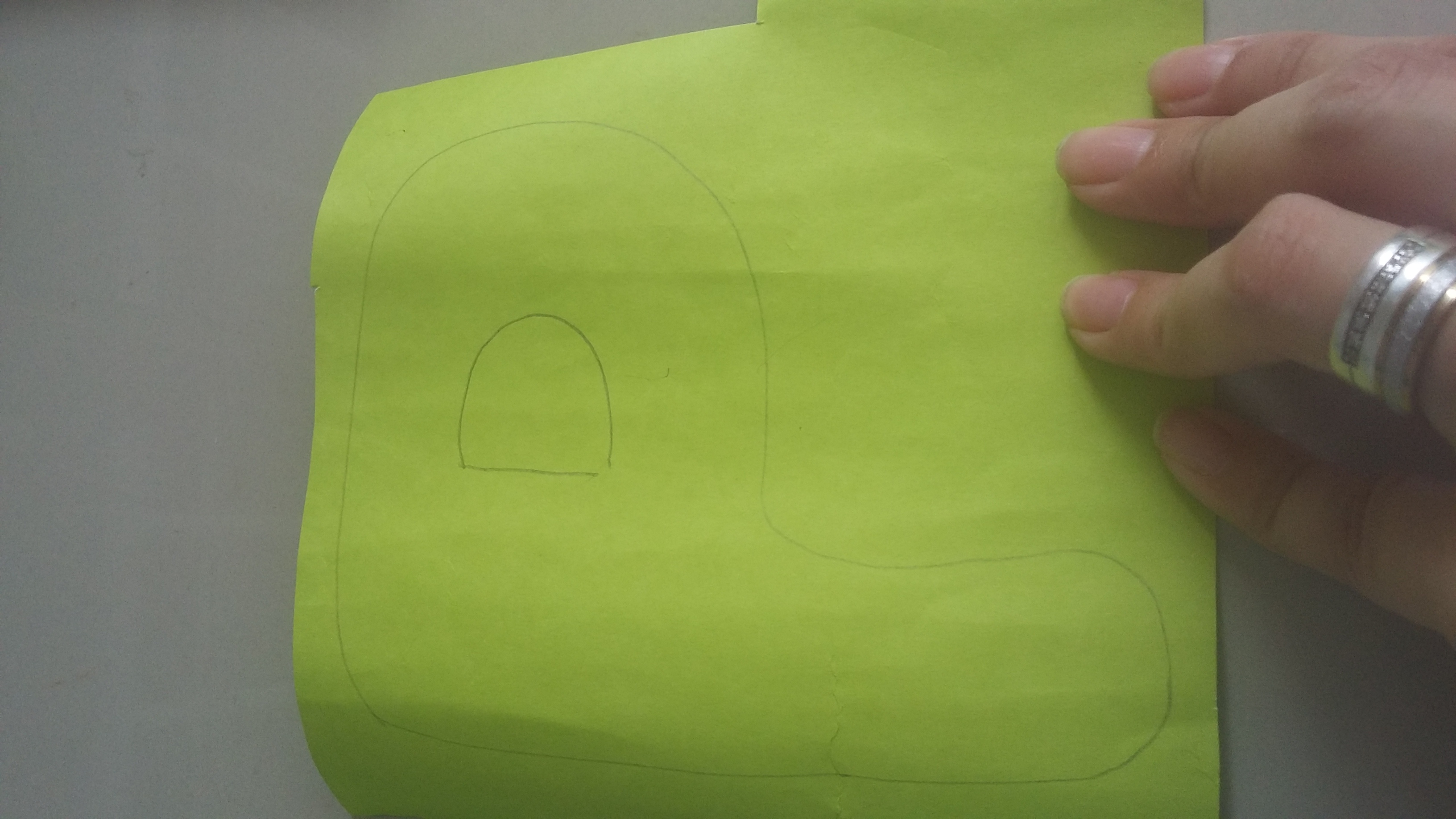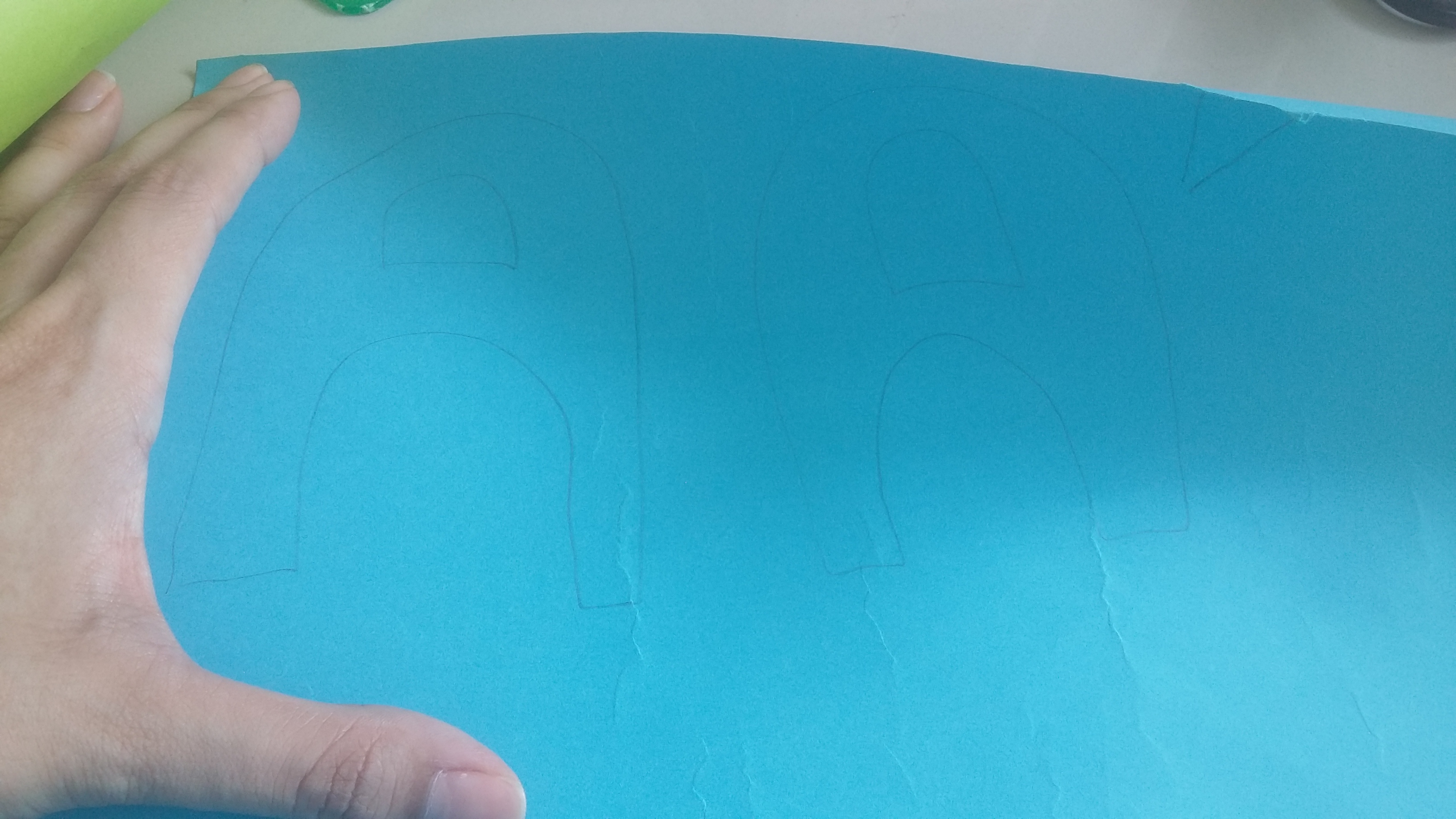 8.- Recortamos las letras que dicen P A P Á.
8.- We cut out the letters that say P A P Á.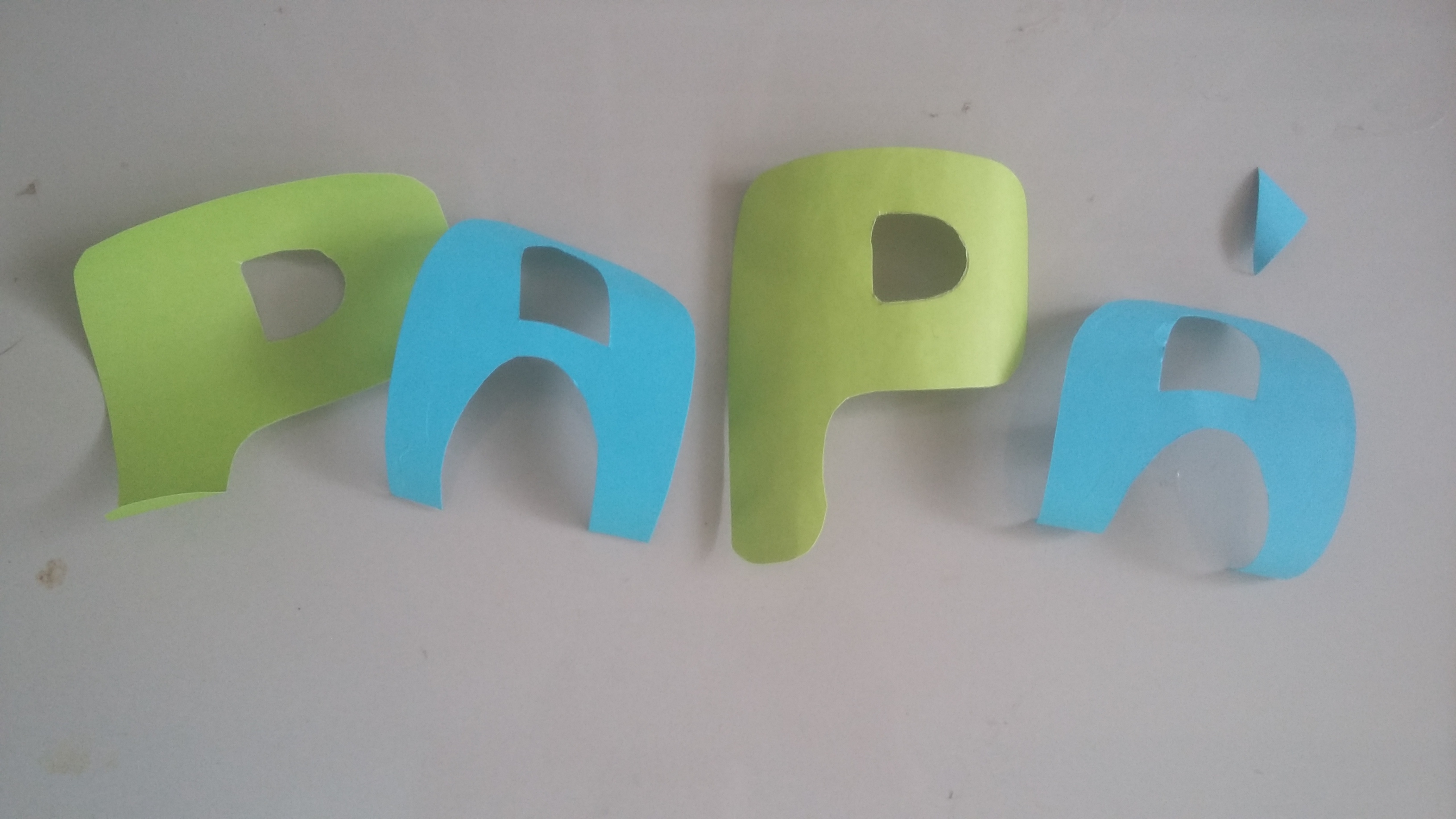 9.- Pegamos las letras en los banderines.
9.- We glue the letters on the pennants.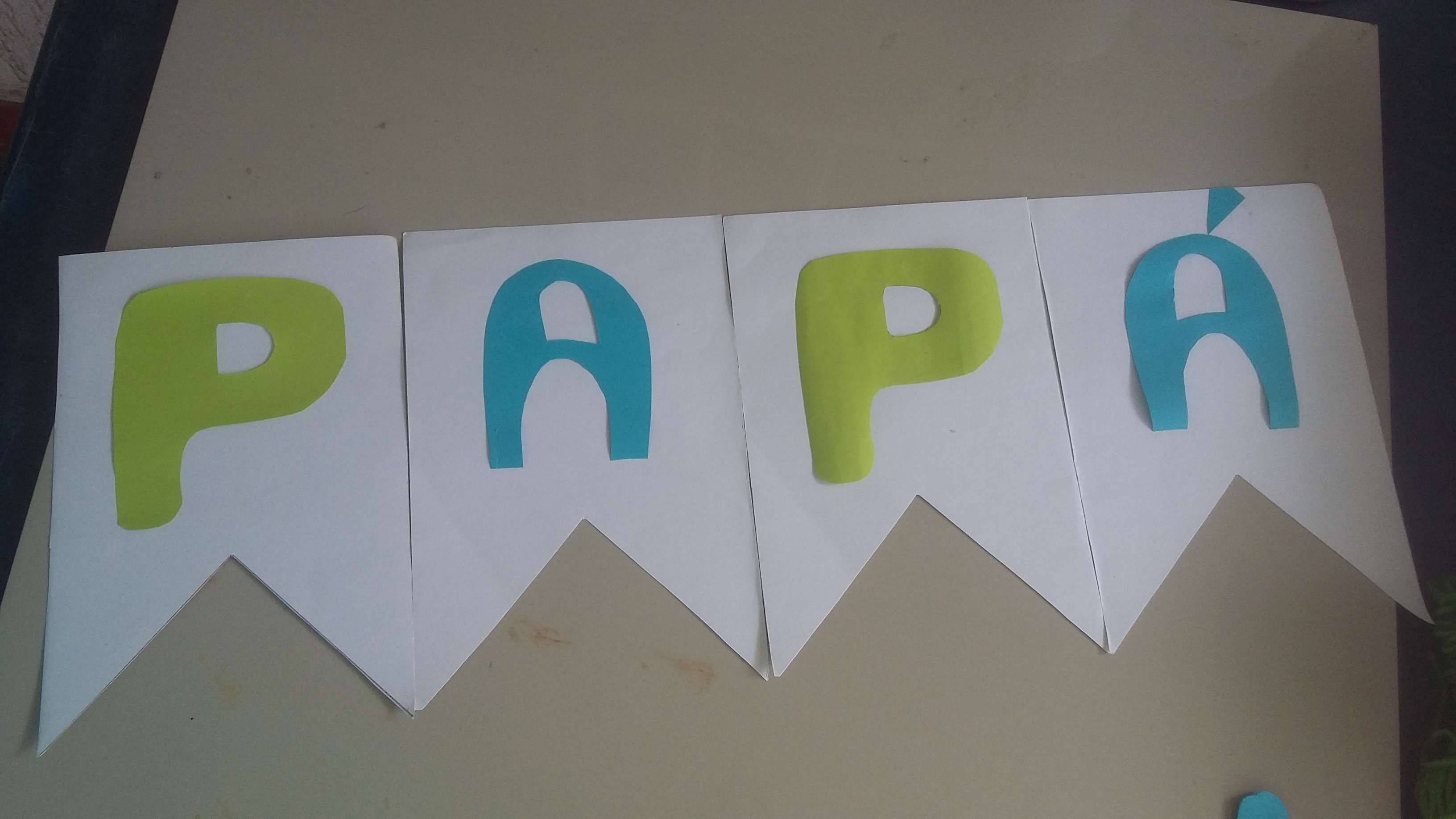 10.- Pegamos por detrás de cada banderín la lana y doblamos la cartulina.
10.- Glue the yarn to the back of each pennant and fold the cardboard.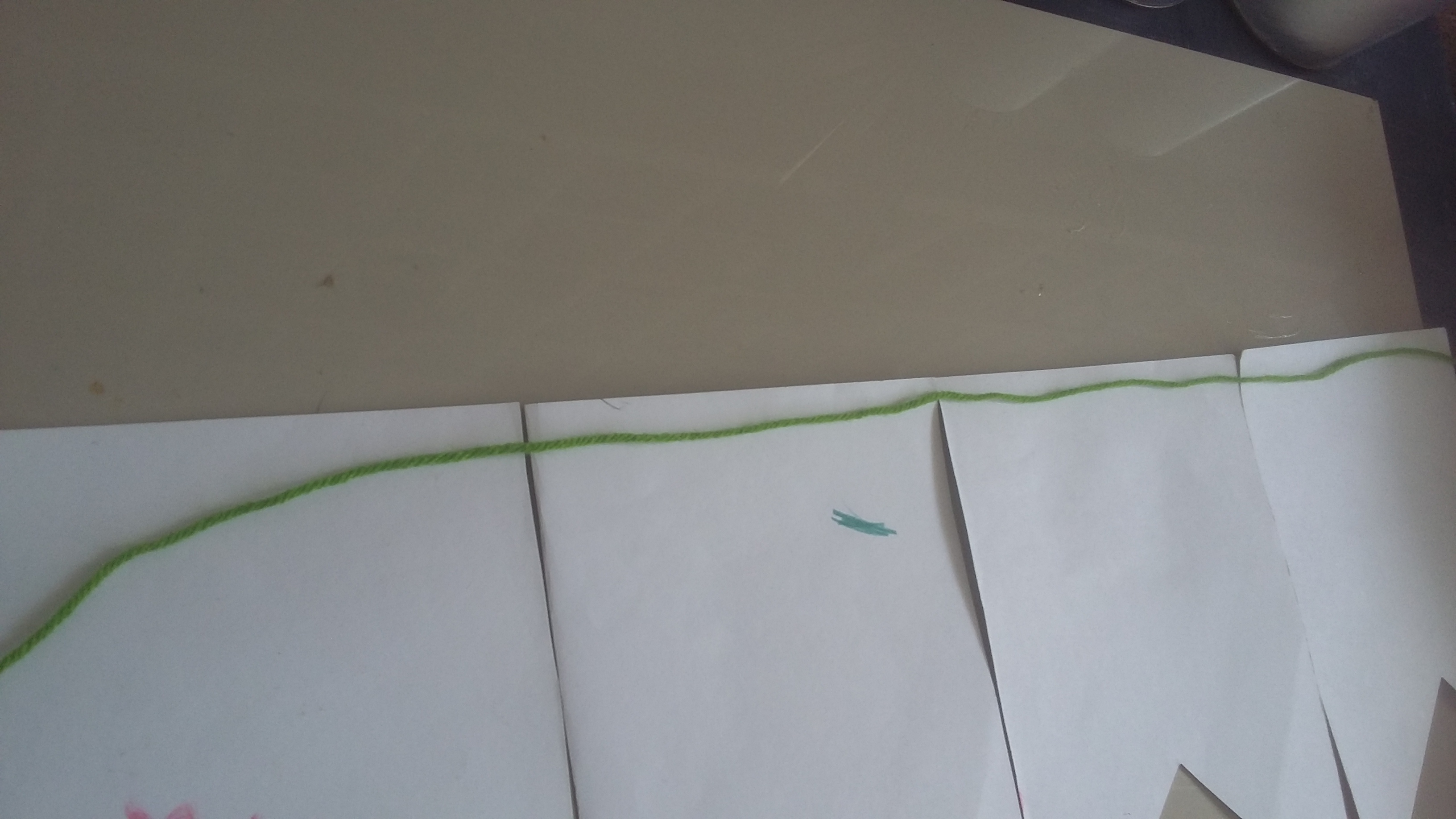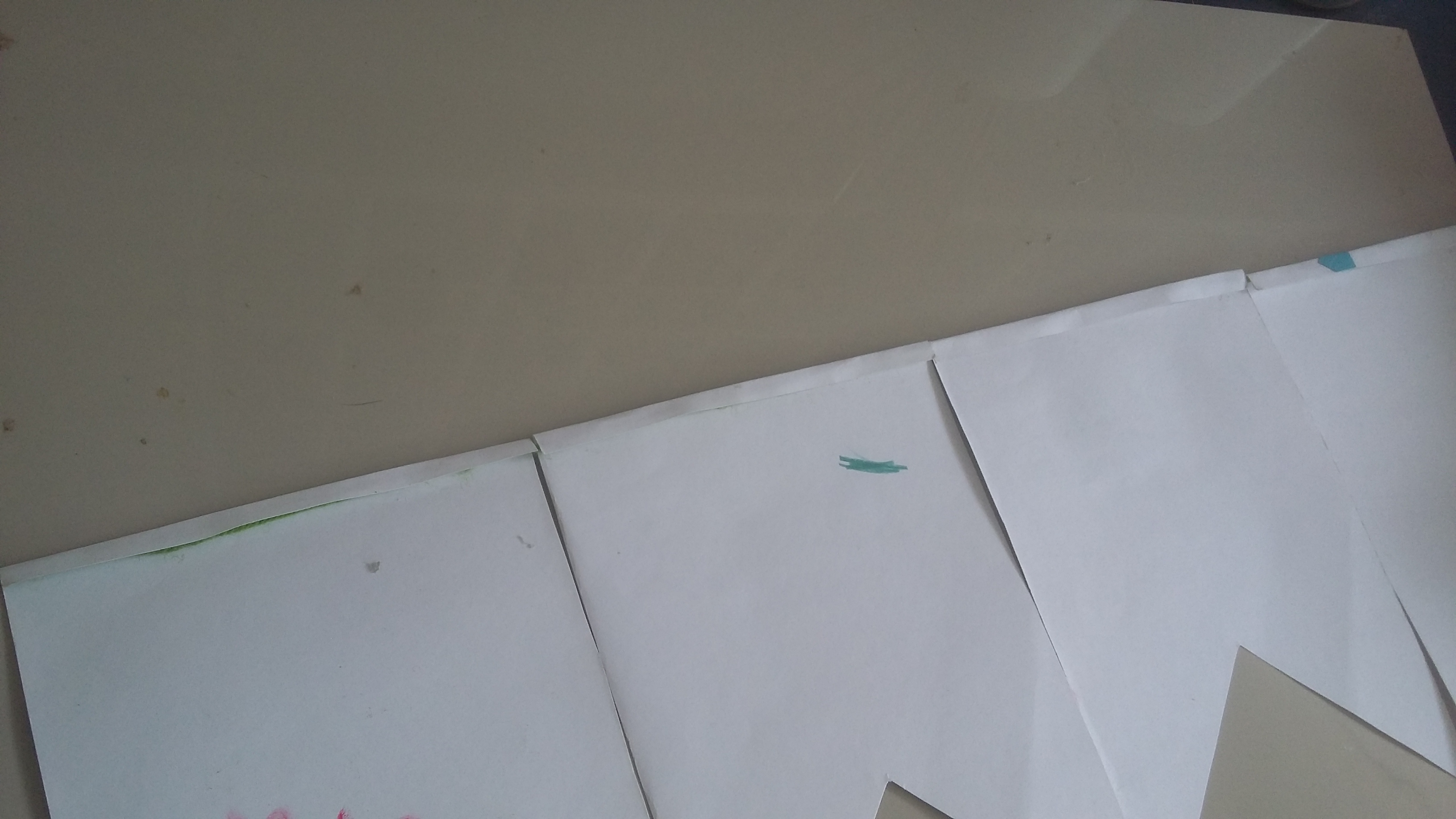 11.- Finalmente nos queda este lindo banderín listo para guindar y para decorar a papá en su día.
11.- Finally, we are left with this cute pennant ready for icing and to decorate dad on his day.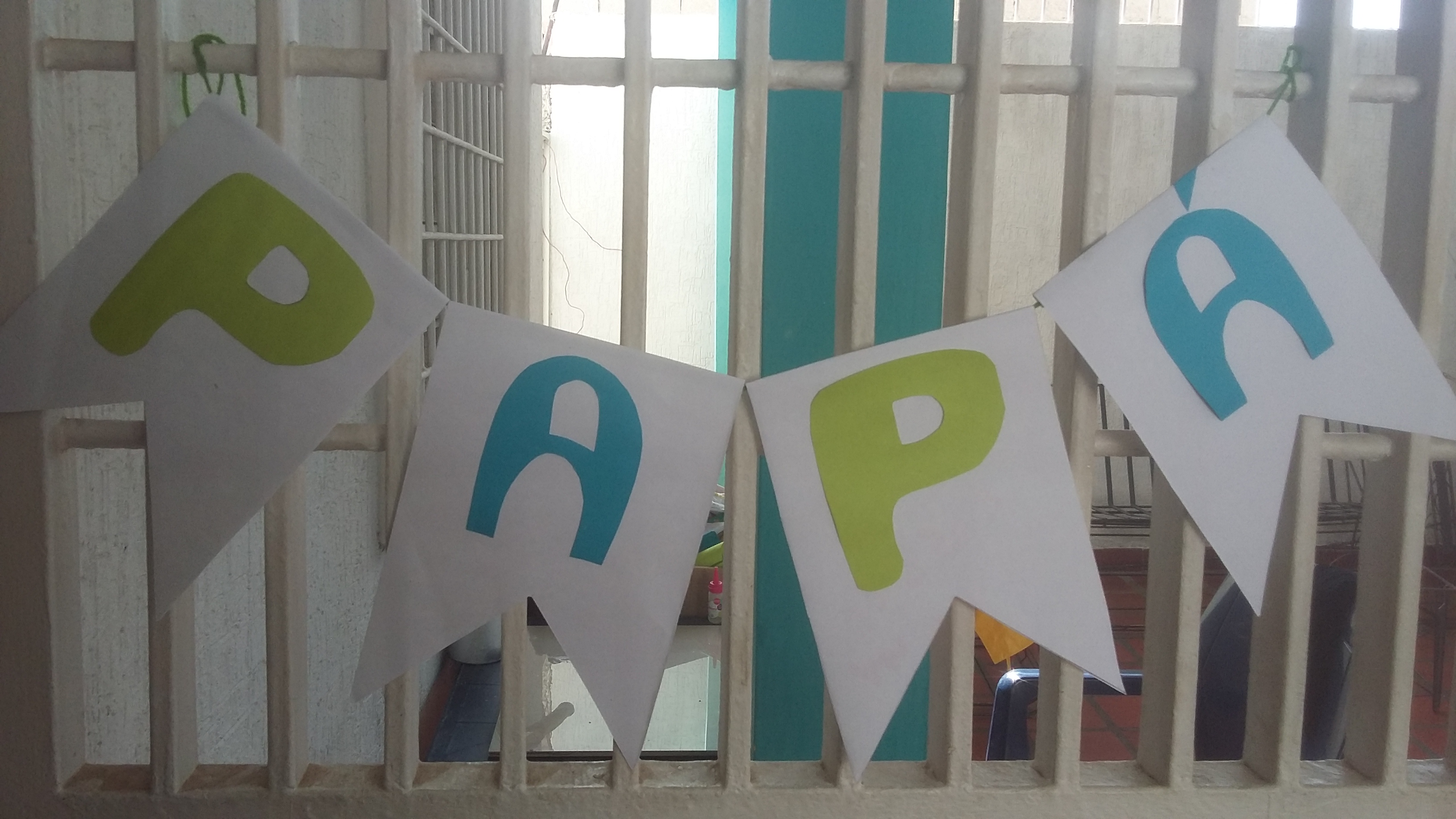 Gracias por seguirme en cada una de mis creaciones/Thank you for following me in each of my creations.🎨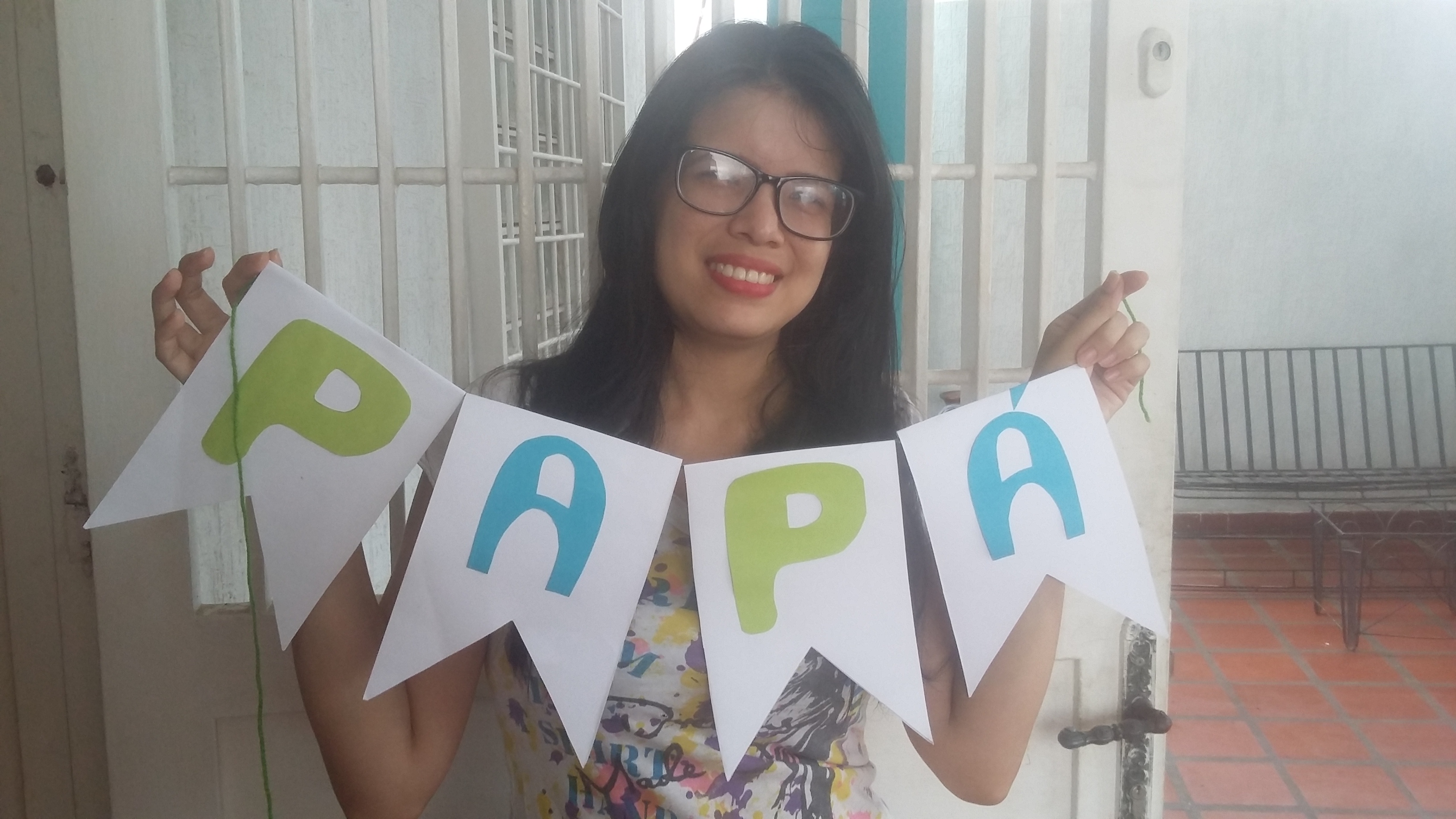 Traducción por: www.DeepL.com/Translator (free version)
Translated with www.DeepL.com/Translator (free version)