---
---
Hello friends once again welcome to my blog!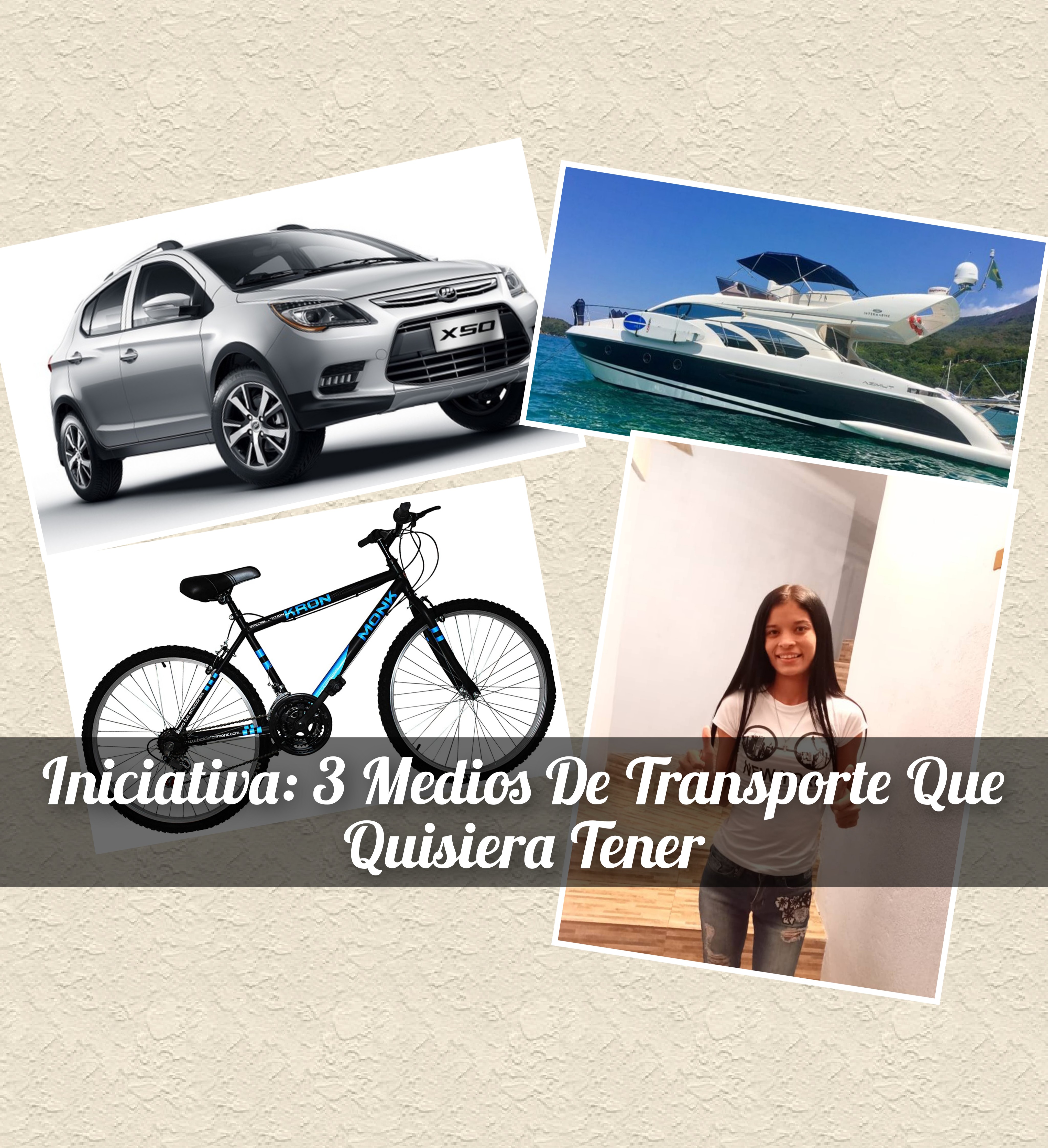 Hello friends of the hive, I hope you are well and have a happy day, today I want to share with you an initiative that I liked very much which was shared by my friend @carla.spain, where she invites us to talk about the 3 means of transport that she would like to have . Currently in my country, having a vehicle is almost a luxury because of its high cost, because of how expensive relationships are and even more because of the gasoline problem, but that does not limit me to wanting to acquire a means of personal transportation one day, so I join I hope that you will also participate in this initiative, which I find very attractive.
Hola amigos de la colmena espero se encuentren bien y tengan un feliz día, hoy quiero compartir con ustedes una iniciativa que me gusto mucho la cual compartió la amiga @carla.spain, donde nos invita hablar acerca de los 3 medios de transporte que quisiera tener. Actualmente en mi país tener un vehículo es casi un lujo por su costo elevado, por lo costosas que son las relaciones y mas aun por el problema de gasolina pero eso no me limita a querer adquirir algún día un medio de trasnporte personal por eso me uno a esta iniciativa que me parece muy atractiva, espero que ustedes también participen.
---
3 Means Of Transportation I Would Like To Have. || 3 Medios De Transporte Que Quisiera Tener.
---
AUTOMÓVIL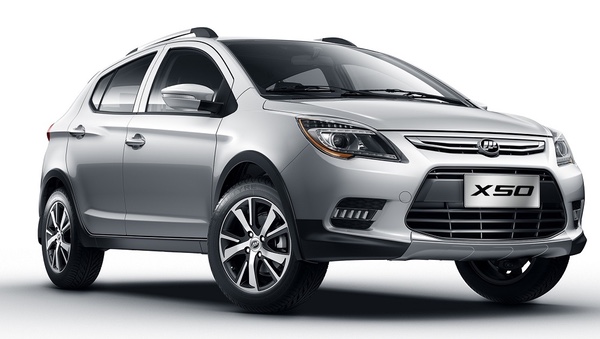 Source
In the first place we have a car, nowadays in Venezuela they are not easy to acquire due to the situation we are going through but since I was a child I have wanted to have one of these one day, and whoever can make it happen.
En primer lugar tenemos un carro, hoy en día en Venezuela no son fácil de adquirir debido a la situación que atravesamos pero desde muy niña he querido tener algún día uno de estos, y quien quita que pueda hacerlo realidad.
---
LANCHA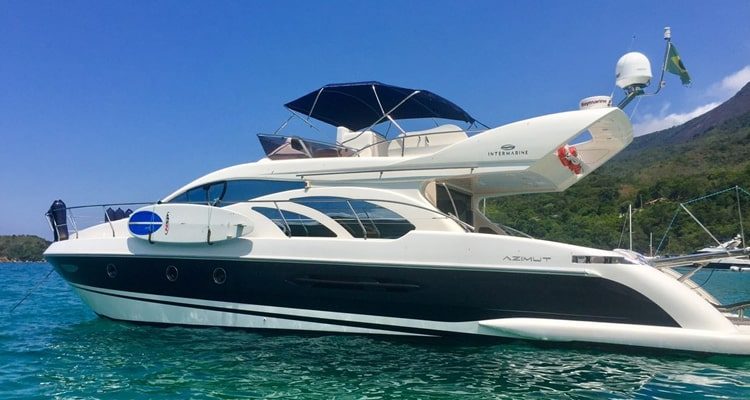 Source
Second we have a Boat. The sea since I can remember I love it whenever I can, I go to the beach and I love to sail on it. Many of my family to get to their homes have to cross the sea, and whenever I have vacations I go to visit them, but unfortunately I have not traveled for more than a year as a result of this quarantine.
En segundo lugar tenemos una Lancha. El mar desde que tengo uso de razón me encanta siempre que puedo voy a la playa y me fascina navegar en ella. Muchas de mi familia para llegar hasta sus casas hay que cruzar el mar, y siempre que tengo vacaciones voy a visitarlos, pero lamentablemente tengo mas de un año que no viajo producto de esta cuarentena.
---
BICICLETA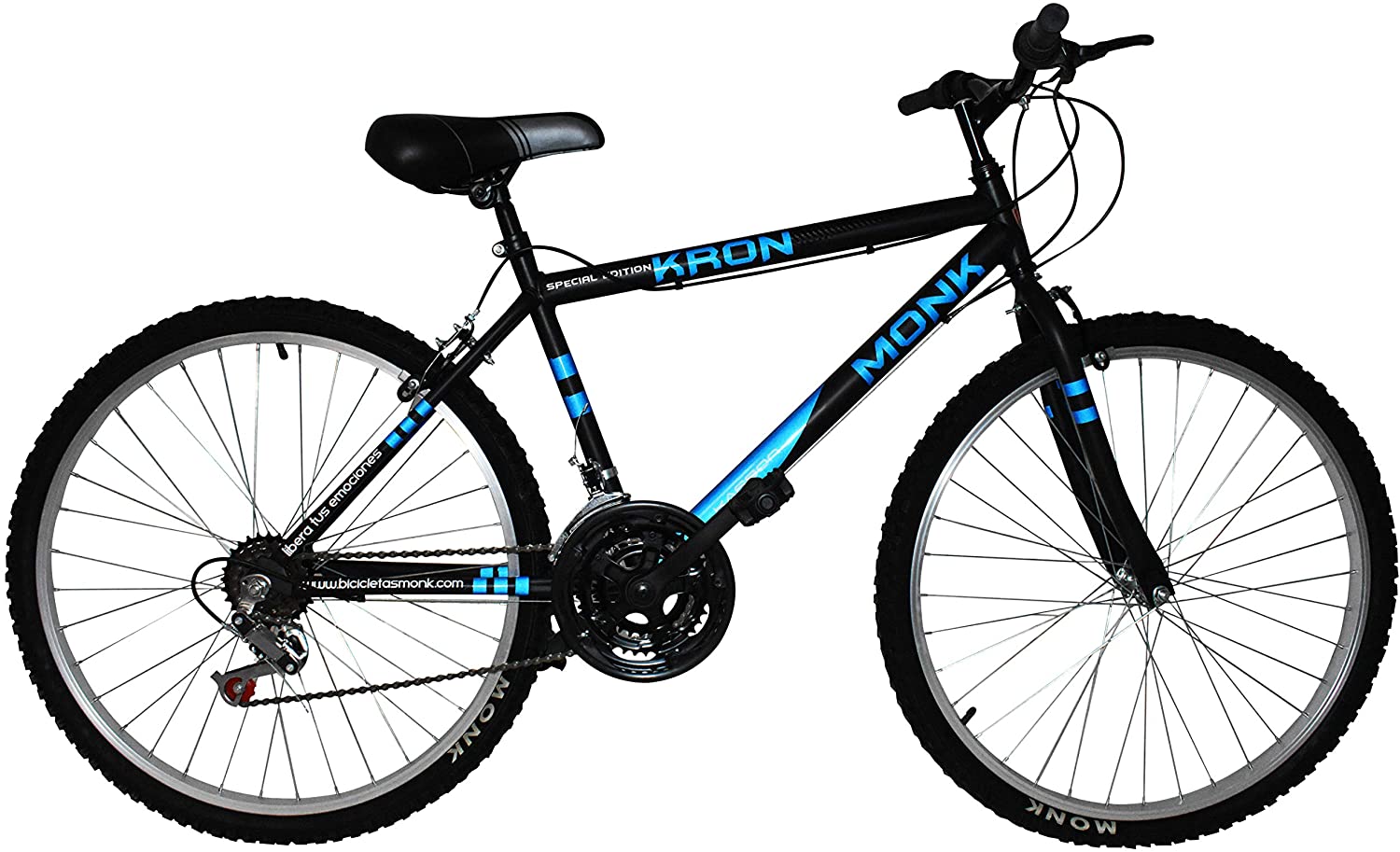 Source
Since I was little, I have liked this friend with two wheels a lot, my cousins always lent me theirs and I spent all day riding in them, now with the transport problem in my country I am trying to acquire one and I hope Hive can help me to have it (laughs).
Desde pequeña esta amiga de dos ruedas me gustan mucho, siempre mis primos me prestaban las suyas y pasaba todo el día paseando en ellas, ahora con el problema del transporte en mi país estoy intentando adquirir una y espero Hive me pueda ayudar a tenerla (risas).
---
Thank you very much for visiting my blog and I hope you are encouraged to participate in this excellent initiative.
---
---