---
---
Hello friends once again welcome to my blog!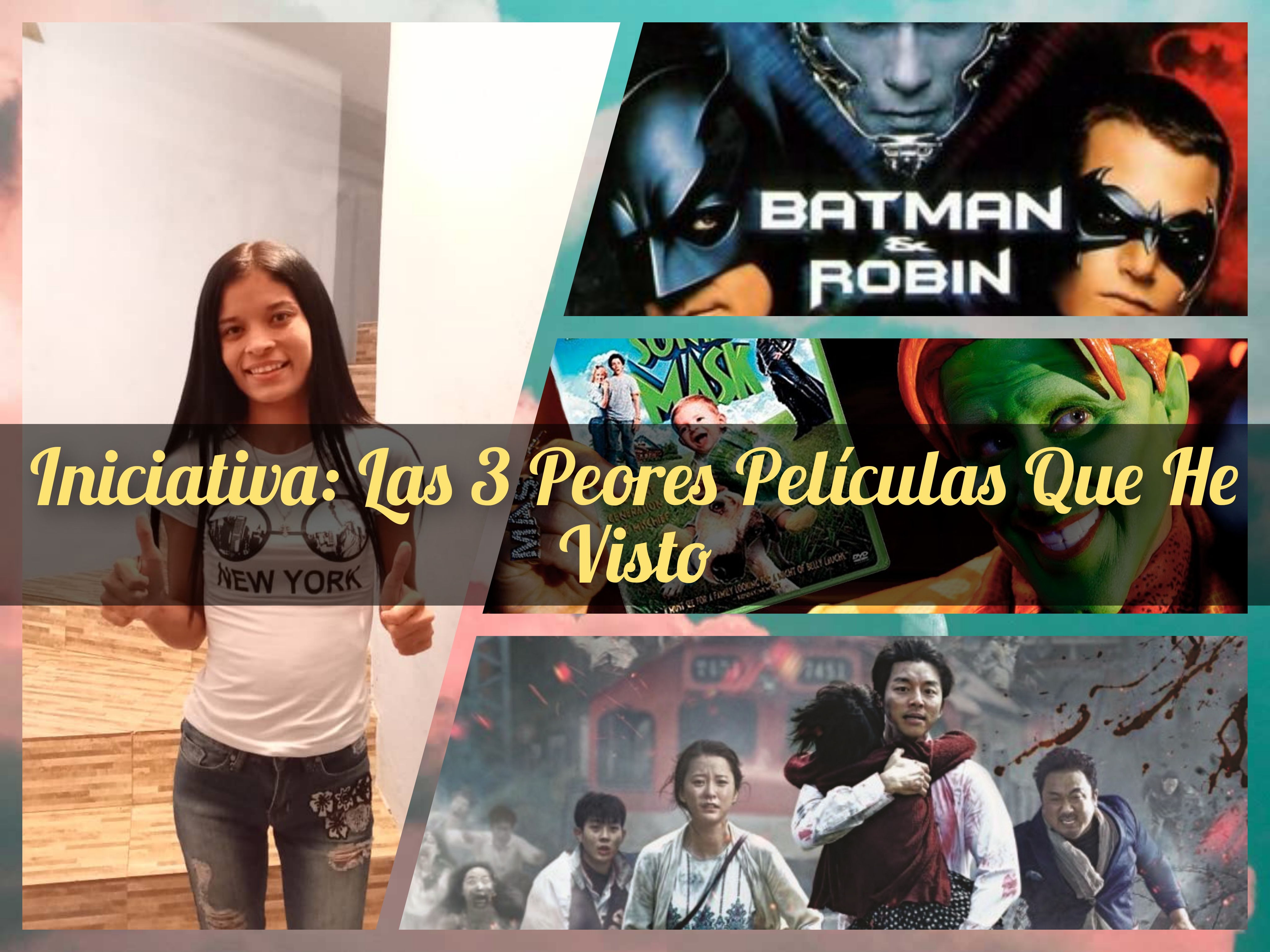 Hello fellow readers, a cordial greeting everyone, today I want to talk to you about an initiative proposed by @andr3apat1no that deals with the 3 worst Movies I have seen. I really liked this proposal because I happened to see a movie yesterday that I thought was totally bad, and what better way to start the day about them, I hope you like it and are encouraged to participate.
Hola amigos lectores un cordial saludo tengan todos, hoy quiero hablarles acerca una iniciativa propuesta por @andr3apat1no que trata sobre las 3 peores Películas que he visto. Me gusto mucho esta propuesta porque casualmente vi ayer una película que me pareció totalmente mala, y que mejor manera de comenzar el día sobre ellas, espero les guste y se animen a participar.
---
The 3 Worst Movies I Have Ever Seen. || Las 3 Peores Películas que he Visto.
---
ESTACIÓN ZOMBIE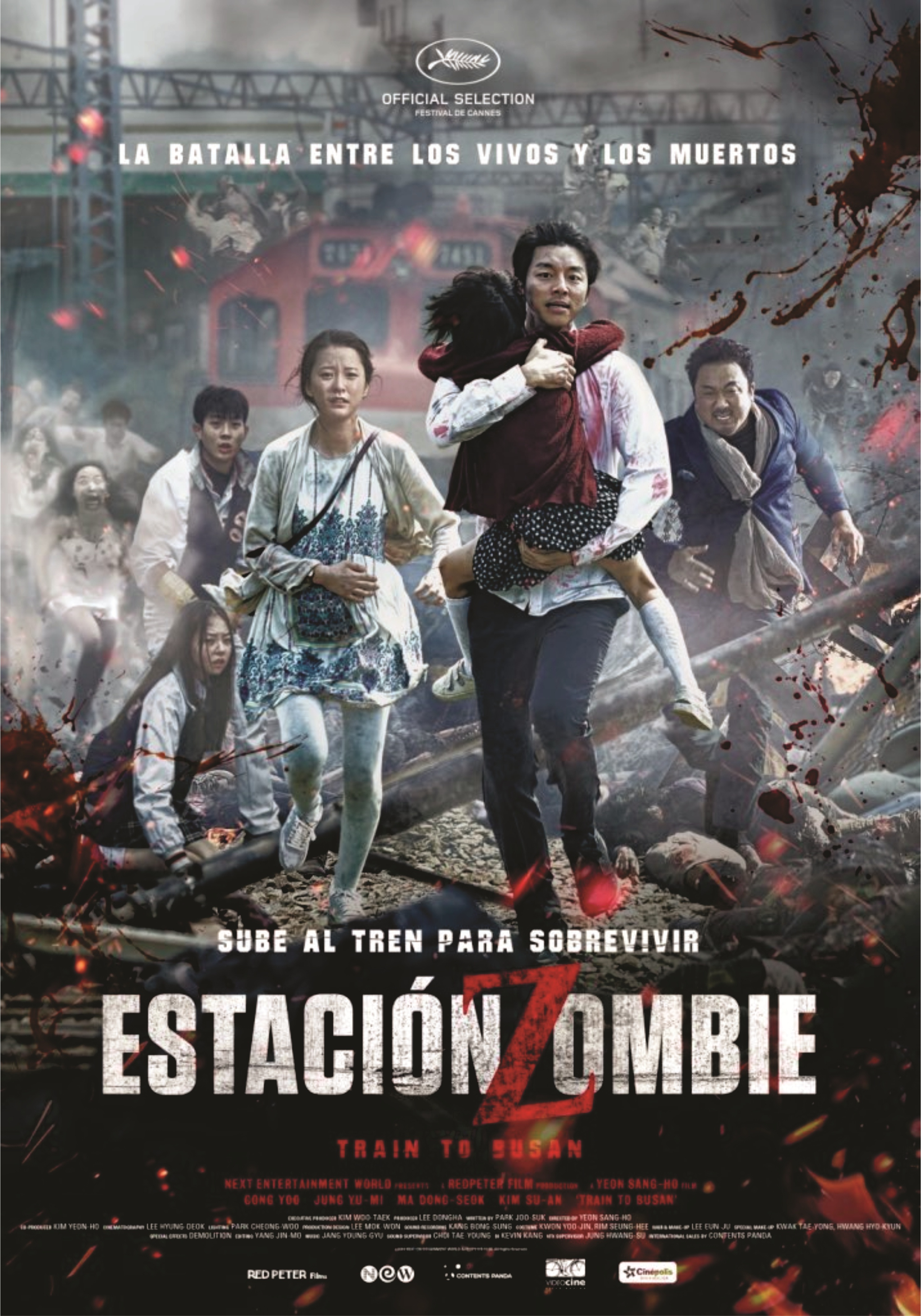 Source
First of all we have this zombie tape. Who knows me I am a woman who does not like horror movies at all, but yesterday I decided to see one and I was very disappointed. The truth is that a bad movie does not have a clear explanation of how this virus originates, in addition to the fact that the film only focuses on the father and his daughter, it cannot be appreciated in what way they fight the zombies or look for the means to counteract said virus. The truth is a somewhat boring movie without any fear.
En primer lugar tenemos esta cinta de zombies. Quien me conoce soy una mujer que no les gusta para nada las películas de terror, pero ayer decidí ver una y me lleve una gran decepción. La verdad una mala película, no tiene una clara explicación de como se origina este virus, además de que solo se centra la película en el padre y su hija, no se puede apreciar de que manera combaten a los zombies o buscan los medios para contrarrestar dicho virus. La verdad una película un poco aburrida sin nada de miedo.
---
BATMAN Y ROBIN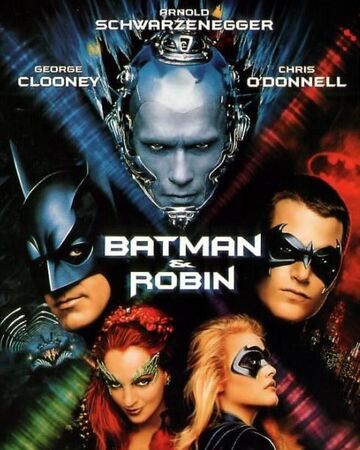 Source
In second place we have Batman and Robin, the movie is not completely bad but it seems to me that it is made more for children than for adults. My nephews have a lot of fun with this movie, but I think they neglected their dialogue and action a bit. In my opinion I would not recommend it.
En segundo lugar tenemos a Batman y Robin, la película no es que sea mala completamente pero me parece que esta hecha mas para niños que para los adultos. Mis sobrinos se entretienen mucho con esta película, pero creo que descuidaron un poco sus diálogos y la acción. A mi criterio no la recomendaría.
---
El HIJO DE LA MÁSCARA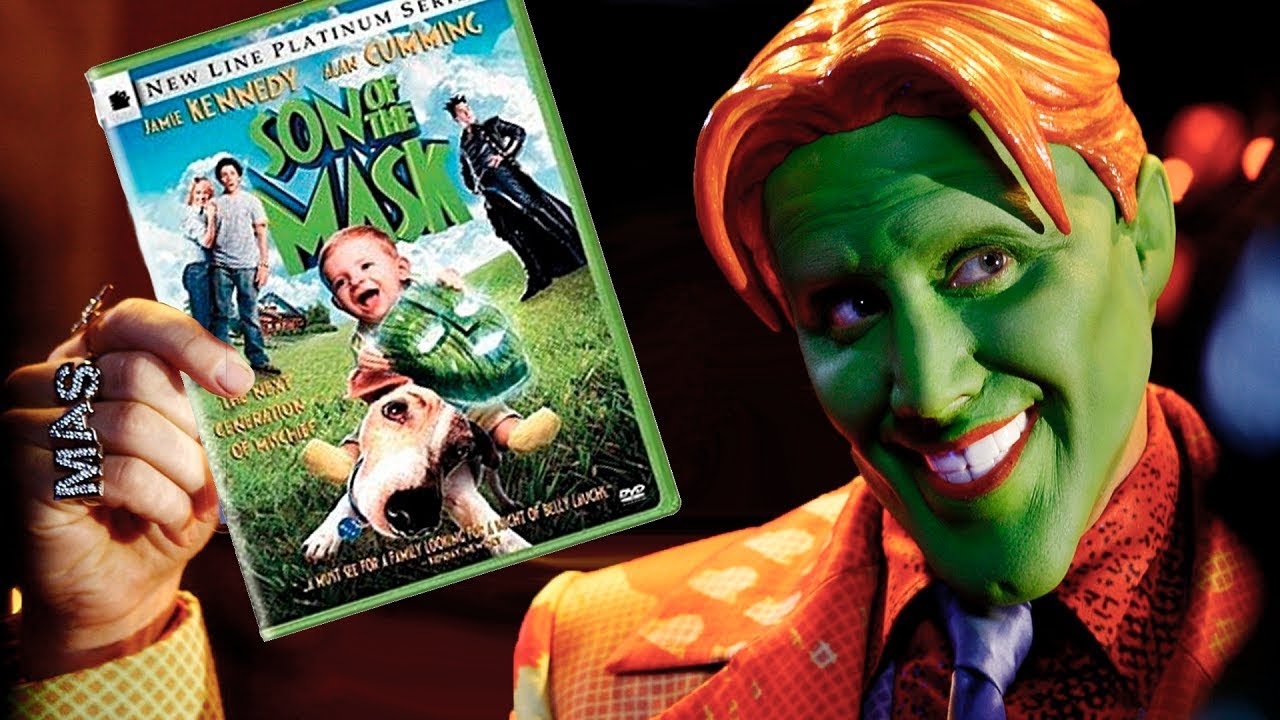 Source
In third and last place is the son of the mask, a film which they tried to bring a little more to the present time but failed a lot compared to the previous sequel. If they make me choose between the first movie or this one, I would surely choose the previous one.
En tercer y último lugar esta el hijo de la máscara, película la cuál intentaron llevar un poco mas a la actualidad pero fallaron mucho en comparación a la secuela anterior. Si me ponen a escoger entre la primera pelicula o esta, seguro escogería la anterior.
---
Thank you very much for visiting my blog and I hope you are encouraged to participate in this excellent initiative.

---
---