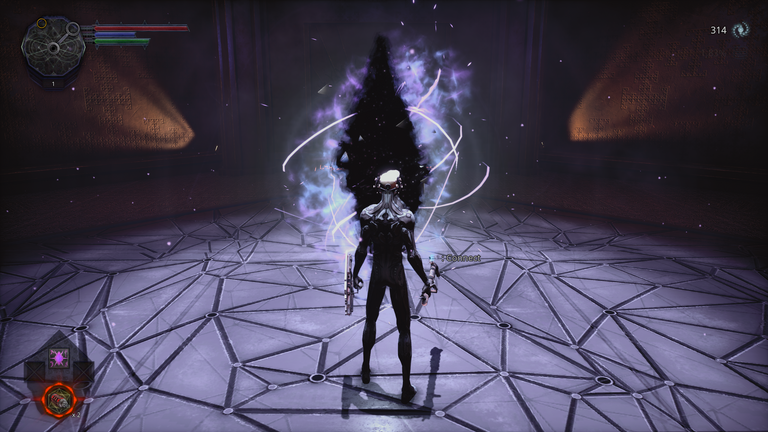 ---
Ironically enough, just two days after writing this post where I mention I can't do streams or recordings with commentary, I'm back with a new video WITH commentary! I took the chance while my girlfriend was out of the house to configure OBS for recording and decided to just go for it.
This time I'm playing a game called Hellpoint. It's a game I got for free from GOG and you can to! Just head over to their website and claim it. From the time of writing this post there's still 17 hours left of the giveaway.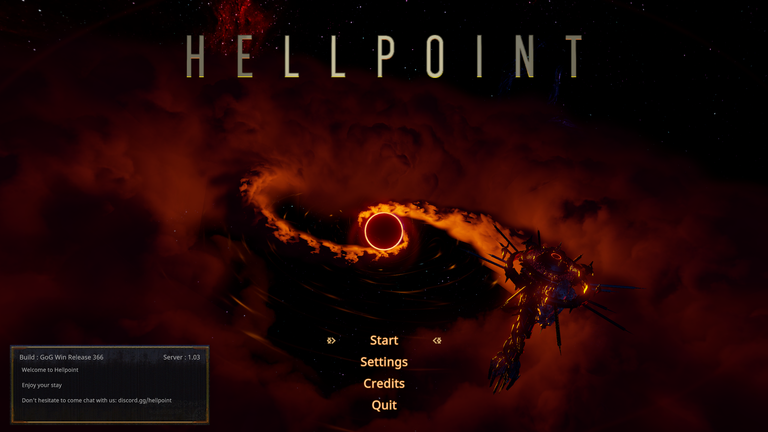 ---
What is Hellpoint?
This is a game I had never heard about before. Originally I just claimed it because it was a free game. After reading up on it and discovering that it's a souls-like game set in space I was immediately intrigued. The Dark Souls games are some of my favorite video games. They have that perfect mix of great combat mechanics and difficulty for me. I decided to just check it out straight away.
The first thing I noticed when starting up the game, which I mention 261 times in the video, is the huge resemblance it has to Dark Souls. At the beginning it almost feels like a true copy just set in another setting. Being such a huge fan of the Dark Souls games I don't mind this at all. Rip it off all you want, if you do it good I'm all for it. If From Software made Dark Souls games like Ubisoft makes Assassins's Creed games I probably wouldn't play anything else.
The similarities fade a bit as we go though. Enemies don't respawn when touching breaches (bonfires) and the healing injector (estus) replenishes as we damage enemies. It also feels a lot easier than Dark Souls up to the point I played, which includes beating the first boss.
The setting is quite interesting as well. We've been speaking to some kind of entity that I'm curious to know more about. We're on a space station of some sort called Irid Novo where apparently something bad has happened. The people here seem to be infected with something and there's some pretty bad ass creatures walking around. It reminds me a little bit of Dead Space at certain points. I'm excited to explore this place further.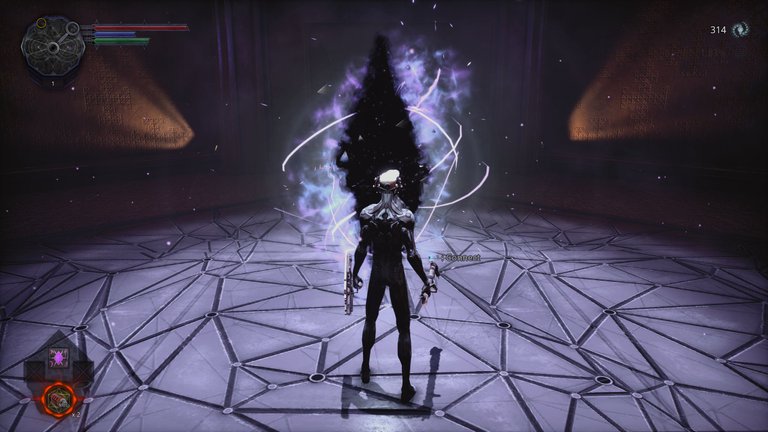 About recording
Recording gameplay with commentary is something I've never done before and I had a ton of fun playing this while recording. I was quite surprised with myself regarding how naturally the monologue was flowing. I feel like recording and commenting makes me appreciate the game more because I'm always on edge. My focus in 100% on the game so that I can give the viewer (you) a great time. I don't dillydally and I don't waste time. But I guess the points in this paragraph are for you to decide.
I'm gonna continue recording gameplay for this game and see if I can make it into a series. I'll probably do shorter episodes clocking in at 30 minutes going forward. If it goes well and I end up enjoying it I might branch over to other games as well.
You will notice some issues with the sound in this first video. For starters I fear that it might be a little low in general. I'll see to boosting that for the next recording. You will also see that I'm adjusting the volume a bit as I go. I need to find that fine balance between the volume of my voice and the game. My voice might be a little inaudible in certain spots due to the games audio being to loud and vice versa.
I guess I gotta make an intro and the whole jazz for my videos now but I'll get to that. For now the focus is on the content. The details will come later.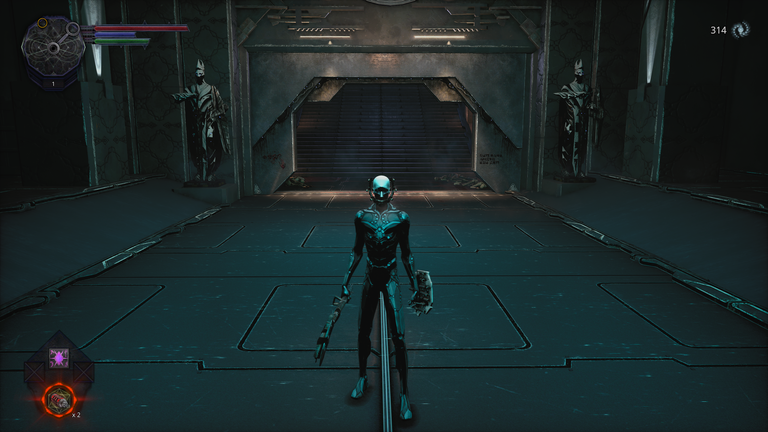 Constructive Criticism
One thing that would mean the world to me would be some constructive criticism. Do I suck? Is the recording bad? Is the audio bad? Am I just not entertaining to watch? Is there anything I could, or should, do better? Any kind of comment you want to leave will be helpful and appreciated.
---
All images in this post are screenshots taken by me.
---
▶️ 3Speak