That's a big fucking gun!
I got lucky and was able to bring Samuel Hayden somewhat back to life, once I got his remains back to the Fortress of Doom. Immediately he revealed to me that the final Hell Priest was hiding out on Sentinel Prime. My only option to get there was through a gateway hidden within the core of Mars. But how?
While playing through the Mars Core mission in Doom Eternal, I stumbled upon something insane on the Phobos moon base. I was tasked with using the massive defensive weapon called the BFG-10,000 to blast a hole to the center of Mars. After doing so, I obtained the BFG-9000 and took it with me to the core of Mars.
This gun is absolutely nuts and is the most powerful weapon in the game. It kills almost all enemies in one hit, often times taking out entire hordes with a single shot. I did find out the hard way that the Marauder is invulnerable to this devastation, however. Plus you can usually only carry one or two shots at a time. The plasma ammo type is a bit hard to come by, but it always seemed to show up when I needed it the most.
Enjoy this gameplay where I show off the ultimate power of the BFG-9000 aka the Big Fucking Gun.
---
Thanks for checking out my video 😎🤝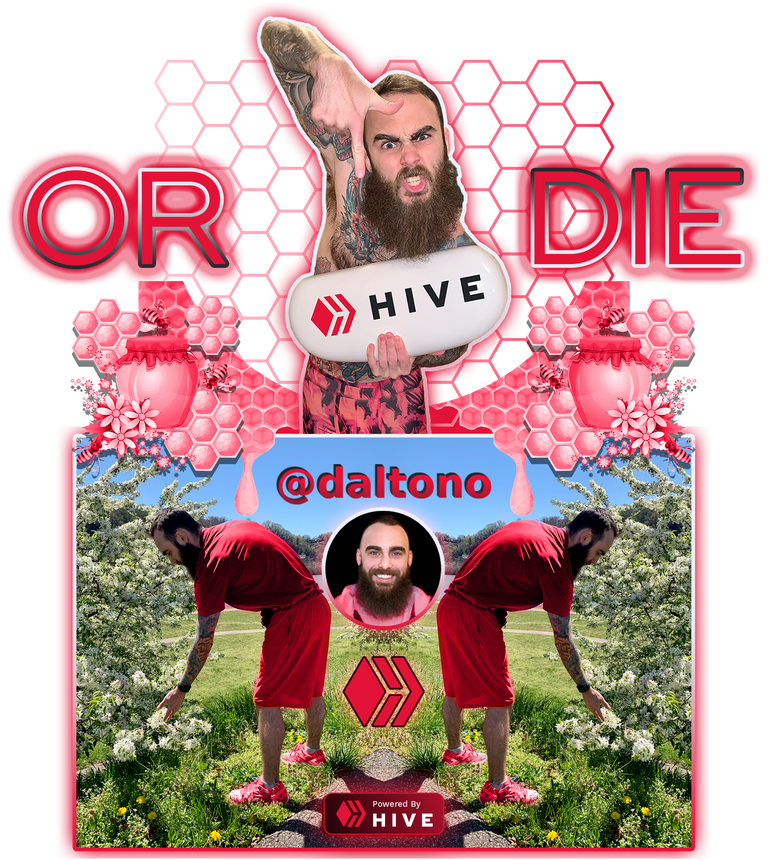 Hive Artwork by: @daltono