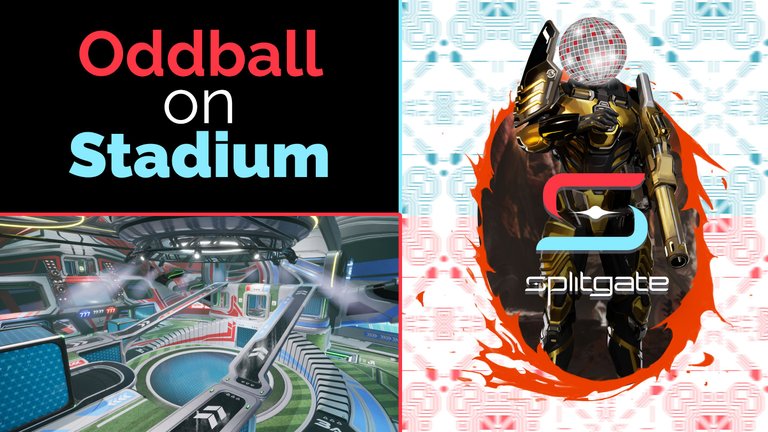 Eat my disco balls
By this point, you are probably wondering how on earth is Splitgate able to do so many things just like Halo and not get in trouble for it. I do not have an answer for you there. What I can say is that Splitgate's version of Oddball with disco balls is just as fun as Halo's Oddball with skulls.
I went absolutely nuts in this game getting 44 kills and having more than every other player in the lobby combined. At first, I couldn't even remember the point of Oddball, but then all of my history with Halo came right back to me and allowed me to dominate in Splitgate.
I look forward to seeing what other cosmetic options 1047 Games offers for the Oddball itself in the future. For now, it looks like the disco ball is the only option, which I think is freaking cool already. I am sure that since this is a free-to-play game, the team plans on going all out with the skins. I personally am not a fan of paying to look cool, especially in an FPS game. Splitgate does however offer the option to earn some cool loot without paying.
---
Thanks for checking out my video 😎🤝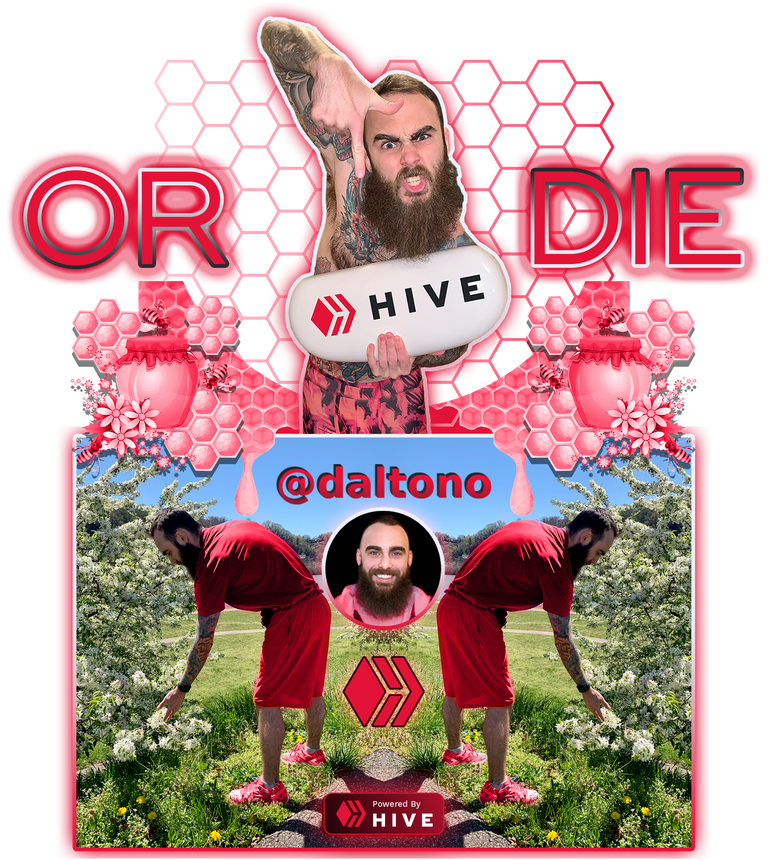 Hive Artwork by: @daltono