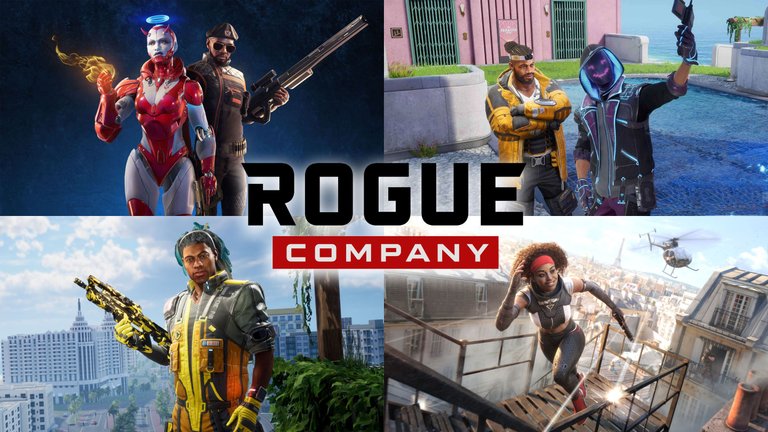 Back in business Rogues
Rogue Company is a free-to-play third-person shooter with a very distinct personality. There are currently 18 different rogues, some of which are free. Others you can purchase immediately through microtransactions, or unlock gradually through gameplay.
The game is a blend of Overwatch meets Star Wars Battlefront, set in an urban setting rather than space. I absolutely love this game, so much so that I earned the platinum trophy for it on PS4 last year. I haven't played it since October 2020 but recently decided to try it out again. The game has been upgraded for next-gen consoles, which means there is now the option to run at 120 fps. Sadly there is no DualSense support yet and no word if it will ever be implemented. Despite that, the game is still better than ever on PS5.
There used to only be 4v4 game modes, but they have added 6v6, which are a lot more chaotic. I think this game is a must-play, especially since it is available on all platforms (even Switch) and it has cross-play.
This video shows off my first game in 8 months. I tried out one of the 6v6 game modes, King of the Hill. The bigger modes are very fast-paced, I look forward to playing a 4v4 Strikeout game soon. I'll post a video of that whenever I get the chance to do it.
---
Thanks for checking out my blog 😎🤝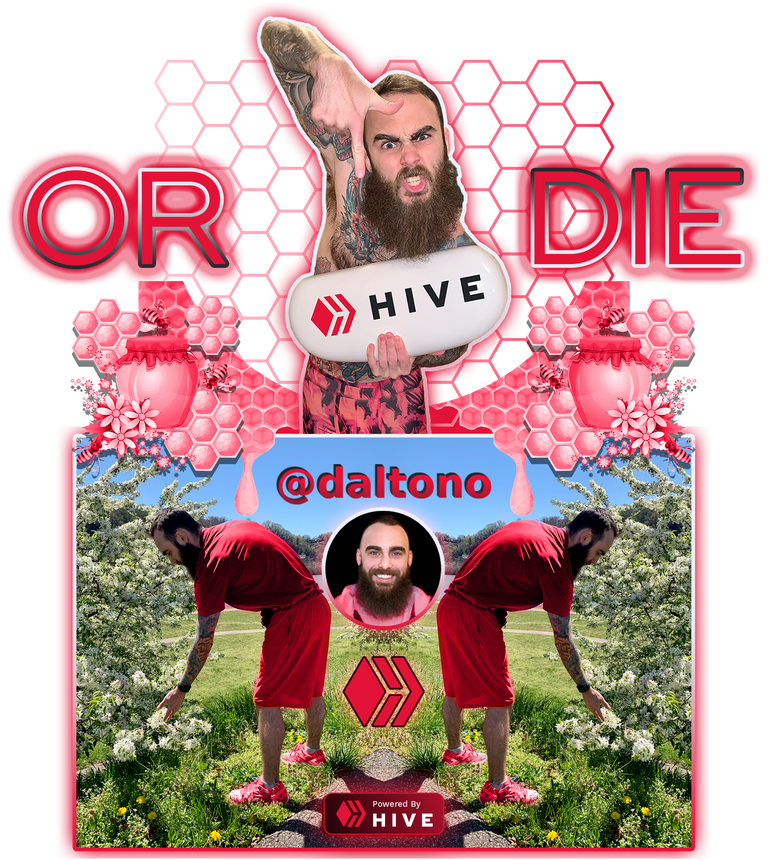 Hive Artwork by: @daltono