Hi There.
How are you all?
I hope that you all are well by the grace of Allah.
I'm back again among you all with another artwork of mine. And this time this is also a special one too.
My today's drawing is a new type of monster that I drew all by myself to join the weekly art contest of splinterlands. And I'd like to name it Aiden. It's an Irish word and its meaning is "Little Fire". I'm posting this drawing of mine to join the weekly curation challenge (social media challenge) and the weekly art contest of splinterlands arranged by @splinterlands. I'll also put the links to these contests in case you want to join too or feel interested.
My Drawing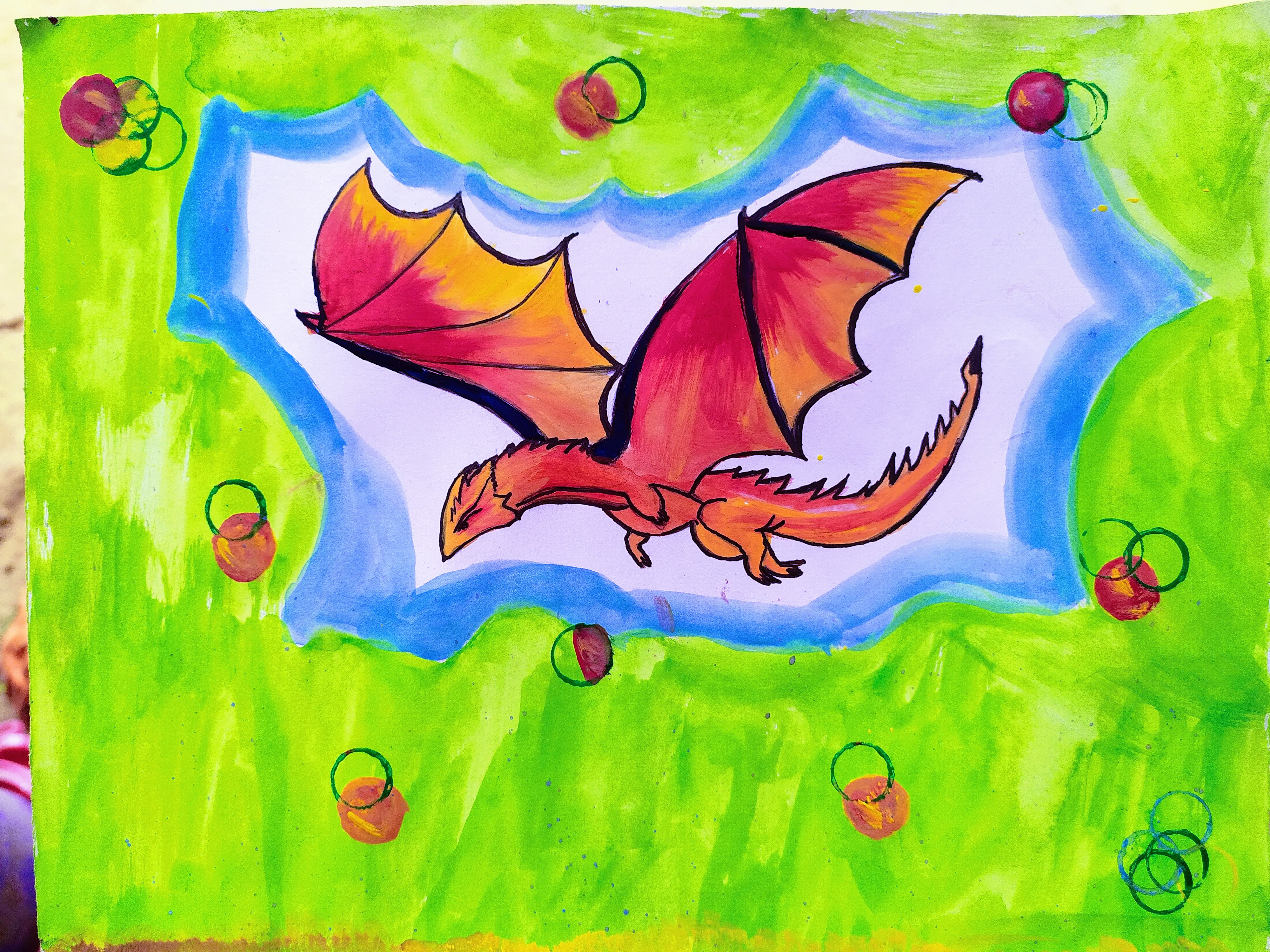 I've used a pencil, watercolor, brush, and a piece of art paper to draw this artwork. At first, I drew the border/structure using a 4B pencil. It was a tough job to put the elephant and the bird in its hand. But, as I shared in my previous posts that I'm learning and practicing to draw things in short size. So, while drawing it my this skill has come to work and I guess I've drawn them quite well including the details.
And then the coloring part started. It wasn't that hard coloring it because of its yellow body. And after finishing the main drawing I drew a background around it to make it look better.
And now, here are the steps of my drawing.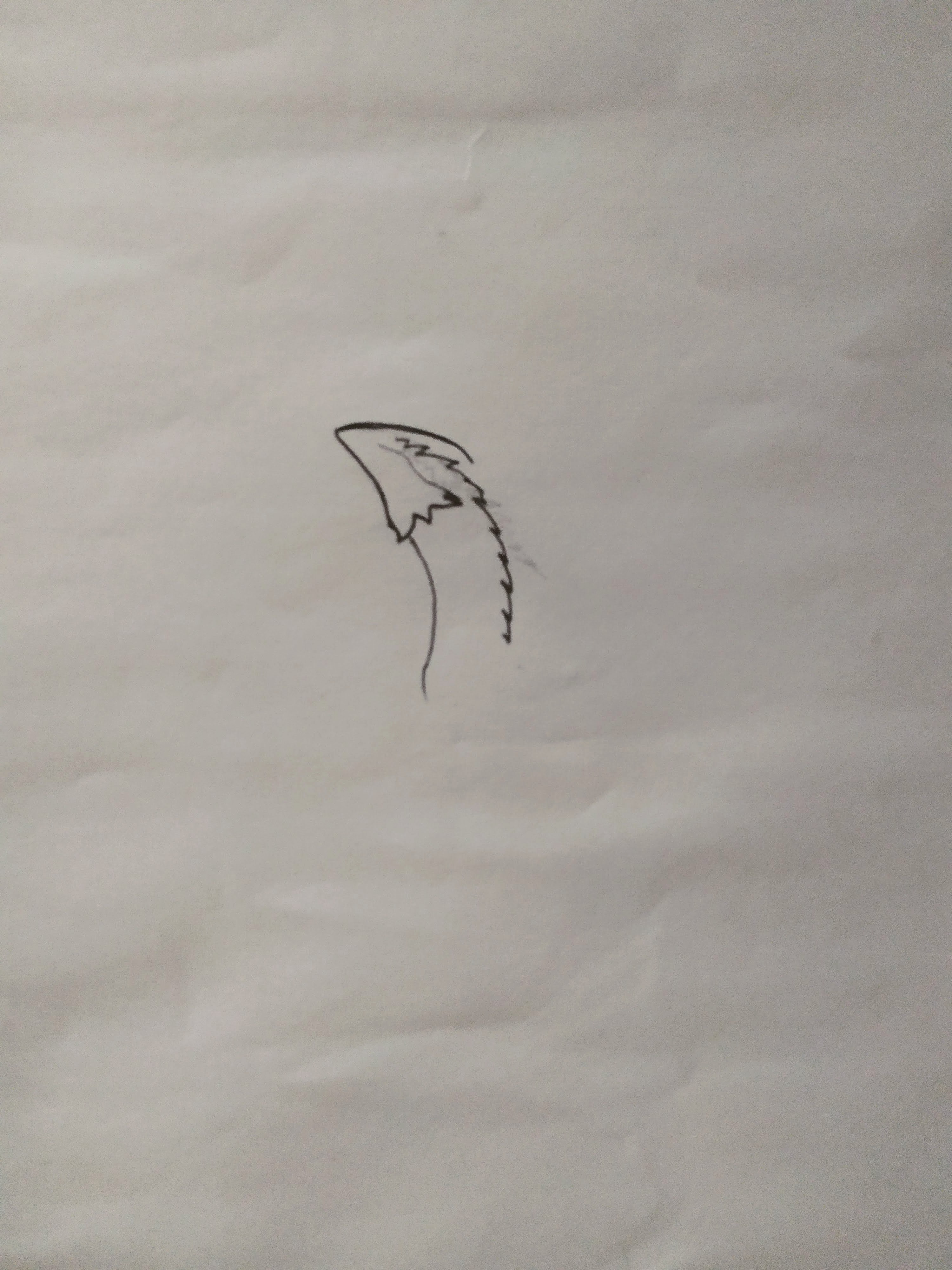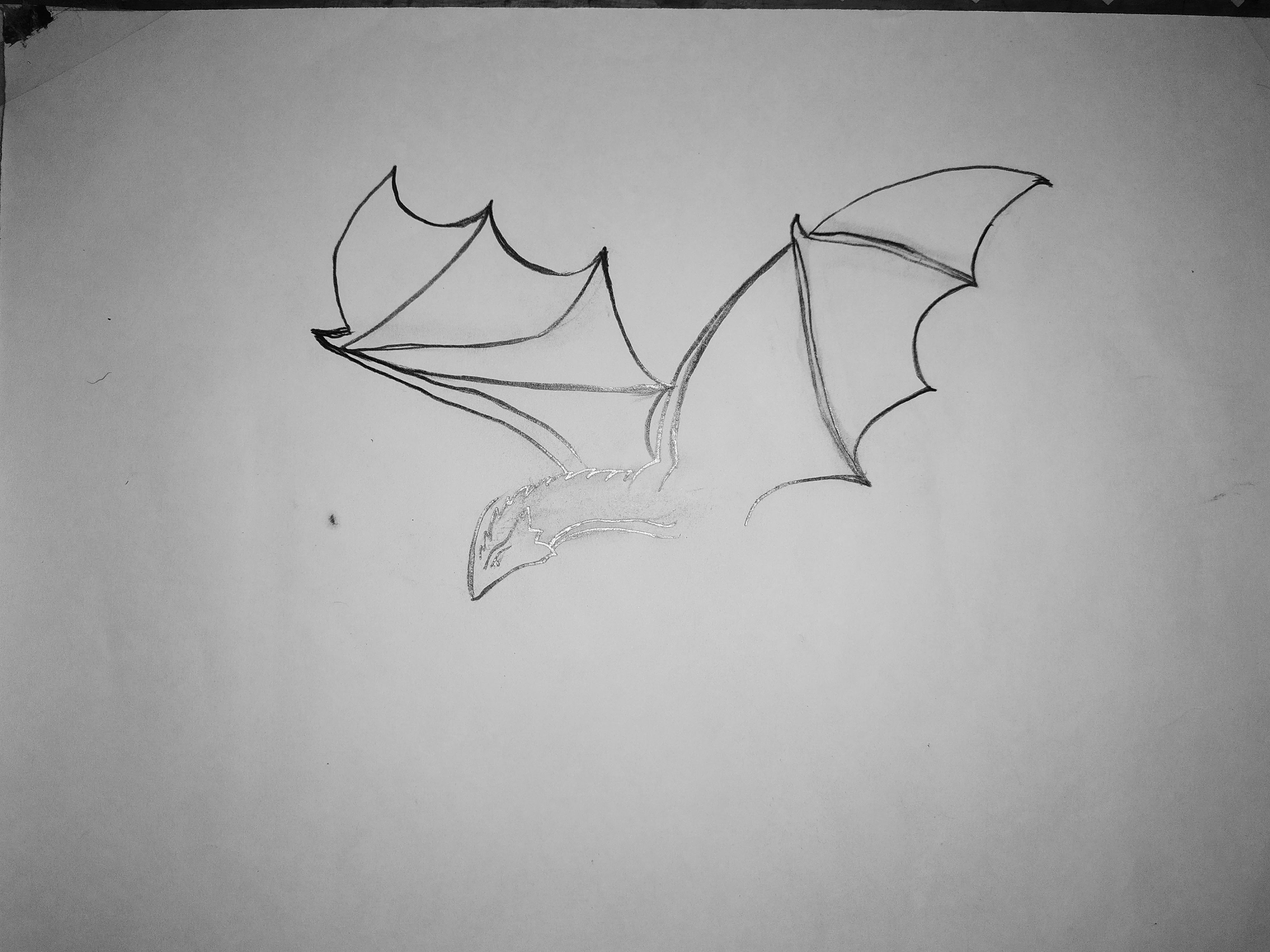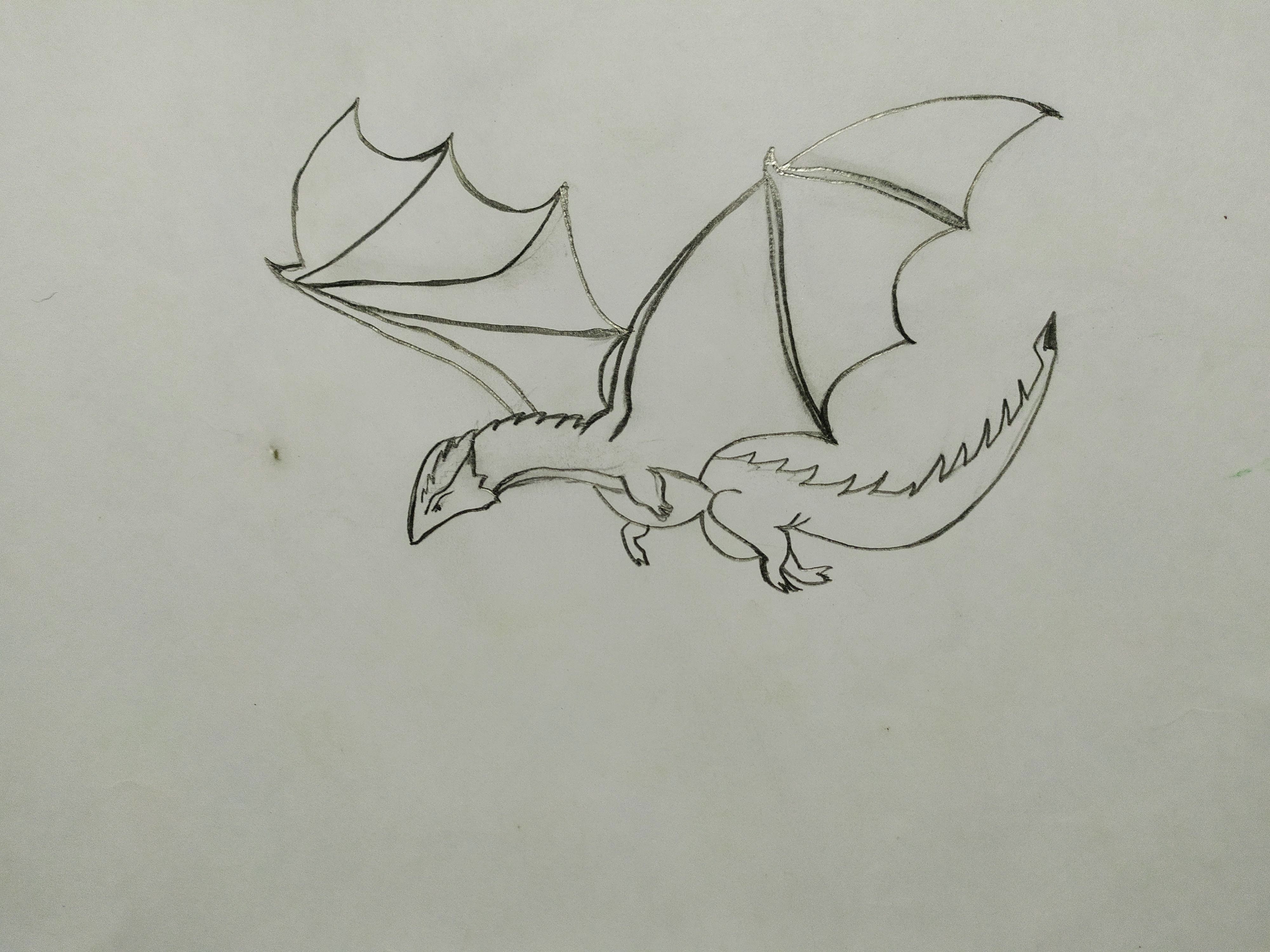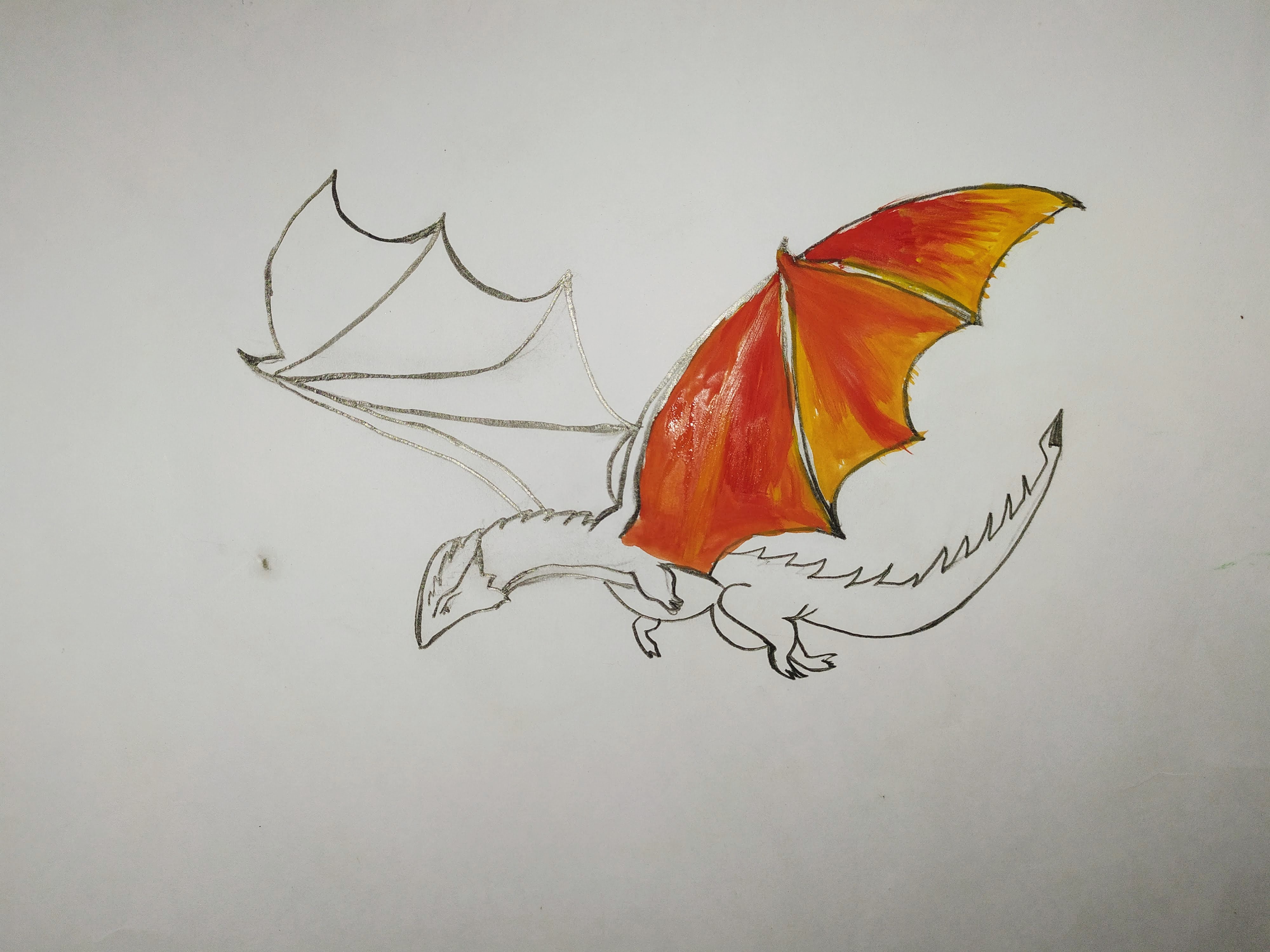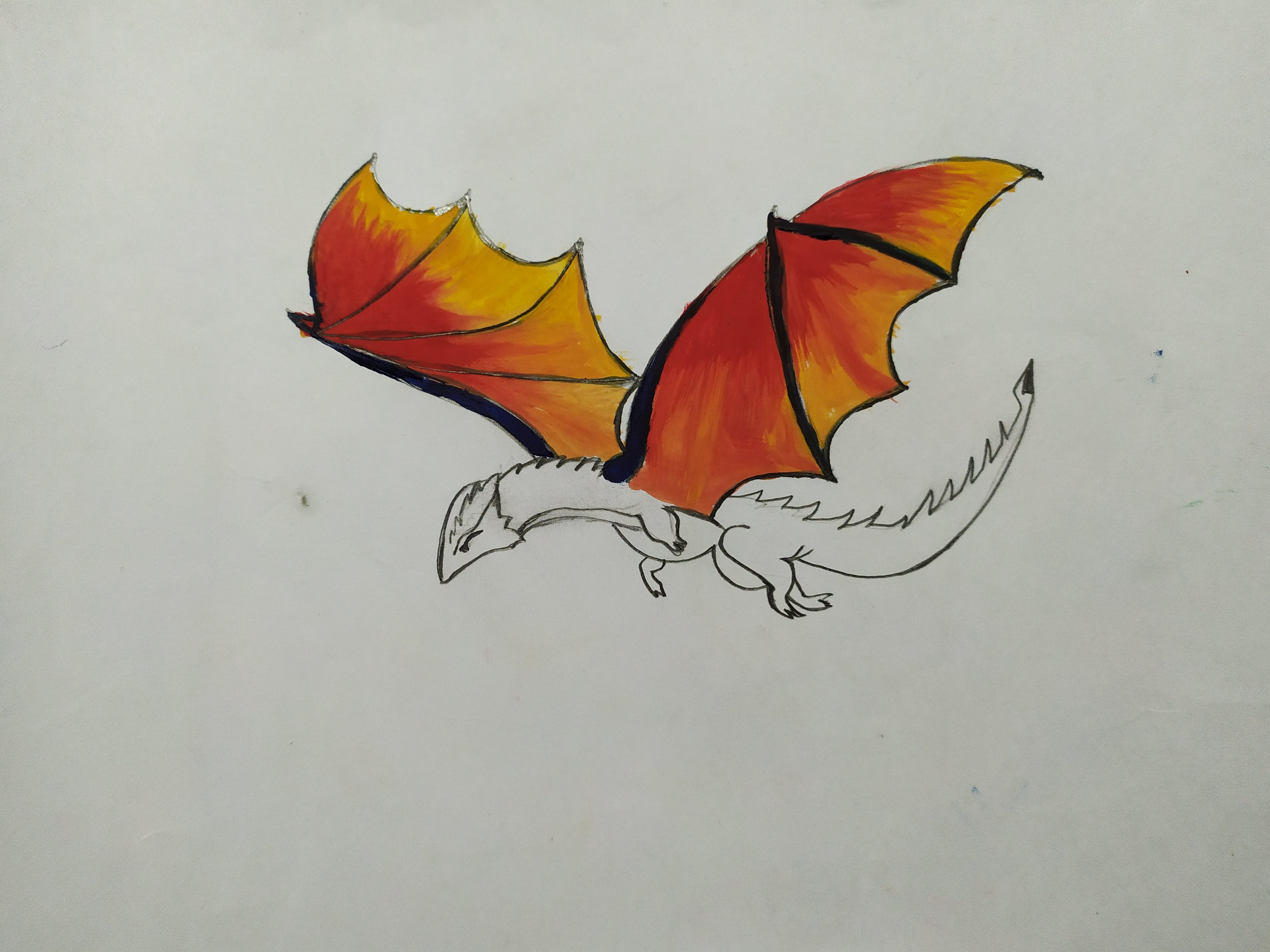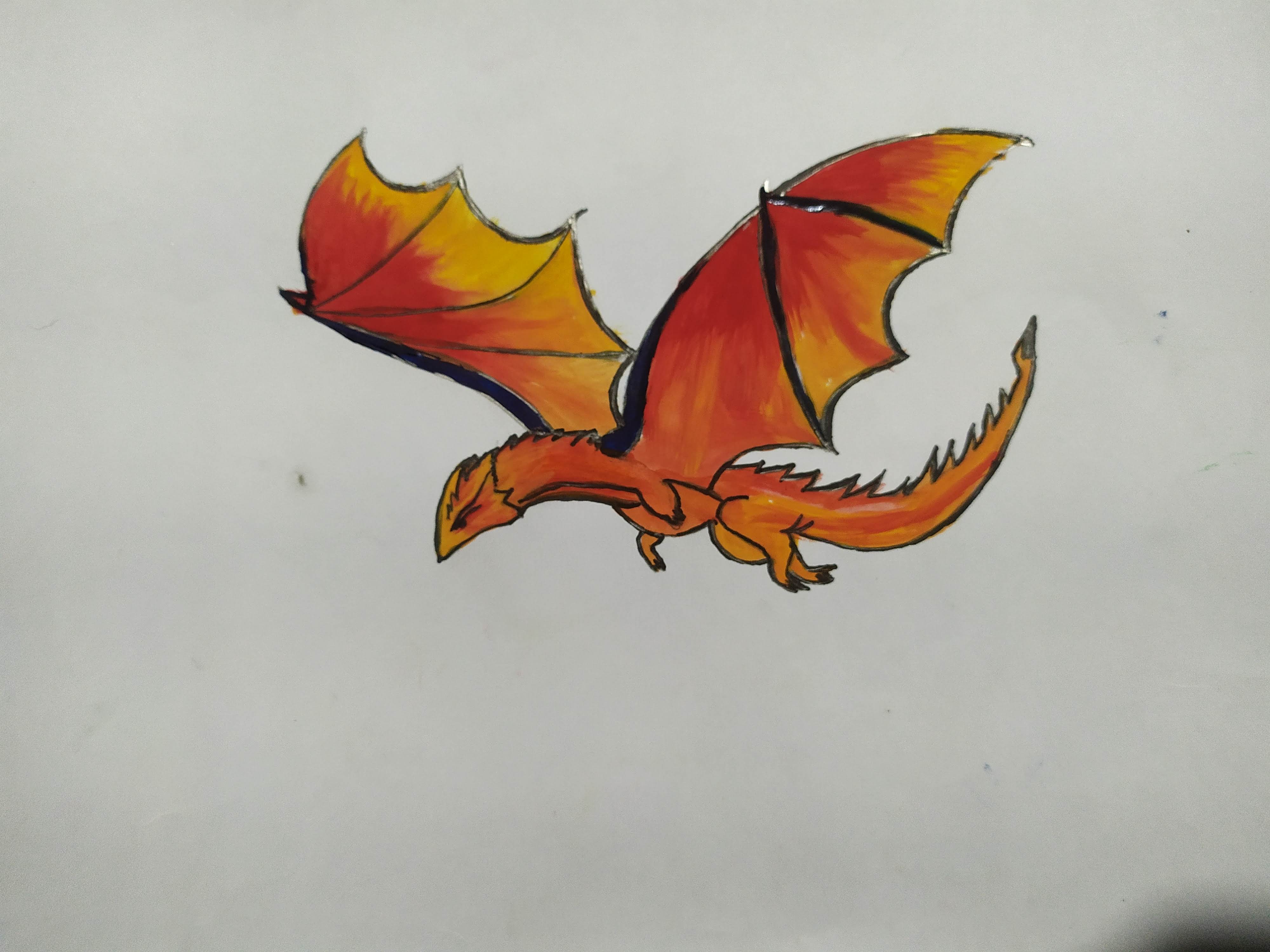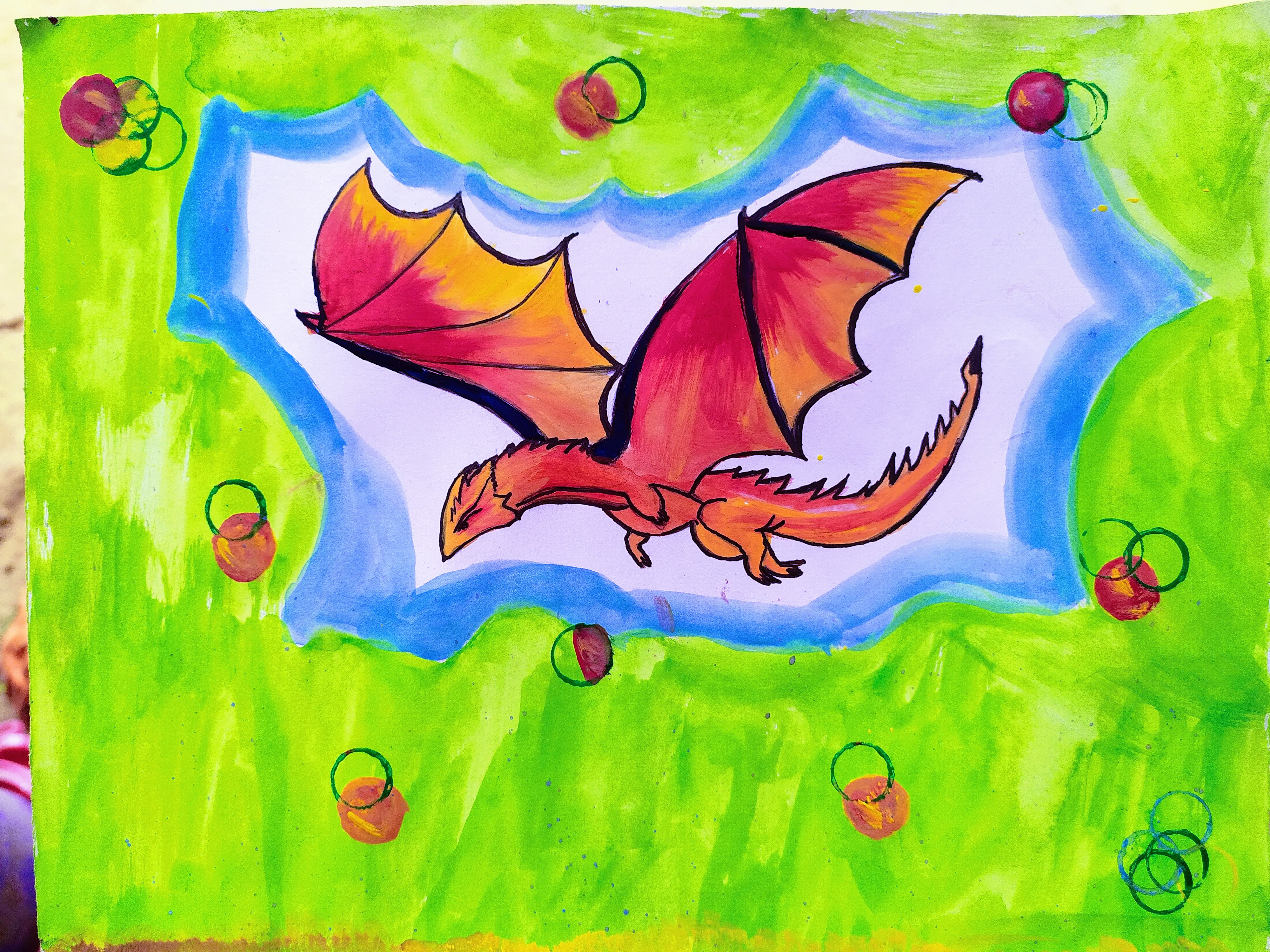 This was all about my today's drawing. It took me 2-3 hours of working time to complete it. I'll be back soon with a new drawing. So, till then stay tuned and stay happy. See you soon.
Art Contest:
https://hive.blog/hive-13323/@splinterlands/splinterlands-art-contest-week-136-15-booster-pack-prize
Social Media Challange:
https://hive.blog/splinterlands/@splinterlands/splinterlands-weekly-curation-challange-may-7-2021
Thanks a lot for your time and afford to read my post, hope you enjoyed it.