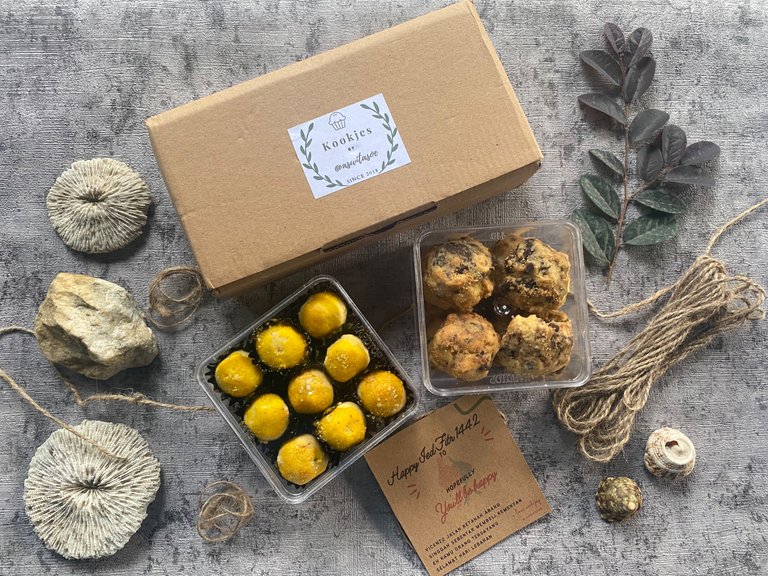 Who doesn't love cookies? The crunchy texture with many variations of filling in it makes cookies a comfortable companion for tea or coffee.
These delicious gifts arrived on time a while ago, before Mubarak's Eid. In the tradition of the big Muslim celebration day, we serve a lot of cookies for visiting family and friends.
So, I was very happy to get a gift from one of the HIVE User, @aswita, who I haven't even met before. But I got to know it from a friend of mine at university.
You can check out her blog which is full of delicious recipes and also about her amazing gardening experiences with her husband.
---
---
---
LET'S UNWRAPPED THE GIFT!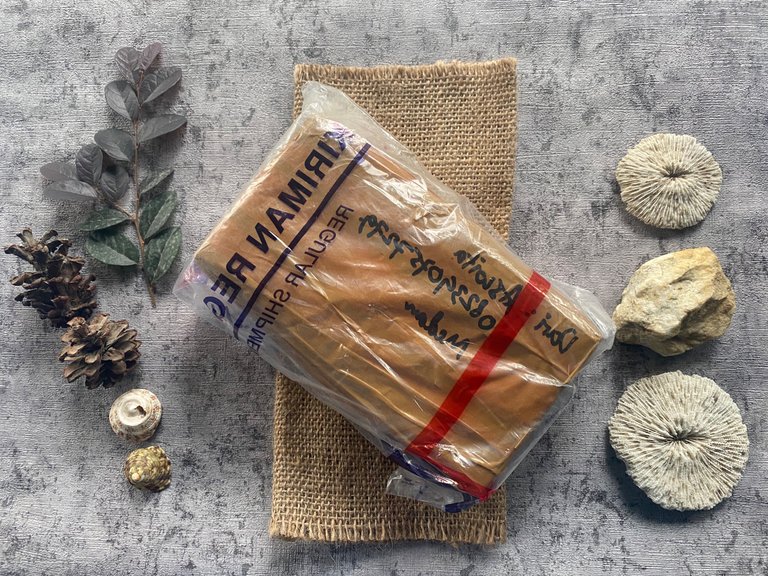 I'll show you what I got from @aswita.
@aswita sent me these cookies using a delivery service.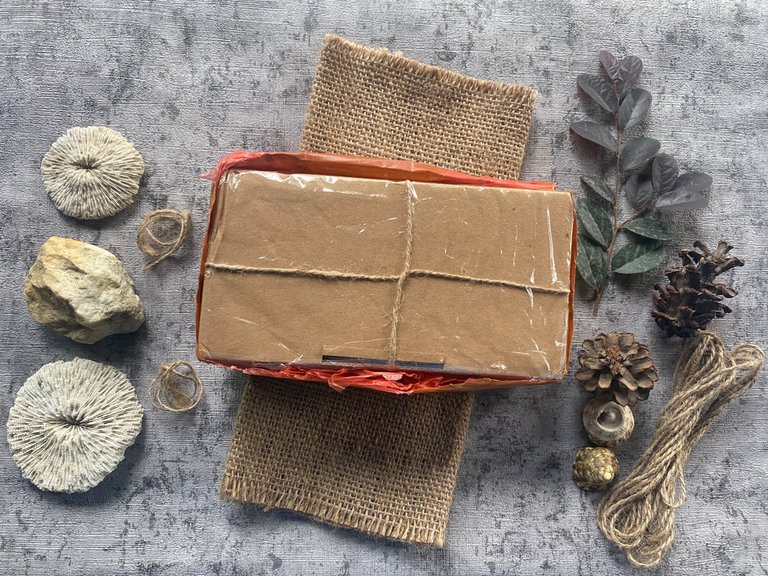 ---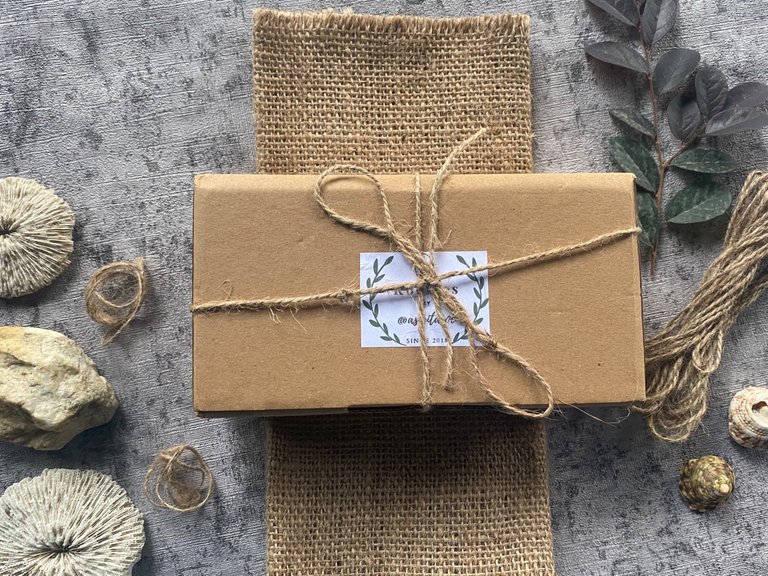 ---
After I opened the packing, I saw a cardboard box decorated with artful burlap straps.
---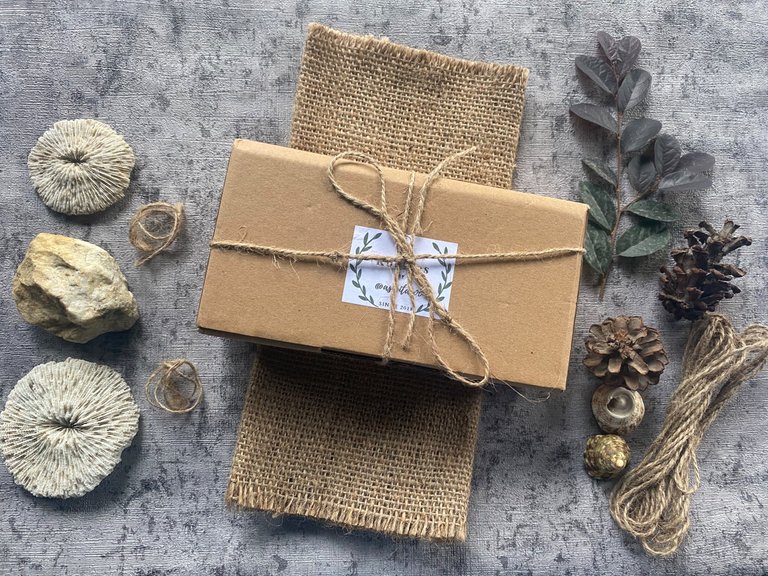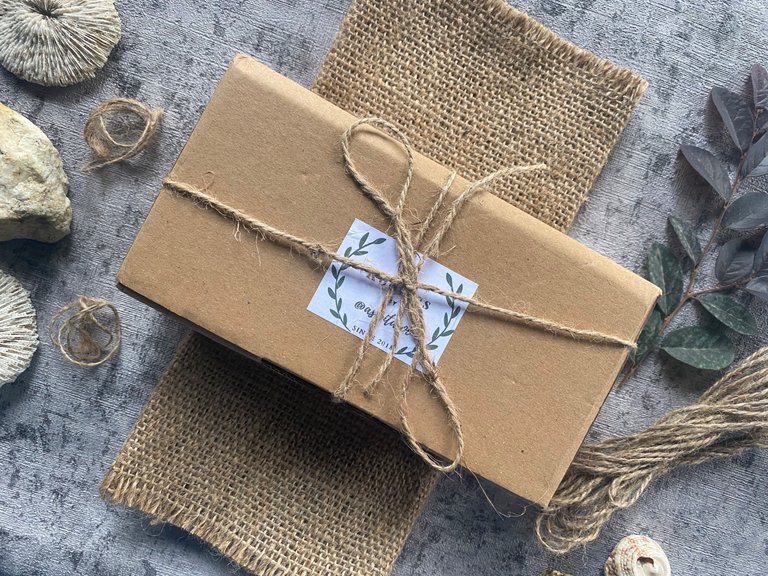 ---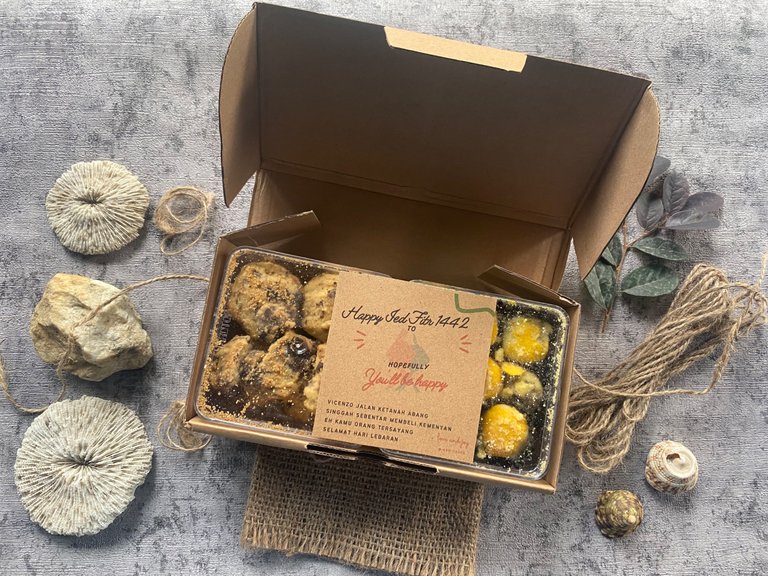 ---
---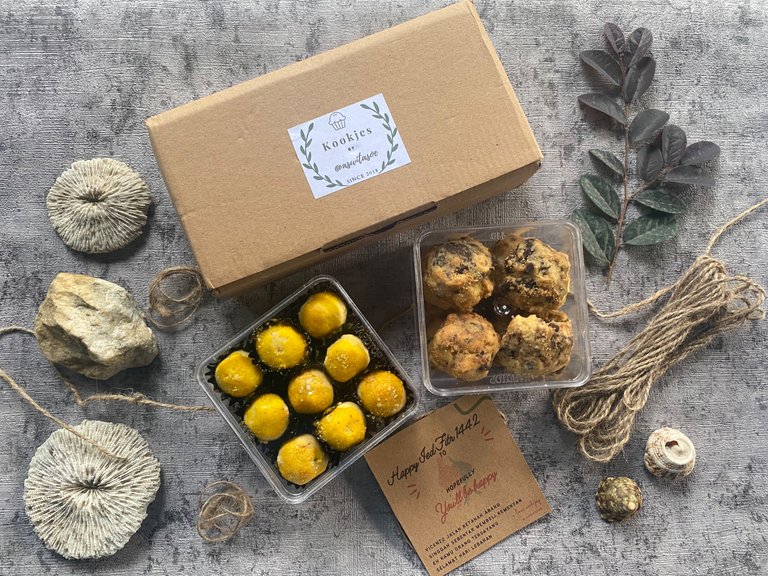 In the box, there is also a cookies brand belonging to @aswita.
---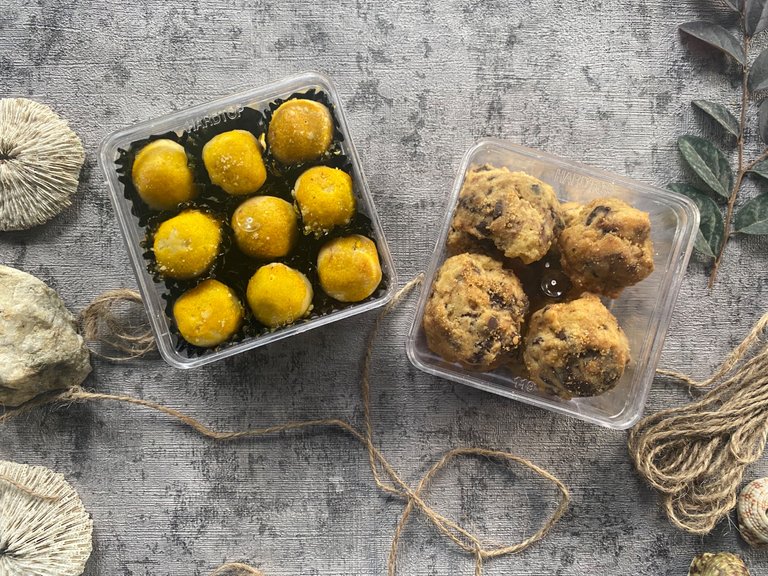 Then, there are two clear containers containing two types of cookies, pineapple cookies, and chocolate cookies.
Accompanied by a happy Eid greeting card from @aswita.
---
---
---
PINEAPPLE COOKIES AND CHOCOLATE COOKIES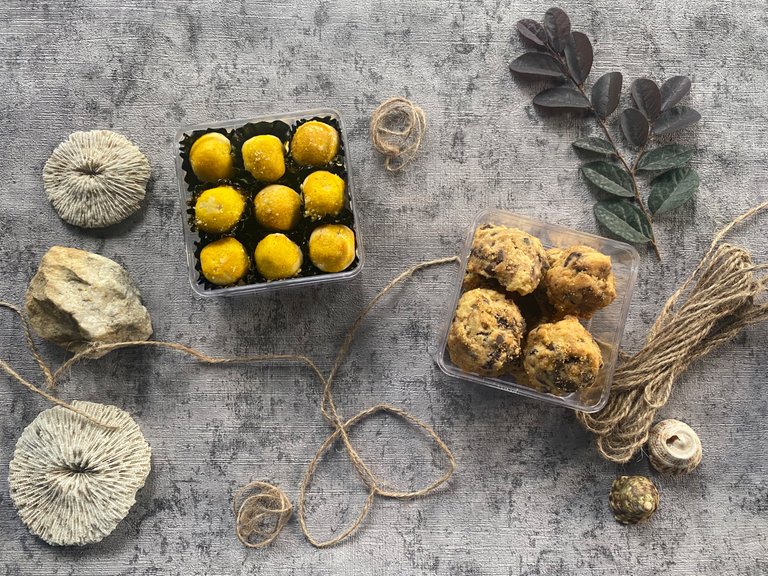 We call these pineapple cookies "NASTAR" in Indonesia. The outer texture is very soft, and the inside is filled with pineapple jam.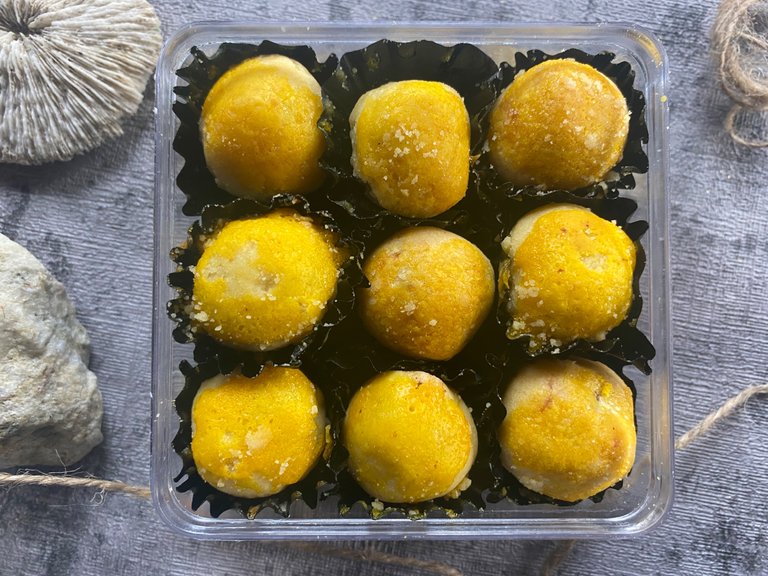 The Pineapple cookies made by @aswita are really delicious, and She also opens orders for those who want to buy these cookies.
---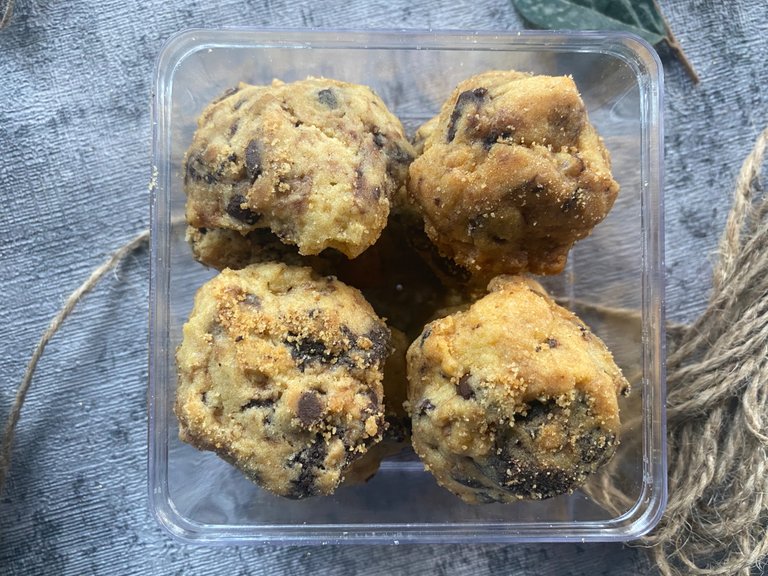 The chocolate cookies also look smooth and appetizing.
---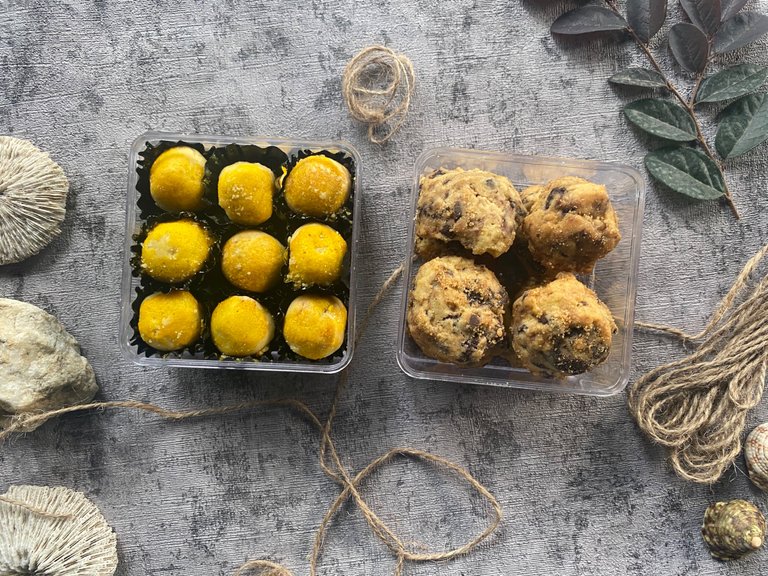 Oh, looks like all of these yummy cookies won't be enough for me. I want it, more and more @aswita lol
---
---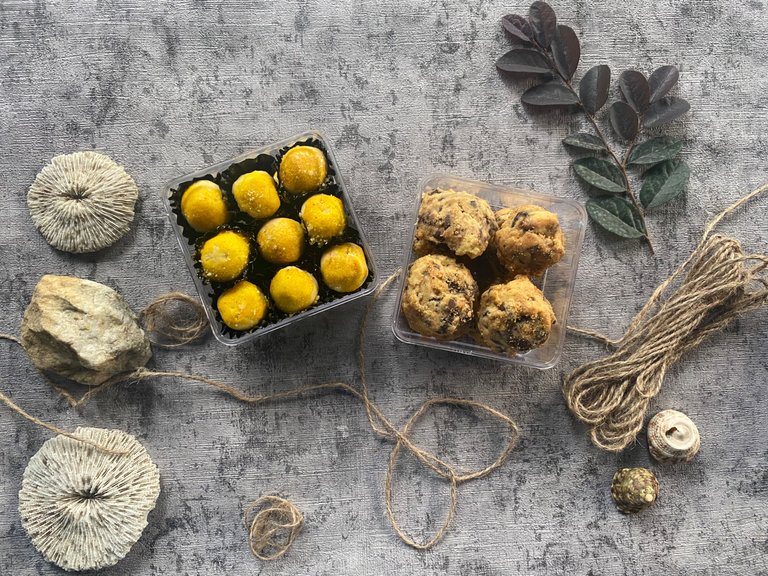 Well, I am grateful for the nice people who sent me gifts. I feel happy and blessed to have you guys!
---
---
---
Thank you for reading my blog and reblog if you want my blog this time worthy of reading by others.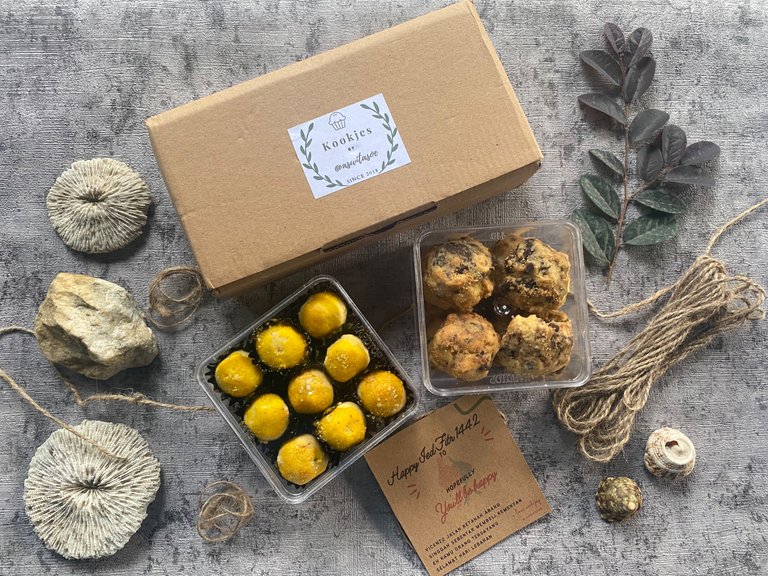 All pictures were taken with iPhone 11.
---
---
---
Best Regards,
Anggrek Lestari
---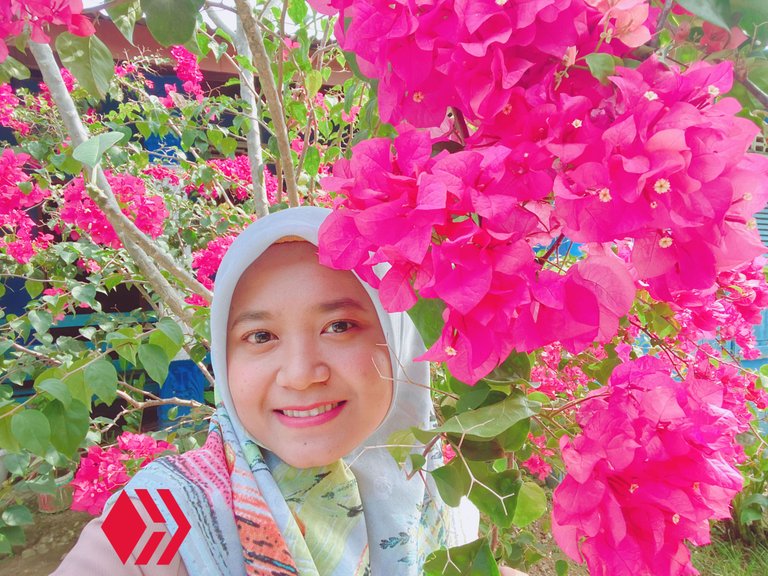 Who is Anggrek Lestari?
Anggrek Lestari is an Indonesian fiction writer who has published two major books. Now She is a full-time content creator. She has a goal to share food content that makes others happy and can get inspiration for foods that are easy to make and contain elements of health.
Make sure you follow her blog as well for some interesting discussions about life other than food.
If you need a copywriter for your projects, Anggrek Lestari will be ready to help you.
Contact Person: authoranggreklestari@gmail.com
Discord: anggreklestari#3009