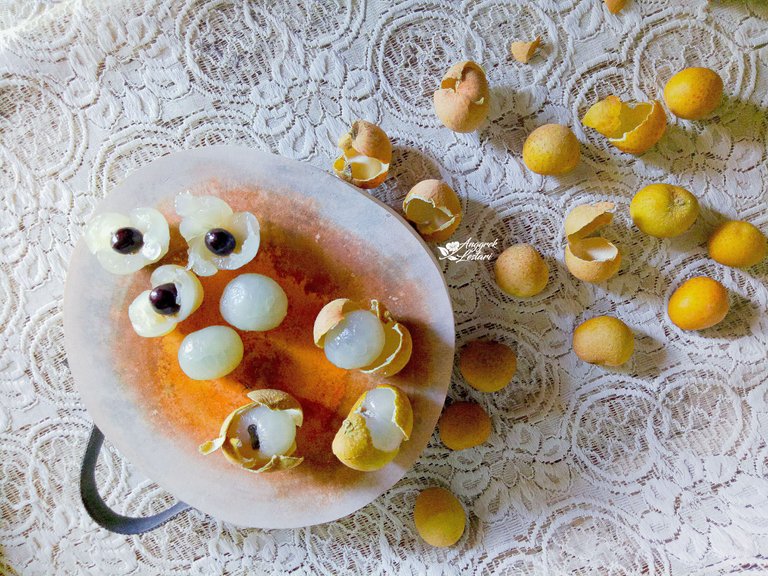 Have you heard of these exotic fruits? Longan, also known as Dragon Eye Fruits. Juicy and distinctive textured.
I will explore these fruits for you before I will share the delightful and beautiful Longan Desserts recipe.
---
---
---
DRAGON EYE FRUITS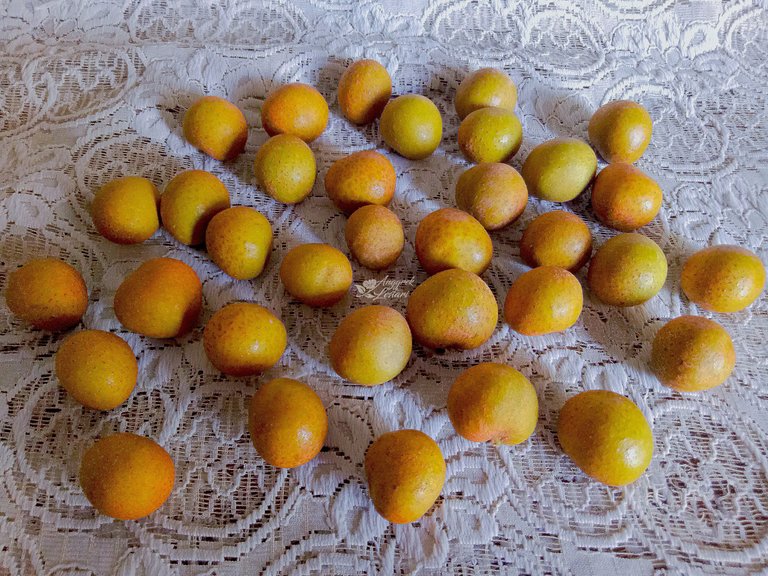 At first glance, from the outside, the fruit and once we peel it off, it doesn't look like Dragon Eyes. When Longan fruits are taken from the flesh, then it looks like Dragon Eyes.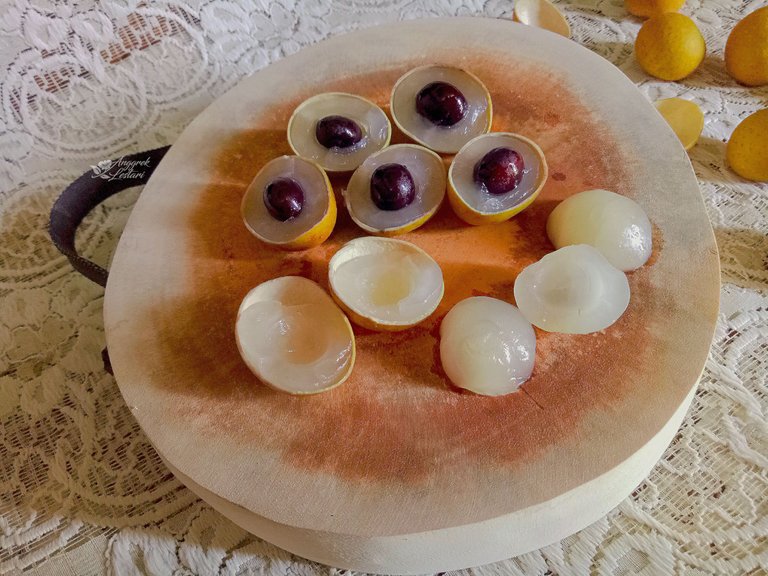 ---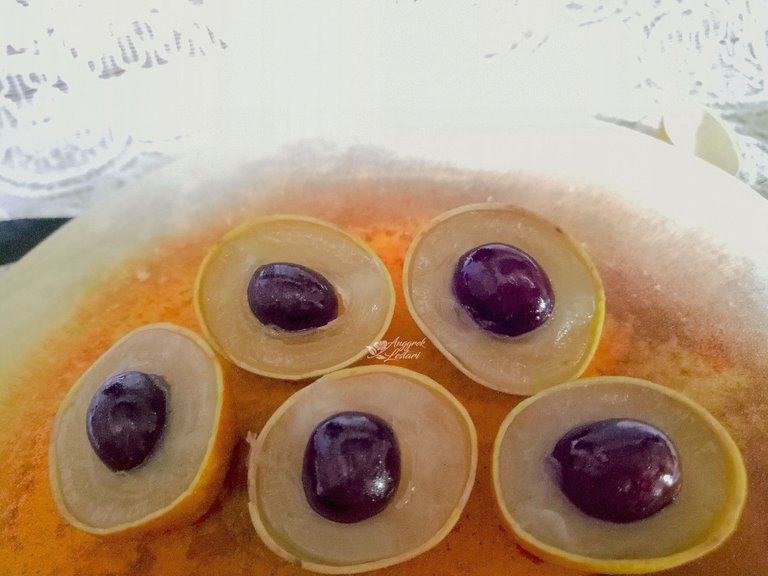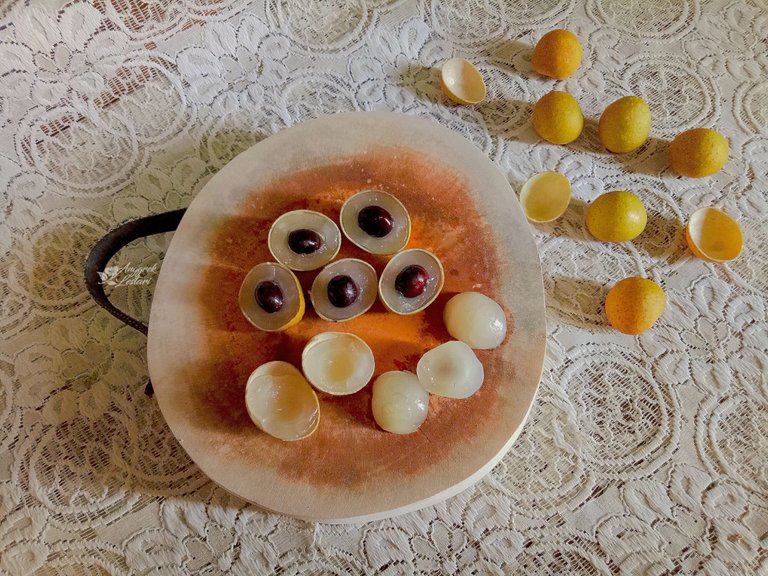 ---
The seeds in the center of Longan fruits are glossy black and brown like the eyes of a dragon, a mythological creature.
The seeds in the middle are hard and inedible. So when eating Longan fruits, we have to be careful. The slippery texture of the Longan fruit seeds makes them easy to swallow.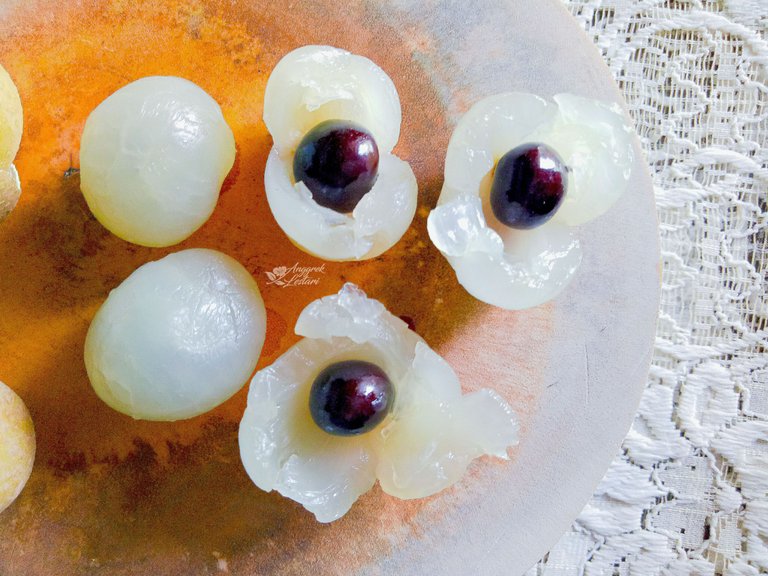 ---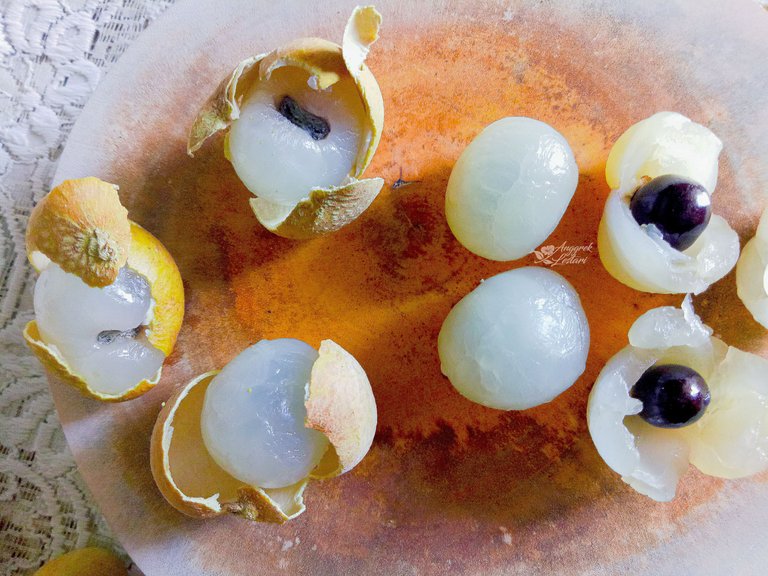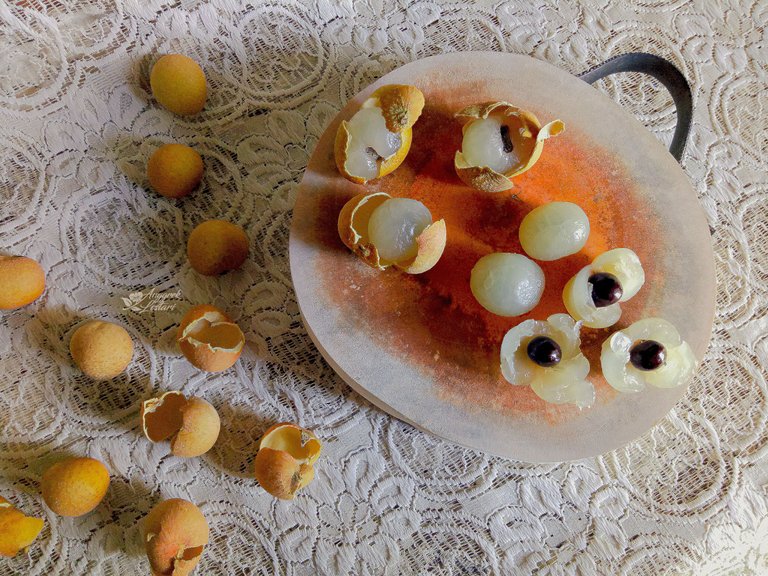 ---
Do not let children hold the Longan fruits whole. Remove the seeds first so that they are safe for children to handle and consume.
---
---
---
SAME THINGS WITH RAMBUTAN FRUITS
Longan fruits and rambutan fruits do have similarities in terms of sweet, juicy, and thick flesh skin.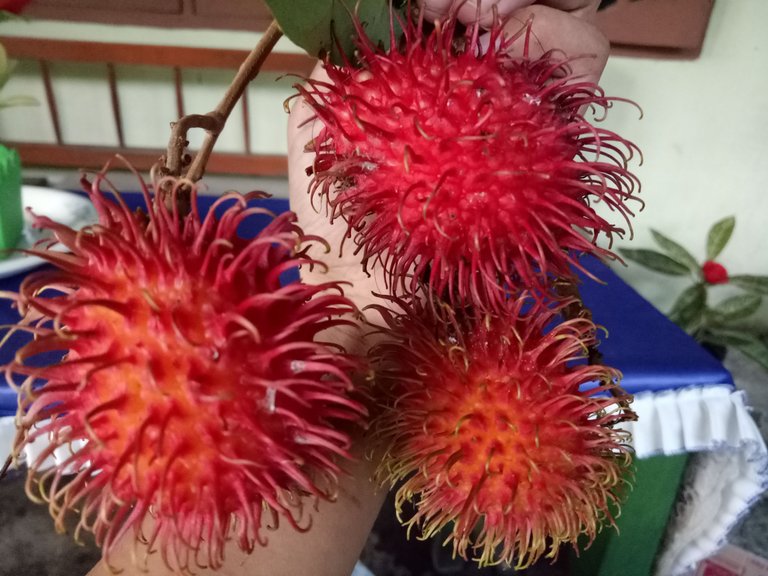 ---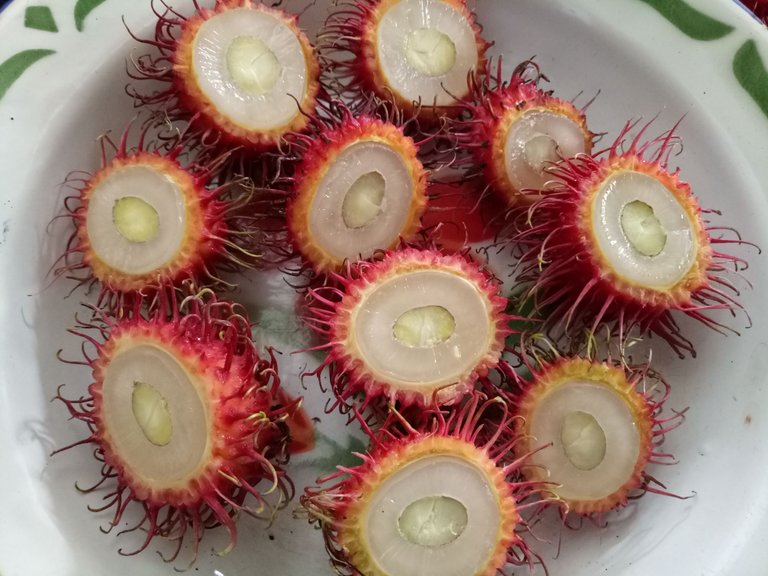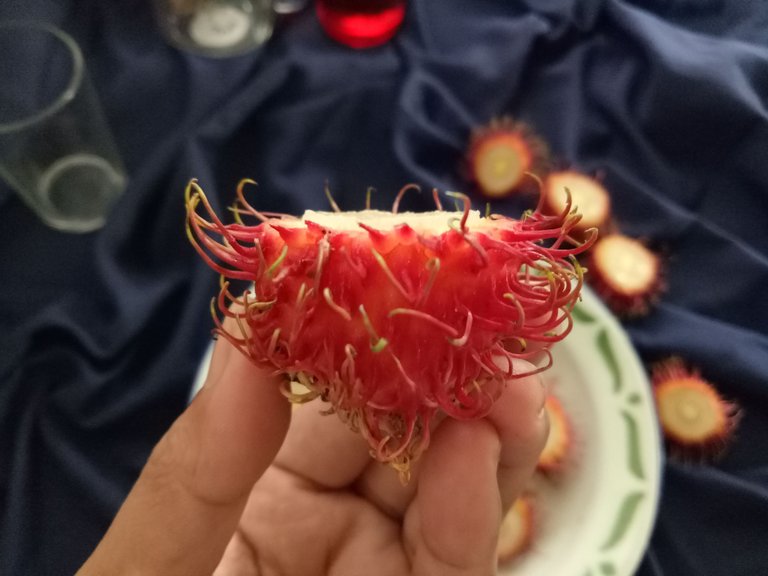 ---
RAMBUTAN FRUITS
---
Longan and rambutan trees are almost the same. However, they have different outer shells and shapes. Rambutan fruits are bigger because they have thick outer skins and hair-like textures, not sharp spines. While in Longan fruits, the outer skin is like a shell and a bit sharp.
---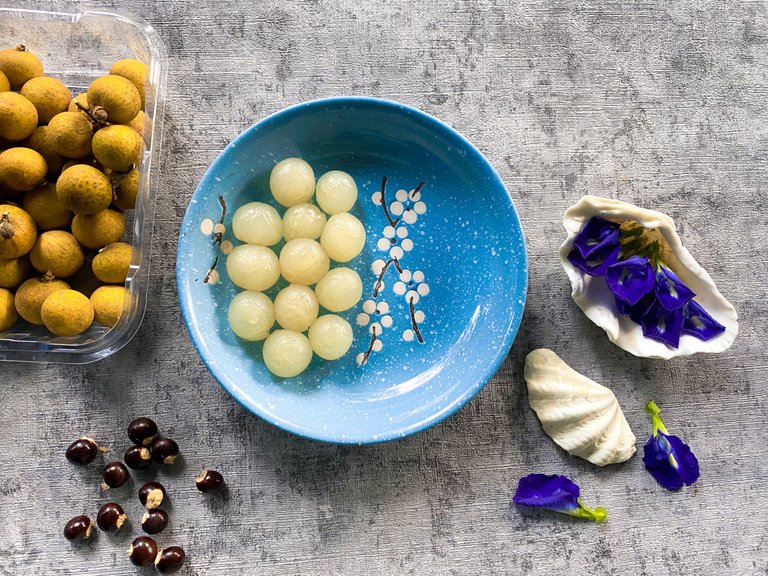 ---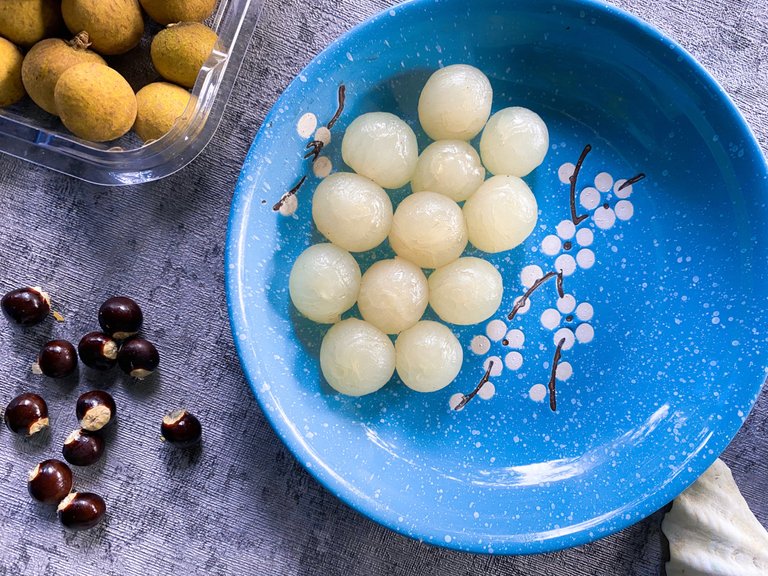 ---
LONGAN FRUITS
---
Here I have documentation of a Longan tree that is bearing fruit. But I don't have documentation until the Longan fruit is ready to harvest.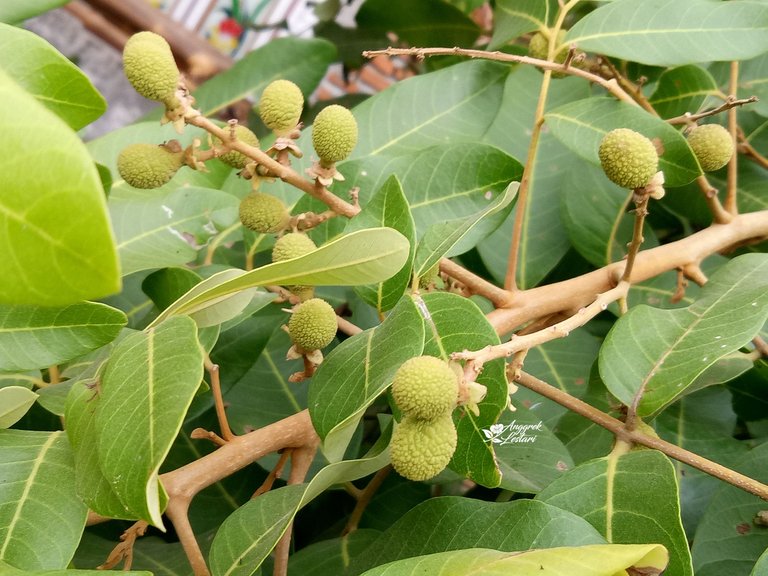 ---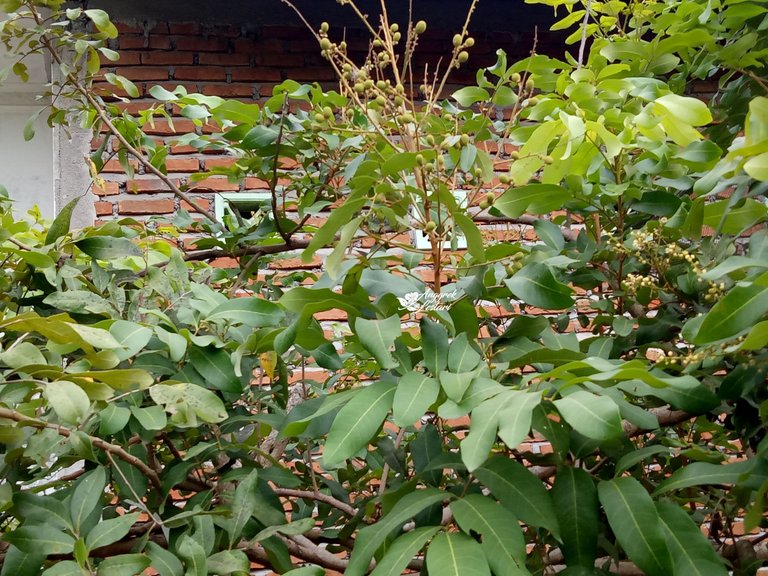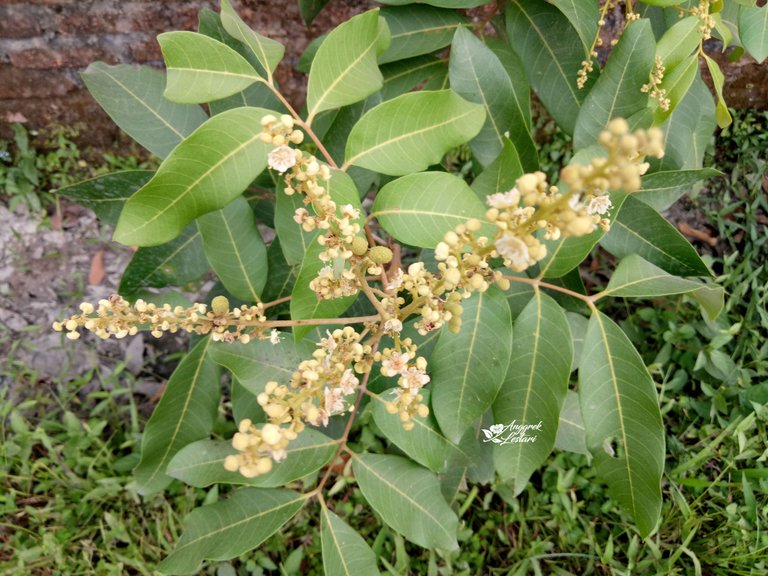 ---
---
---
LONGAN DESSERTS WITH BLUE PEA FLOWERS
Let's talk about Longan desserts. I purposely used Longan fruits in the desert to create an interesting texture.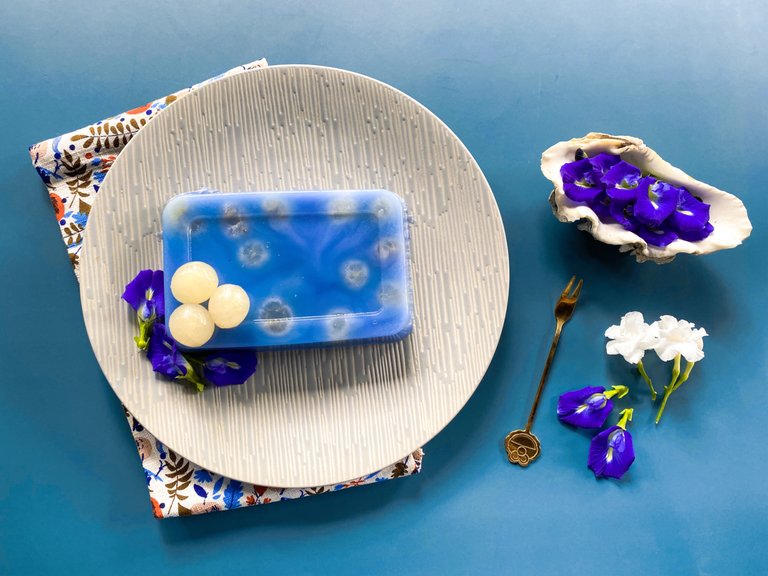 Meanwhile, to display the beauty in terms of color, I used Blue Pea (Butterfly Pea) Flowers for natural food coloring.
I don't use other colors, because I think blue is the most suitable for the white texture of the Longan fruit. If the color is pink, it will seem to turn off the texture.
I will tell you about the ingredients and how to make Longan Desserts. Stay tuned!
---
---
---
THE INGREDIENTS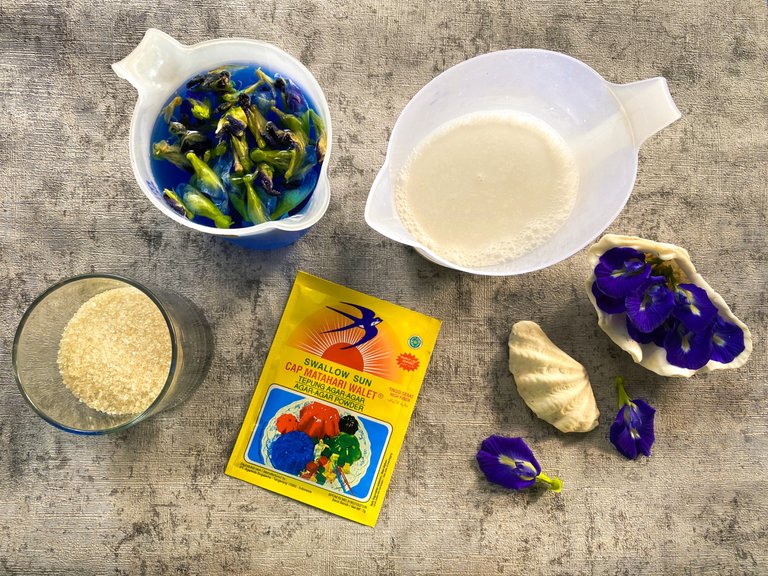 A Sachet of Agar Powder or about 5-7 grams of Agar Powder
500 ml of Blue Pea water, hot or cold or in room temperature condition.
300 ml of coconut milk
100-200 grams of Longan Fruits, front on how your taste.
150 grams of sugar
---
---
---
COOKING INSTRUCTIONS
STEP 1
Prepare Blue Pea flower tea. Brew a few grams of Blue Pea flowers. You can use dried flowers or fresh flowers. Make as much as 500 ml.
---
---
---
STEP 2
Prepare Longan fruits. Peel carefully so as not to injure the skin. Remove the seeds slowly, so as not to broke the rounded base.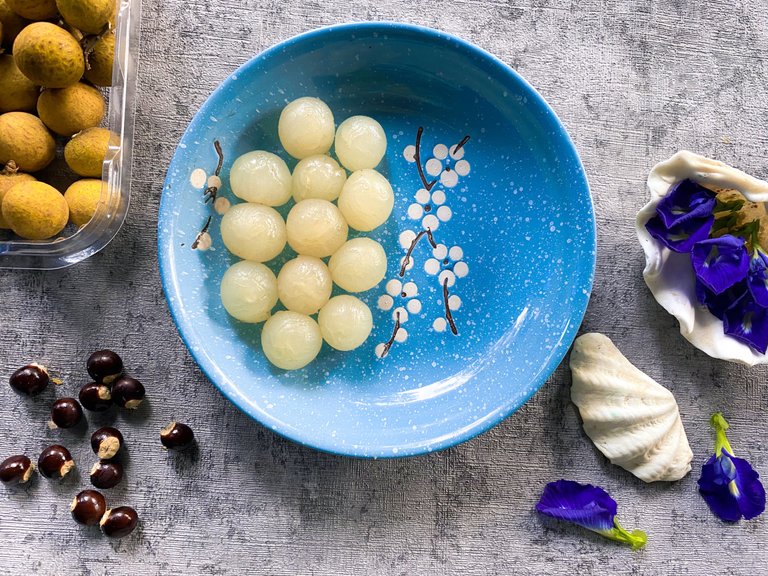 ---
---
---
STEP 3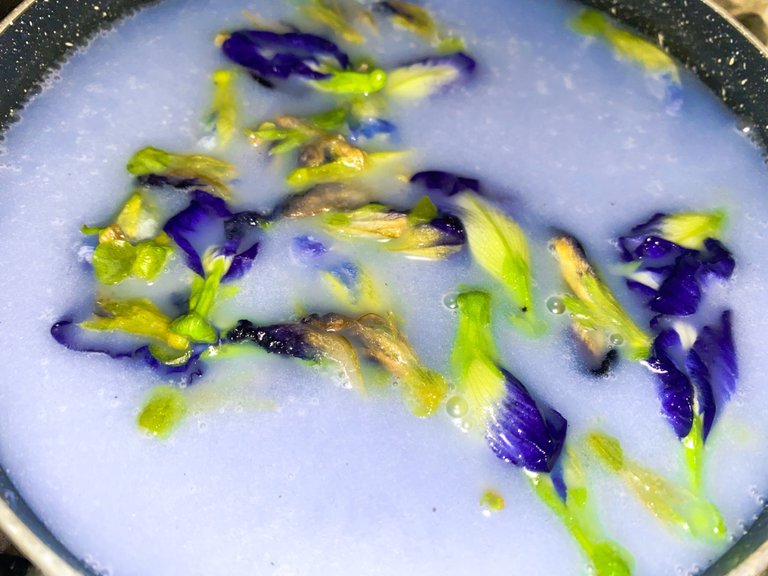 Cook Blue Pea water with agar powder, sugar, and coconut milk. Bring them to a boil.

Make sure they are completely boiling, or the dessert will fail to set.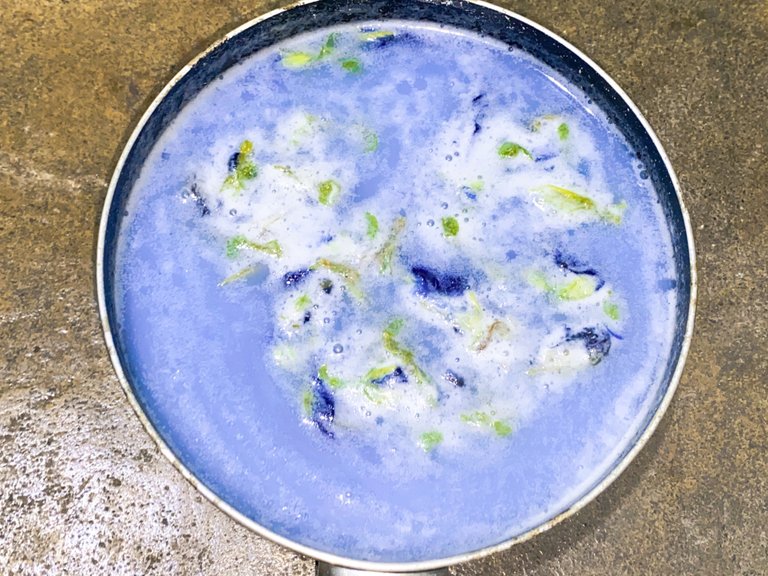 ---
---
---
STEP 4
Once boiling, remove from heat and stir to remove hot steam before transferring to molds.
Arrange the Longan fruits neatly in the mold and then pour in the pudding mixture slowly.
---
---
---
STEP 5
Let the pudding cool, then refrigerate for at least 2 hours before serving.
---
---
---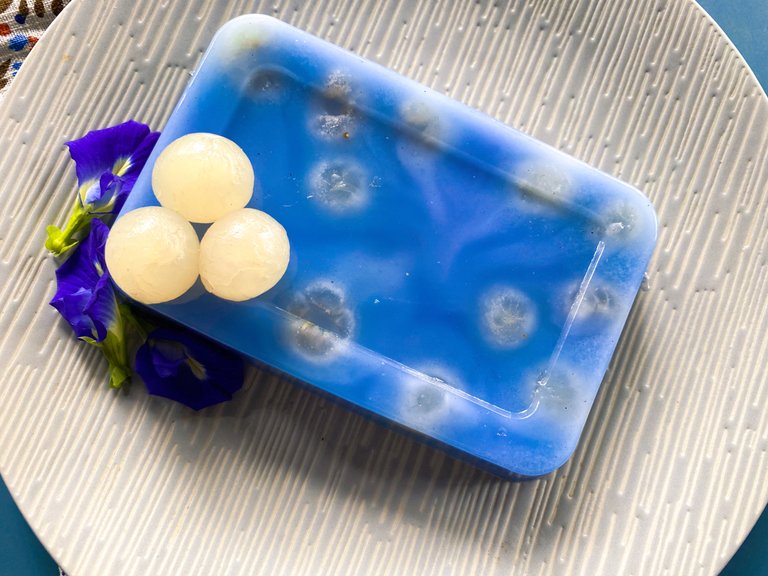 Longan Desserts are ready to serve! You can add other sauces according to your taste.
---
Honestly, I had to go to great lengths to keep my nephew from devouring all these desserts before I did the photoshoot!
---
Without Longan Fruits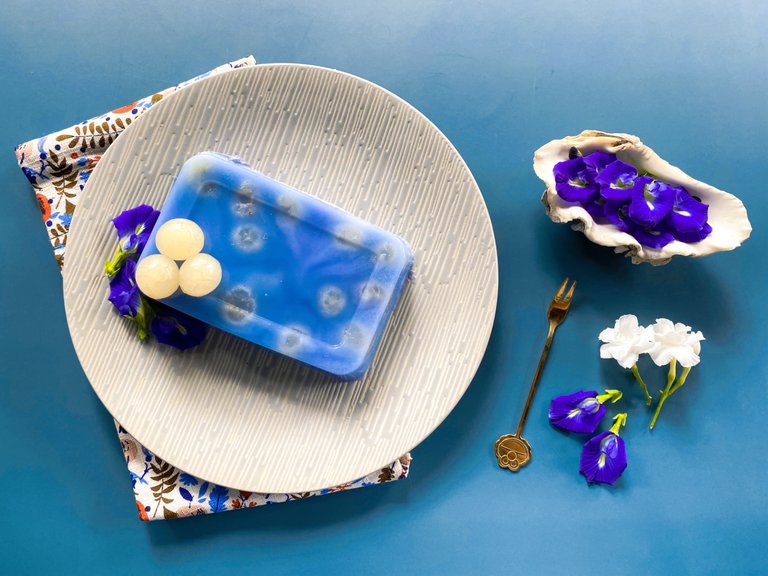 With Longan Fruits
---
I am very happy to see the nice texture of Longan fruits. Fresh longan fruits will also give a pleasant sensation when desserts enter your mouth. Delight!
---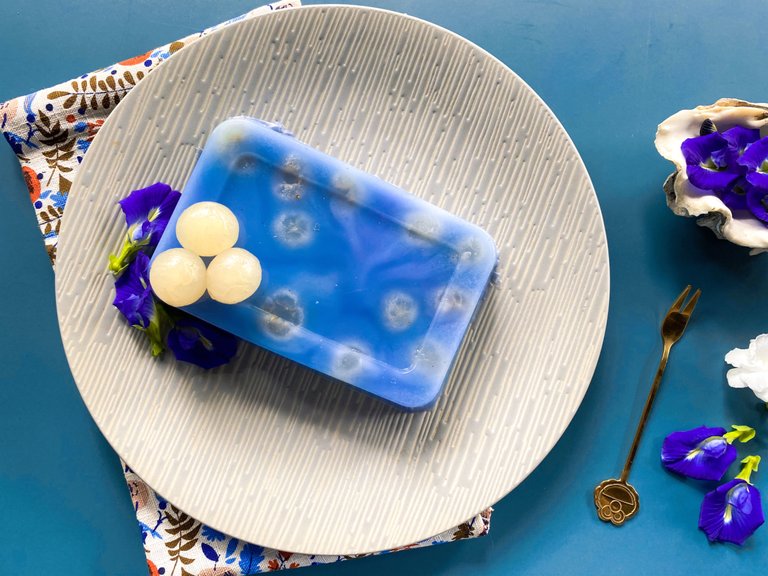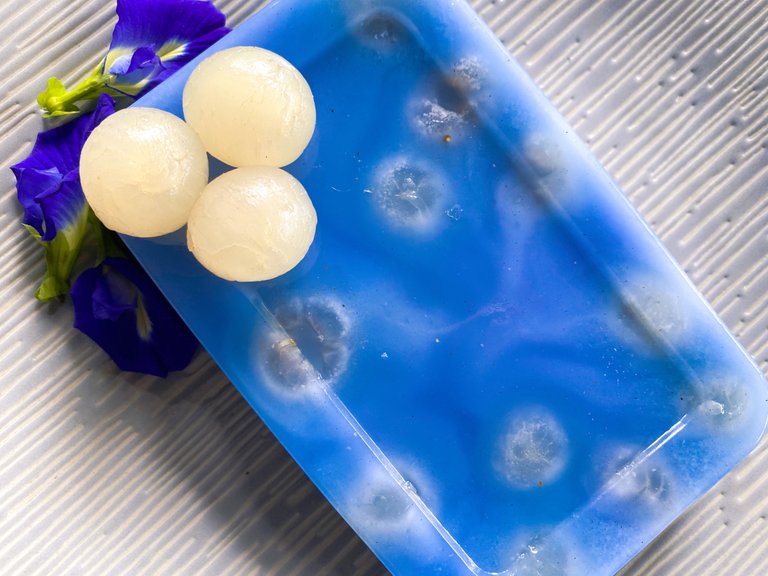 ---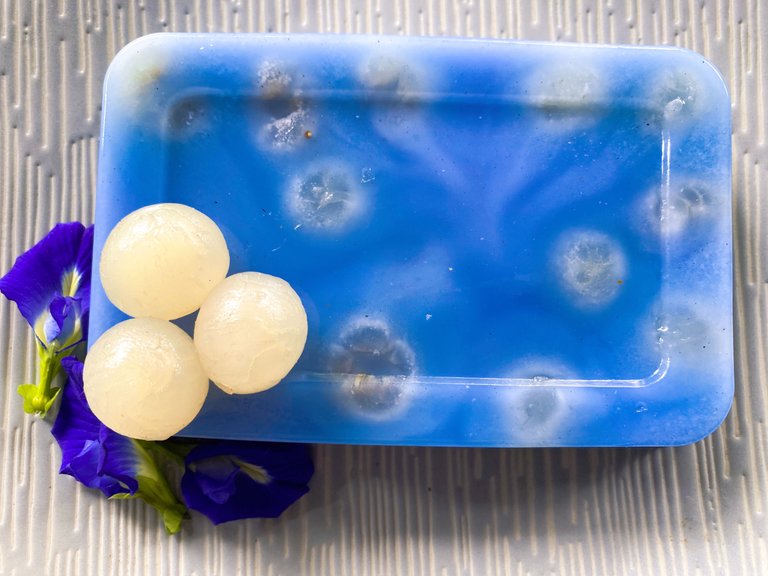 ---
---
---
That was about Longan fruits which are exotic, juicy, and rich in fiber and antioxidants.
If you visit Asian countries, you must look for desserts from AGAR POWDER and fresh fruit ingredients, especially these exotic Longan fruits. You won't be disappointed.
---
---
---
BONUS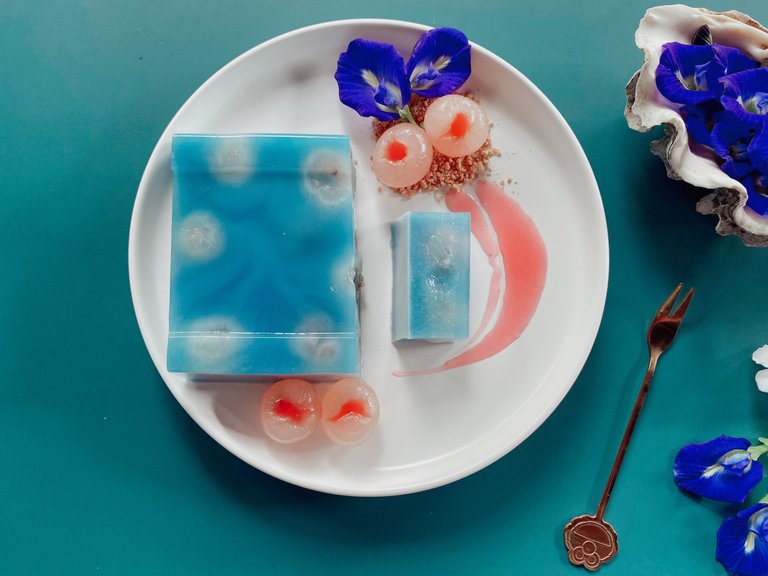 ---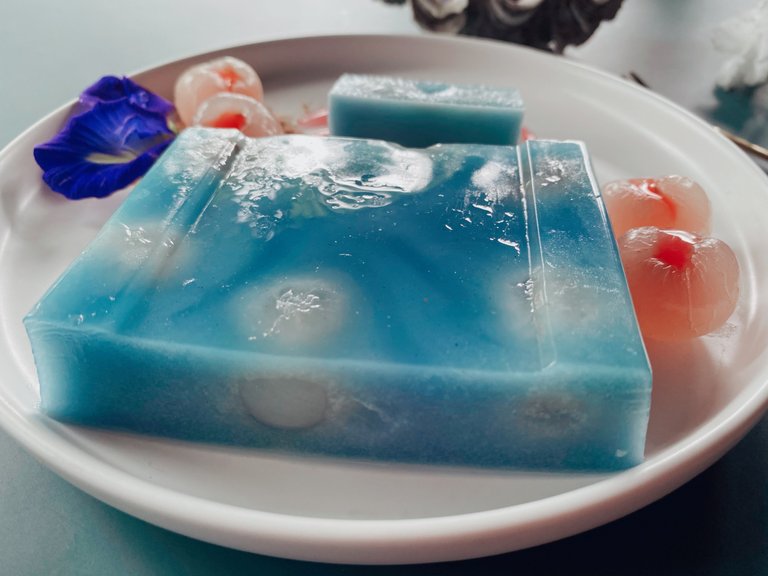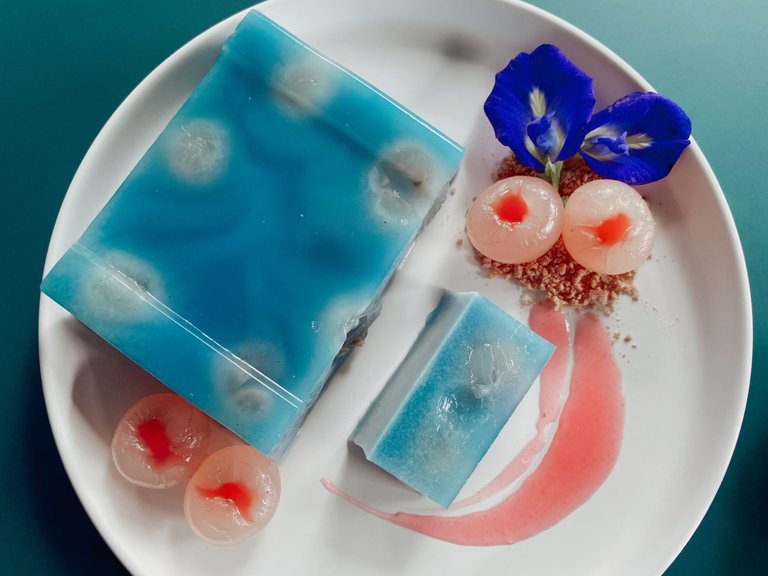 ---
---
---
---
Thank you for reading my blog and reblog if you want my blog this time worthy of reading by others.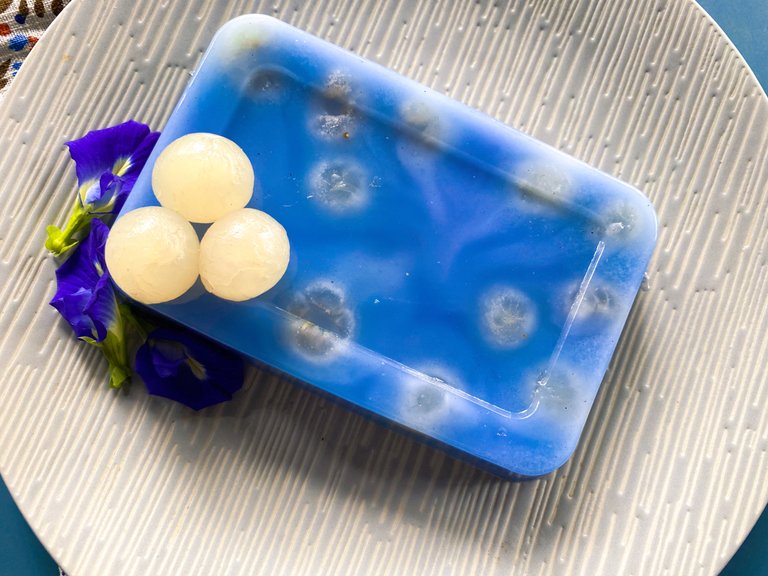 All pictures were my own properties.
---
---
---
Best Regards,
Anggrek Lestari
---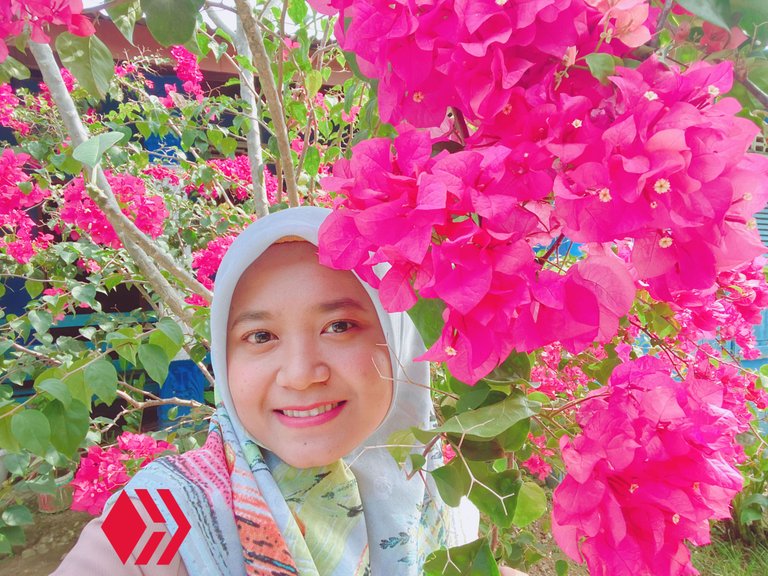 Who is Anggrek Lestari?
Anggrek Lestari is an Indonesian fiction writer who has published two major books. Now She is a full-time content creator. She has a goal to share food content that makes others happy and can get inspiration for foods that are easy to make and contain elements of health.
Make sure you follow her blog as well for some interesting discussions about life other than food.
If you need a copywriter for your projects, Anggrek Lestari will be ready to help you.
Contact Person: authoranggreklestari@gmail.com
Discord: anggreklestari#3009