I'm so grateful to @simplymike for the absolute privilege of hosting this challenge once a month! It's so interesting seeing all different gardens from across the world - even more so as my garden heads into Winter! Many places have had late cold snaps, but I expect that'll be over by the time the Early May #gardenjournal challenge is on! Do feast your eyes on this summary of the garden goodness this week on HIVE - I tried something a little different here so I hope you enjoy it!
In Indonesia, @moex-photografy talks about his cousin's chilli market garden. Look at those chillis stretching for ages! My jalapeno and black chilli are doing well but I don't have anywhere near this amount, of course! It's definitely chilli season in Indonesia as @latifah1's garden journal talked about cultivating them in plastic bags.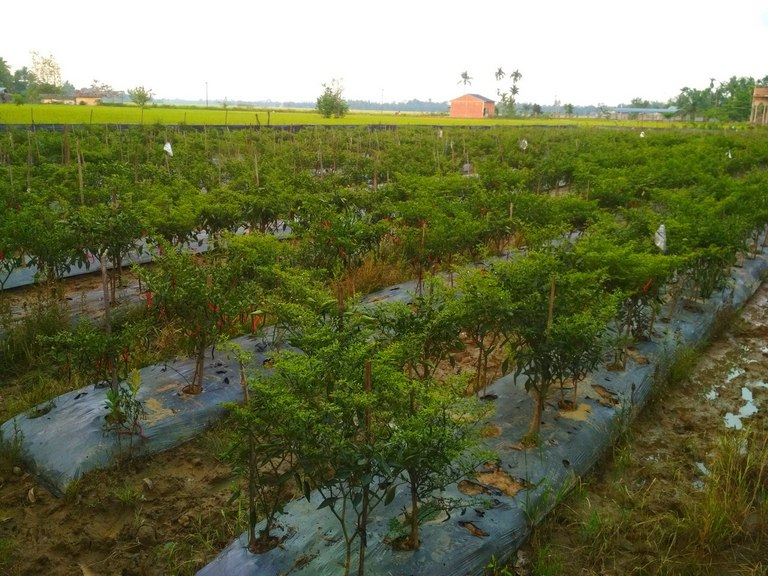 @arlinn wrote about BASIL - one of my summer faves. Look at the huge leaves they are getting from their garden, for use in pesto and even rice!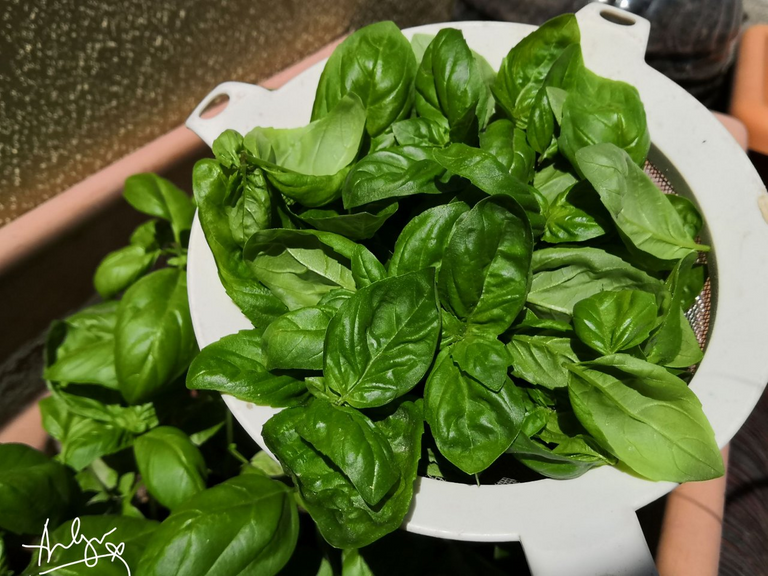 Really cool to see a video from @skylinebuds and his no till garden and enthusiasm for lettuce and spinach! Go give him a follow as he'd going to do videos regularly. He talks about putting nutrients back into the soil - yeah man, that's my constant mission! Awesome!
@ravenking's so damn excited about his garden that he keeps posting ahead of time, haha! Hold your green horses, Raven! Their garden is so lovingly and thoughtfully planned that I can't wait to see it in the height of summer!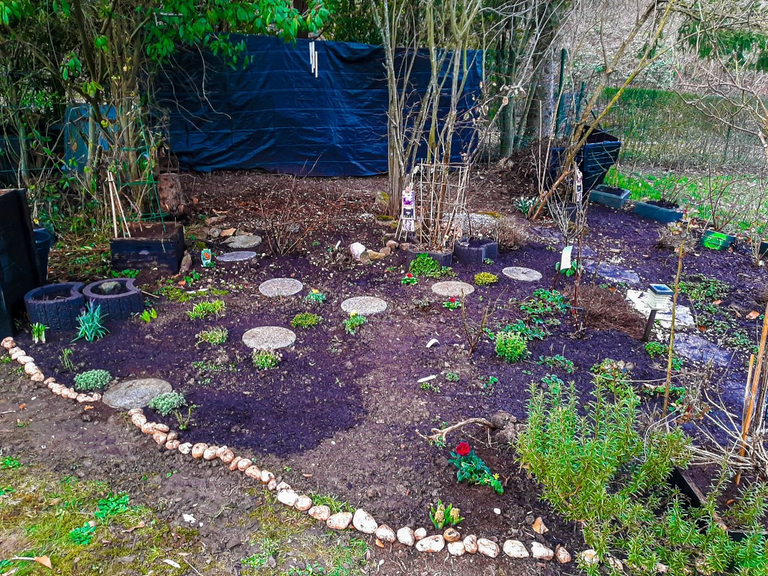 I love @edprivat's garden journal because of the gorgeous low angle shots he provides, and his sense of humour. Look at these beautiful dandelions catching the light! You'll also meet their chickens, looking very frazzled, although they came good with a bit of love. There's lots going on around the farm, cleaning up vines and feeling all warm and gooey under cherry trees. Here's a man who's totally hooked on this #farmlife.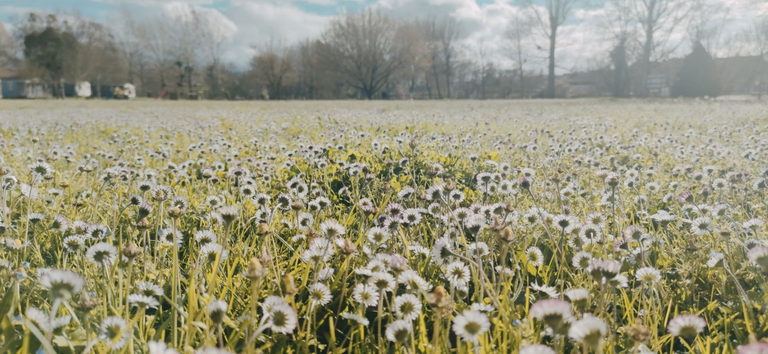 We also had an entry from Kanthaloor in Kerala, India, which was super cool! A kinda travel post/gardening journal combined:
The thing that makes this place unique is its cold climate and fertile lands where people cultivate a variety of crops through out the year.
Look at the beautiful view behind that cauliflower!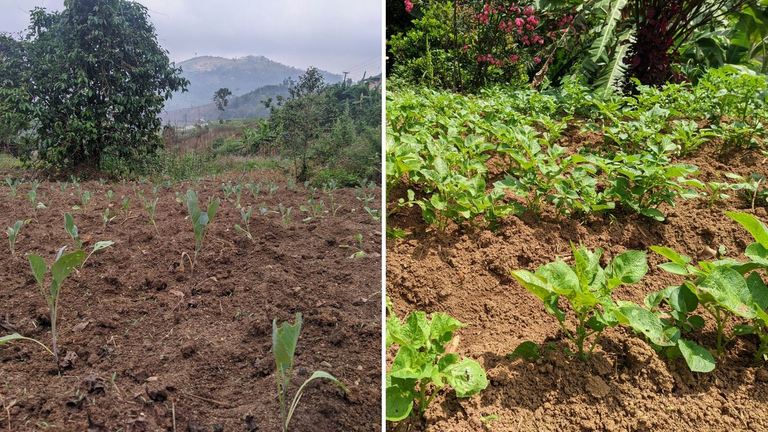 We also got another one from Kerala - @pravilsabu, who wrote about one of my FAVOURITE herbs, tulasi basil!
I'm not sure if there's anyone more excited about eating vegetables than @plantstoplanks. It's pretty cool to see her getting involved in tincturing her herbs as well, such as oregano.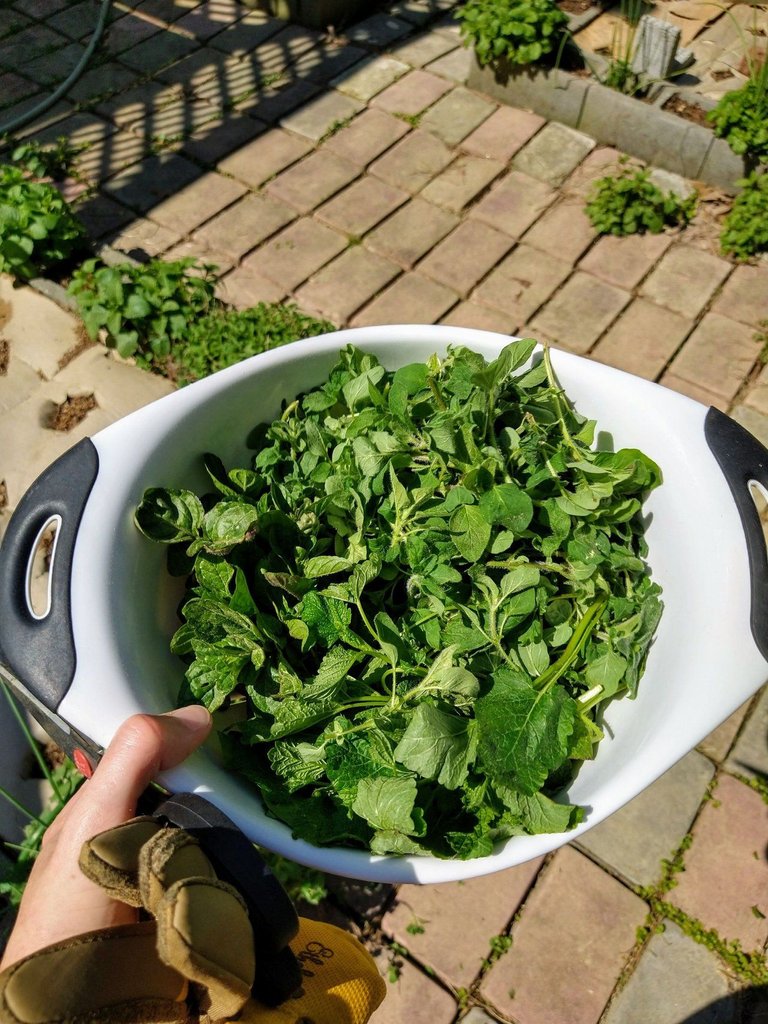 @isabelpena wrote about her zucchini plants - I'm totally gutted that zucchini season is over for me. It's the kind of plant that can feed a neighbourhood! @blackberryskunk's joyful post showed us just how snowy it can be, despite the daffodils and other spring delights pushing through the ground - poor doggo! The bulbs in bloom reminded me of @goldenoakfarm's flower garden, where she has planted a heap of things ready to flower - can't wait to see those in full bloom either!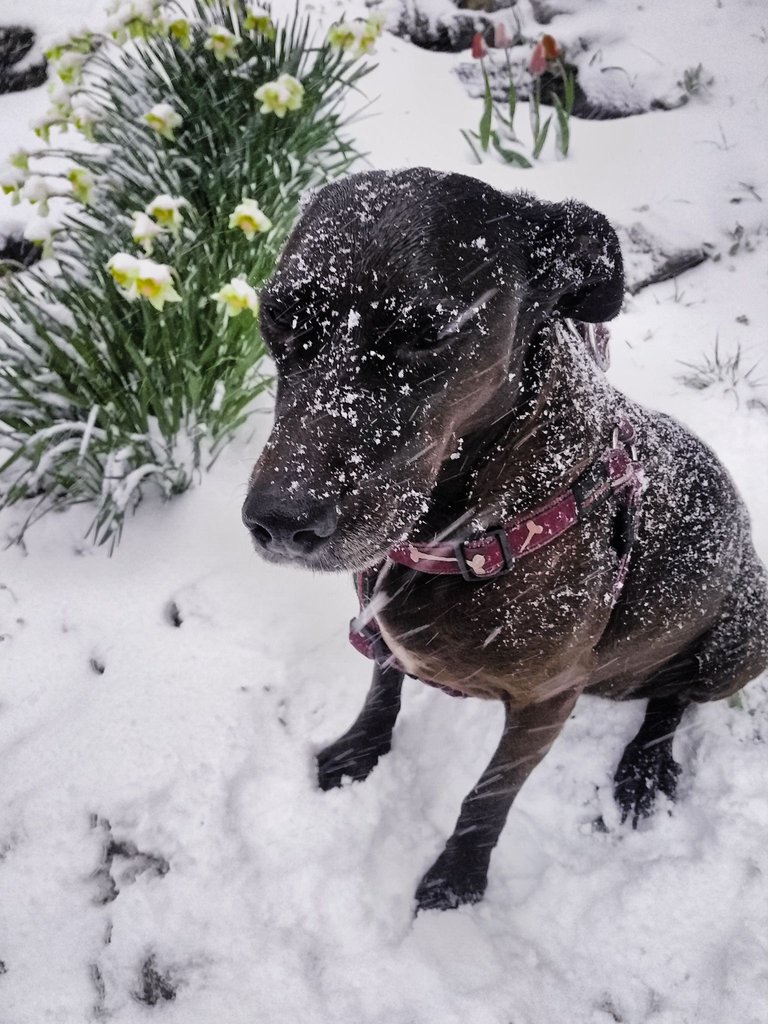 Her last photo summed up things pretty well for me - cold weather, but still things ready to be planted when the weather warms up. What a cute picture of plants on the windowsill! Go check out her post - lots of veggies in as well, especially tomatoes!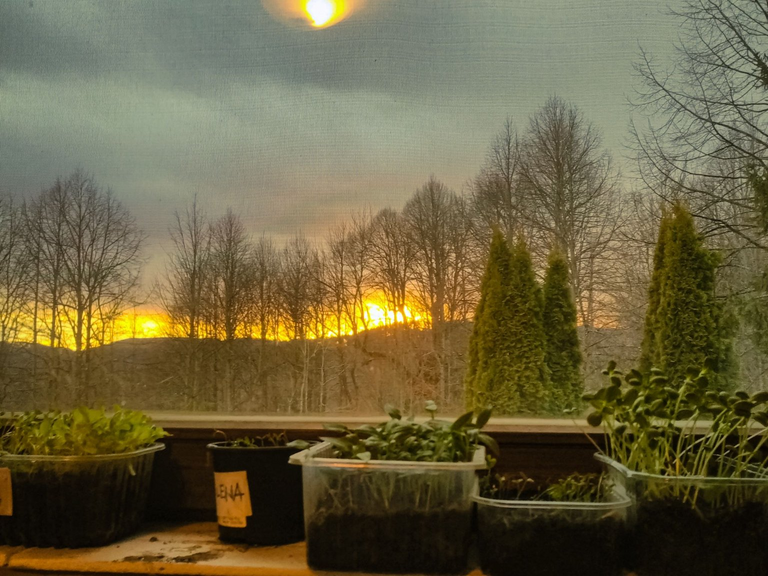 In another part of the world, @me2selah spoke about growing her garden for the first time in the Phillipines in lockdown. COVID made gardeners out of many people! I really enjoyed seeing some plants that are more unusual here like okra, kalamansi and bitter gourd. Lots of her plants are in recycled bottles she got from her neighbours - gardeners are so creative!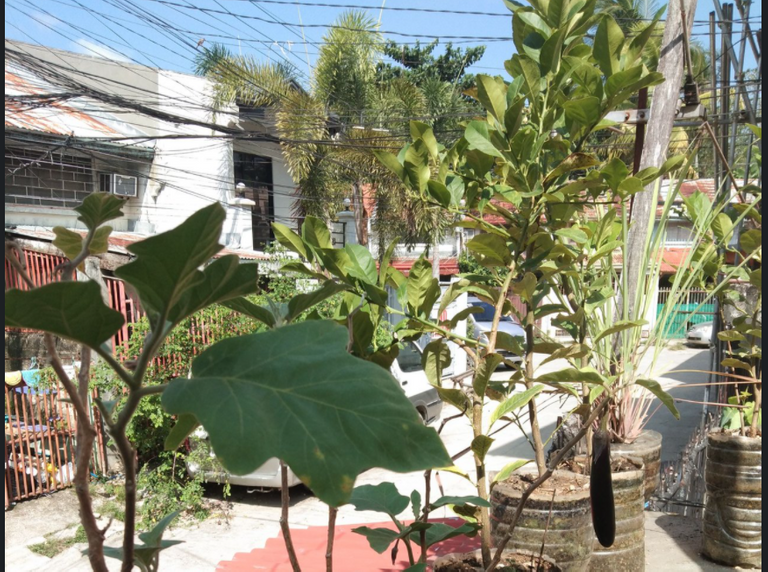 @nateonsteemit (who really needs to change his name lol) waxed lyrical about BEAN trees - you'd have to read his post to find out what they are! Everything's going wild in his amazing permaculture garden. I've been following him for a long time so I appreciate how far he's come with what he knows and how his systems are working.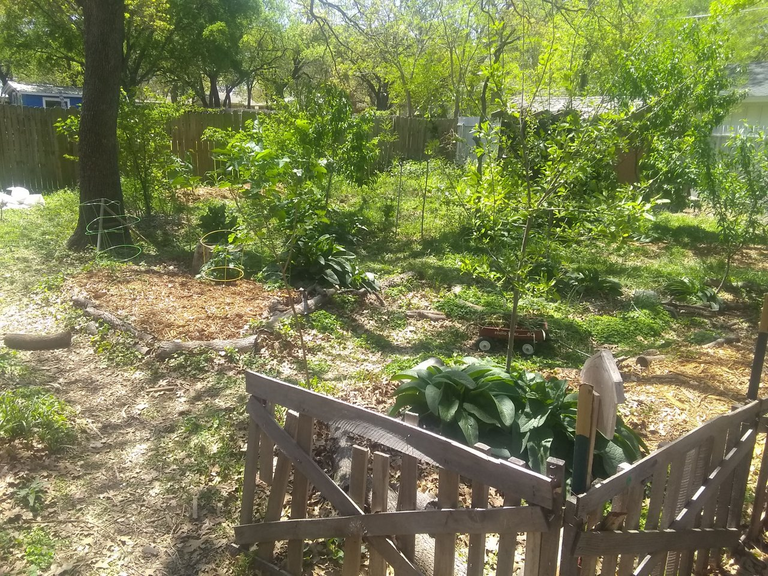 @abdulhamids talks about building an agricultural education community which I super admired.
Bring the children closer to the botanical issues would give them an abundance of benefits. They would learn empathy, see how life comes and process, and motivate them to manage daily activity as they take care of plants every day.
Check out his news clipping! Gotta love people who teach kids about the importance of gardening, agriculture, and plants, right? I loved everything about this post, including the scenery!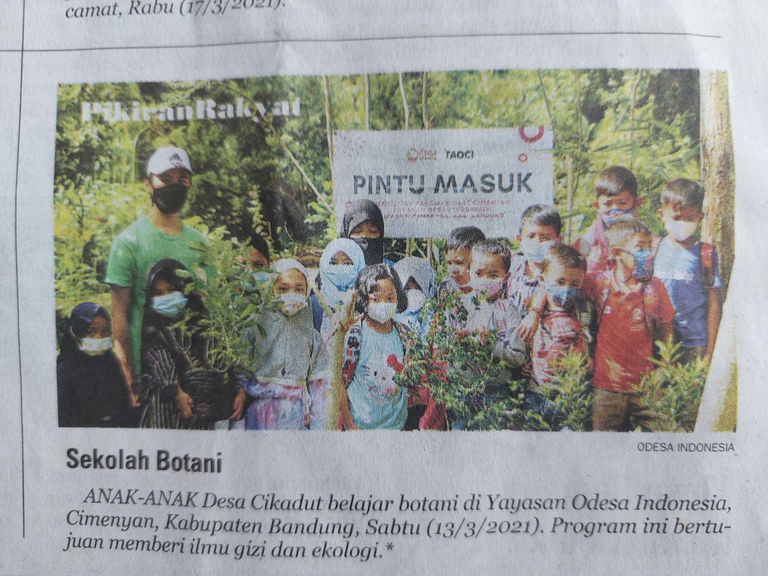 @jennynas wrote about the orchid. Did you know it was a patriotic symbol of Venuzuelua! Thanks for telling us this really interesting fact! Loved your flower power! @fanyokami is super passionate about her garden too, and writes about making her own coconut fibre - as I dont have coconuts here that kinda blew me away. Her succulents and bromelaids are really bringing her joy. I can tell a garden addict when I see one! @owasco also admits she's a novice gardener and not that crash hot at it yet - but she's enjoying little milestones, such as learning to protect her crops against critters that might also love to eat seedlings! It's so reat to see gardens from all over the world. @asahaja wrote about his two plants Aloe and Vera (ahaha) - reminding me I need to divide mine up as I have tons of aloe vera pups to replant. Such a great healing plant! @jinsmj03 shared many beautiful flowers - I particulary loved the yellow bougainvillea. @valentinagarciar wrote about her grapevine - I'm very jealous as the birds always steal mine! And here's me jealous again of @rosa4r's passionfruit! Check these babies out!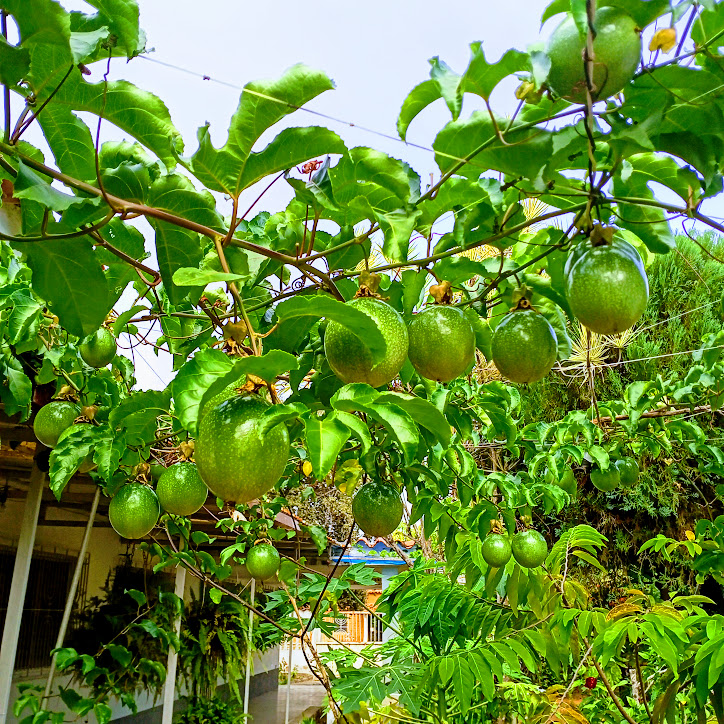 And then is this my first post from Mauritius? @progressivechef observes what's cheap in one country is expensive in another - I feel the same way about tropical fruits, and coconuts, living in a temperate zone. But he talks about a natal plum which they make a pickles with herbs and Indian spices with - yum. I love reading about fruits and veggies from around the world - thanks for sharing! Don't you just love biodiversity?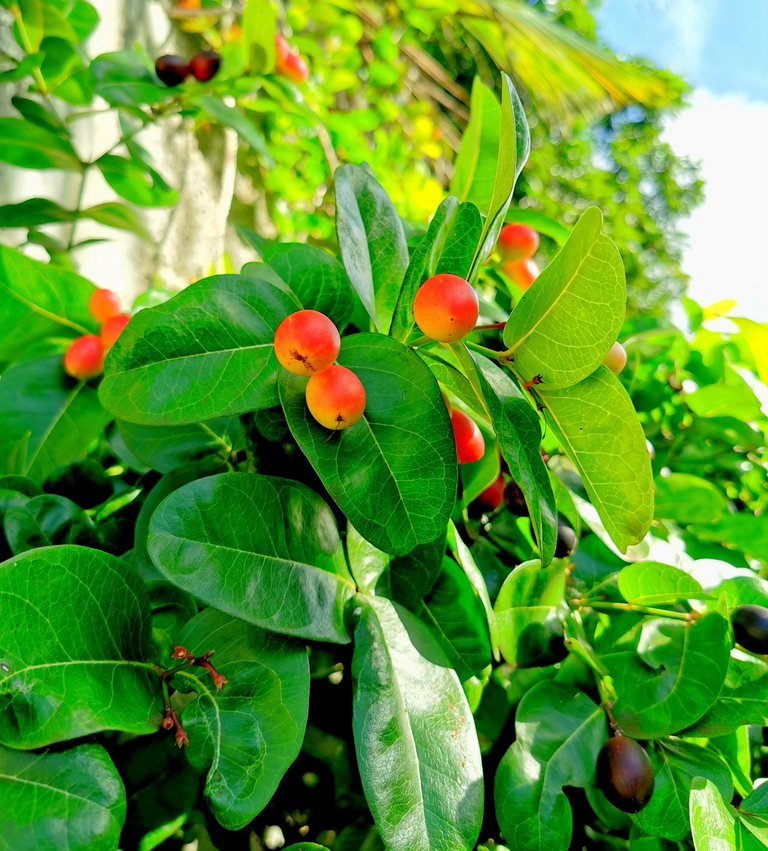 In South Africa, it's guava harvest time! @zo3d's desert looks to die for - I was just disappointed I didn't get an invite. Her tree is DRIPPING with fruit - so jealous! I think I'm often jealous of people's plants and amazing gardens!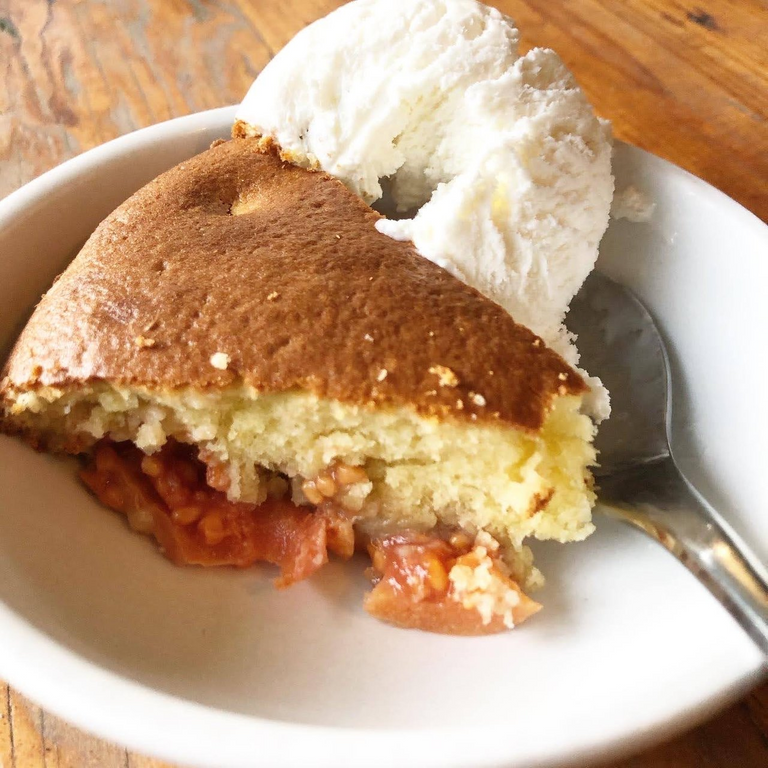 Whilst this post might be hard to put together as there's a lot of posts to gush about, I love every minute of it. Thanks so much for sharing your gardens - I hope you dropped by the tag as much as you could (please keep using it through the month so us gardeners can find each other!) and commented on other people's gardens.
The winners of 10 HIVE each this month are @me2selah (stellar urban balcony efforts there!), @arunbiju969 (a new HIVE user who put a great deal of effort into sharing his grandmother's farm) and @skylinebuds for his great video and clear passion about his 'grow' journal! I also can't resist giving 10 HIVE to a late entry by @abdulhamids. Thanks guys for joining in.
100 LOTUS goes to @blackberryskunk, @edprivat and @valentinagarcier.
Until next month, may your thumbs be green, your water and sunshine plentiful, and your bugs be so well fed elsewhere they don't feast your plants!
If you'd like to sponsor next month's #gardenjournal challenge, please get in touch. You might like to sponsor the best garden from your country, or another category - this could get interesting!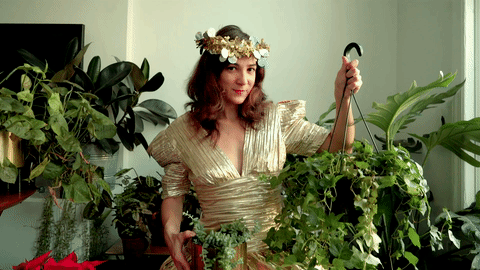 With Love,