As we near the end of February a new season approaches. As gardeners, how much more do you think your life is affected by the seasons than most? I've certainly been more aware of them since I started gardening in earnest. This week we have some fantastic gardening tips for you.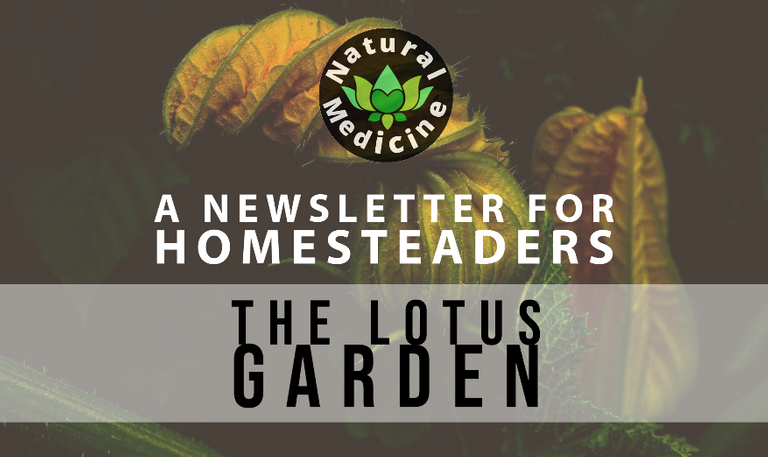 Things happening in the community.
Check out @pennsif's sustainability curation digest for more great posts on sustainability.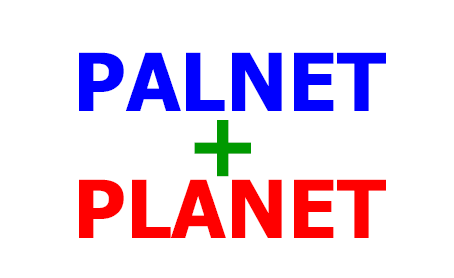 As usual, there is lots happening in the @naturalmedicine community. There are a few more days to get entries in for the love challenge, which ends on 28th of February. If you're unsure of what to write in a Natural Medicine blog post, the curators have given lots of ideas to get you started, because natural medicine is a broader topic than you might think.

---
Some highlights of the week
With the @ecotrain question of the week being to share your gardening tips, there has been a wonderful selection of posts doing just that! Two of them I just had to share, with this first one coming from @farm-mom which includes tips on soil and pest control.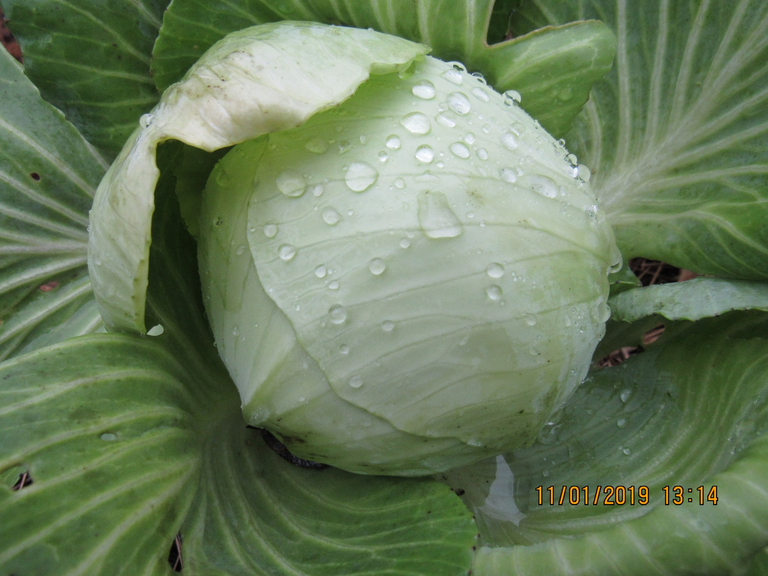 These next gardening tips from
@thebigsweed
are all about
compost and mulch,
their importance in the garden and how to best prepare them.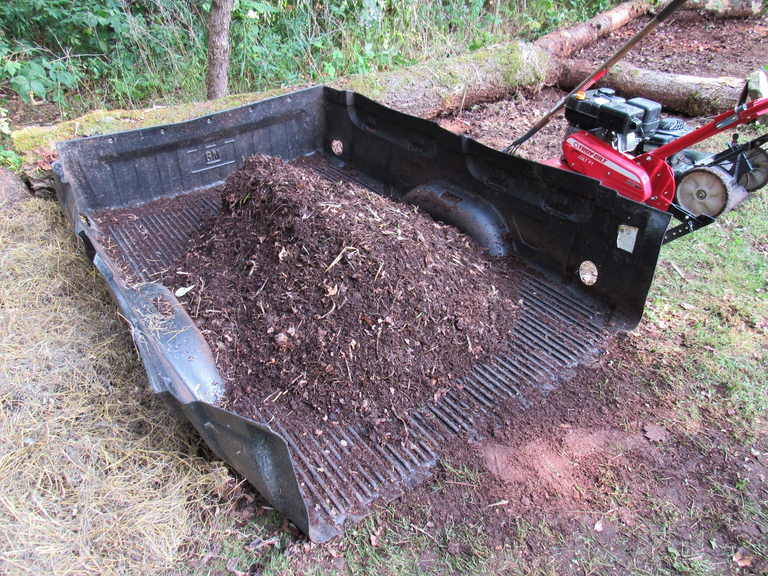 Over the months we've been sharing the occasional progress posts from
@paradoxtma
's rocket stove build. This week is all about structural detail and shows us
how to repair cracks in clay, why they occur and how to try and prevent them in the first place.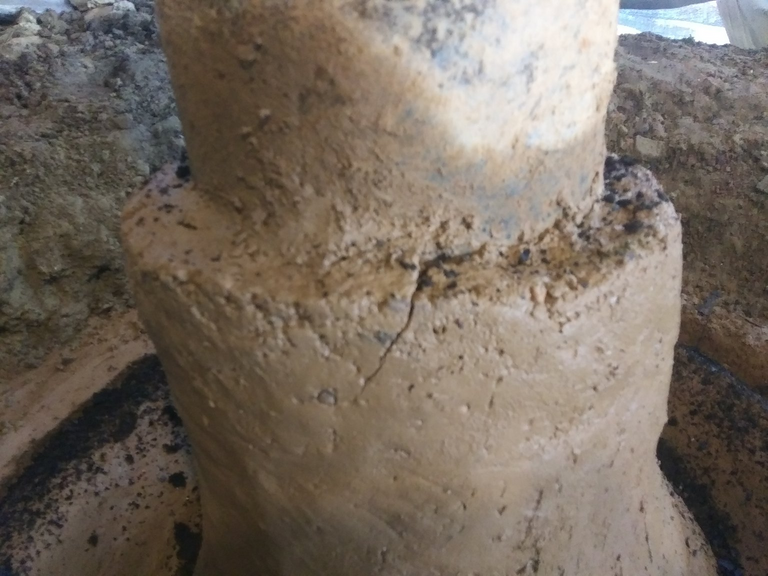 Usually I like to finish with a recipe, but there were so many great posts to choose from and this one from
@denmarkguy
is a great one about
the importance of managing and preserving harvests.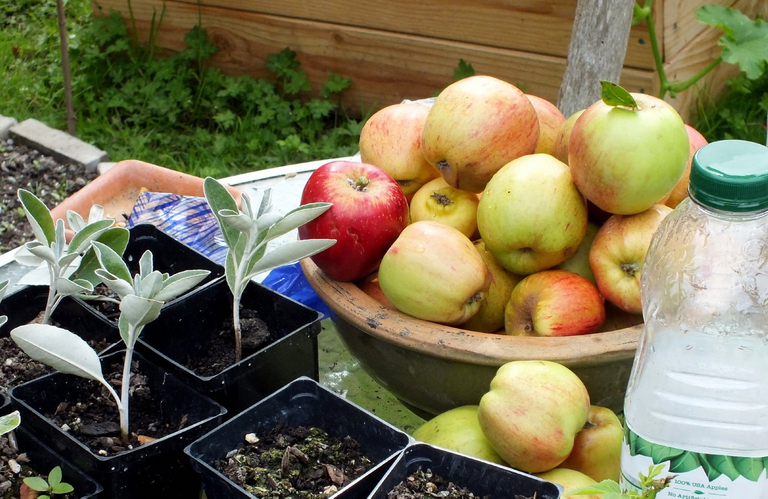 ---
Each week one of our featured authors will be selected to be a 5% beneficiary of The Lotus Garden newsletter. This week @paradoxtma will receive this award.
---
Thank you for stopping by. This week's newsletter was brought to you by @minismallholding.

Earn Instantly For Writing Natural Health Content
Earn LOTUS and HIVE rewards for sharing your natural health content on www.naturalmedicine.io. If you don't already have a HIVE account, you can sign up for FREE here. We support writers sharing about herbalism, TCM, yoga, meditation, vegan and other healthy diets, as well as earth centred practices such as foraging, permaculture and biodynamics - read more about us on our Welcome Page!


DelegateIICommunityIIDiscord