With @riverflows taking on the Garden Journal Challenge, this week showcased some great gardening posts, a couple of which I'm featuring here. Also, don't miss an amazing post on tapping maple trees as the northern hemisphere heads into spring. If you're looking for more writing inspiration, don't go past the community section where we have two challenges happening.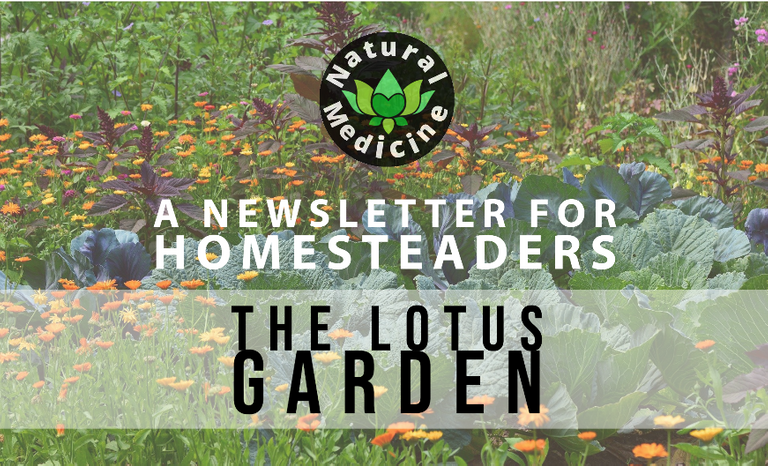 Things happening in the community.
It's a little later than usual, but @naturalmedicine's challenge for March is now up. This month is the equinox, so the theme is "balance". There are prompts you can choose from or you can let your mind run free.


This week's @ecotrain question of the week asks us to share a ritual we perform or know of.

---
Some highlights of the week
Whenever I see a post from @thebigsweed I know it will be good, but this one really blew me away! If you're interested in harvesting your own maple syrup then don't go past this comprehensive guide. It goes from identifying the sugar maple to tapping and collection in detail, with pictures as well.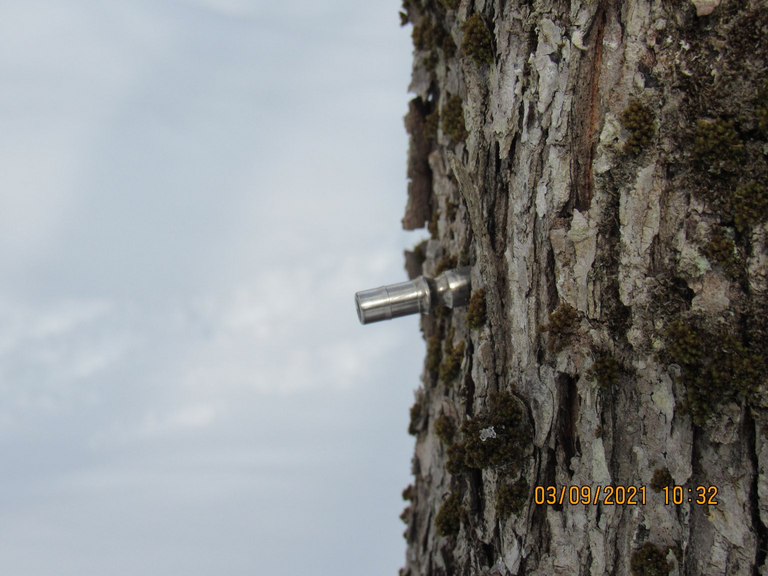 @missdeli
shares her
first experience growing tomatoes indoors.
While it was ultimately successful, some small mistakes were made along the way which were a great learning experience for next time.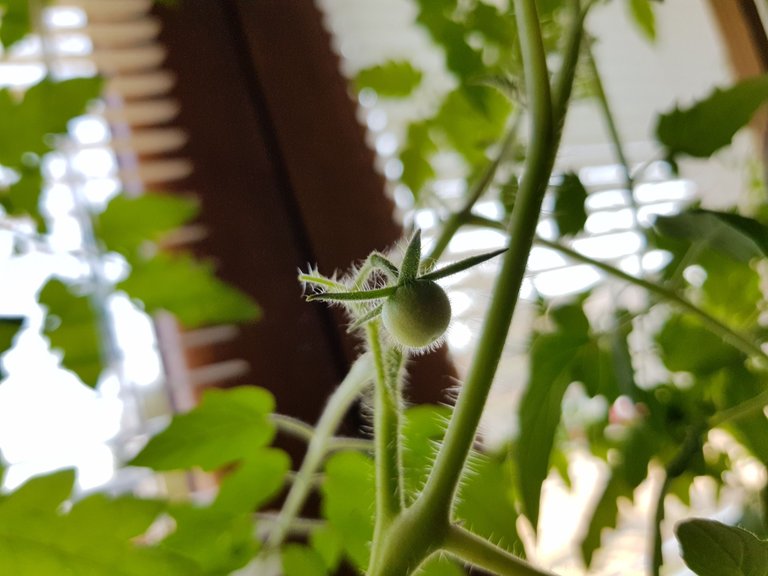 @amy-goodrich
is starting out on
a big journey as she enters the world of self sufficiency with no previous experience.
Have a look at what shes accomplished so far and the mistakes she's learnt from on her land in Cambodia.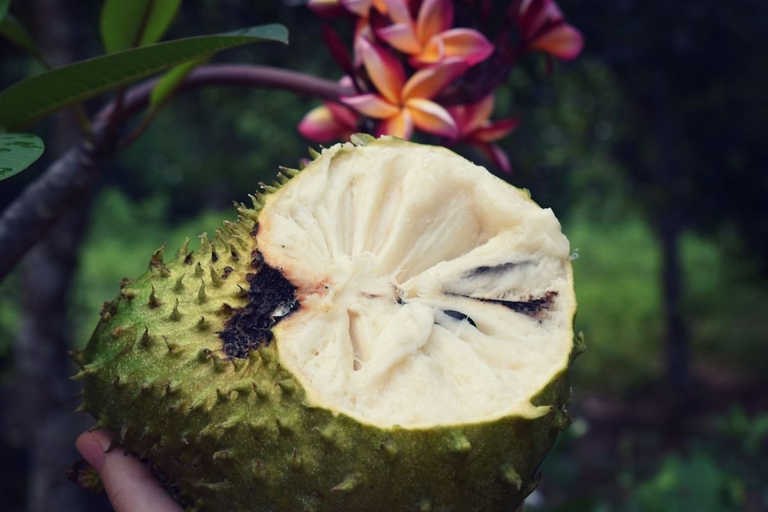 What better way to enjoy a herbal tea than to make it from scratch yourself.
@stellify
shares a
winter tea recipe
, made without all the commercial packaging, with home dried ingredients.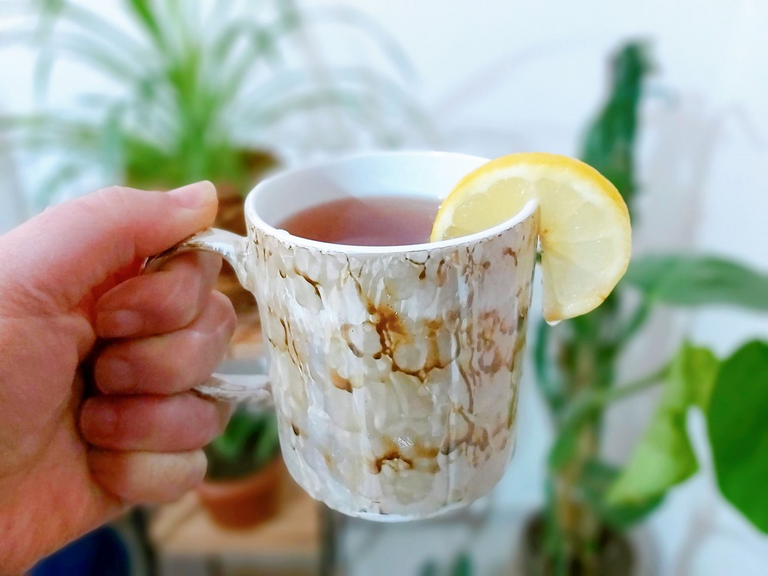 ---
Each week one of our featured authors will be selected to be a 5% beneficiary of The Lotus Garden newsletter. This week @amy-goodrich will receive this award.
---
Thank you for stopping by. This week's newsletter was brought to you by @minismallholding.

Earn Instantly For Writing Natural Health Content
Earn LOTUS and HIVE rewards for sharing your natural health content on www.naturalmedicine.io. If you don't already have a HIVE account, you can sign up for FREE here. We support writers sharing about herbalism, TCM, yoga, meditation, vegan and other healthy diets, as well as earth centred practices such as foraging, permaculture and biodynamics - read more about us here!


DelegateIICommunityIIDiscordIILOTUSCHAT