Welcome back to the latest homesteading content from homesteaders and for homesteaders. It's always interesting to see content from opposite seasons as we connect across the world. This week brings ideas to deal with both the cold and the heat.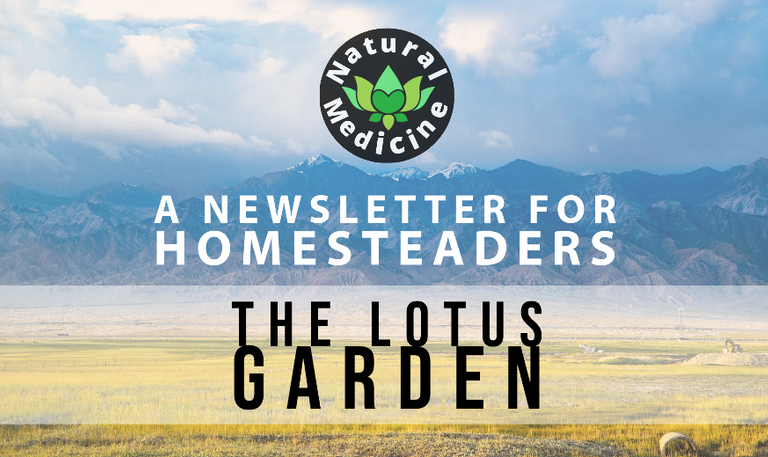 Things happening in the community.
The current @naturalmedicine challenge for February, the month of love is still in full swing, with plenty of time to go.


Then this week's @ecotrain question of the week asks what we'd like to see happen to our city spaces.


---
Some highlights of the week
Nature does what nature will and having the wherewithal to to work with what she throws at you is a useful skill. A winter storm caused some damage at @dannewton's allotment, recently. See what temporary measures, using what was available, were put in place until a better fix could be done.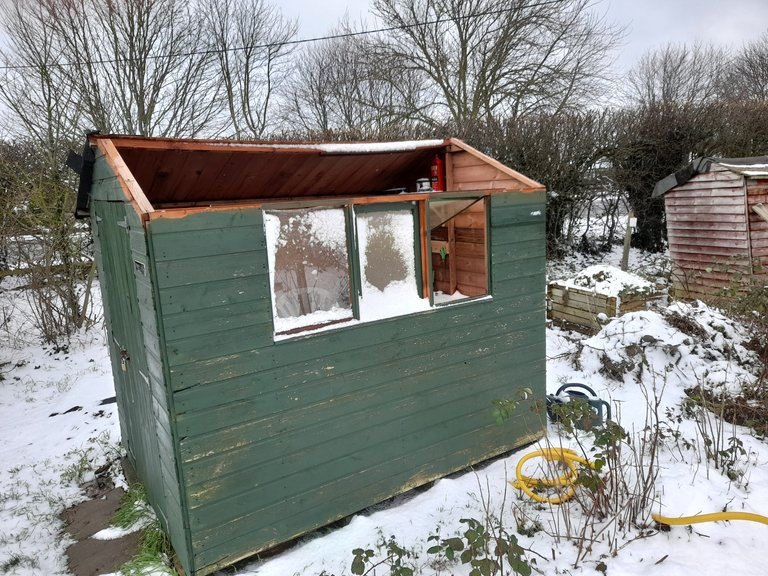 A quick tip for
keeping livestock warm in winter
the old fashioned way comes from
@knownassam
.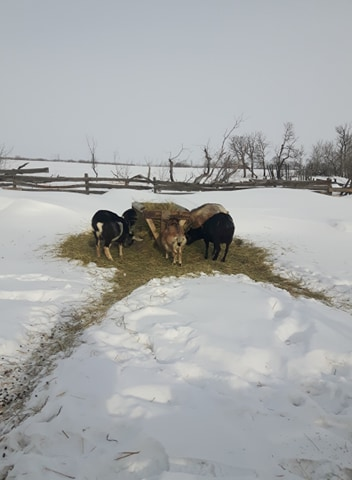 While in contrast, over in South Africa,
@breezin
walks us through her gardens which had
a few months of fending for themselves
and discusses dealing with the heat and drought.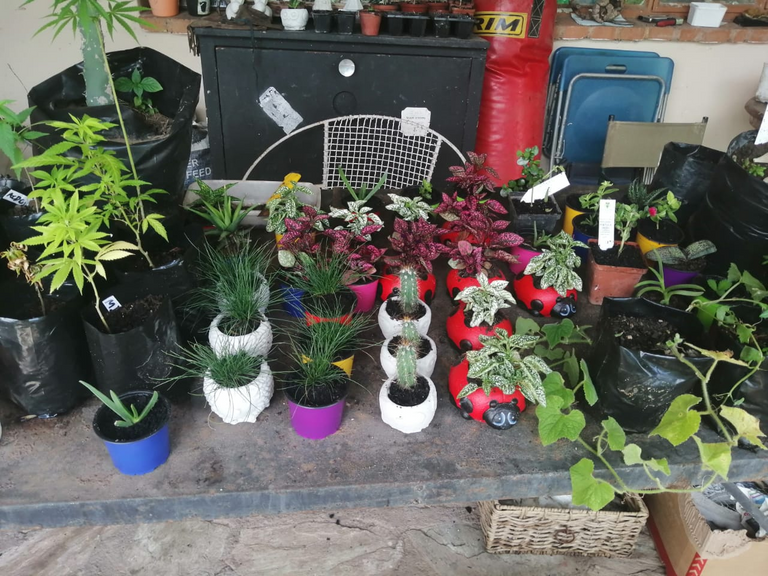 The homesteading lifestyle can often highlight how imperative it is we keep ourselves in good health, so
@eco-alex
is taking some time to address his with a
kitchari cleanse.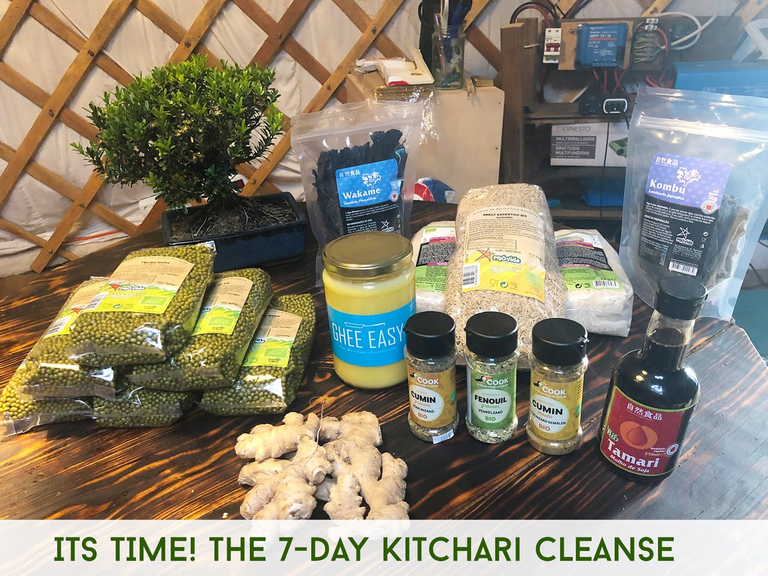 ---
Each week one of our featured authors will be selected to be a 5% beneficiary of The Lotus Garden newsletter. This week @eco-alex will receive this award.
---
Thank you for stopping by. This week's newsletter was brought to you by @minismallholding.

Earn Instantly For Writing Natural Health Content
Earn LOTUS and HIVE rewards for sharing your natural health content on www.naturalmedicine.io. If you don't already have a HIVE account, you can sign up for FREE here. We support writers sharing about herbalism, TCM, yoga, meditation, vegan and other healthy diets, as well as earth centred practices such as foraging, permaculture and biodynamics - read more about us on our Welcome Page!


DelegateIICommunityIIDiscord