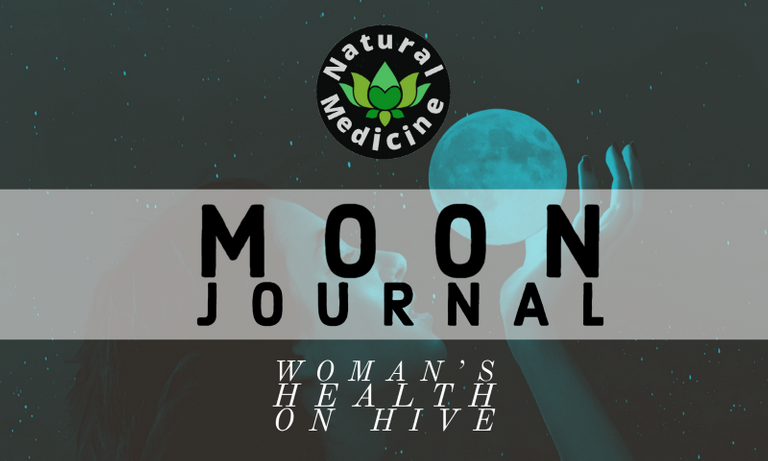 Before I start with the topic, I want to deeply apologize to all of you since I have been absent for two weeks and I have not given many signs either. The truth is that I was solving some errands at work and the truth is that I was without a day off and working almost from 11 am to 11 pm. However, I am mediating to be able to have a more flexible work schedule that allows me to resume my responsibilities in the community such as curating content, writing in the column and giving support to all of you.
Today we'll talk a little bit regarding feminine intimate hygiene.
I will begin by saying that, unfortunately for many years now, all the information regarding our intimate health has been distorted, since we have been told that we always have a problem to solve in it, such as its natural odors, therefore, the pharmaceutical industry has bombarded for decades to all our women providing eggs, soaps with odor and intimate oils that simply go for the aesthetic point, not even provide some fundamental value for the health of the same. I have always warned you in my posts to be very careful with any treatment you apply on yourselves, this can have very serious consequences in the future that we can avoid early on.
Just as for many infections you can get a more friendly and natural alternative with our body, for our hygiene there is also one.
First of all, let's always remember that our body is our zone, we must know it to the letter because we are the ones who inhabit it, a conscious life allows you to identify changes or small irregularities that you may present. Self-examination is essential to know the health of your intimate area, I have also recommended that in an appointment to the gynecologist always ask what they are seeing and that they give you detail, they can also guide them a lot so that their next self-examinations are more accurate, in addition, it is important that we do not depend our health of a doctor specifically.
Something very important to maintain the health of our vagina is, obviously, to use the right underwear, the most advisable will always be the use of cotton fabrics in the area and, if possible, at night not to sleep with underwear on. Like the rest of our body, we must allow it to breathe a little, the intimate area also transpires and must also receive air, the fact that it is all day with a piece of cloth on top and making pressure can cause future infections, pinkish skin, etc..
Individually, I do not approve of pharmaceutical products for intimate hygiene, it seems to me that all end up being invasive and there is really nothing wrong with the natural smell of it, however, if you present much stronger odors that you know are not natural, you should go to a specialist to rule out an infection.
The vagina cleans itself, all its fluid system works by itself to keep it healthy and sanitized, but it is true that you can also add natural infusions to make superfluous baths (nothing internal) from time to time. Remember that if you do this in excess we are exposed to change the bacterial flora.
Make infusions of thyme, put them to cool and take a bath with it is very beneficial for vaginal health, as thyme is known as a natural antiseptic and helps maintain the pH of the area.
You also have calendula as an antifungal, so if you are being treated for candidiasis, this infusion can be very helpful to relieve itching and improve the quality of the area. Tea tree oil has antibacterial properties, if you have a bathtub, put a few drops in it and you can take a bath as usual.
As I say, these are just ways to add or complement intimate hygiene, but always keep in mind that the natural fluid system is what keeps us healthy. If you have not yet decided to stop using ''special scented soaps'' and ''special showers'' it is time for you to do so, replace them with natural infusions and gradually reduce their consumption, at least once every two weeks. Remember that perfumed products produce irritation, so avoid applying perfume on it, even on top of the underwear, remember that it can pass through the fabric.
We will meet again, Daniela. xx

On this occasion I would like to award 5% beneficiary to @moonyoga because your yoga challenge keeps me inspired and allows me to connect with myself, thank you for this challenge


This means: Sacred Feminine

Earn Instantly For Writing Natural Health Content
Earn LOTUS and HIVE rewards for sharing your natural health content on www.naturalmedicine.io. If you don't already have a HIVE account, you can sign up for FREE here. We support writers sharing about herbalism, TCM, yoga, meditation, vegan and other healthy diets, as well as earth centred practices such as foraging, permaculture and biodynamics - read more about us here!


DelegateIICommunityIIDiscordIILotuschat