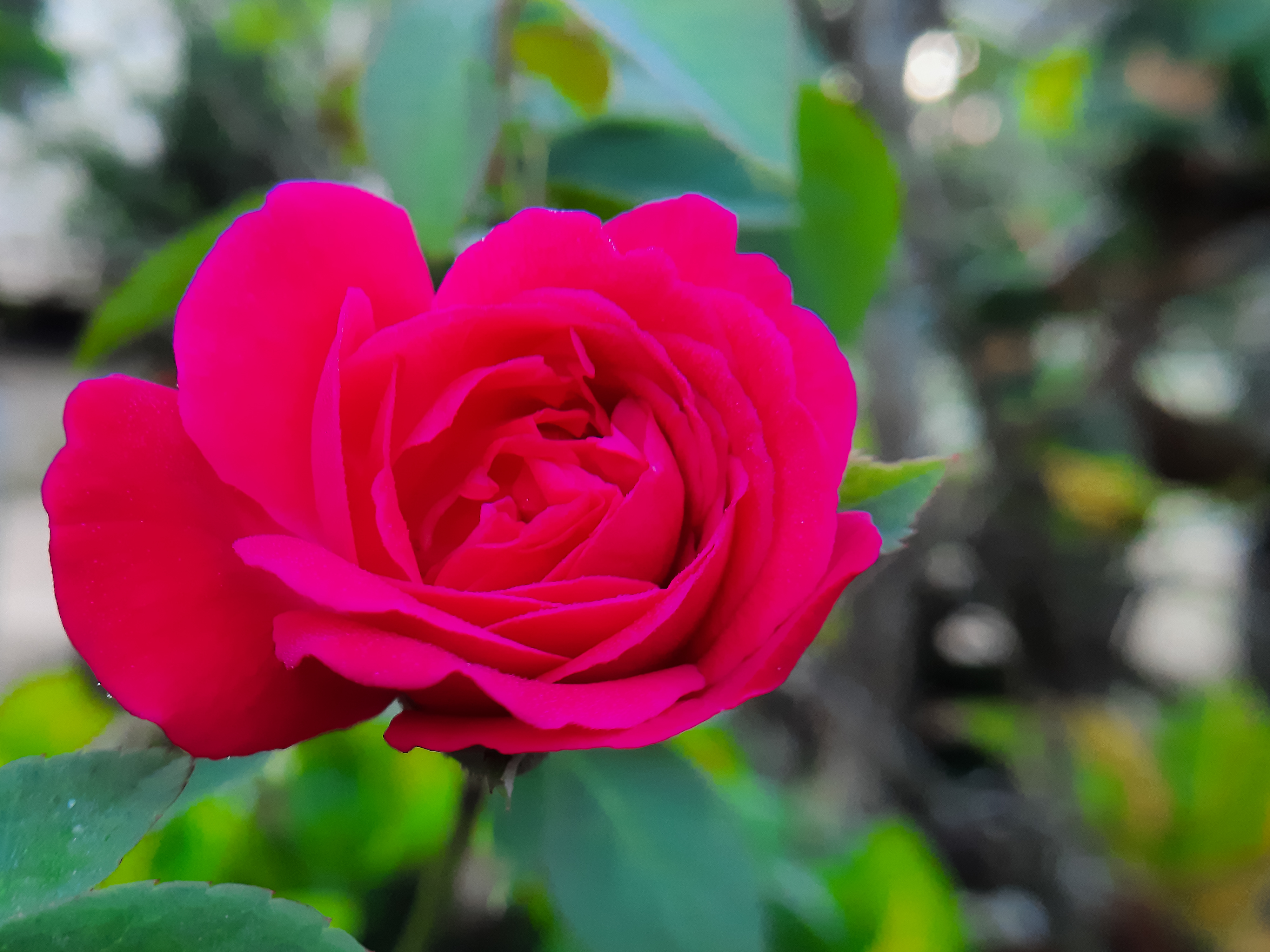 ---
Hi everyone.
Roses are flowers that are admired by all humans. in fact, the rose is symbolic of love. many of them to plant for environmental beauty. Besides having a soft fragrance of roses it also captivates the eye for anyone.
---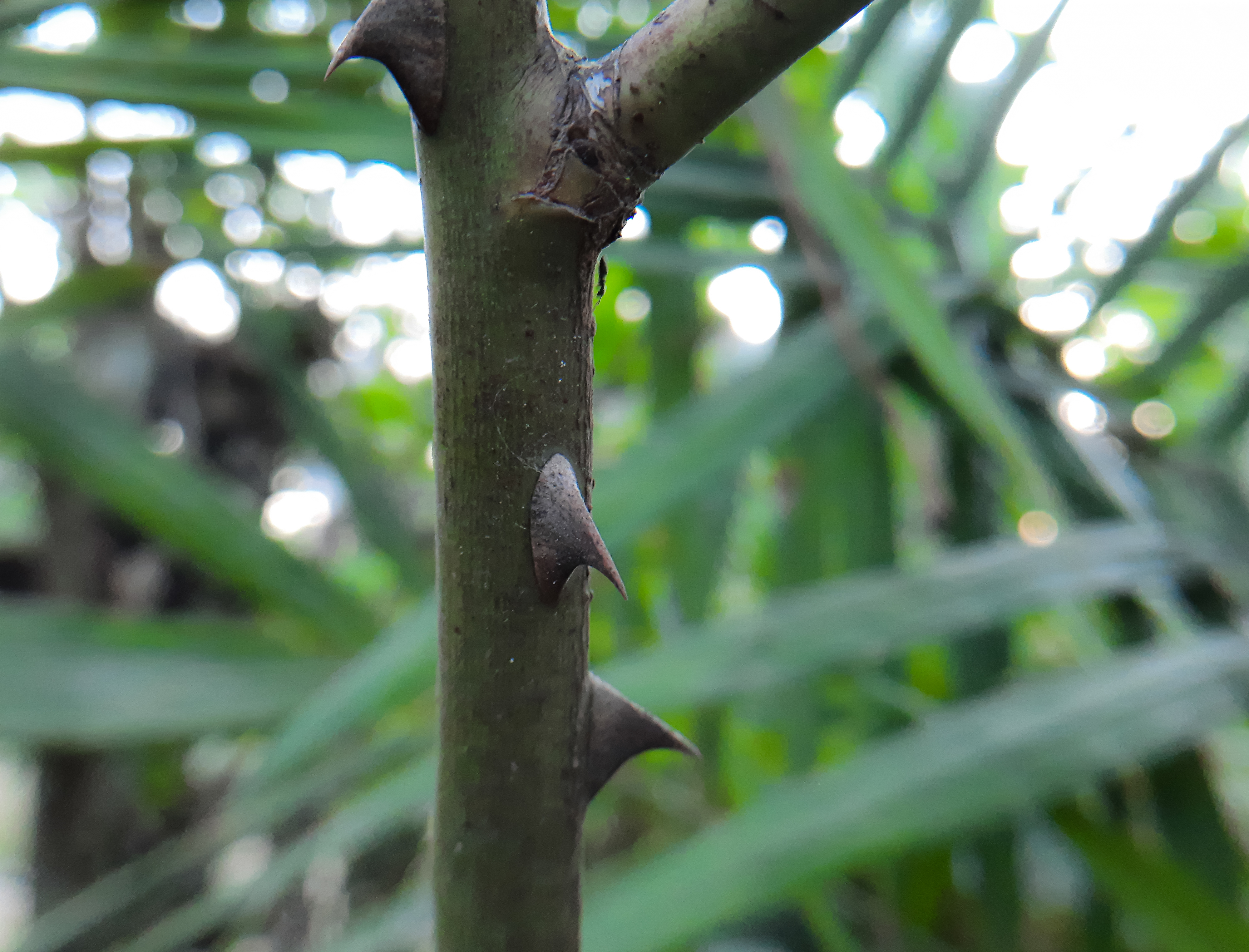 Roses have thorns. Naturally, these spines act as a plant's natural defense mechanism. Not only roses, bougainvillea, pyracantha, raspberry and other plants. also has spines as a natural defense.
---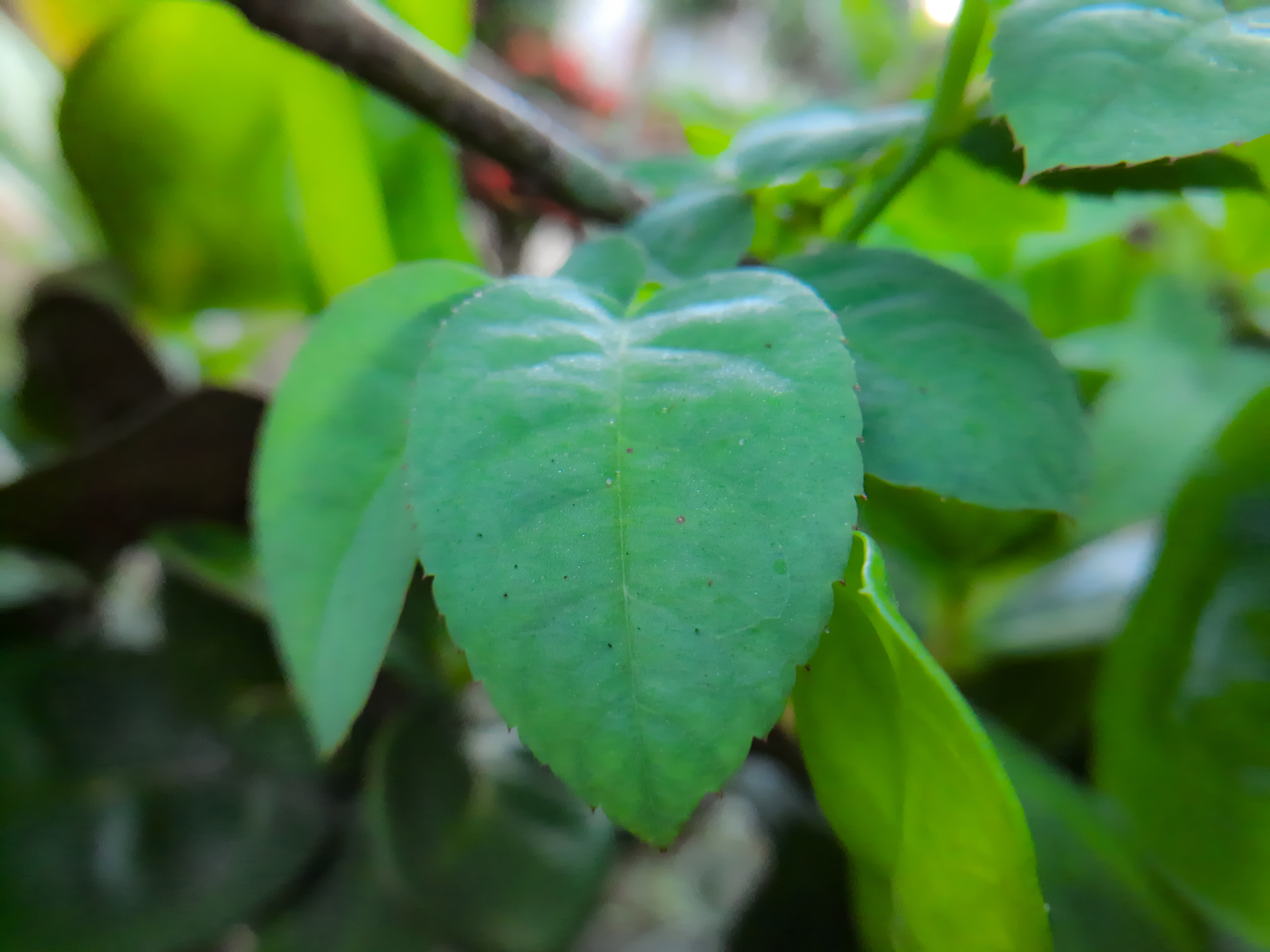 ---
---
---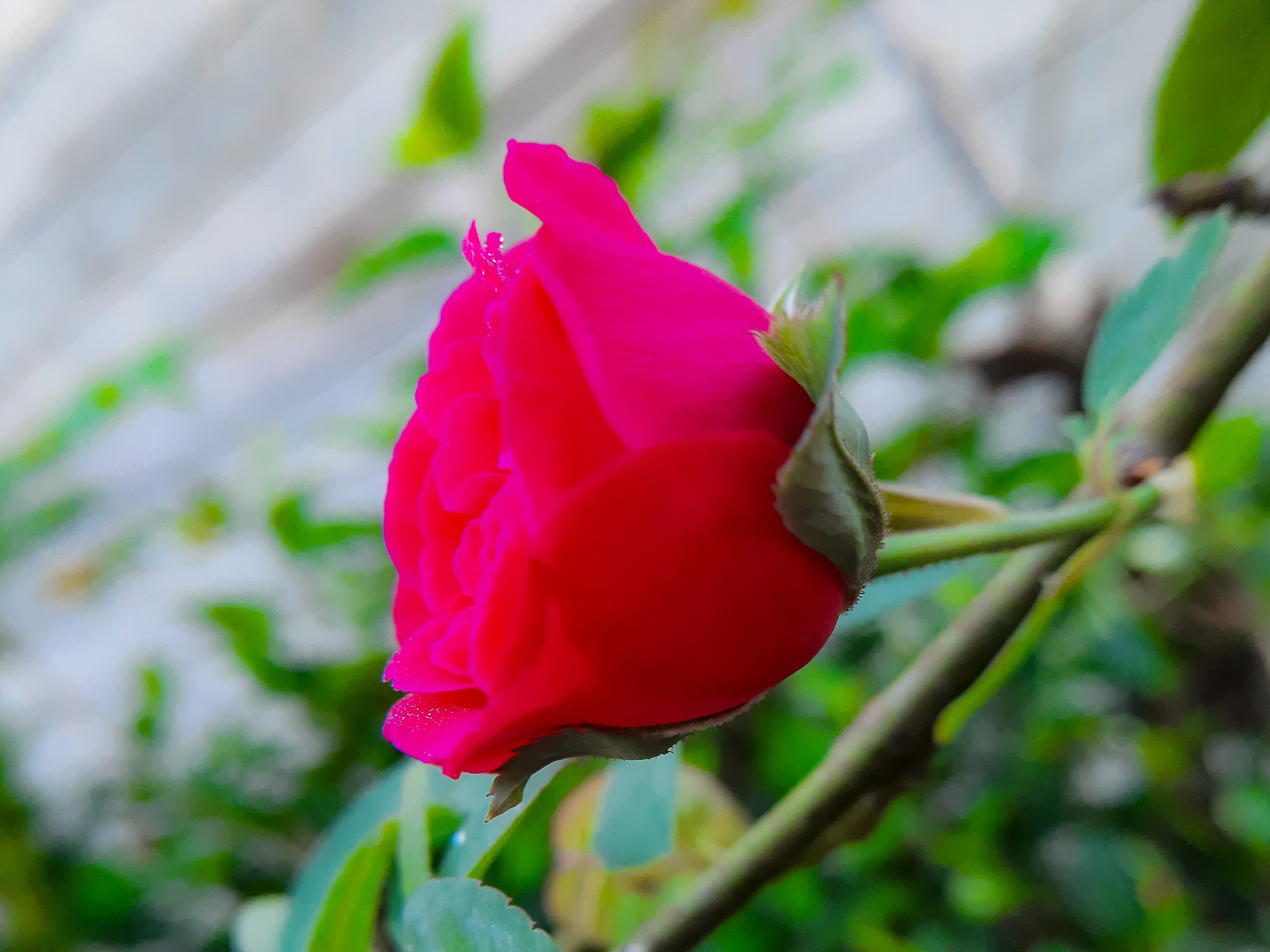 ---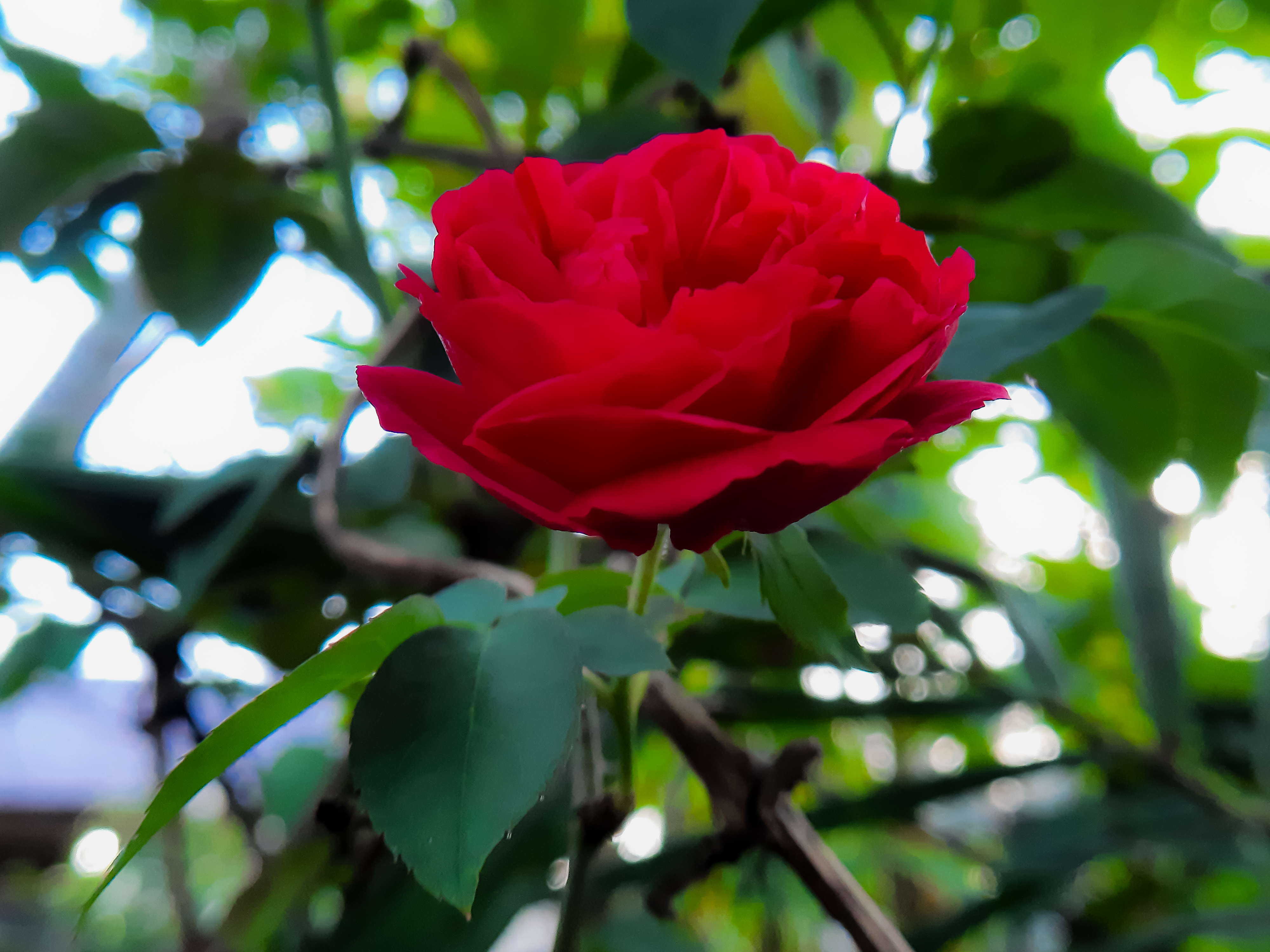 ---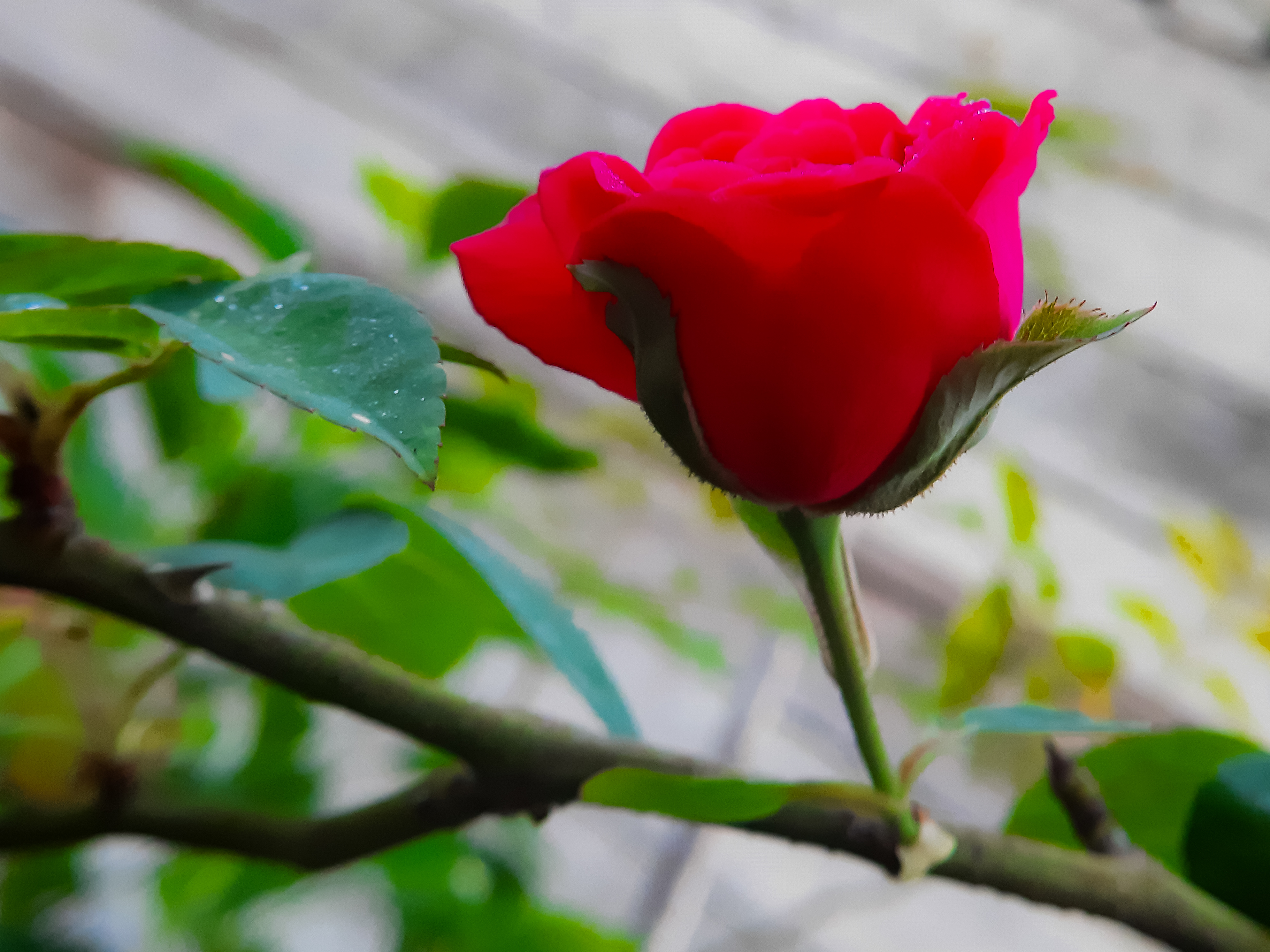 Various ornamental plants and flowers can be an option, such as roses. Roses have a variety of colors such as red and white, these can be placed in pots or in the garden directly.
---
Thank you for reading my post.
jackub