We're gathering lots of images and the indexes are getting busy, so now we want to look at getting things as user friendly as possible for those wanting to find images. We also want to try and expand on the variety of images that people are looking to use. As image users are ultimately the clients our contributors are looking to provide for, we thought it would be a good idea to provide some tips that can help contributors to tailor their posts and submissions to best be found and to help them provide the types of images that users are looking for.
First a footer and a contest
Something that might help us get more people aware that we have Stock Images for use on Hive is if content creators consider adding a footer to their stock image posts which would link to the community and/or the main index. This could be done with just a note, or we can look at doing a footer/logo for community use. So with this in mind, we're proposing a contest to create this footer.
We'll have 100 Hive ready for the one/s we choose. Not strict requirements, other than a reminder that we're about all images and not just photographs. We're just after something that is obviously Stock Images. So let your creative loose!
Entries due 15th February 2021.
Tips for contributors
As image contributors you can really help make your submissions user friendly by keeping the images in the post to as narrow a category as you can. As an example, a post with random images from animals to flowers to buildings has no one category for prior to look under. A post with a mixture of animals is okay, one with just different birds is good, but a post with just one type of bird is even better. This way if someone wants to find a picture of a parrot, they don't have to go through lots of different images in order to find what might be the one parrot image in amongst them.
A good example is @lifeskills-tv who focuses on one type of bird at a time, like with his bee eaters.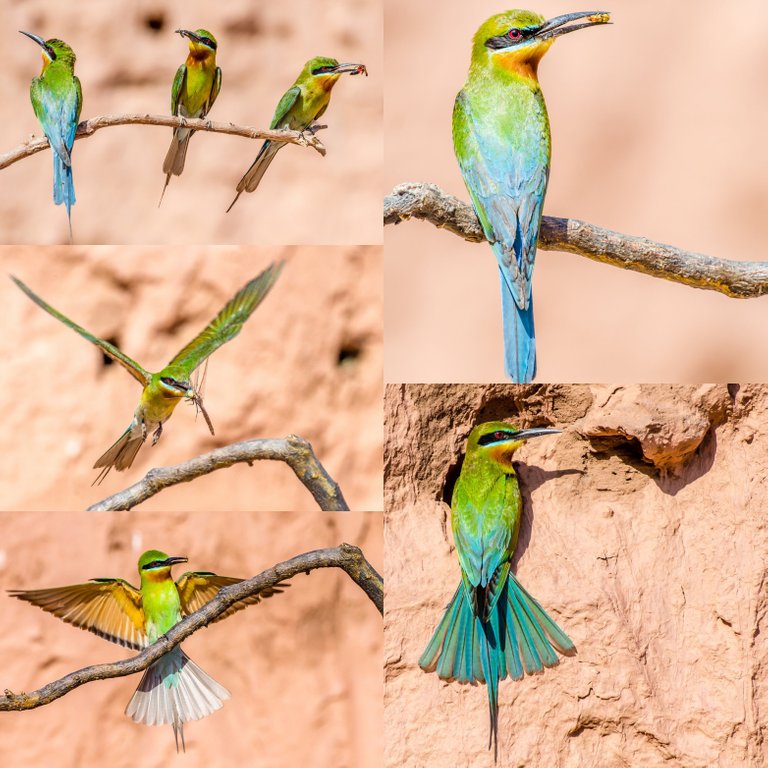 @deepresearch also quickly cottoned on to the fact that it would be easier to find images in a post if you stick to a single theme and has since tailored his posts accordingly. His post of brick walls demonstrates both this and the fact that the what may apparently seem mundane can actually be very useful as a stock image.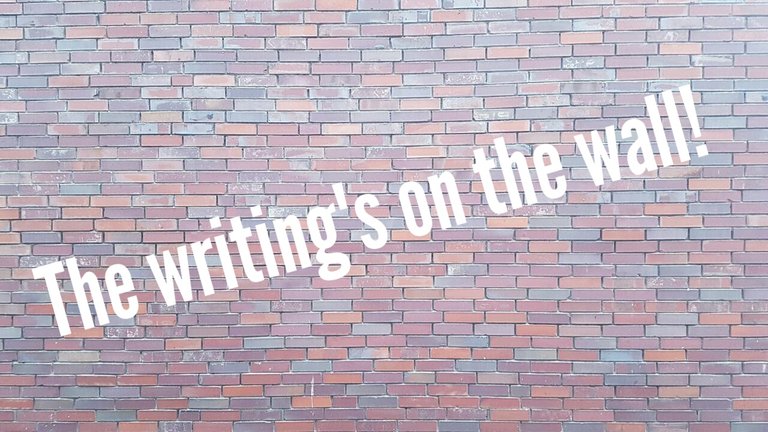 Images could also be relating to a theme, such as meditation, mood or seasons.
If you have a lot of images relating to one subject, try to keep them to one post so we don't have multiple links in the indexes going to the same contributor for the same images. Having multiple links means it's most likely that only the first one or two will get viewed and used, with the rest largely being ignored.
While I understand that some might feel that splitting posts into multiples means more chance of extra votes and rewards, in these circumstances it could actually undermine future tips and beneficiaries as well as the chance of a large curation.
Try to keep the quality levels up in your posts. There is no point adding low quality images in just to fill the post out, you will just develop a reputation for low quality and users are more likely to skip past your links in the index. Again, @lifeskills-tv is a good example here. Sometimes his posts only have a few high quality images in them, if that's all he has. Due to this he's earnt a reputation for quality and now regularly sees his photography posts gain good rewards, no matter which communities he posts in.
Something image contributors often ask is what images people want. We'll update this regularly in the #image-ideas channel on the discord server, but currently we have the topics:
EDUCATION
DRUG/S
DIG
EMOTIONS
THOUGHT
BRAIN
IDEA
MOSQUITO
EVENTS, FESTIVALS and HOLIDAYS
Thank you for reading and I hope these tips help you get an idea of what the community, Hive users and curators are looking for in your content. We love to see content creators start to thrive on Hive.
---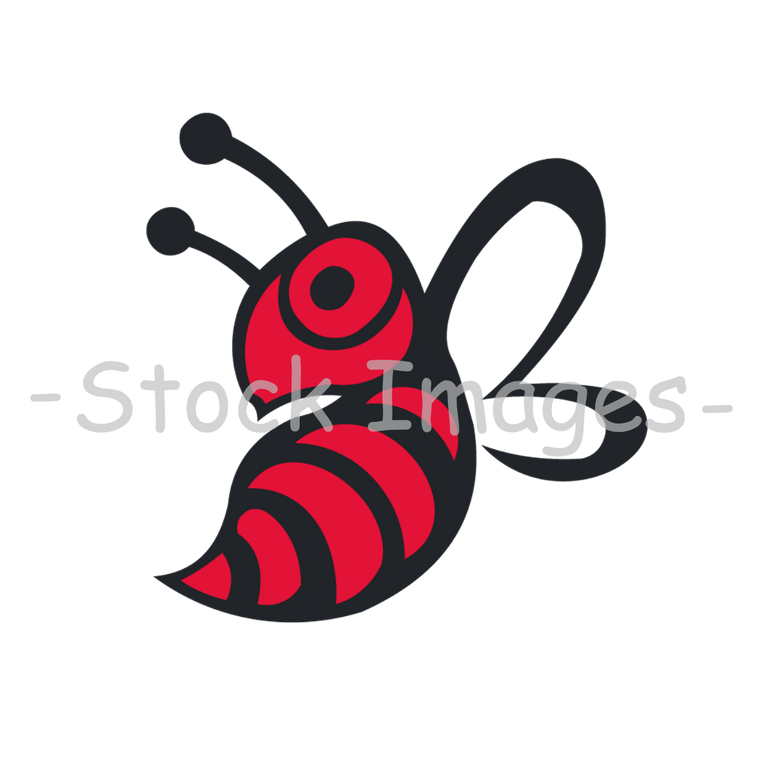 Visit the Stock Images community here.
If you're interested in contributing to the Hive Stock Index, please first read About Stock Images and Important Information for more information.
Are you looking for specific stock images to use? Please view the Stock Images Main index where you can search by genre. This will be updated periodically as more images are added. If you use any Hive Stock Images in your post, don't forget to credit the owner and use the tag #stockshares, so we can find it and thank you for your support of our image contributors.
We also have a discord server for feedback, questions and suggestions.