Welcome to our new curator
We haven't done an update for a while, but there has been lots happening behind the scenes to try and bring the community to a wider audience. We have a new team member, @pavanjr, who is taking on the curation alternating with @crosheille and will hopefully help us to connect better with the Spanish speaking community, by working on translations of the important information posts.
For @pavanjr the Stock Images community has played an important role, because he doesn't have his own camera and has therefore utilised stock images regularly. Some of our contributors may have found themselves credited in his posts.
Finding out if images are being use
This brings us to an important question, are people using the contributors' images? It seems they are, but we can't always find out unless contributors can help us by letting us know when they've been tagged by an author. You can do this by dropping a link in the #stockshares channel in the discord server or by tagging the @hive-118554 or any of the Stock Images team (@minismallholding, @crosheille or @pavanjr) on the post using your image/s. We'd love to bee able to celebrate these posts too, via a curation.
Don't forget, if you use a Hiver's image, please use the tag #stockshares to let us know.
A new Footer
In other news, @doze has kindly created a [footer gif for community use.](https://hive.blog /hive-118554/@doze/stock-images-community-on-hive) We already have it in use in the weekly curation posts. You can download it yourself or use the link in the discord channel which includes a link to the community .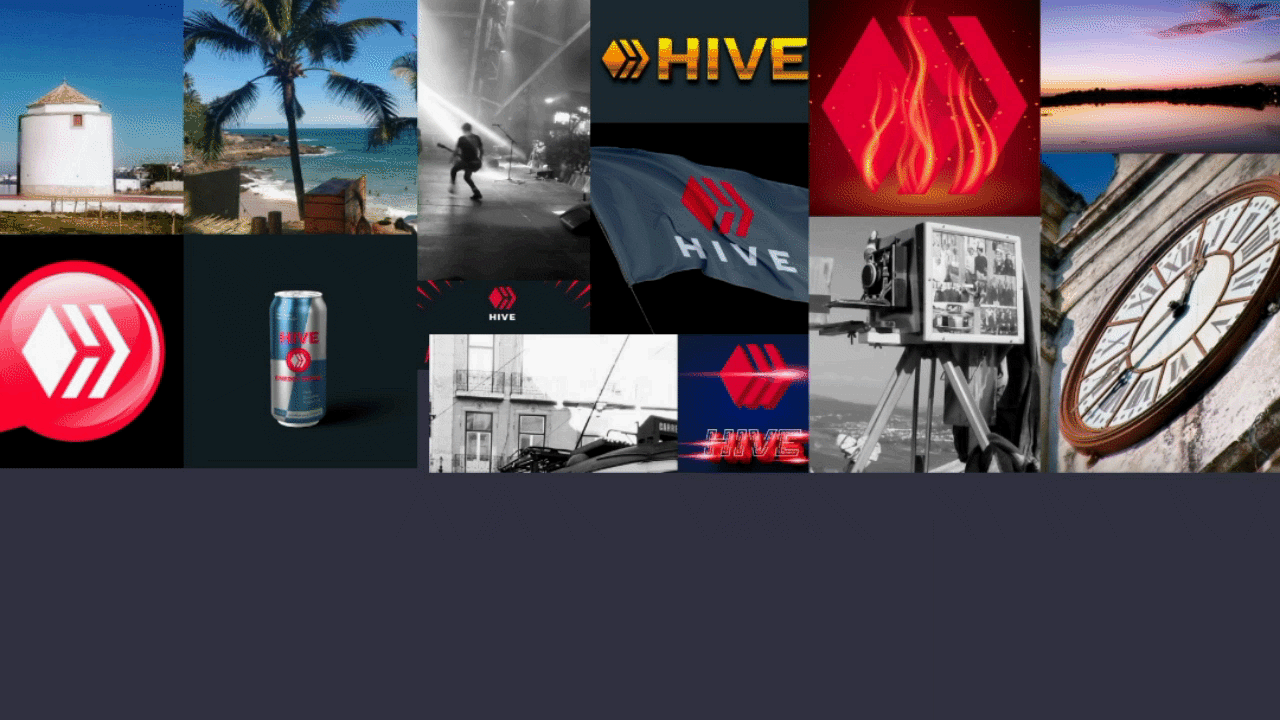 Stock Images Community
---
What images are in demand?
In the discord server we've been discussing what types of images authors are looking for and trying to fill some gaps in the indexes. We've also been making an extra effort to reward and highlight those contributions which strive to fill those gaps and meet demand. They are being reblogged and rewarded as best we can either via curation initiatives like curangel and ocd or if we can't get them to these curators we will be tipping from the account.
I realise that having people in images is often desirable, but we can't promote those photos where there are recognisable people. We'd love to see more other artists filling these gaps as it causes something of a dilemma. However, some of our photographers have gotten creative and shown that there are ways around the model releases which can keep the human element in photos:
@boynashruddin has recently shared some images which includes workers in the rice fields. You can get the feel for these workers, but they aren't recognisable individually, because of either the distance or the fact that the face is obscured by a hat.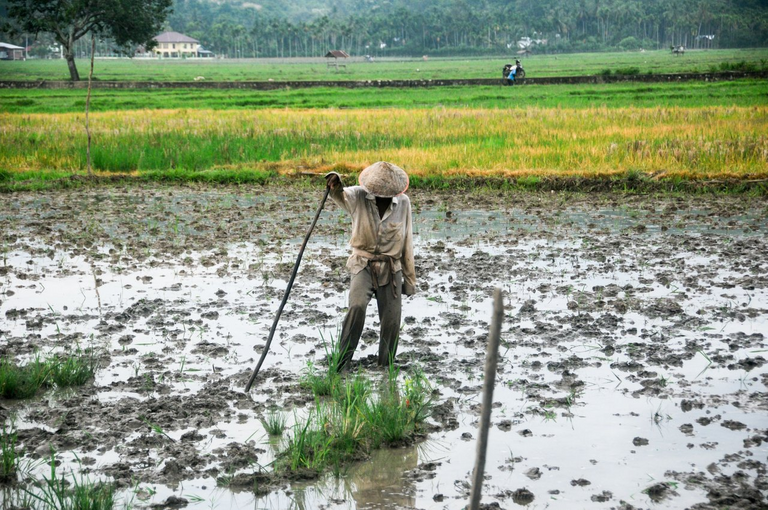 A while ago @crosheille shared some images which give the feel of family, connectedness and love. These are all photos of her family, but again, they aren't recognisable as individuals, either because their backs are to the viewer or they are close ups of a body part.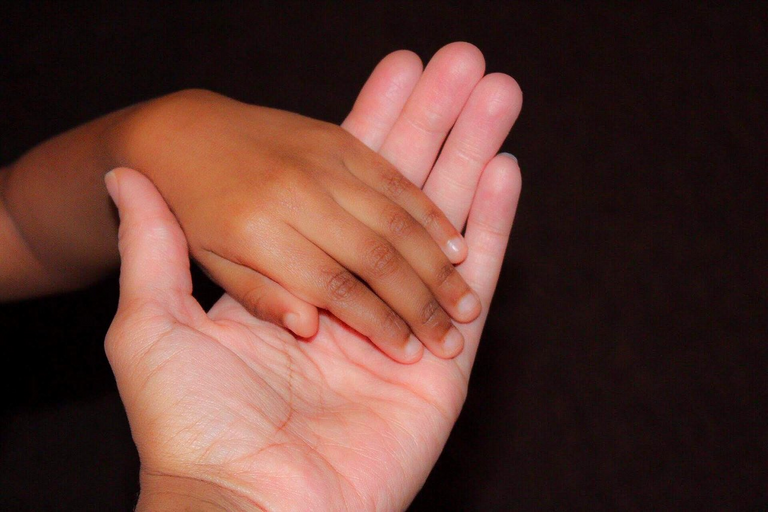 Then @barge helped us out with some images of eyes. Because the focus is purely on the eyes close up, the people in these photos are again not recognisable.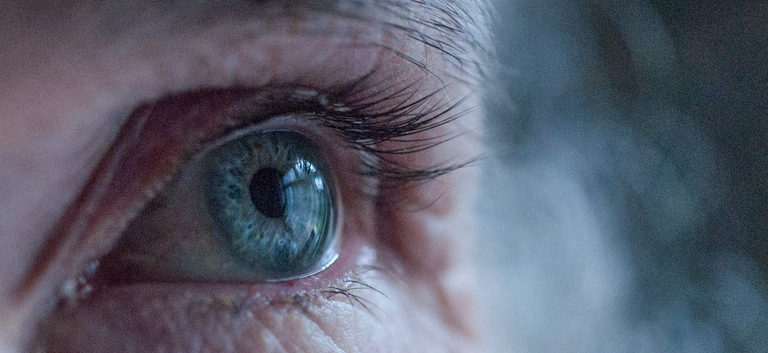 Here's the latest update on some the types of images we're looking for. You can also find ideas in the discord server:
Depictions of Spring, summer and autumn/fall
Education
Drugs/pills/medication
Brain/thought/idea
Ear
Eye
Dig/digging
Events/holidays
Mosquito
Emotions
---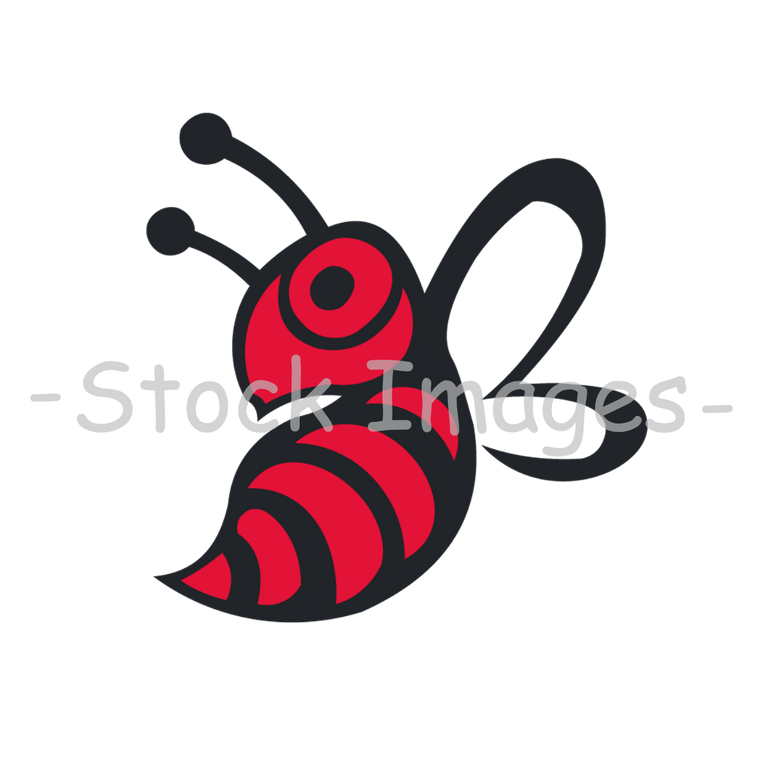 Visit the Stock Images community here.
If you're interested in contributing to the Hive Stock Index, please first read About Stock Images and Important Information for more information.
Are you looking for specific stock images to use? Please view the Stock Images Main index where you can search by genre. This will be updated periodically as more images are added.
We also have a discord server for feedback, questions and suggestions.