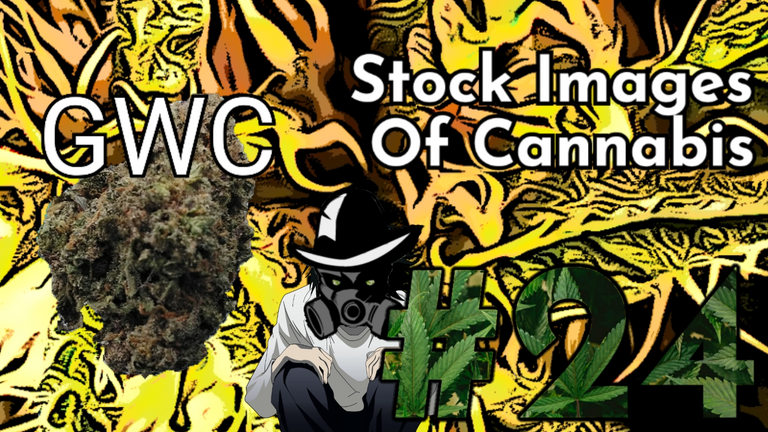 For these stock images I'm doing something a little different, GWC todays strain is a locally grown hybrid of two strains i have featured before Girl Scout Cookie and Wedding Cake. Since this hybrid is fairly new there is a good chance these macro images are the first of this strain on the internet at all and certainly the first stock images of GWC.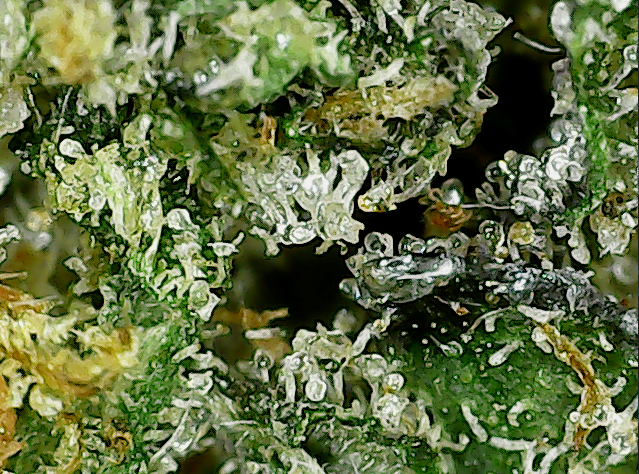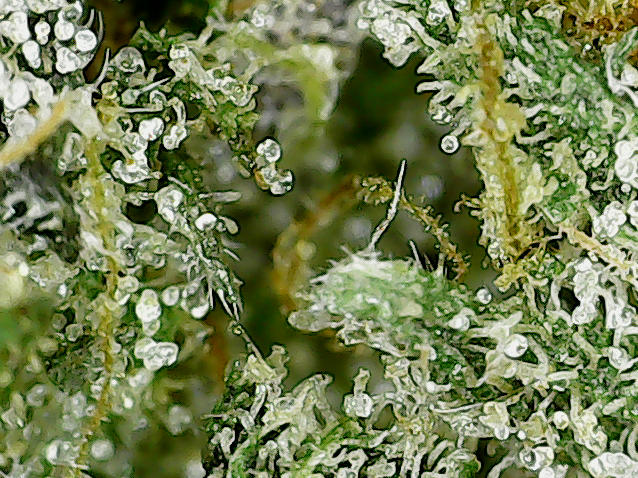 This specimen was harvested on 2/07/2021 and tested with a THC level over 17%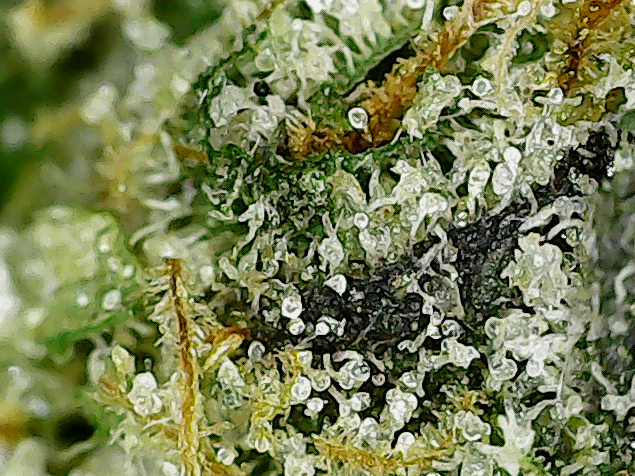 Note the purple coloration which is fairly common on Wedding Cake GWC being a Wedding Cake Girl Scout Cookie Hybrid appears to share this trait.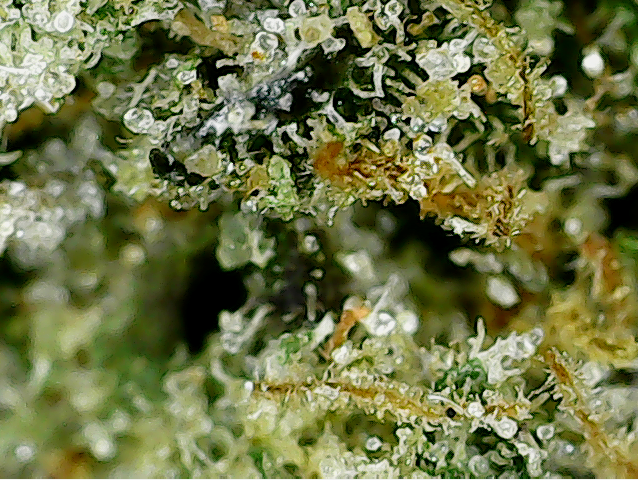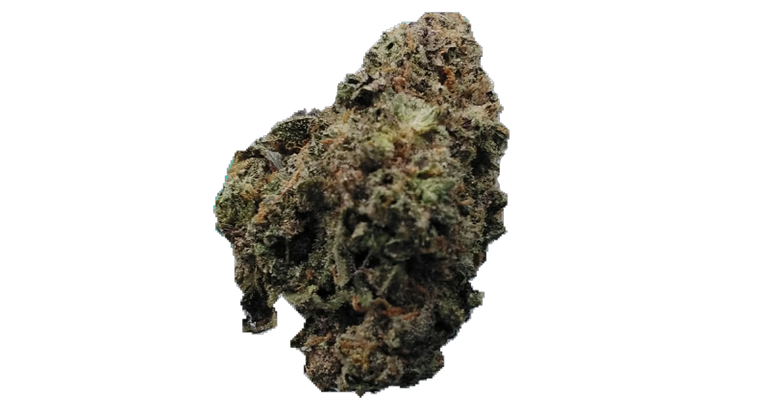 this GWC bud is now an NFT as well probably the first there to, ill throw one into todays airdrop.
Free NFT 1 time airdrop URL
I try to include a single claim airdrop URL for WAX wallet users containing free NFTs, It may only be claimed by the first lucky person to click the link. After claimed once the URL will no longer be active. The lucky reader should receive 5 NFTs if you received less then 5 check your whitelist settings.
https://wax.atomichub.io/trading/link/75129?key=5JrJX5Mmyi3AZ9mxUzHSXoEaN4AQF1o6w6M8ZFK1acVfz1sSr2z
once claimed please let other readers know in the comments it helps
If your interested in purchasing any of my NFTs from my ever expanding collection you may do so here.
My stock constantly rotates so it changes daily
https://wax.atomichub.io/explorer/account/akyqy.wam
Other WAX projects to check out
Dark country a WAX dapp game like splinterlands a bit of a pain to sett up but this referral will give us both a pack of their NFTs upon completion of account set up. This is a fun game but you will need to download Itch to play the game but after that and the set up which I had to ditch Brave Browser for it to work the first time. The game is fairly fun think gothic diablo style card game based in a western theme so crocodiles and grizzly bears meets witches and zombies all armed to the teeth with colt revolvers and shotgun chainsaws.
https://darkcountry.io/play?r=chubb149
Collect social an NFT collection Dapp that awards users both NFTs and WAX
https://collect.social/referral?r=akyqy.wam
New limited NFT minting I'm trying out a new concept with Fungi NFTs starting with Morels only 50 NFTs will be produced starting at 1 WAX ($0.25USD) a piece so if you want a fantastic fungi NFT check out my new collection here.
https://wax.atomichub.io/explorer/collection/fungsamongus